Roxy Sowlaty is a designer that has had a lifelong passion for design in all forms, like fashion and interior design. Her goal is to accessorize your life with the best in fashion and home designs. One specific item that she designed in the Princess Roxy Sowlaty Candle.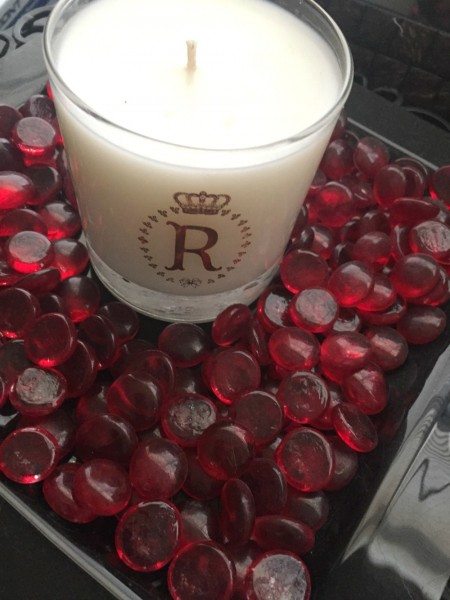 This candle smells AMAZING! It's seriously the best candle I have ever smelled! I cannot get enough of how beautiful it is too. It has a very simplistic design that would be a great fit for any household. The smell is almost impossible to describe, but I will do my best. It's almost like I pick up a different scent every time I smell it. It smells musky, yet soft. It smells woodsy, like pine, but also has a floral scent somewhere in there. It's made with a soy wax, which is almost a MUST when I choose a candle. Soy wax makes for a longer burn time, meaning your candle will last for almost double than that of regular wax candles. The soy wax is also very smooth, so it burns evenly. In other words, you wont have to worry about tunneling! I love the idea of this candle for men or women. The design isn't so much for men, but the scent is definitely one that men would love. My boyfriend LOVES the smell of this. I think it's the musky, woodsy smell that attracts men. I think it's just their human nature. hehe. I even love the jar that the candle is in. I will melt the remaining wax with my candle warmer, clean the jar, and reuse it for storage or a gift idea!
Connect on Social Media: Facebook / Twitter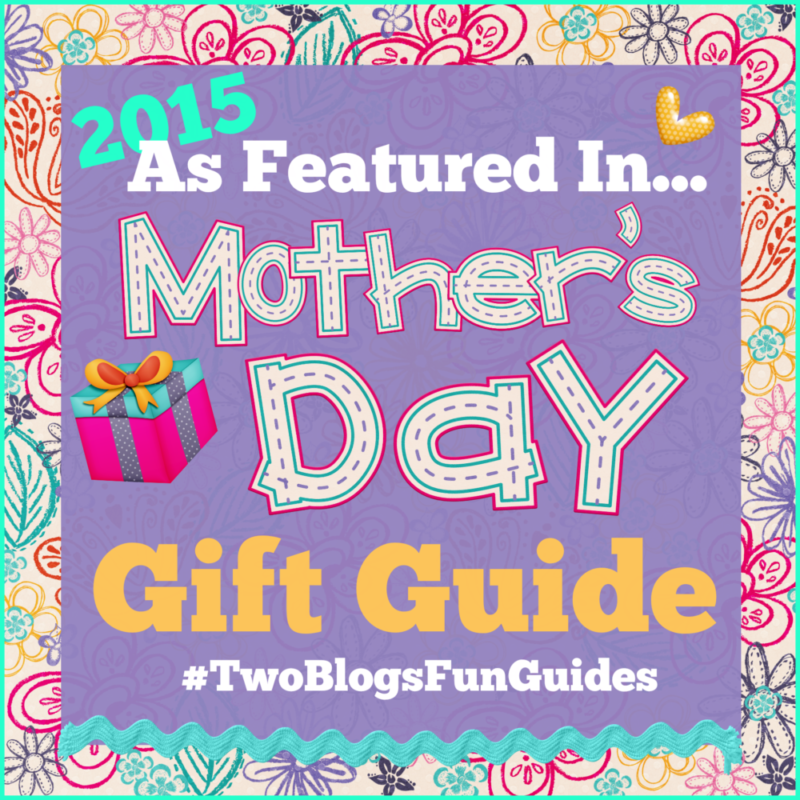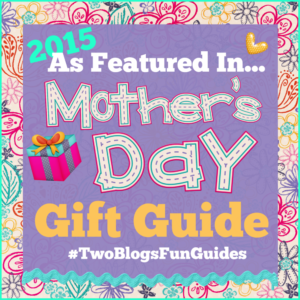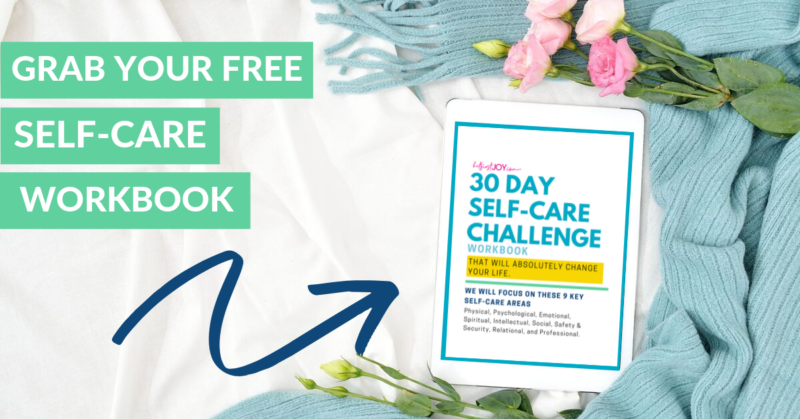 DISCLOSURE
As an Amazon Associate I earn from qualifying purchases. This post may contain affiliate links and/or promotional products, all opinions expressed are that of But First, Joy only. Read my full disclosure.