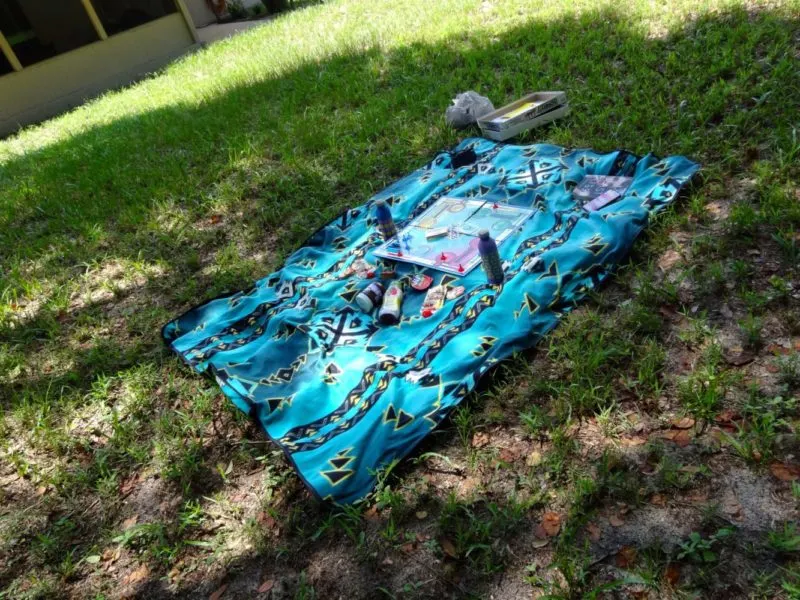 The J.M. Smucker Company has sponsored this post, but all creativity, opinions, and words are that of my own.
A few days ago I was telling all about my ideas for secret backyard picnic. I snuck away to my snackation destination, Walmart, to pick up some yummy picnic snacks. I ended up with a ton of goodies that I knew my family and I would love. I had to work around the rainy days to plan this little backyard picnic, but in the end it turned out perfect.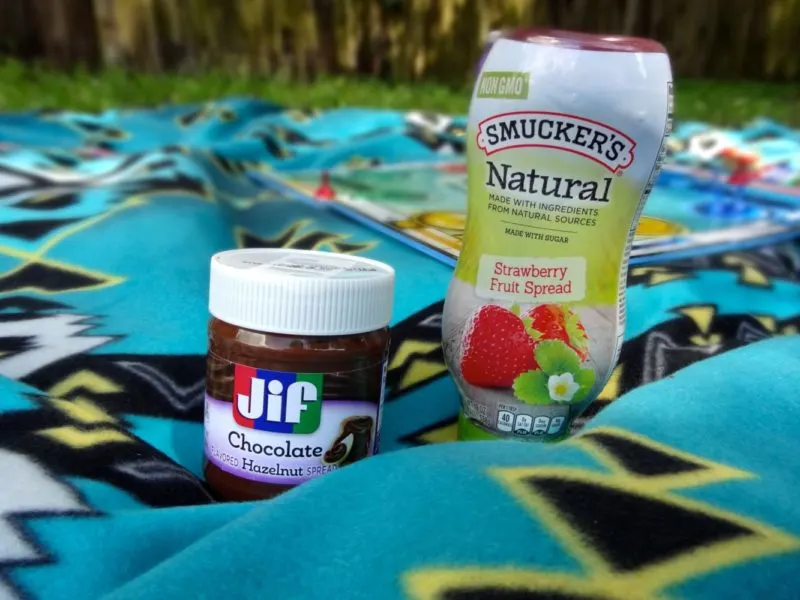 First of all, sneaking around my family was hilarious. I felt like a criminal carrying bags of stuff from the house into the backyard. I made sure that they were lost in the television before I snuck around. We have a sliding glass door, so the real struggle was opening and closing it without making a ton of noise. I don't think I've ever moved so quickly and quietly. haha!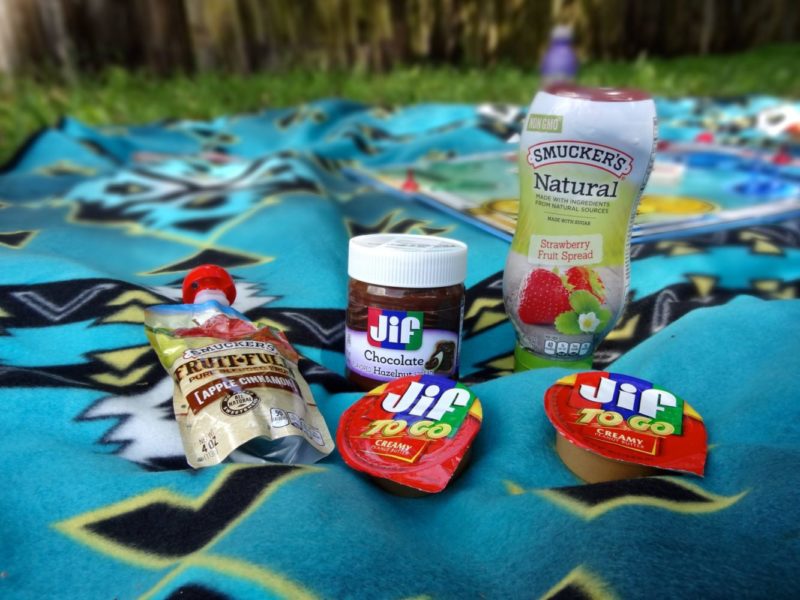 I finally made out like a bandit with all of the goodies! I set up our most comfortable picnic blanket in the corner of our yard with the most shade. We don't have any trees back there, so I had to work with the sun on this one! It's way too hot and humid in Florida to sit directly in the sun light. Plus, I didn't want our delicious snacks to melt. I had some water bottles prepped for this, so they were nice and cold by the time I set up the picnic. I brought out a couple of board games, a book, and played some music from my phone. I took photos before my family destroyed the snacks! haha.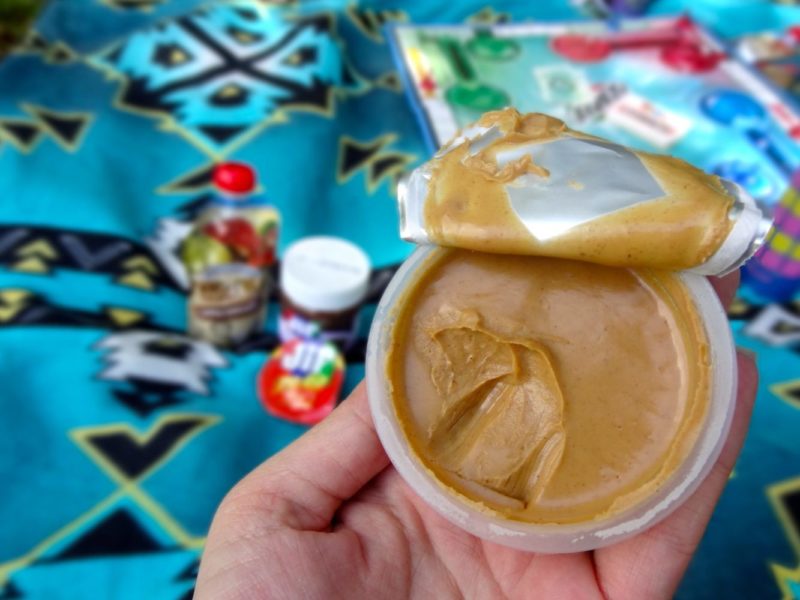 It turned out really well. The humidity wasn't as bad as I expected and the snacks that I picked up from Walmart were the perfect treats! I was surprised with how quickly the Smuckers Fruit Fulls were devoured. They are so delicious! I think Apple Cinnamon was the right choice for my family. I figured as much because we love apple cinnamon apple sauce. They are great to eat outdoors because you don't need a spoon. We snacked on the Jif To Go Dippers with pretzels and crackers, as we played our favorite board game, Sorry. I ended up not reading my book because I was too distracted by the great conversations and contagious laughter of my family.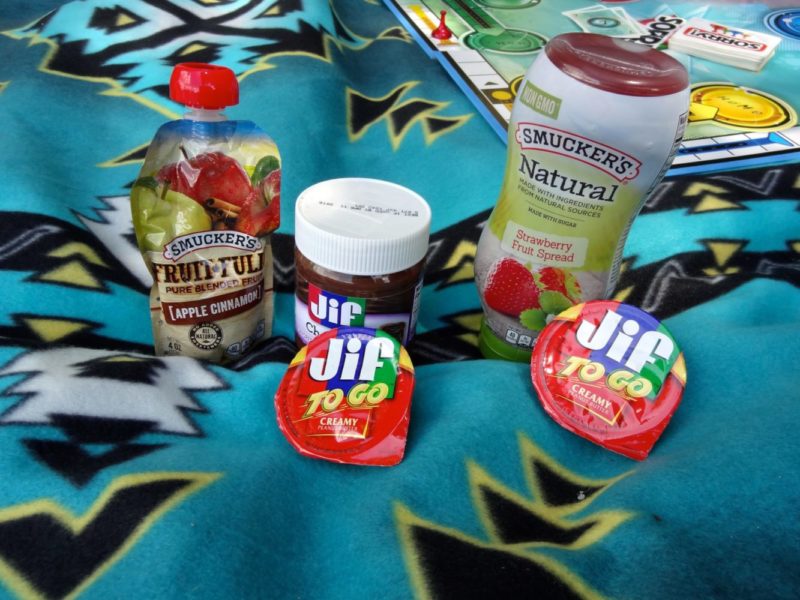 This secret backyard picnic couldn't have went any better. I am so grateful that Walmart always has a great variety of snacks for my staycations and vacations. I don't think I could have pulled this off without these goodies. It's one of those "you had to be there" moments because their eyes lit up like the night's sky when they seen this little setup! The first thing everyone ran to was the snacks! It just goes to show you how a little goes a long way. All we needed were a few snacks, a couple of games, and lots of laughter to have a great time!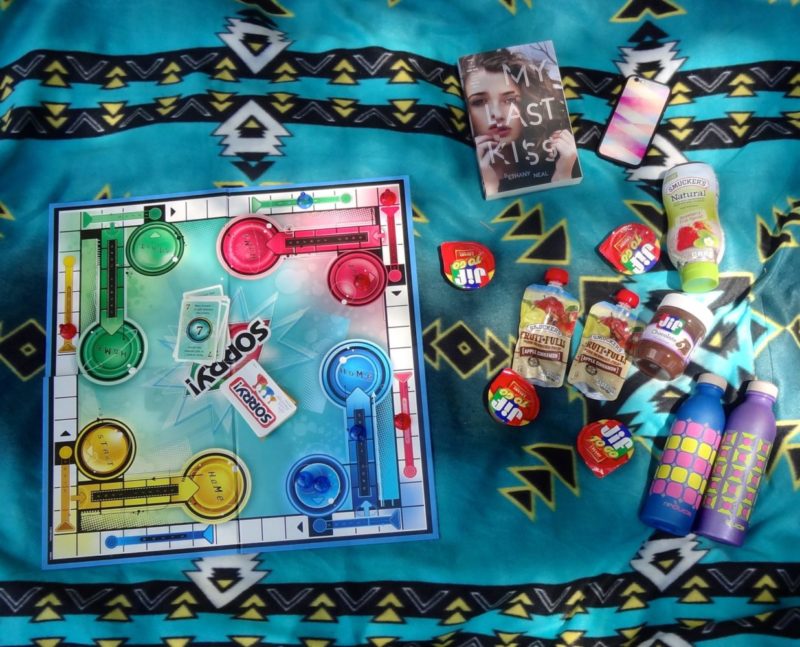 The J.M. Smucker Company has sponsored this post, but all creativity, opinions, and words are that of my own.