This one is for all of the Mommies and homemakers everywhere! Being a mommy or a homemaker means that you have the fun (sarcasm) responsibility of keeping your home as clean as it can be. It's sad to say, but as homemakers, we get excited about new cleaning products. We do our best to make everything clean and sparkle, but we can only do so much. There has to be a point to where our cleaning products do some of the work! Am I right or am I expecting too much? Aren't you sick of trying new products that claim to be "the best in the market" but end up being a disappointment? I didn't believe in products that made your clothes brighter and your dishes sparkling, until now…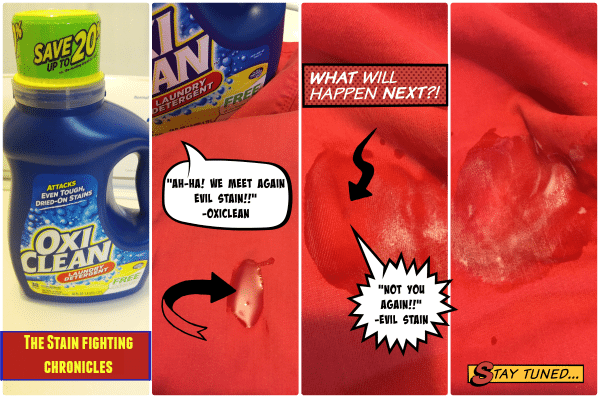 OxiClean's Liquid Laundry Detergent brings out the bright side of your clothes. You no longer have to worry about pulling your clothes out of the washer & dryer and being disappointed. Your blacks will be blacker and your whites will be whiter. I have a pair of bright pink pants (yes I wear pink pants- no shame). Ever since the summer, my pants have had this lousy stain on them that I could not seem to get rid of. I have always heard incredible things about OxiClean being the #1 stain fighter, but I had never tried it before. I finally decided it was worth a shot. I did just as the jug of detergent directed. I poured a bit of OxiClean's Liquid Laundry Detergent directly on the stain of my pretty pink jeans. I scrubbed OxiClean into the stain. After scrubbing you could already tell the stain was coming off!  I threw them into the wash immediately. After washing and drying the jeans, my jeans were brighter and looked brand new! The stain was completely gone! PURCHASE YOURS HERE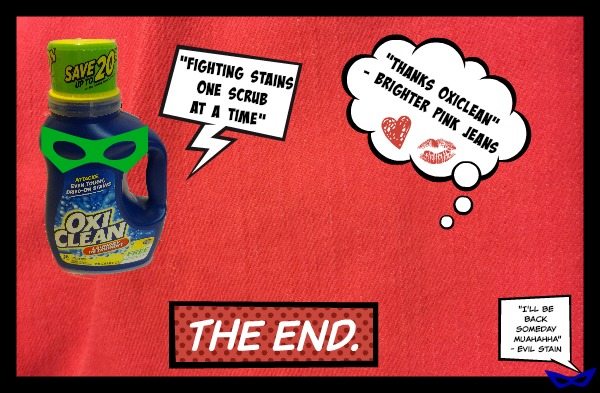 Head on over to OxiClean.com to check out all of their products!
Connect with OxiClean on Social Media: Facebook / YouTube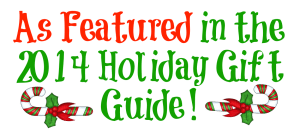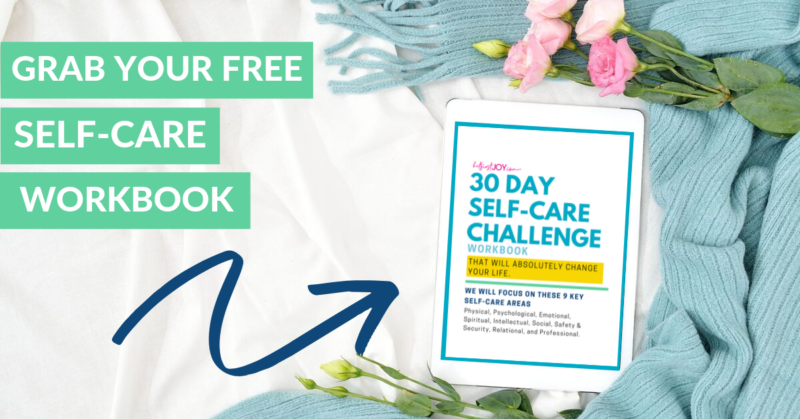 DISCLOSURE
As an Amazon Associate I earn from qualifying purchases. This post may contain affiliate links and/or promotional products, all opinions expressed are that of But First, Joy only. Read my full disclosure.