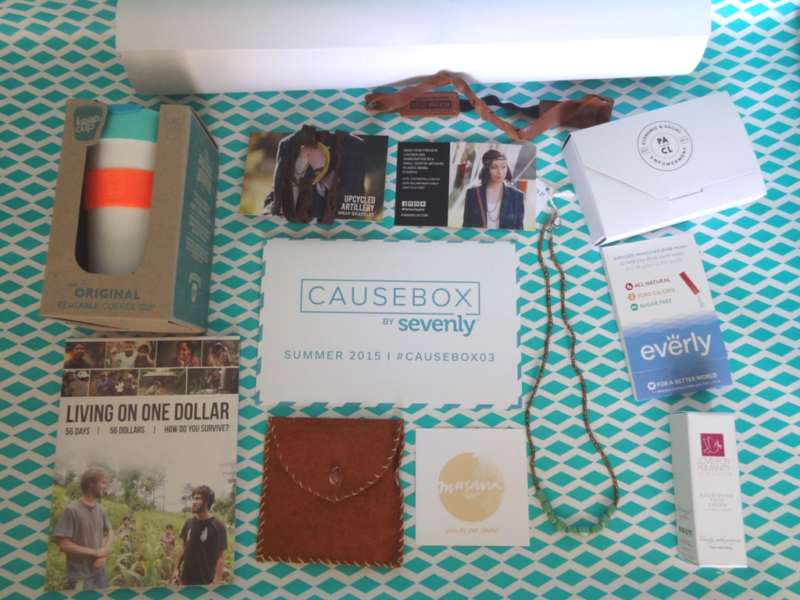 The CAUSEBOX by Sevenly is a quarterly subscription box that will deliver $150+ worth of socially conscious products directly to your door for only $54.95 per quarter or less than $200 per year. 7% of your purchase is donated to men, women, and children around the world that are in need. All of the items are handpicked by Sevenly and are from companies that have goals to change the world. The boxes are packed with items that you will love and actually use.
This was sent to Women and Their Pretties for review purposes, check out other subscription box reviews here. My opinions are that of my own. I was not compensated for this post in any form other than a free box to give my honest opinion on.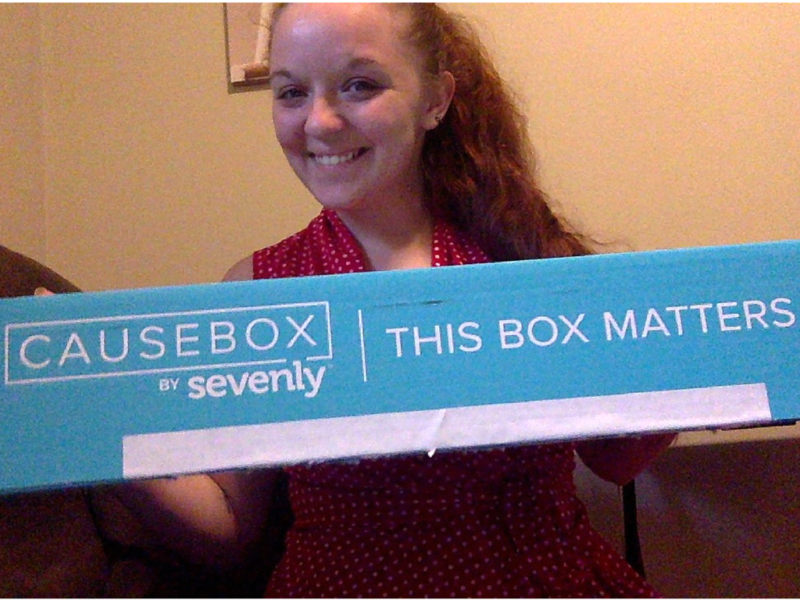 I am so excited about the Summer Sevenly CAUSEBOX! This is the third CAUSEBOX and I feel honored to be a part of their success. This box is jam packed with incredible items! I was SO excited to open it and see all of the fun stuff inside. I honestly can't say it was better than last month's box because they are both equally wonderful. I didn't do a video this month, so I will explain how much I love the items in writing! Just imagine me with a big smile and a ton of enthusiasm! haha! This box is a $223.00 value for only $55!! Now that's a heck of a deal! On top of that you are supporting incredible causes! It doesn't get any better than that.
https://instagram.com/p/4ISyXxIKws/?taken-by=joyceduboise
The Items in The Box
KeepCup Reusable Coffee Cup – I LOVE this cup! What a super fun idea! It's the world's first barista standard reusable coffee cup! It's cute, safe, and saves our environment! Every purchase gets us one step closer to saving our planet!
Musana Bumba Necklace – This is a beautiful necklace that I will be wearing all the time. The colors are beautiful and the fact that it was handmade in Uganda makes me love it that much more! It came in a beautiful barkcloth bag that would be perfect to give a gift in! Make a purchase – Make a difference.
Parker Clay Upcycled Wrap Bracelet – This was my favorite piece in the box. This bracelet is absolutely gorgeous. This is something that would be very expensive, if sold in stores, especially since it is made with genuine Ethiopian leather and up cycled artillery. I love how stylish it is and the fact that it will fit on any wrist! It's made so well and definitely worth purchasing. Each bracelet sold covers the cost of providing prostitution prevention training to one woman.
Parker Clay Headband – What a unique piece! This is the perfect summer must-have! It's made of premium leather by artisans in Ethiopia.
Living On One Special Edition DVD
Sevenly Lemonade Print – This is SO cute and perfect for Summer!! I love art and Sevenly has always been my go-to place for the best designs. Your purchase will help the cause of the week! (Check Sevenly each week for new causes!)
Love For Humanity Face Cream – organic, vegan, cruelty-free, toxin-free, AND made in the good ole USA!! This is definitely a brand that I can support! I must mention that a new, refreshing look is perfect for Summer. We all love that Summer glow! With every product sold, LFH provides a meal for the malnourished through Feed The Children!
Everly Hydrating Drink Mixes – I am obsessed with drink mixes, especially now that I am on my diet. This particular drink mix is delicious and all natural! For every box sold, Everly a life-saving oral rehydration salt mix to children with waterborne diseases! Buy a box, save a child's life. I'd say that's a darn good deal!
Use the code JOYCEBOX03 and get a free SpringBox with your annual purchase!
Connect on Social Media: Facebook / Twitter / Instagram / Pinterest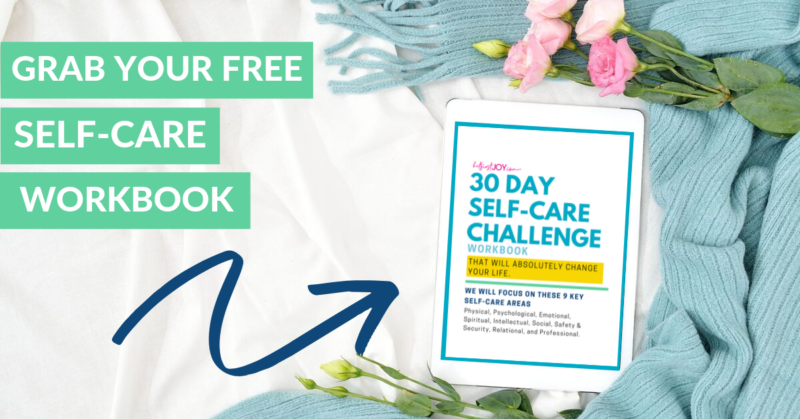 DISCLOSURE
As an Amazon Associate I earn from qualifying purchases. This post may contain affiliate links and/or promotional products, all opinions expressed are that of But First, Joy only. Read my full disclosure.