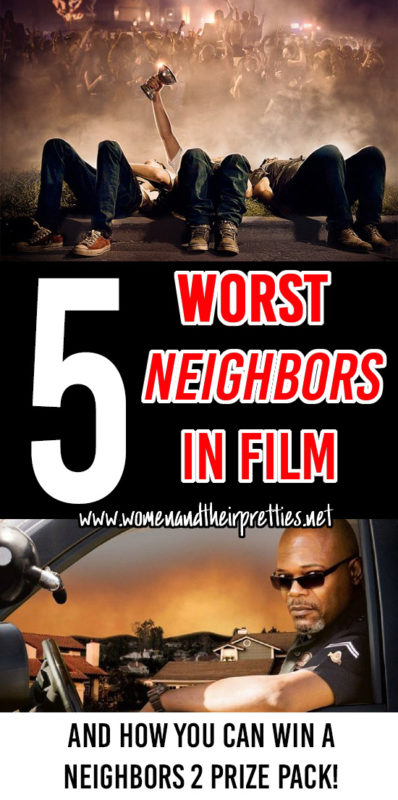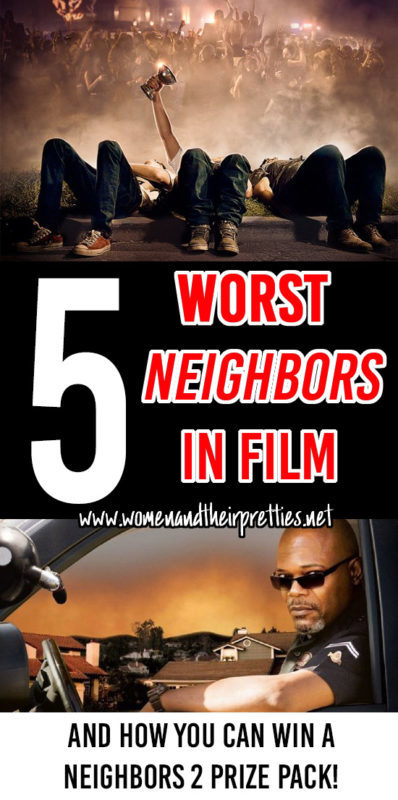 I've had my fair share of weird and annoying neighbors. I've had ones that stare every time I walk outside. There have been nightmare neighbors that screamed at their children and slammed doors (forgetting that we lived in a duplex). Moving into a new home, particularly when renting, is a roll of the dice. You never really know what you're gonna get. I'm still thankful to have never had neighbors that were dangerous or just plain nuts. These movies are just an example of how our neighbors could be. Check out the Top 5 Worst Neighbors in film and be grateful that they aren't your neighbors!
1. Shelby & Kappa Nu sorority from Neighbors 2: Sorority Uprising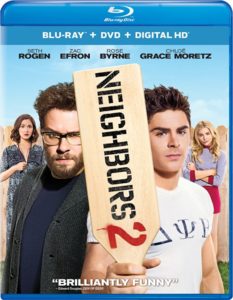 If you thought the Teddy from Neighbors was the worst neighbor ever, then think again! In Neighbors 2 a no-so-lovely sorority house has moved right next door to poor Mac, Kelly, and their brand new baby. We are talking loud, hyper, wild, young, drug-dealing sorority girls! If you thought a fraternity was bad, then you're going to cringe as you see how out-of-control Kappa Nu is. Neighbors don't get much worse than these. As much as we'd personally hate to have these neighbors, they will make you laugh until you cry! The funniest thing is seeing former neighbor, Teddy, realize that he has to grow up and help get these girls under control. I saw this movie in theaters and I'm so excited to add it to my home collection!
Available for pre-order now and available to purchase 9/20: Get it on Amazon now
BONUS FEATURES on BLU-RAYTM and DVD
Deleted Scenes
Gag Reel
Line-O-Rama
Nu Neighbors – Neighbors is back with a new direction and plenty of new cast members. Director Nick Stoller and Producers Seth Rogen and Evan Goldberg talk about their initial ideas for the Sorority Rising, the traps they avoided in making their first sequel, and the big differences between the first film and Neighbors 2.
The Prodigal Bros Return – The not so beloved brothers of Delta Psi return… for a day. We hear from Dave Franco, Christopher Mintz-Plasse, Jerrod Carmichael and Zac Efron about their day on set while they catch us up on where they've been since the end of Neighbors.
Girls Rule – Neighbors 2 has added a new threat to Mac and Kelly's household in the form of the Kappa Nu women. Learn more about the experiences of the new women on set.
The Ultimate Tailgate – A behind-the-scenes look at the tailgate sequence.
Feature Commentary with Co-writer/director Nicholas Stoller and Producer James Weaver
2. Officer Abel Turner from Lakeview Terrace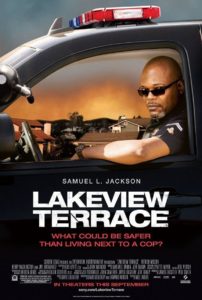 This happens to be one of my favorite Samuel L. Jackson movies for a number of reasons. First of all, SLJ plays the perfect villain. There's something so wild about him that we have no choice but to believe it. I find his part as Officer Able Turner absolutely bone chilling! I feel like the story is something that could really happen. Just imagine being harassed by a deranged police officer that lives next door. He plays it off like his antics are by mistake at first and then gets increasingly more terrifying and dangerous. What can you do about it? Nothing because he's an officer and his word trumps yours. You're supposed to feel safe with an officer next door. Well, not if that officer is Able Turner. And the worst neighbor award goes to…
3. Thomas from Project X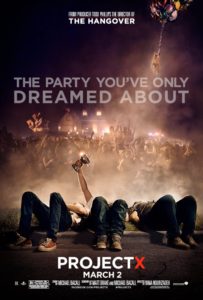 It goes without question that we wouldn't want neighbors like the kids in Project X. They are absolutely wild. First of all, let me say that I'd give anything to have been at the most epic part of the century in Project X. However, I would not have wanted to be a neighbor trying to settle down for the night. It's been deemed as the most destructive house party ever. I'm pretty sure the neighbors weren't happy with half of the neighborhood catching on fire… just sayin.
4. Simon from Kept Woman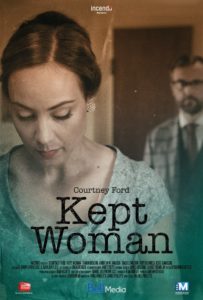 SPOILER ALERT: You can say what you want about Lifetime Movies – some of them are really great, like Kept Woman. This movie is so creepy because again, we all feel like it could happen to us. It's basically about a new couple that movies into a house and meets the man next door. The woman is very suspect of him; he just rubs her the wrong way and she's right. He takes her and keeps her in a cellar, making her husband believe that she's run off. The creepiest part is that he makes her dress, act, and talk a certain way. I'm pretty sure that neighbors don't get much creepier than this well-polished, seemingly gentle man that hides women in his cellar.
Visit LifetimeMovieClub.com to see this and many other Lifetime movies
5. Anzor Yugorsky from Running Scared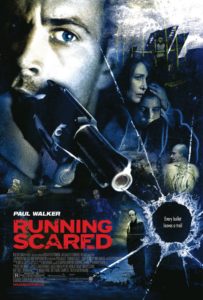 This is my favorite suspense movie ever made (rest in peace Paul Walker). It packed full of incredible actors and the suspense never ends. The story begins with a family of 3 enjoying a nice meal together. All of a sudden a bullet comes flying though their kitchen window, barely missing them. After running next door, Joey finds that his abusive Nazi neighbor has been shot… by a kid… who just so happens to be his son's best friend. To top it all off, he finds out that it was with his gun that the boy stole. Call me crazy, but I sure as heck wouldn't want those type of people living next door to me. I'm pretty happy with a bullet-free window.
Get this DVD for under $5 on Amazon
Win a Neighbors 2 Prize Pack
I've teamed up with Universal to giveaway an awesome Neighbors 2 prize pack. The prize pack will include the following: (1) Blu-ray Combo pack of the film (which includes the Blu-ray, DVD, and Digital HD), (1) Drawstring bag and (1) Neighbors 2 T-shirt
Neighbors 2 Prize Pack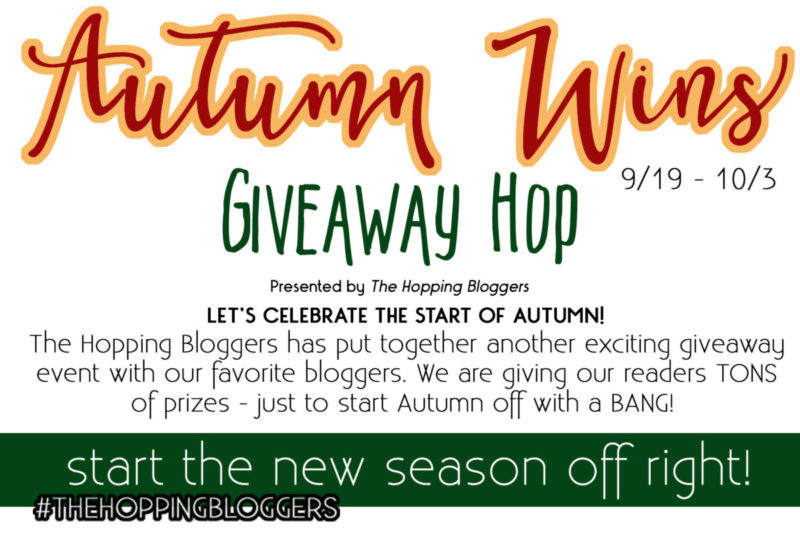 Hosted By: Mama Smith's & Women and Their Pretties
Co-Hosted By: The Triplet Farm & I Don't Have Time For That
There is no limit to how many of these amazing giveaways you can win – so enter them all! GOOD LUCK!
Related Gift Ideas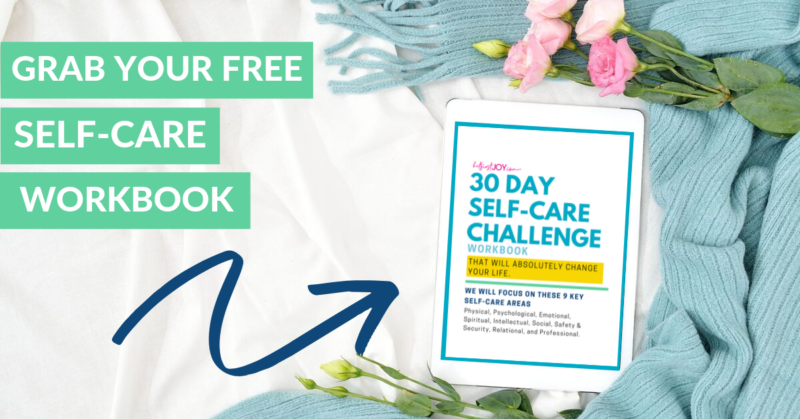 DISCLOSURE
As an Amazon Associate I earn from qualifying purchases. This post may contain affiliate links and/or promotional products, all opinions expressed are that of But First, Joy only. Read my full disclosure.