The Urthbox is a monthly subscription service that send a box of full-size healthy snacks directly to your door. With subscription options between $9 and $49 a month, you can expect a great deal for your money! They will send you a wide variety of drinks, snacks, and the occassional eco-friendly beauty and hygiene products. The snacks range from seeds and nuts to dried meats and snack bars. Pick up the Mini (Discovery Box) for $9 just to try it out for yourself or get the group Large (Group Snacker) for families or for the office! This is a great box to promote healthy living.
This was sent to
Women and Their Pretties
for review purposes,
check out other subscription box reviews here
. My opinions are that of my own. I was not compensated for this post in any form other than a free box to give my honest opinion on. Thank you for reading
The Urthbox – A Healthy Snack Subscription Box
.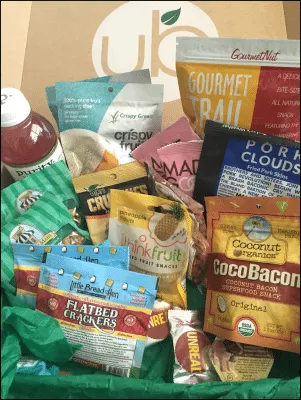 Everything in the Urthbox is something that I would eat again. I love the idea of sharing the snacks with my friends and family. The snacks that I have tried from the box are delicious. The fact that they send you a little bit of everything is perfect for a family!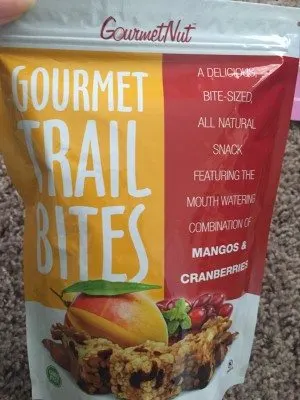 Favorite Item in the box: The Gourmet Nut Trail Mix. This is a great brand! I have worked with them before and they always delivered the very best for your buck! Not only that, their trail mixes are packed with vitamins and nutrients. I was really surprised about the size of this snack in the box!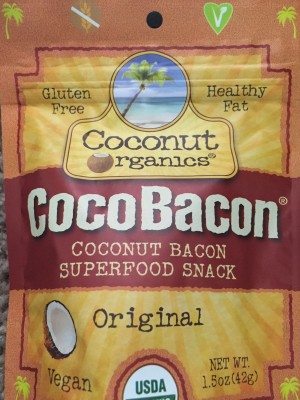 Most Unique Item in the box: The Coconut Organics Coco Bacon Snack. I can't explain the taste of this other than just saying it is exactly what you what it sounds like. The milky coconut mixes will with the salty bacon! These flavors go great together!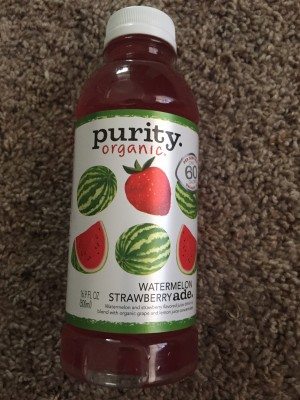 Surprise Item in the Box: Purity Organic Drink. I am always surprised to find a drink in a subscription box. I am a person that always has a drink in my hand, so I love to try something new. Great addition Urthbox!
#Blogged #Unboxing The @Urthbox – A Healthy Snack Subscription Box http://t.co/M3LRDPHon7

— Joyce Duboise (@JoyceDuboise) March 3, 2015
Overall, I am completely impressed with the quality and quantity of this box! This is the Large box, which is $49.99 a month and I received over $100 in snacks! That is a great deal! I will be using some of these snacks to add a healthy addition to Easter baskets this year! I recommend Urthbox among other popular healthy snack boxes because you get a box packed with thoughtful, unique, and quality snacks.