The weather is heating up and I'm planning some me-time with a new summer read: New York Times bestseller, The Wife Between Us by Greer Hendricks and Sarah Pekkanen! This new read is being compared to my favorite thriller, Gone Girl. Which is the best thriller I've ever read. That said, I'm excited to dip my toes into a new read this summer! I hope you are too because Women and Their Pretties has teamed up with St. Martin's Press to give you a copy of the book with a nice summer bag!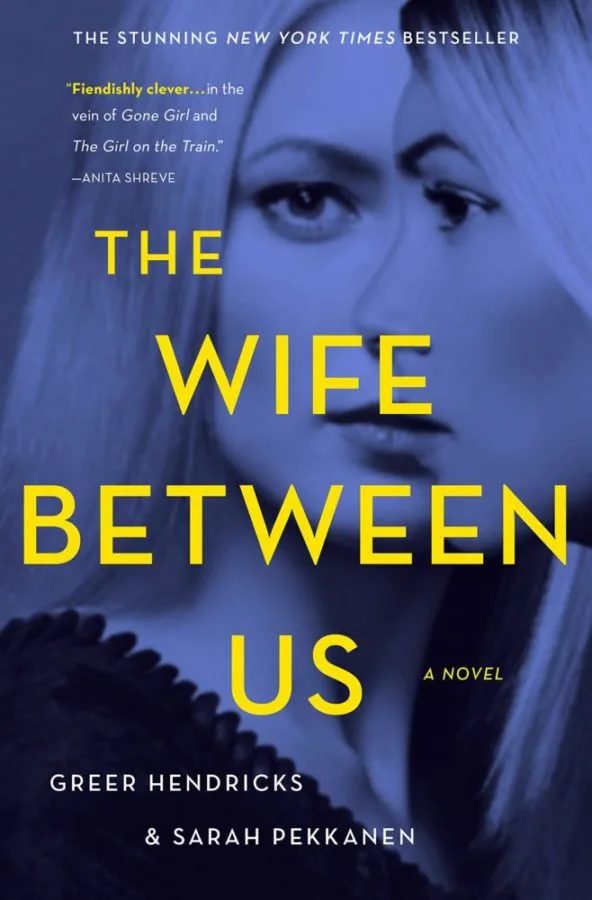 About the book: Twisted and deliciously chilling, The Wife Between Us exposes the secret complexities of an enviable marriage—and the dangerous truths we ignore in the name of love.
When you read this book, you will make many assumptions.
You will assume you are reading about a jealous ex-wife.
You will assume she is obsessed with her replacement – a beautiful, younger woman who is about to marry the man they both love.
You will assume you know the anatomy of this tangled love triangle.
Assume nothing.
Learn More: Visit Macmillan.com
Follow St. Martin's Press on Twitter, Facebook, and Instagram
Buy it on Amazon.com
Read an excerpt from The Wife Between Us
Watch a video of authors Greer Hendricks & Sarah Pekkanen on The Wife Between Us
The Wife Between Us Book Summer Giveaway
Be ready no matter where this read takes you. The perfect summer read for a summer getaway – winner receives a copy of The Wife Between Us and a Lo & Sons weekender bag.
ENTER TO WIN by completing the entries in the giveaway tool below and answering the following question: What's the best thriller you've ever read?
The Wife Between Us Giveaway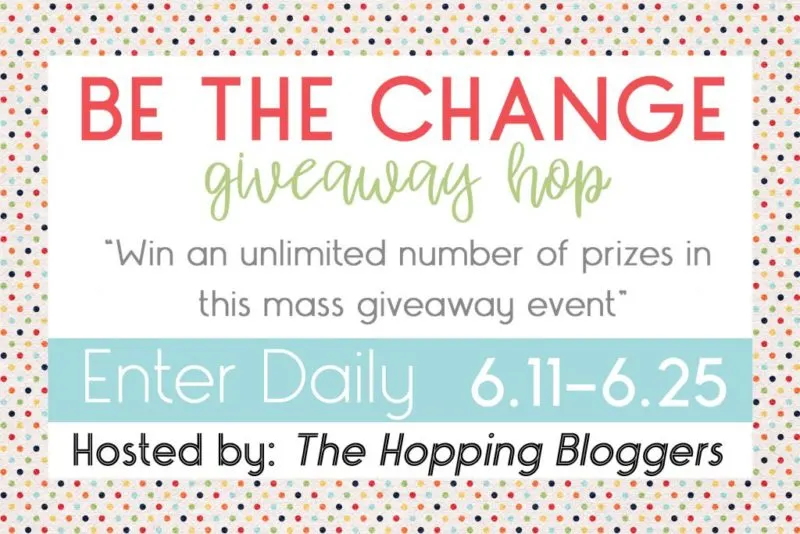 Welcome to the Be The Change Giveaway Hop brought to you by The Hopping Bloggers!
Hosted By: Mama's Geeky & Women and Their Pretties
Each giveaway has a value of a minimum of $15, however some are worth much more. Be sure to enter to win all of them because there is no limit to how many you can win. GOOD LUCK!
If you're a blogger looking to connect with brands: Join The Hopping Bloggers database and get started today!
If you're a brand looking to work with a network of professional bloggers: Check out the creative campaigns The Hopping Bloggers has to offer!