It's a struggle finding children the right books to read these days. If you haven't read the book, you don't really know if you should purchase it. So what do you do? You either buy a book and take a chance or you just stick with the "big authors" that you know. You are missing out if you stick with the mainstream authors my friends. Some of the best children books are written by smaller authors with big dreams. If you are struggling with purchasing children's books this year, I would like to think that I could help you. I found a really cute book that children and adults will both enjoy together!
About The Book
My Yellow Balloon is a book that was written by Tiffany Papageorge and illustrated by Erwin Madrid. This is a great book for Children who have experienced a loss of some kind. Whether it be the loss of a loved one, a pet, or a toy, this book travels through a child's heart and imagination. This is a story about a boy who meets his new best friend at a Circus; the best friend being a yellow balloon, of course. The story develops as the boy grows closer to the balloon. The loss occurs when he suddenly loses the balloon, as it slips off of his wrist. The boy goes through the motions of a loss. He mopes around, wishing he could have his big yellow balloon back. At time passes, the boy moves on. The boy can finally smile again when he realizes that the beautiful sun reminds him of his balloon. Even though he cannot have his balloon back, he still has the memories.
My Thoughts
My Yellow Balloon is a sweet story about a boy dealing with a loss. The balloon can resemble a friend, relative, or anything a child has lost. It shows how you can become so close to someone and in an instance it can be taken away. It shows how to deal with grief and how to continue on with life after a loss. The illustrations beautifully depict the story of a boy and his balloon best friend. I love how detailed the illustrations are. The descriptions in all paragraphs really evoke your imagination. The author uses descriptions that work with all FIVE of your senses. This is a perfect book to read with your child to help them understand life, love, and loss a little bit better! I would definitely recommend this book to any parent!
Purchase and Connect
Head to www.MyYellowBalloon.com to purchase this book or click HERE.
Connect on Social Media: Facebook / Twitter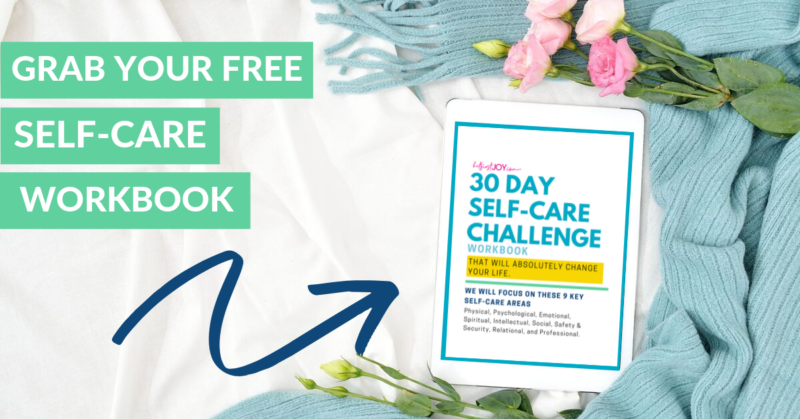 DISCLOSURE
As an Amazon Associate I earn from qualifying purchases. This post may contain affiliate links and/or promotional products, all opinions expressed are that of But First, Joy only. Read my full disclosure.