It's important to know the things to look for in a good therapist before making a decision. This personal decision can be life changing.
Whether you're going through a hard time or you struggle with a chronic mental illness, there's no shame in seeing a therapist.
In fact, nowadays, there are all kinds of therapists to choose from. You can try a classic psychotherapist, work on your relationship in family and marriage counseling, or opt for specialized therapies. Some examples of those are EMDR, dialectical behavior therapy, and art therapy.
No matter what issues you're dealing with, you have options that didn't exist even a few years ago.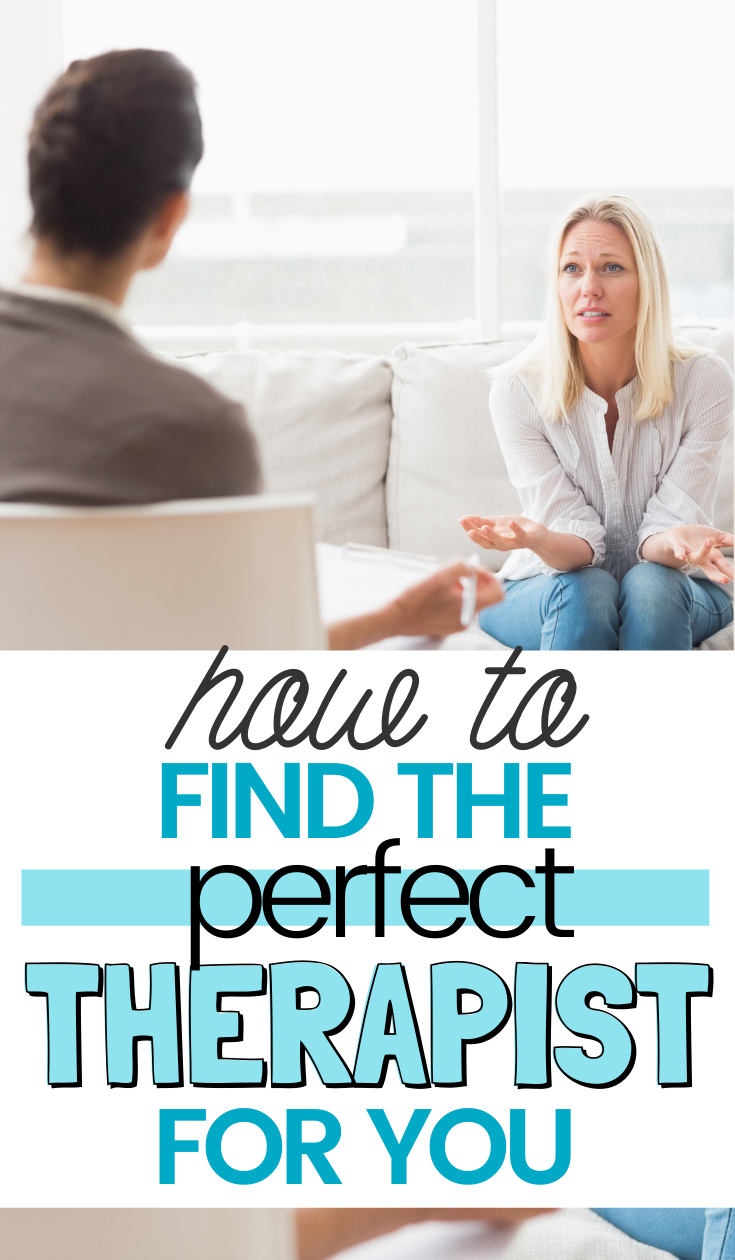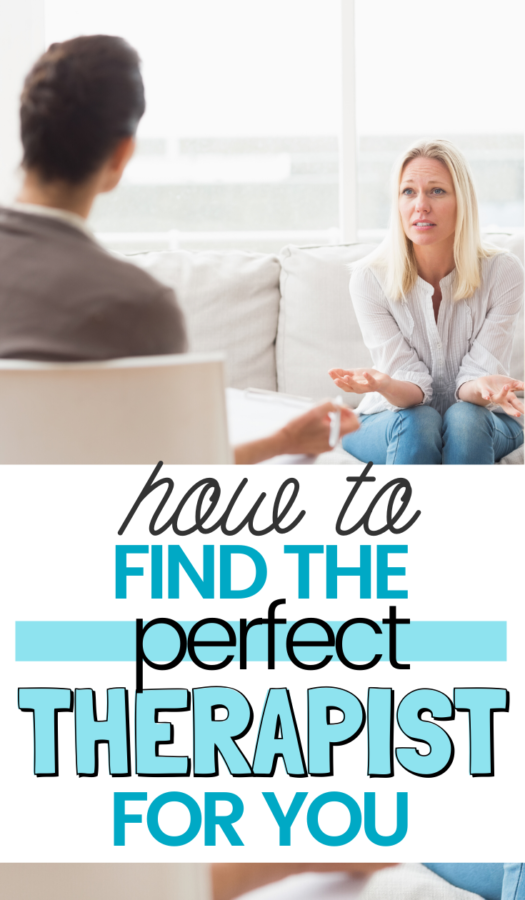 Important Things To Look For in a Good Therapist
It's important to keep in mind that not every therapist is a good match for every client, and not every therapist is great in general. You may not know right away whether your therapist is right for you, but there are things you can do to find a great match before you book your first session. Time in therapy is precious, so don't waste more time on "getting to know you" appointments than you have to!
1. An Independent Website
Many therapists advertise their services on websites like Psychology Today, and some may only rely on insurance companies to share their information. While there's nothing wrong with these advertising methods, some therapists go above and beyond with their own website.
A website can give you a much better idea of a practitioner's style, expertise, and education – all things that matter when choosing a therapist. A responsible therapist lets their patients get an idea of what to expect from working with them before they pay for sessions. Likewise, a website can spare unnecessary inquiries on both ends.
2. A Goal-Oriented Mindset
Venting in therapy is often an effective way of processing issues and feelings. However, you and your therapist should have goals in mind for treatment; if there's no clear path to recovery, the therapist continues to profit while you don't improve.
Good therapists ask their clients early on what success in therapy may look like for them. They may ask you to consider how you'd feel after a good therapy session or what your life would look like 6 months down the line. Not only do you need to know your therapy goals, but so does your practitioner! After all, how else can they help you?
3. Few Opinions on Your Situation
When you talk to your therapist about a conflict you're facing, they shouldn't be clearly taking sides. This is especially true in couples therapy, where both parties are in the room.
Similarly, they shouldn't be offering you direct solutions to every problem. Rather, your therapist should help you process the issues yourself so that you can solve them. By doing this, therapists help their patients develop lifelong decision-making skills. 
4. No Lifestyle Judgements
Additionally, your therapist shouldn't be judging your lifestyle, choices, or career in a way that makes you feel invalidated. They'll likely ask questions to better understand your situation, but they shouldn't be inserting their personal biases here.
A good therapist will come off as validating and accepting – if they don't approve of your lifestyle, you shouldn't be able to tell.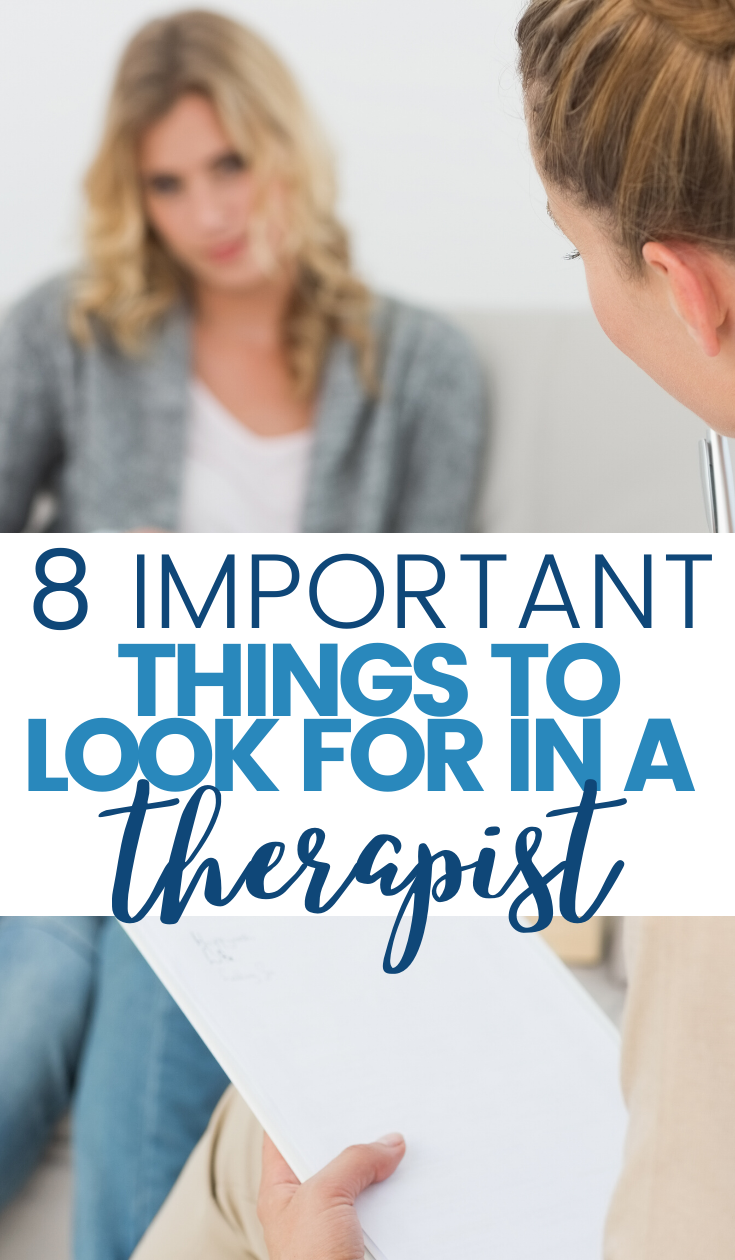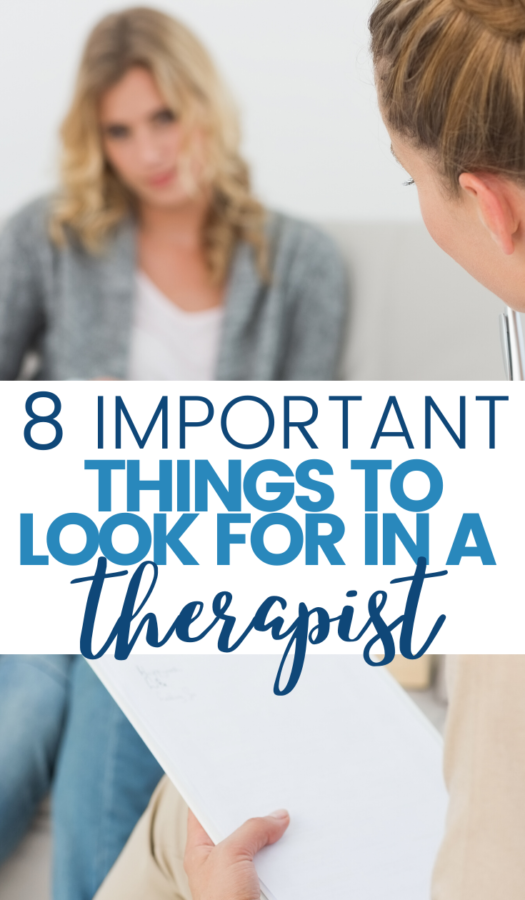 5. Specialized Training
Many specialized therapy fields don't have their own degrees – rather, therapists can take certification classes for them. Some of these certifications are standard, while others are less reputable. A handful of therapists will even list on Psychology Today that they can provide a service, when in actuality they're only vaguely familiar with it. When choosing a specialized therapist, look for certificates and courses listed on their website. 
Additionally, ask them how much experience they have in that specialty. Their website may talk about EMDR, but the therapist may admit that they don't typically provide that service. Since it's an issue of ethics, most practitioners will be honest with you when asked this question.
6. Recent Education or Training
A therapist's time in the profession can play a huge role in the services they can deliver. While a seasoned therapist has "seen everything" and may know just what to say, they may not be updated on the most agreed-upon techniques. Examples include sensitivity training for LGBTQ+ and racial issues.
You may be one of a newer therapist's first patients, but they'll be bringing the latest research, education, and findings to the table. If you choose a therapist who's been doing this for a couple of decades, look for any signs of more recent education – certifications, training sessions, conferences, anything that proves that they're still learning. You don't want your therapist to be stuck in the 70's!
7. Affordability
If you have an insurance plan that covers mental healthcare, use it! Most therapists accept several insurance plans, but the Internet may not reflect what they can currently take. Use your insurance plan's provider search engine to locate a therapist, but always confirm with the therapist that they're a participating provider. They may accept your insurance plan, but they may not be in-network. By confirming their in-network status, you could potentially save hundreds of dollars.
If you don't have insurance, look for a therapist with a sliding scale payment option. Therapists who use a sliding scale charge clients less based on their income. Even if you don't think you qualify, ask your prospective therapist if they this model and how theirs works. Why pay more than you have to?
8. Phone or Skype Sessions
Many therapists are willing to provide phone or video therapy sessions when you're on vacation or can't make it into their office. This is especially common when the therapist knows ahead of time that you won't be in town. You may not think you'll ever need this option, but anything can happen!
Some providers establish long-term relationships with clients from a distance. While many of these providers are online and don't accept insurance, there are exceptions to this rule. If you're going to be away more than a month, ask your provider if they can continue working with you through Skype and phone calls.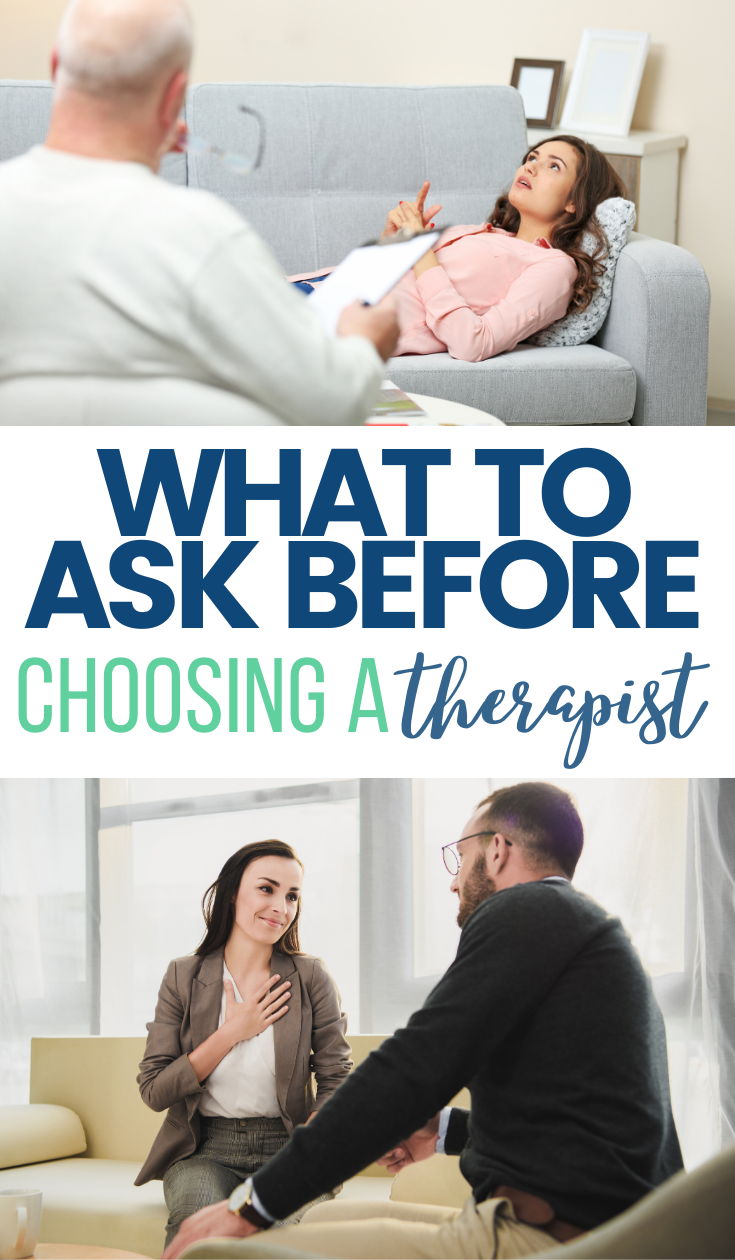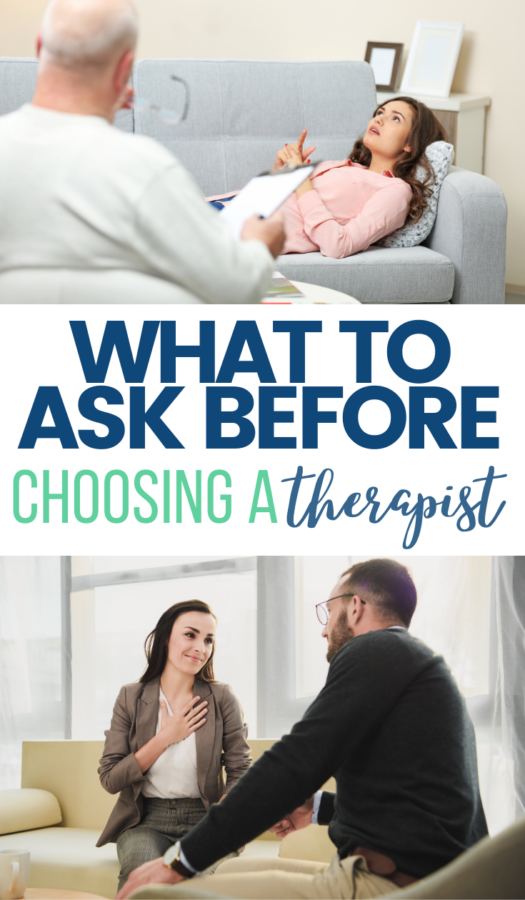 Final thoughts to keep in mind:
Choosing the right therapist can be daunting, but having a great therapist is incredibly rewarding. As a patient, you benefit from building a relationship with someone who's honest, understanding, and professional. With the right provider on your side, you can truly get the most out of each session!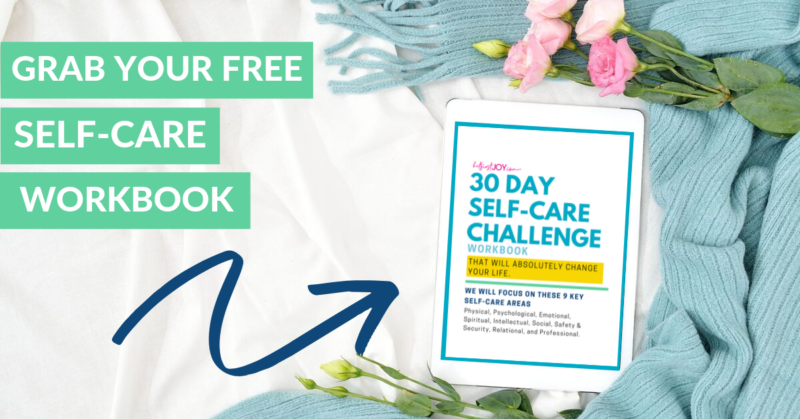 DISCLOSURE
As an Amazon Associate I earn from qualifying purchases. This post may contain affiliate links and/or promotional products, all opinions expressed are that of But First, Joy only. Read my full disclosure.