Softsoap has recently released a new collection that belongs in every home. This collection has 3 enticing scents (Jasmine & white cotton, whipped cocoa butter and kitchen citrus bliss) and are each created with decorating a room of your home in mind. There's a little something for everyone in this collection and I am in love with it!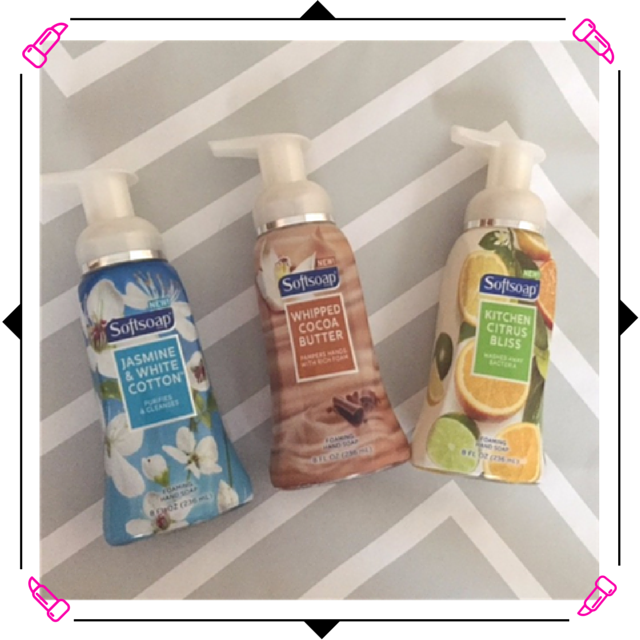 I love finding an excuse to invite people into my home. Whether it's a study group, a Halloween party, or a holiday party, there's always a reason to entertain. A few things are important when hosting a get-together: Snacks, Entertainment, and Cleanliness. The snacks and entertainment are easy. It's the cleanliness that I obsess over. I want my house to be spotless and I want my guests to feel comfortable. What better way to welcome them and make them feel clean in my home than to have incredible hand soaps in the restrooms! I absolutely love when my house guests say "Wow! That hand soap smells so good!" I know the feeling of using a good hand soap. You inconspicuously smell your hands for the rest of the night because it just smells THAT good! That my pretties, is how the new Softsoap collection is.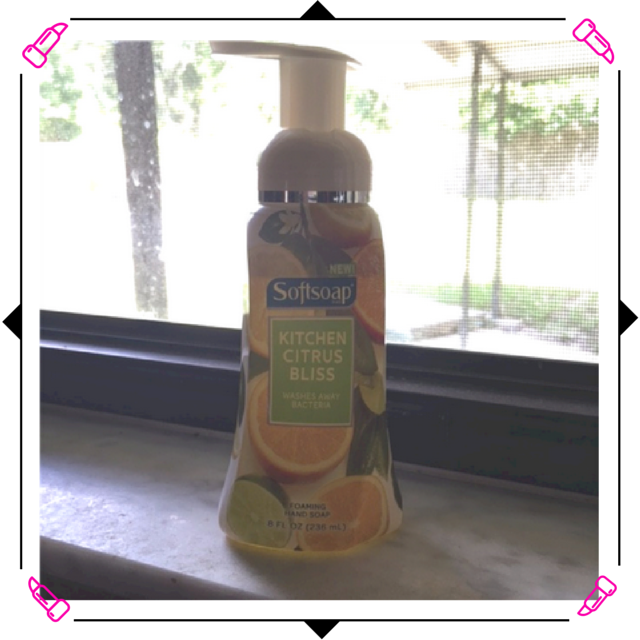 The scents are magical. They smell so lovely! The Kitchen Citrus Bliss is perfect for your kitchen. The fresh scent is great after washing dishes or scrubbing the kitchen. It washes away bacteria. It smells citrusy, but it still a little sweet. The Jasmine & White Cotton is amazing! I have a weakness for any cotton scents, so you know that I just adore this one. This hand soap purifies and cleanses. The Jasmine and Cotton blend is just the right amount of floral and freshness to keep me happy! I keep this one in my personal bathroom. My favorite of the collection is the pampering Whipped Cocoa Butter scent. This one has a nice rich foam and it smells incredible! It's so yummy!
Connect with Softsoap on Social Media: Facebook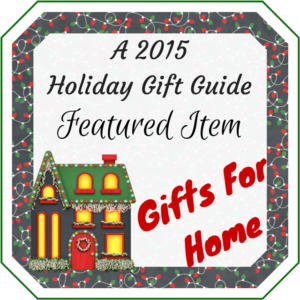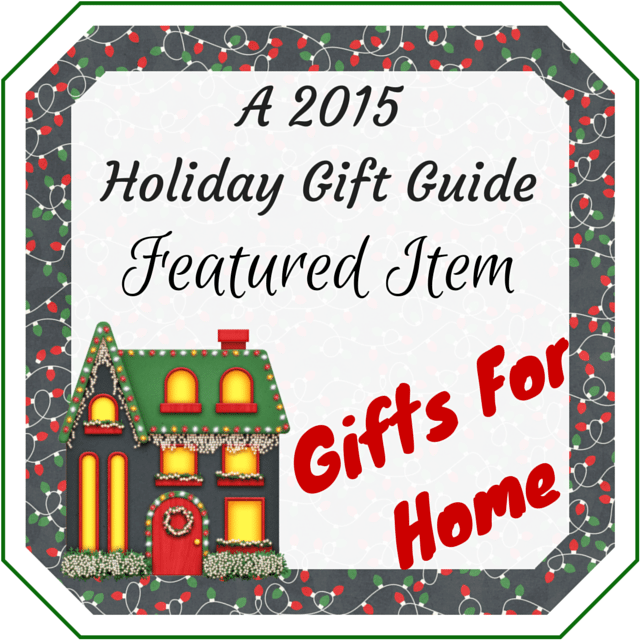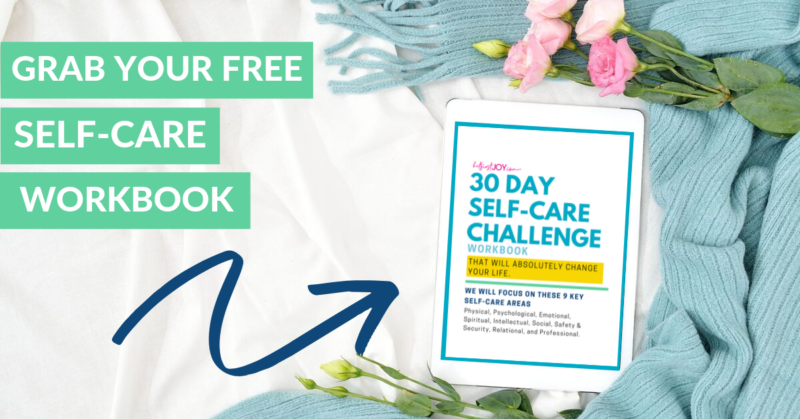 DISCLOSURE
This post may contain affiliate links and/or promotional products, all opinions expressed are that of But First, Joy only. Read my full disclosure.