Diclosure: This is not a sponsored post, however it does include an affiliate link
Ladies, you have all been there before. You are packing for a trip and trying to decide which beauty items to stuff into that tiny ziplock bag! Checking a bag is just too time consuming and expensive, so you want to "carry on" every item that you can. Oh the struggle… We NEED so many beauty items, but they obviously all will not fit into 1 tiny bag, so we have to pick and choose.
A Konjac Charcoal Sponge– These are perfect for traveling. You don't have to worry about stuffing your facial cleanser in that tiny Ziploc bag. You can put this in any of your carryon luggage because it isn't liquid. The sponge is hard like a pumice stone. You simply wet the sponge and it becomes soft and perfect to use on your face. Hang it to dry and it will harden back up making it perfect to stick in your luggage again.
 Foil Packet Shampoo/Conditioner– Put those samples to use ladies! Instead of letting the foil packets sit in a drawer for months or throwing them in your shower, slide those bad boys into your carryon Ziploc bag. They leave so much space and you can finally test those products that you always had intentions to use "sooner or later".
 Bar Soap– Some of you may already use bar soap, but most women use body wash. When I travel I bring along little sample soaps that I have collected from indie companies throughout the months. I will never use them at home, so packing them in my travel organizer is perfect.
 Makeup Remover Wipes– These are PERFECT for a woman on the go! You don't have to worry about bringing your bottle of makeup remover. Just slip these into your travel organizer and be on your way. They are great to touch your makeup up quickly or to clean your face after a long day! Oh and since these are NOT a liquid, pack them in your carry on without the worry of taking up the space of the dreaded "ziplock bag". You can buy these for only $3 at E.L.F Cosmetics!
 Shine Eraser Pads– Every traveling woman needs these. With all of humidity, sweat, and bacteria floating around, the last thing we need is for our face to look shiny and feel gross! It only takes a few dabs on your face with these for your face to look instantly refreshed. The best part is that you can kid these bad boys for $1 at E.L.F Cosmetics!
The picture above was designed by Women and Their Pretties. The pictures in the image were not taken by me. They were all taken by the companies that own them.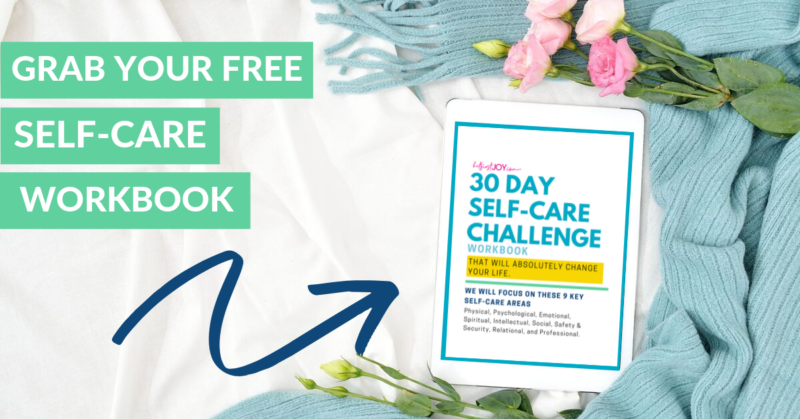 DISCLOSURE
As an Amazon Associate I earn from qualifying purchases. This post may contain affiliate links and/or promotional products, all opinions expressed are that of But First, Joy only. Read my full disclosure.