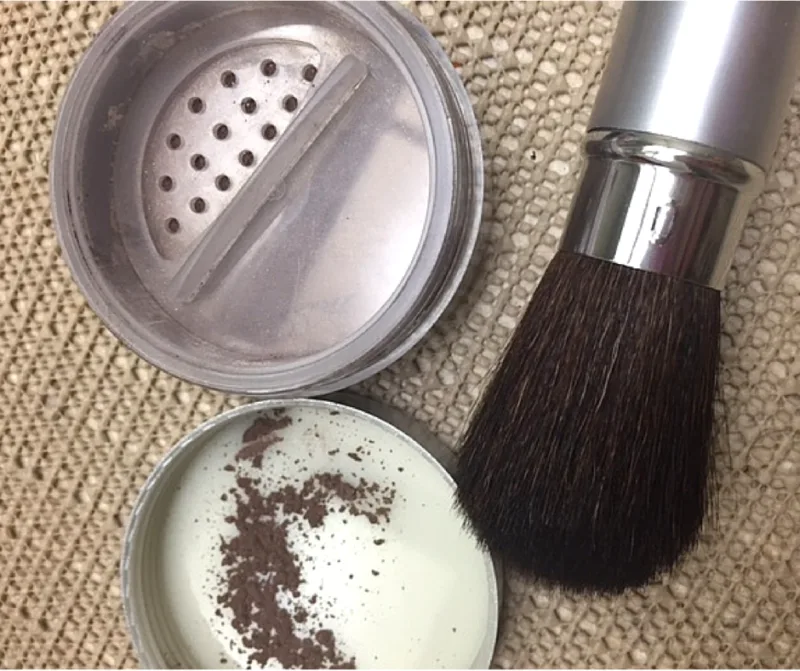 I am one of those women that doesn't take full advantage of life's little luxuries. I get my nails done every 3 months or so and I get my hair done twice a year. I'd love to go more often but frankly, I just don't have the time or money. I actually don't mind this so much. The only time that I regret not keeping up with this stuff is when I have an event to go to. Yes, I can paint my own nails. I am not very good at it, but I can do it quickly… sorta. One thing that I refuse to do is my own hair. I don't want to damage my hair with store-bought dye. I hate how dull my hair looks sometimes. I just want it to be shiny and a beautiful deep color. I don't have time to sit at a salon for 3 hours every couple of months and I don't have $200 to spend on my hair every few months. I am sure that many of you can relate to this.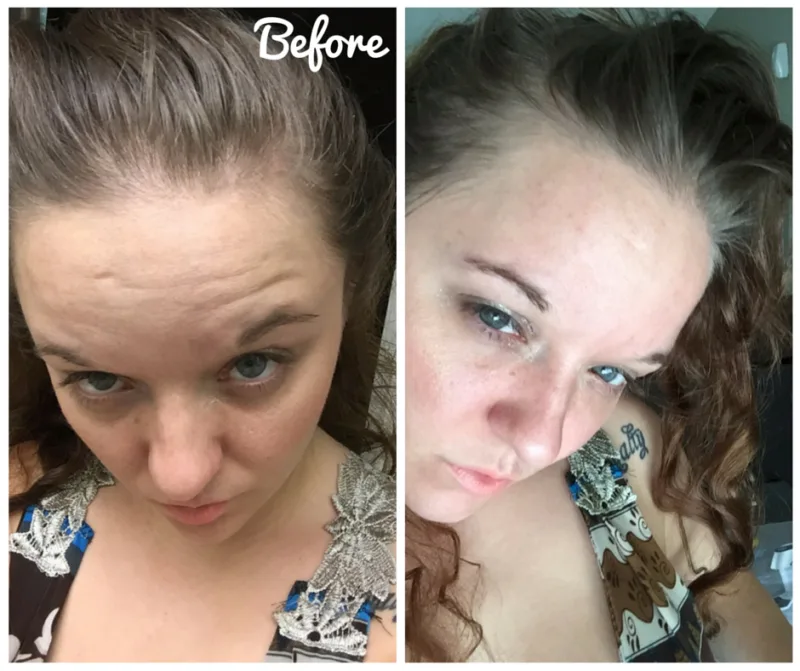 Now that Fall is here, I have a ton of events and activities planned and I need to look my best. I will be on a tight budget until after the holidays, so I needed something healthy for my hair, but something effective. The Saving Grace Hair Powder really is a saving grace. It comes in a variety of colors to match your natural color. I cannot believe that this isn't on every shelf in every retail store across the country. It's seriously something that I've been looking for forever. I don't know a single woman that wouldn't love a powder that touches up your roots right away. You simply swirl the hair powder brush into the powder and dust it onto your roots for a bright and refreshed look! Not only does it touch up those roots, it absorbs oil! Isn't this genius? Cover those grays or touch up that new dye job with the Saving Grace Hair Powder! It really does work and it's amazing.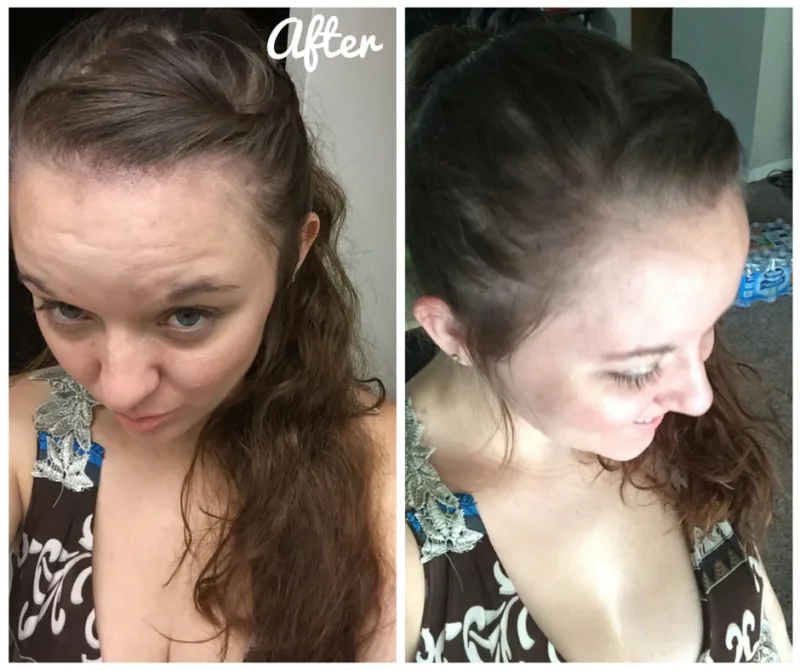 It's not a permanent color. It's a temporary color powder that will wash right out at the end of night. If you accidentally get it on your skin, it removes easily with makeup remover. It's makeup for your hair and it's GENIUS! I added it to my hair and look at how beautiful it is in these photos! It doesn't look powdery or dull at all. If you want to be stylish and youthful in your Fall photos, then Saving Grace Hair Powder is what you need! Pick up your color for less than $15!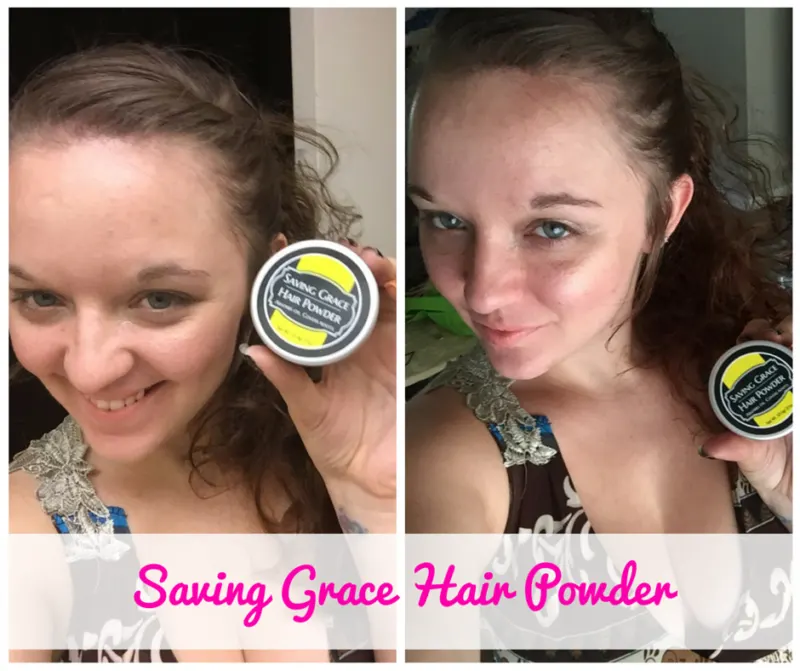 Use the code FREEBRUSH with your purchase to get a free Kabuki brush!
Connect with Saving Grace Beauty on Social Media: Facebook / Twitter