In Theaters June 16, 2017
Seriously, who isn't a fan of Toy Story? Actually, don't tell me because we wont get along. I was one of those kids that believed my toys came to life when I left the room. Even before Toy Story got my imagination going, I would try to sneak into my room and "catch" my toys haha. I thought my toys and stuffed animals had feelings. When Toy Story came out, I really believed it! I can't believe it's the 20th anniversary of Toy Story . Boy, I feel old! Now they are bringing out a new film! That's going to be awesome. Rumor has it that there will be some sort of love story involved. hehe. That's a little girl's dream! Hey, I am a kid at heart. What can I say?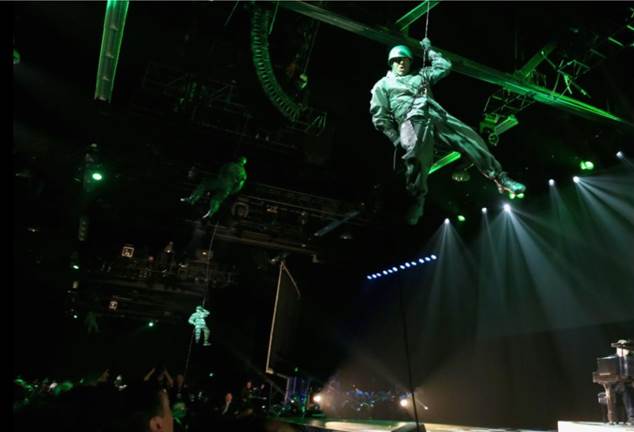 Pixar Animation Studios marks the 20th Anniversary of TOY STORY this year. Said Lasseter, "All the characters from 'Toy Story'—especially Woody and Buzz—are so close to us. They seem more like family members than just creations. Not only do we dearly love the characters, but we also love the world of 'Toy Story'—the world where toys come to life when people are not in the room has always been rich with many story possibilities."
Lasseter, who's one of Pixar's three founders, celebrated 20 years since TOY STORY transformed the animation industry and the art of storytelling. He welcomed to the stage iconic two-time Oscar®-winning songwriter and longtime Pixar collaborator Randy Newman, whose Pixar credits include "Toy Story," "A Bug's Life," "Toy Story 2," "Monsters, Inc." and "Cars."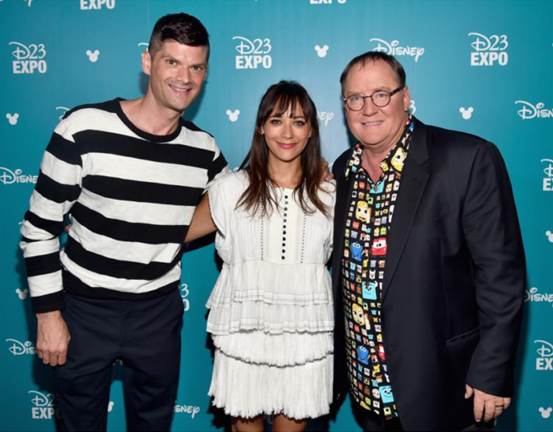 Also joining in the celebration were TOY STORY 4 co-director Josh Cooley ("Cars 2," "Ratatouille") and Producer Galyn Susman ("Toy Story OF TERROR!").Screenwriters Rashida Jones and Will McCormack ("Celeste & Jesse Forever") joined Buzz, Woody and Bo Peep for the celebration. "I'm very proud of our films," said Lasseter. "When we made the first three TOY STORY films, we didn't realize what we had done was to change the genre of each of the films' story. For TOY STORY 4, we are doing a type of story we have not done before: a love story. It's a story about a relationship between Woody and Bo Peep. "
TOY STORY 4, which will be directed by Lasseter and produced by Susman, is slated for release on June 16, 2017.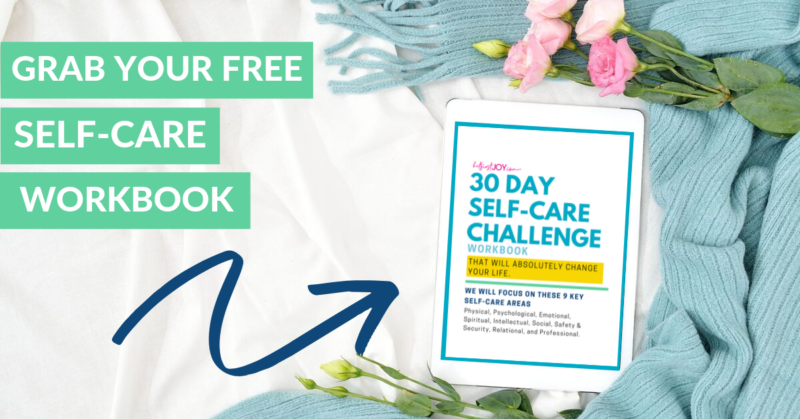 DISCLOSURE
As an Amazon Associate I earn from qualifying purchases. This post may contain affiliate links and/or promotional products, all opinions expressed are that of But First, Joy only. Read my full disclosure.