With Mother's Day right around the corner and a newborn latched on, all I'm hoping for is a relaxing day. A day that involves minimal diaper changes, no spilt milk, and maybe even a nap. Maybe flowers and a Starbucks coffee? I'm reaching.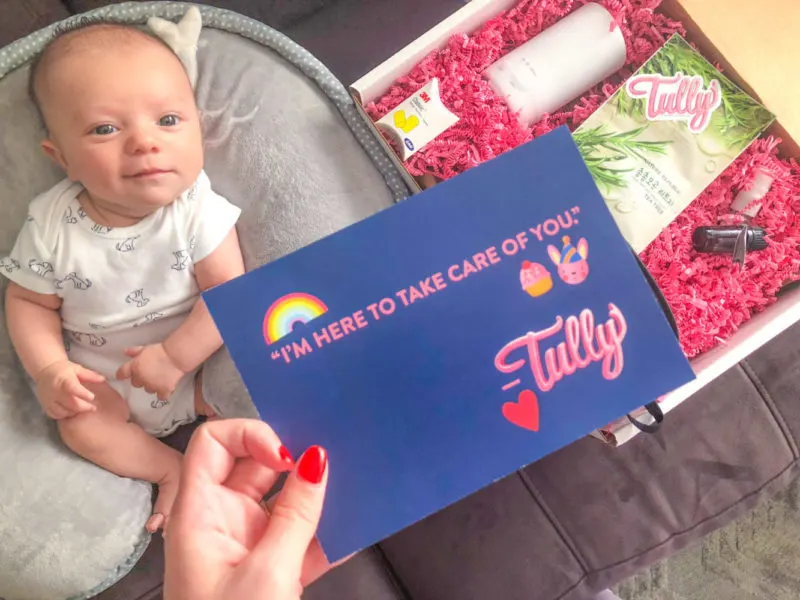 As a new Mom, I can totally relate to Focus Features' newest film, Tully. Feeling like a hot mess and breaking down over spilt breast milk is what the newborn, breastfeeding mom-life is all about! While I haven't seen the film yet, the trailer shows Charlize Theron as she brilliantly portrays an overwhelmed mother of 3 on the verge of a complete mental breakdown. Her brother hires a night nanny as a gift for her and it seems like everything changes.
Tully is in theaters everywhere now!
About the film: A new comedy from Academy Award®-nominated director Jason Reitman ("Up in the Air") and Academy Award®-winning screenwriter Diablo Cody ("Juno"). Marlo (Academy Award® winner Charlize Theron), a mother of three including a newborn, is gifted a night nanny by her brother (Mark Duplass). Hesitant to the extravagance at first, Marlo comes to form a unique bond with the thoughtful, surprising, and sometimes challenging young nanny named Tully (Mackenzie Davis).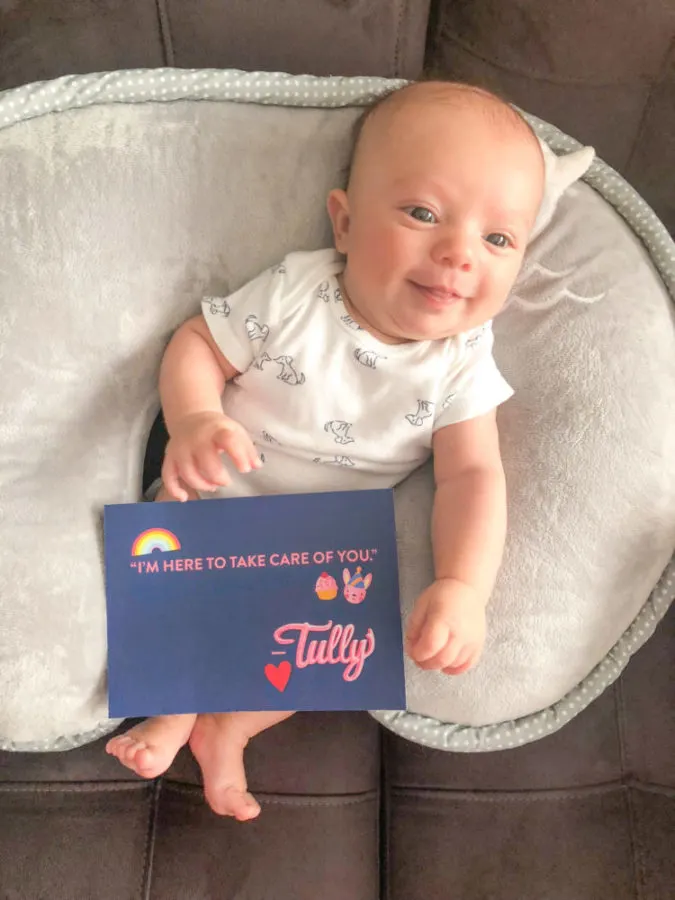 Focus Features has teamed up with Women and Their Pretties to give one lucky reader a relaxing Tully Care Package. While I can't promise you a day-off from Momming, I can give you the key essentials to get it done:
Tully Movie Giveaway
• Eye Mask
• Ear Plugs
• Face Sheet Mask
• Oil diffuser
• Lavender Oil for diffuser
• Pillow Spray
• Post card that says:
◦ Front: Poster + "To All The Moms That Need a Break. Thank You for All That You Do."
◦ Back: "I'm Here To Take Care of You – Tully"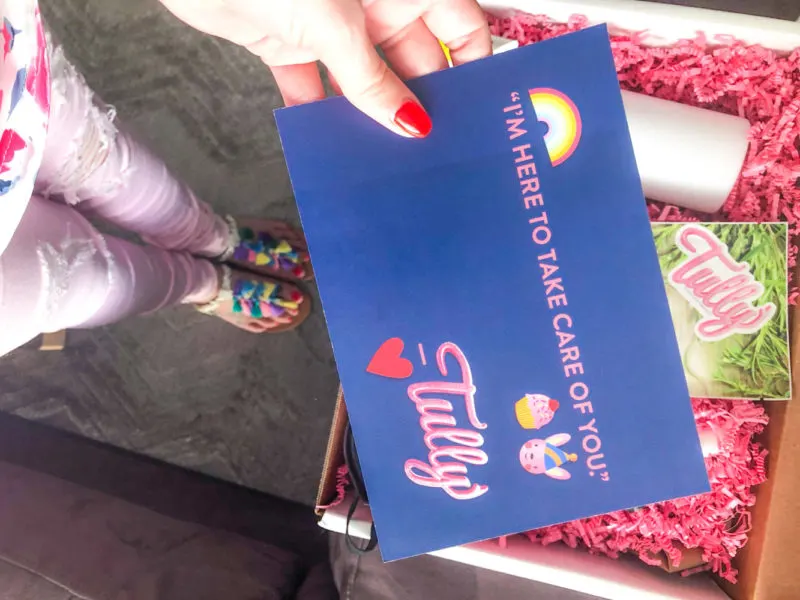 ENTER TO WIN by completing the entries in the giveaway tool below and answering the following question: What would your ideal Moms-Day-Off include?
Tully Care Package Giveaway