Have you ever found a cute cut-out that you just wish was a sticker? I know that sounds strange, but here is an example. I once purchase a few very cute gift tags from a craft store. After removing them from the package, I thought to myself- these sure would be perfect if they were stickers. They would be great to attach to boxed gifts. I didn't think much more of it after that. I used the tags as they were attended and went on with my day. Well, when I realized how quickly the holiday were approaching, I knew that I wanted something that could turn these cute cut outs into actual adhesive labels. I did a search and I came across a company called Xyron.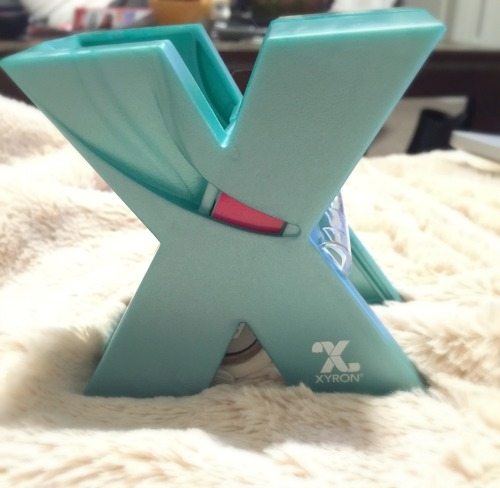 Xyron offers a variety of sticker and label makers that will make your life much more fun and easy! You will never have to pay a ton for stickers again! Turn your projects into stickers in less than a minute with the Xyron 1.5″ Sticker Maker.
This portable tool turns any flat items that are less than 1.5″, into stickers! This is great for crafters, moms, teachers, and children! I could definitely see teenagers loving these! You can turn even turn small patches into stickers!

The Xyron 1.5″ Sticker Maker is very easy to use. I was really impressed by how simple this was to figure out. It is all manual, so you do not need batteries and you do not need to plug it in. Simply enter your flat item into the slot and pull the sticky paper out of the bottom. Your item is immediately XYRONified! haha. The adhesive isn't the strongest, but it is definitely durable. It will stay on paper without an issue! As for the looks of the Sticker Maker, it is very stylish and convenient! The sticker maker sits up on it's own using the bottom legs of the X. It is small enough to carry in a backpack, craft bag, or purse. It is also small enough to keep on a desk or craft table. It comes in a variety of colors, such as teal, purple, and lime green. The Xyron 1.5″ Sticker Maker does include 1 sticker cartridge, so you can use it right away!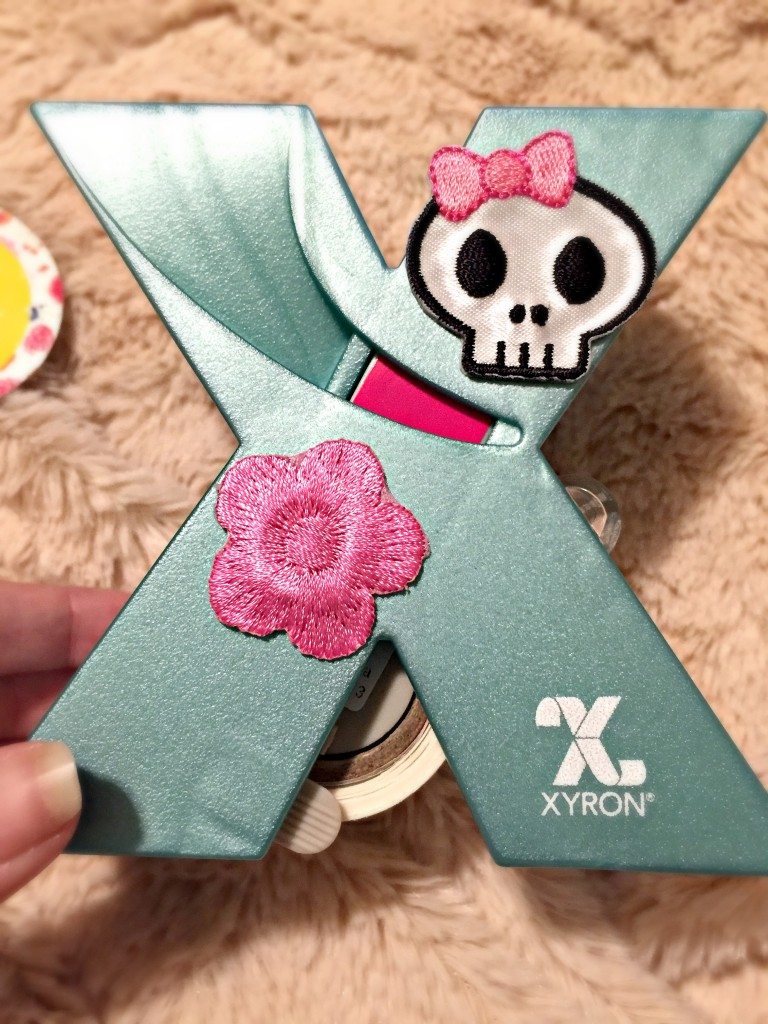 Purchase and Connect
The Xyron 1.5″ Sticker Maker sticker maker is very affordable too. For LESS THAN $10 per sticker maker, you can purchase one for you, your friends, and your children!
PURCHASE YOURS HERE or head to www.Xyron.com to check out all of their products.
Connect with Xyron on Social Media: Facebook / Twitter / YouTube / Pinterest

Xyron Sticker Maker Giveaway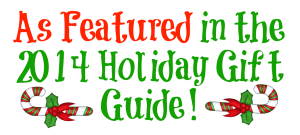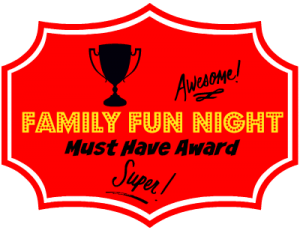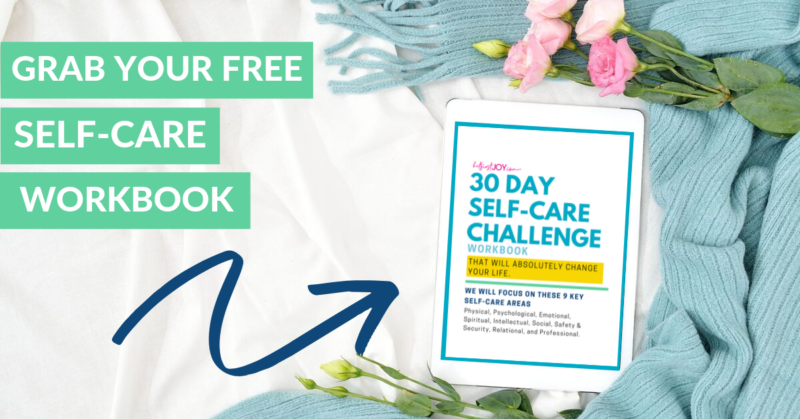 DISCLOSURE
As an Amazon Associate I earn from qualifying purchases. This post may contain affiliate links and/or promotional products, all opinions expressed are that of But First, Joy only. Read my full disclosure.