If there's one thing that I love it's a USA made product. I live in the US, so I am all about companies that support our country! Olovesm is one of those companies. They create their products in the USA with materials from our country. On top of that, their bags are eco-friendly! I love that they reached out to companies that were going to just throw away perfectly good materials and used them for good! Olovesm offers various types of bags including baby bags, tote bags, diaper bags, beach and pool bags and more!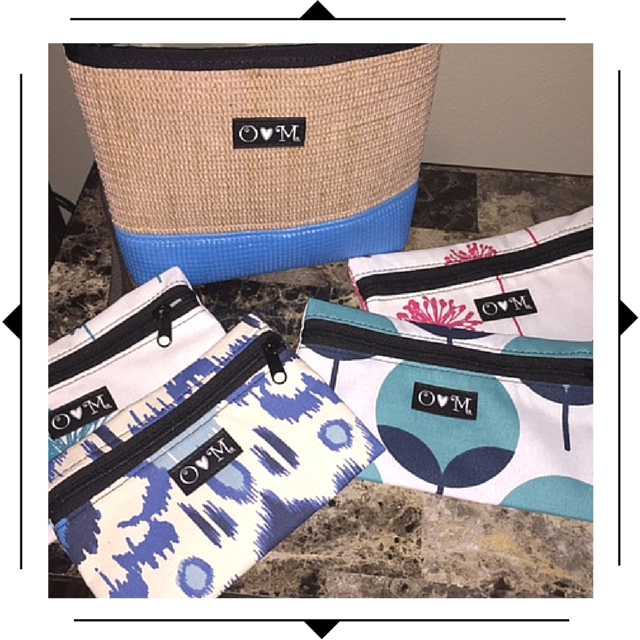 "We are a line of unique bags creates from un-used yoga mats and other materials, that companies were going to thrown away. I have given them refuge for their rements and creates the OlovesM bagline. Enjoy your bag and remember, You are using a bag that is making a differece! I Love my bags and it shows to everyone. Smile & Enjoy Life!"
– Merle,Owner & Founder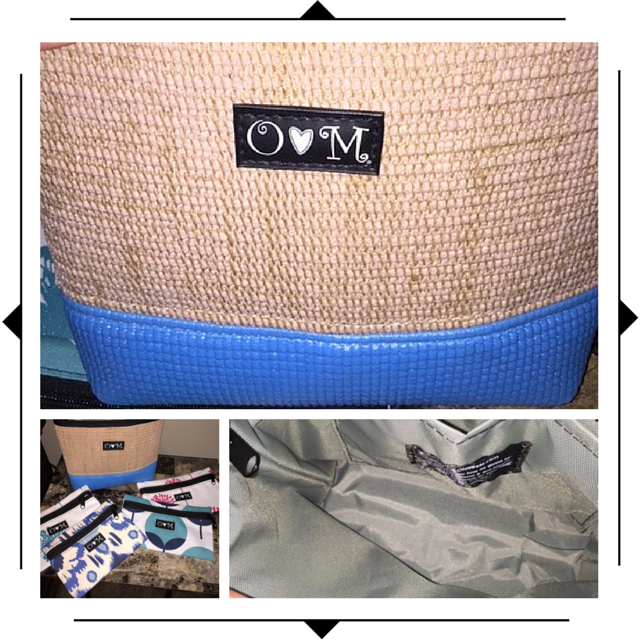 I received a few of their bags and I just adore them! They are super cute and would make great gifts for your loved ones any time of the year. The number of designs is incredible. They are stylish, cute, and very well-made. I couldn't find any fault in these bags. They are just so beautiful. The materials are great quality, soft, and durable. The stitching is unbelievably perfect. There aren't any poorly made sections or loose ends on the bags. Some of them even have pockets, zippers, and straps on them.
I received a few that are perfect for Summer! I'd love to give a couple of the Olovesm bags to my readers. I have some adorable, colorful bags that I am going to fill with beauty samples!

OlovesM USA MADE bags giveaway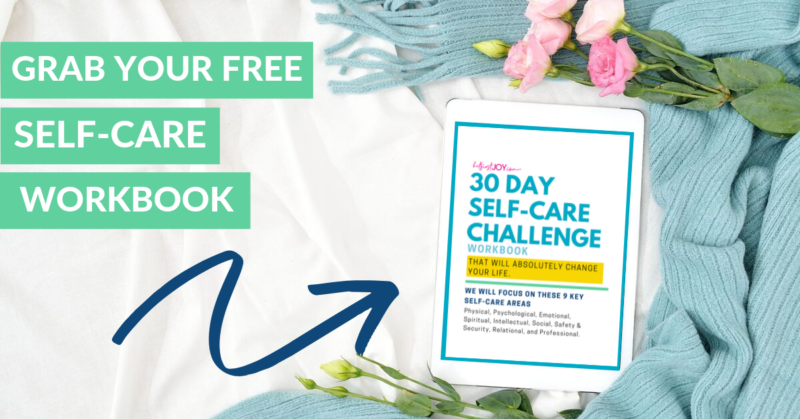 DISCLOSURE
As an Amazon Associate I earn from qualifying purchases. This post may contain affiliate links and/or promotional products, all opinions expressed are that of But First, Joy only. Read my full disclosure.