Every parent worries about their children when they aren't in their sight. When I was a kid, we could run around our neighborhood and walk to school without worrying about something bad happening. The sad truth is that it is not safe for our kids to walk a block without a parent. Walking to the bus stop is even a risk. Whether they are just entering kindergarden or they are in high school, they need to be safe and protected. Obviously, parents cannot be around their children 24/7. That doesn't mean that they can't feel a bit more comfortable leaving their children alone.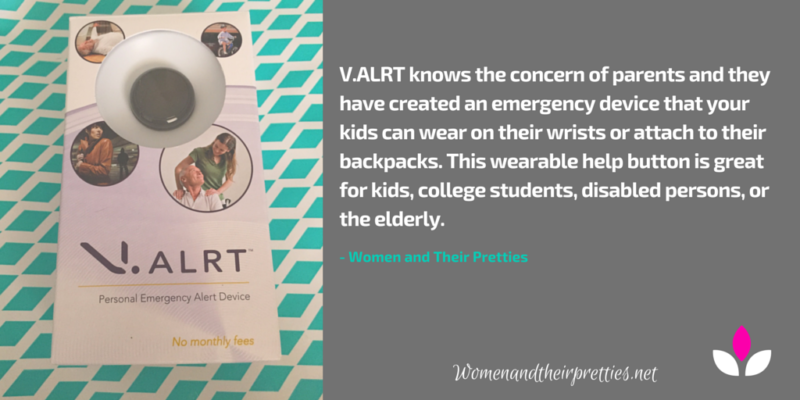 The V.ALRT is an ergonomically designed wearable help button that can be carried discreetly in a pocket or a bag, worn on the wrist with the included band or around the neck as a pendant. The personal emergency alert devices uses Bluetooth® SMART (Bluetooth 4.0 LE) technology in association with a software application from VSN Mobil, the V.ALRT initiates calls and text messages from a smartphone. With the push of the V.ALRT help button, the V.ALRT pings the smartphone to send personalized text messages to three pre-selected contacts with your GPS location reported from your smartphone!
Best of all, V.ARLT does not require a monthly service fee!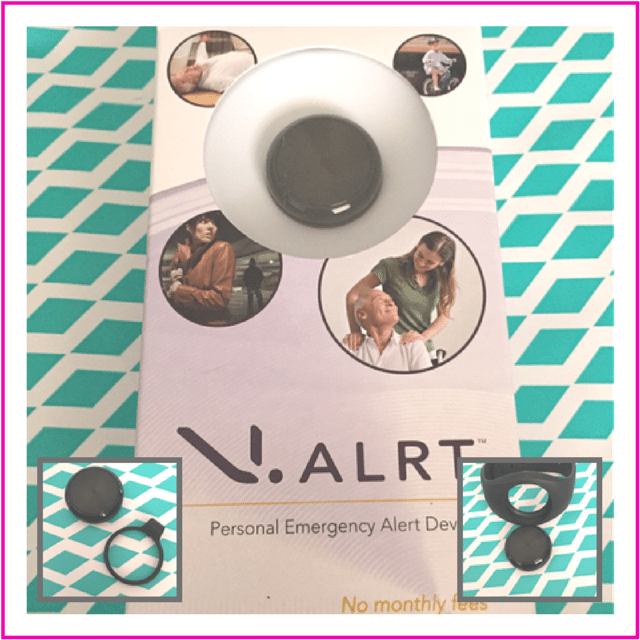 V.ALRT knows the concern of parents and they have created an emergency device that your kids can wear on their wrists or attach to their backpacks. This wearable help button is great for kids, college students, disabled persons, or the elderly. It's very sleek and discreet. It includes a watch band, if you choose to wear it on your wrist. I love that you can choose up to 3 contacts to connect to he device. This way, if you push it, all of those individuals are alerted immediately. It doesn't matter your range or distance from the individuals. I think this is a genius device. Not only does it alert the contacts, it sends the GPS location! I cannot believe someone hasn't come up with a smart device like this sooner. Just to put icing on the cake, it's was just reduced to only $19.99!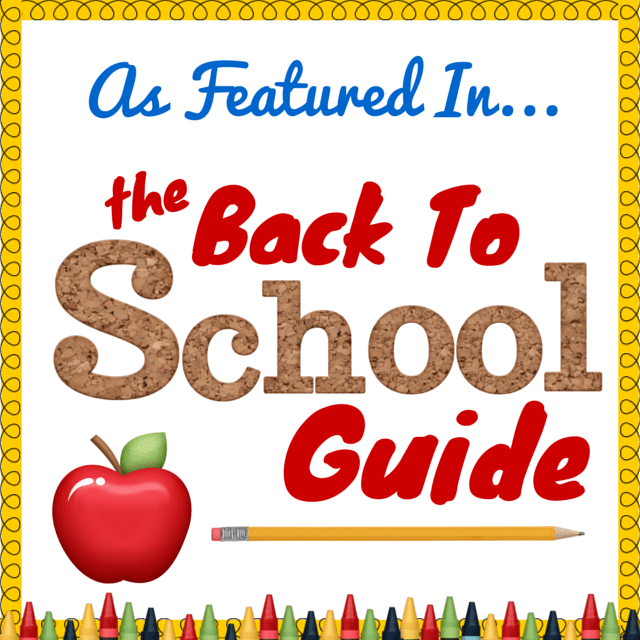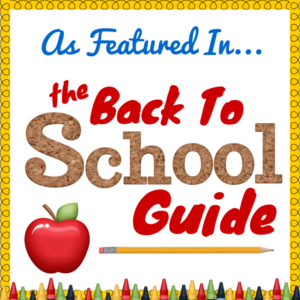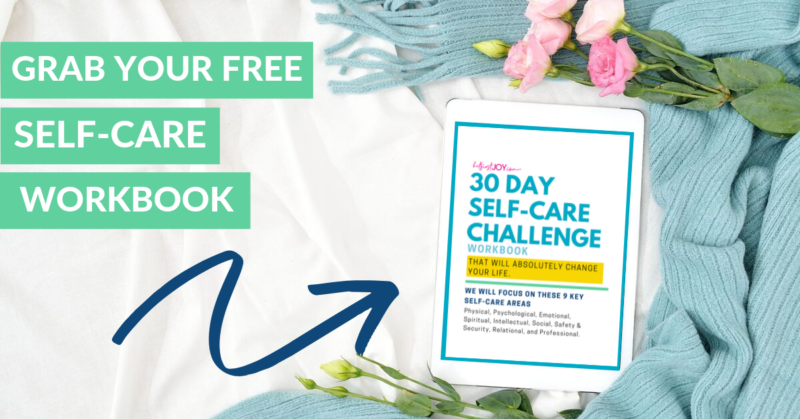 DISCLOSURE
As an Amazon Associate I earn from qualifying purchases. This post may contain affiliate links and/or promotional products, all opinions expressed are that of But First, Joy only. Read my full disclosure.