Last week, I gave you an insider's look at the set of Walk The Prank and the Paramount Pictures lot. This week, I want to tell you all about our Walk The Prank interview with Tobie Windham, the actor who plays 'Uncle Will' in this hilarious hidden camera show. It was so much fun listening to him describe his experience with the rest of the Walk The Prank cast. Hearing about the teamwork involved in bringing this show to life, just makes me love the show more.
https://www.instagram.com/p/BD1D5EeIK9F/?taken-by=joyceduboise
So, as soon as we sat down behind-the-scenes at the Walk The Prank set, Tobie came into the room to chat with us. We immediately got a sense of his true character – he's laid back, charismatic, and incredibly humble. He's a natural talent and it would impossible not to love his outgoing nature. He definitely made it easy for us to be comfortable enough to ask him just about anything. That's why one of the bloggers asked if he ever got over Zayn leaving One Direction. haha. If you've watched the first episode of Walk The Prank, you remember Bailey threatening to upload a video of Uncle Will blubbering over Zayn leaving the band. He was quite upset because "he was the sensitive one". Tobie's response to this question was priceless.
First I had to do my research to learn all about these guys. I grew up on N'Sync and Backstreet Boys, so first I had to listen to them – their good! Then, I realized that Zayn left the band foreal!? I did get kinda sad! He was dope! He was the good looking member!
Every time I watch a comedy show or a prank show, I wonder what goes on behind-the-scenes. I wonder if they play pranks of each other. I wonder what their days are like on the set. Tobie told us how he really feels about pranks… that are played on him. I'd have to say that I agree with him. I feel the same way!
I'm afraid of pranks that are played on me. Actually, I am afraid of my reaction. I don't know what I am going to do, but I like playing them on people. As for pranks of the set, we do little pranks every now and then, but nothing crazy.
We were curious to know whether or not Tobie contributed to the creative writing process for these pranks and for the scripted portion of the show. He said that he doesn't intentionally contribute, but these writers watch him and pay attention, so when he gets a script and reads his part he thinks, "that's exactly what I would say". It's funny because I remember Ginnifer Goodwin, who voiced Judy Hopps in Zootopia, saying the same thing. She noticed certain characteristics and lines written that were exactly what she would do or say. I think this goes to show that the writers really want their actors to be natural and believable!
Let's jump to the pranks themselves. The cold hard truth is that sometimes people don't have the best sense of humor. Not everyone can take a joke and sometimes a prank goes wrong. We asked Tobie if anyone has ever been angry about a prank. The good news is that they careful choose their prank targets.
We've never had anyone actually get mad about a prank. Plus, I am there to protect all of us (being the only adult, besides the target). I have a thing that I do now – as soon as we finish the pranks, I always ask for a high-five, so the know it's all in good fun, that a friend set them up as a joke. That's my barometer. If they give me high-give, then okay, they are good. If they don't then we need to try really hard to make them understand. We've done like 40 pranks at this point, maybe more, and we've only had 1 person that wouldn't give me high-five. Eventually, I got one from her though.
So there you have it, folks. Walk The Prank is a show with scripted comedy blended with real-life pranks. It's all in good fun. No pranks are harmful, offensive, or mean. They are thoroughly thought out and carefully planned. Walk The Prank is great for children and adults. In fact, many of my readers who watch the show have mentioned that they find themselves watching reruns without their kids (oops). haha.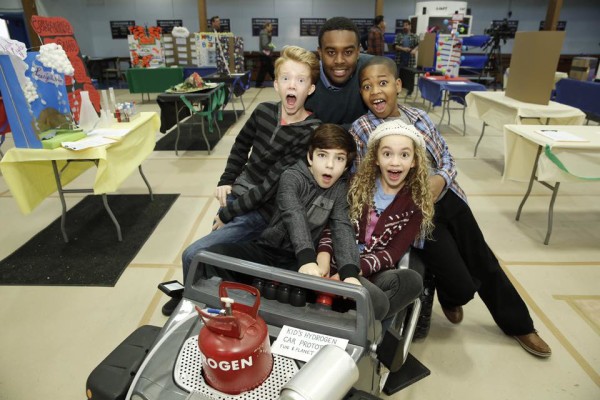 Be sure to watch tonight's episode on Disney XD at 8:30 PM EST. Walk the Prank "A Moving Situation": Chance and Herman learn that their father is up for a big promotion, and they might have to move to a different city if he gets the job.
Watch Walk the Prank Wednesdays at 8:30 PM on the Disney XD Channel
An innovative new format that blends scripted comedy with real hidden-camera pranks, "Walk the Prank" follows a team of practical jokesters who create hilarious over-the-top pranks for an online hidden camera show.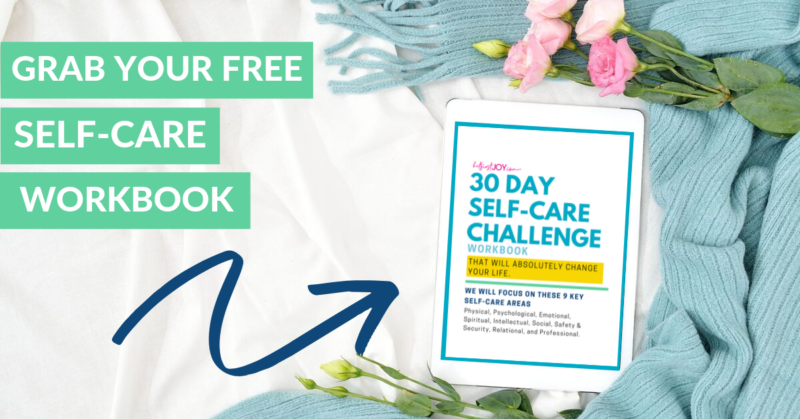 DISCLOSURE
As an Amazon Associate I earn from qualifying purchases. This post may contain affiliate links and/or promotional products, all opinions expressed are that of But First, Joy only. Read my full disclosure.