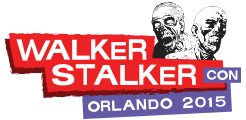 Umm… How exciting is this?? I cannot wait! The Walking Dead characters will be there and OMG Giancarlo Esposito from Breaking Bad!! GUS!! Ahh I am totally fan girling right now! How exciting is this? I am going to try my best to go, so I can share my experience with all of you!
Walker Stalker Con Brings Major Celebrities From Zombie And Horror Entertainment To Florida June 2015
Orlando/ FL – Walker Stalker Con (www.walkerstalkercon.com.orlando), a zombie and horror themed fan­centric convention, will be held at the The Orange County Convention Center (OCCC), in Orlando, FL on June 27th & 28th, 2015. Fan access to celebrity guests will be the primary focus of this event.
The full event schedule can be found at http://walkerstalkercon.com/orlando/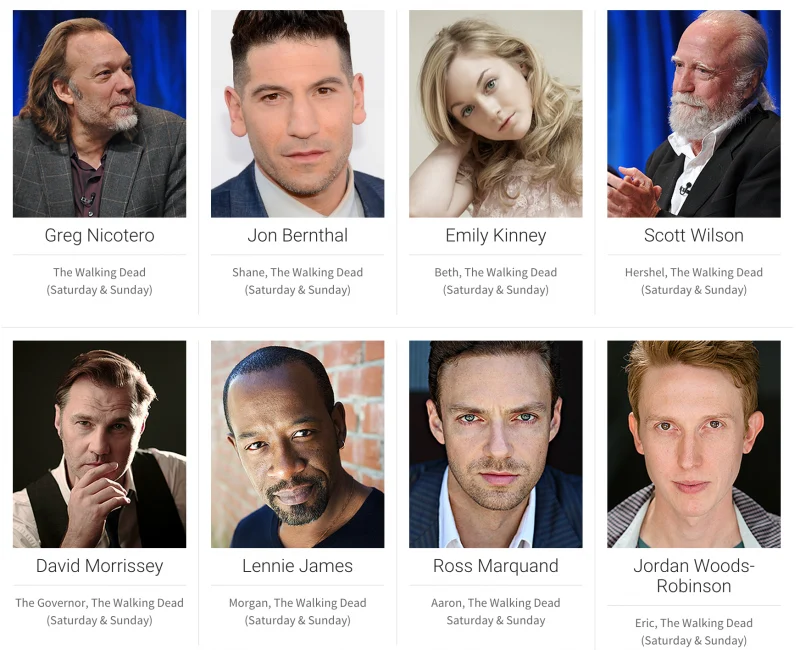 Confirmed guests for the convention include (with more to be announced):
Jon Bernthal / David Morrissey/ Emily Kinney/ Scott Wilson/ Michael Cudlitz/ Lennie James/ Josh McDermitt / Christian Serratos/ Alanna Masterson/ Lawrence Gilliard Jr / Chad Coleman/ Sonequa Martin­Green / Jeryl Prescott Kyla Kenedy / Brighton Sharbino / Tyler James Williams / IronE Singleton Melissa Hutchison / Jay Bonansinga / Katelyn Nacon / Cullen Moss Melissa Ponzio / Denise Crosby / Jeff Kober / Emma Bell / Addy Miller/ Parker Wierling / Madison Lintz / Jane McNeill / Alexandra Breckenridge/ Ross Marquand / Jordan Woods­Robinson / Seth Gilliam / Jose Pablo Cantillo/ Nick Gomez / Travis Love / Michael Traynor / Daniel Bonjour / Ming Chen/ Tate Steinsiek / Giancarlo Esposito/ RJ Mitte / Laura Vandervoort / Greg Bryk / Elizabeth Mitchell / Nestor Carbonell / Henry Ian Cusik / Mira Furlan Robin Lord Taylor / Sean Pertwee / Drew Powell.
In November 2013 Walker Stalker Con made its debut where it assembled more "The Walking Dead" cast members than any other convention ever before, along with other actors from zombie and horror films.
Walker Stalker Con will travel to eight cities in 2015; San Francisco, Chicago, Dallas, Orlando, Boston, Philadelphia, Atlanta, and New York,New Jersey. Walker Stalker Con is not just a convention. It is a fan meet­up and an opportunity for each fan to come away feeling like they've had an amazing experience and became part of a greater community of zombie lovers!
Walker Stalker Con is two days of events/ panels/ and experiences that zombie fans won't find anywhere else!
Twitter: @WalkrStalkrCon
Facebook: Walker Stalker Convention
Official Hashtag ­ #WSCOrlando