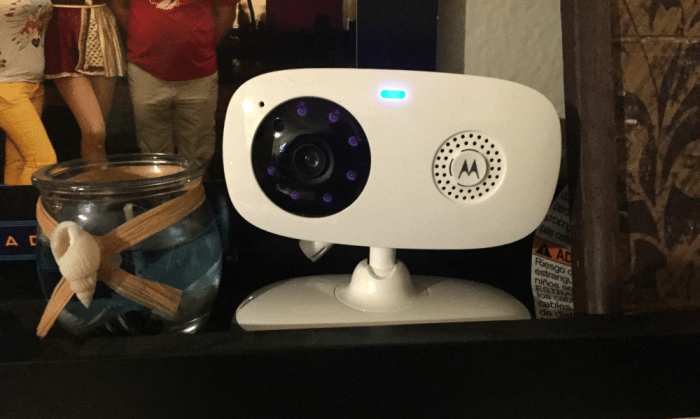 The Motorola Digital Baby Video Monitor (Model #Mbp867) is the next best thing in today's technology. Not only can you keep an eye on your kids (and your home) you can communicate back and forth with them through the device. With touch controls, room temperature display, and night vision, there's no doubt that this is a keeper.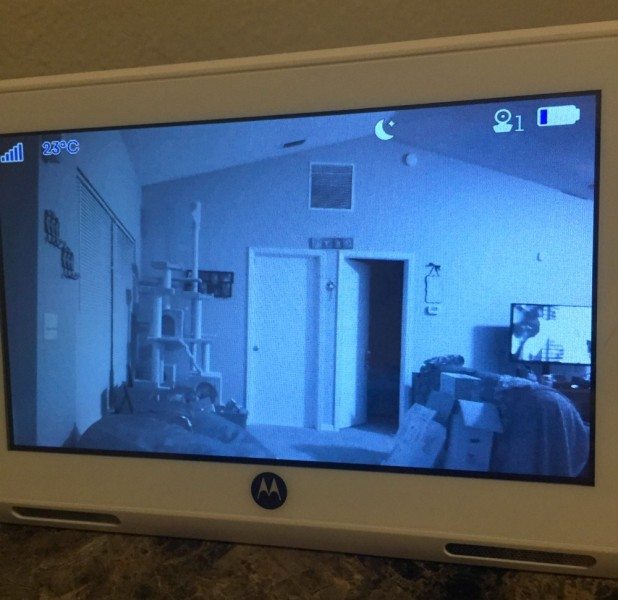 This video monitor includes a parent unit and a baby unit. The baby unit is the camera, which does have two-way communication. The Parent unit is the display monitor, which allows you to keep an eye on what's going on in the baby room. The set up is as simple as plugging in both devices and learning the operations of the keys on the parent unit. This is really an advanced system. We have a few video monitors in our home, but none of them included two units! The parent unit is simple to use! You can use the mic button to chat with the other room, the speaker buttons to adjust the volume, the video button to turn on the LED display and so on. This is a touch-screen unit, so its great for anyone. Unlike other monitors, this touch screen is made very well. You don't have to press firmly for it to respond. It responds with the slightest touch.
We love the night vision, because we can see anything no matter how light or dark the room is. The picture is very clear too (800×480 resolution)! You can see everything perfectly! I am in shock with the quality of this. I LOVE that the parent unit has a stand that is attached, so you can just pull it out and let it stand in the most convenient space for you. It took us awhile to find a good spot for our camera, but we finally settled on a shelf facing right into our living space. It's nice because we can see what's going on when we are in bed. I love it for when I am home alone and I hear noises in the living room late at night. I can look and see if it's my cats or something else. I keep the monitor right next to my bed and can turn the video on with the touch of a button and I can adjust the volume just as easily. If I want to take photos, I can slip an sd card right into the side of it. Who wouldn't want a piece of technology like this?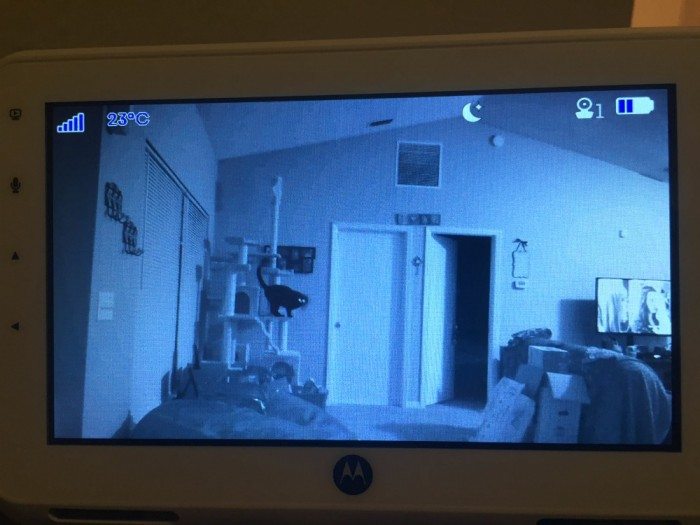 I recommend this monitor for mothers or for anyone who wants a bit more security in their home. My friend, Mama Smith, uses hers to keep an eye on her chickens! There are multiple uses. You just have to put your mind to it and you can use it. I love this monitor. It's my favorite one out of the many that I have used. Motorola is an incredible company and they never disappoint!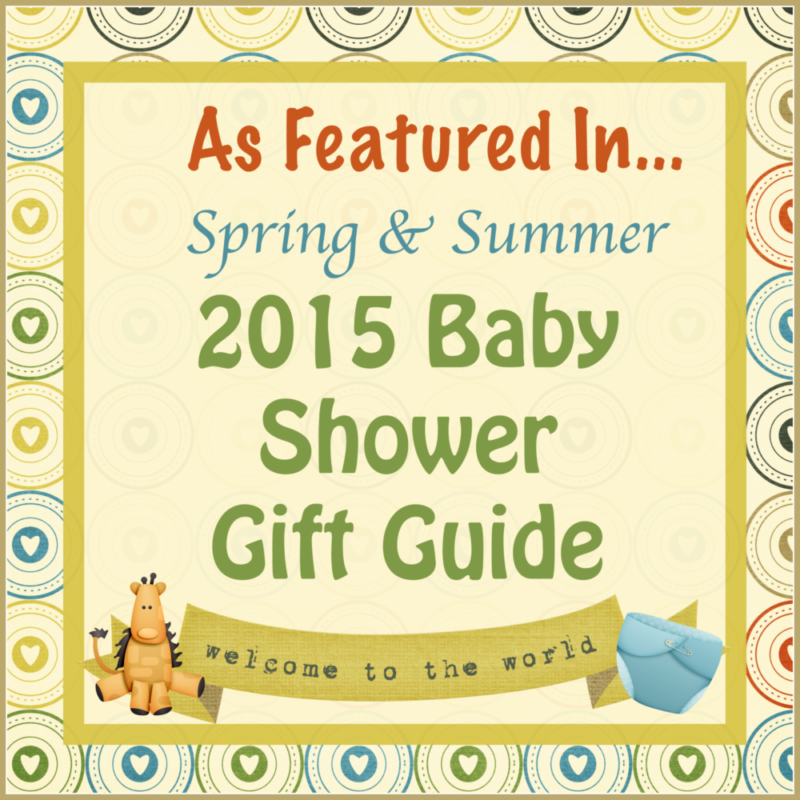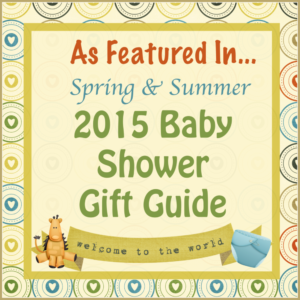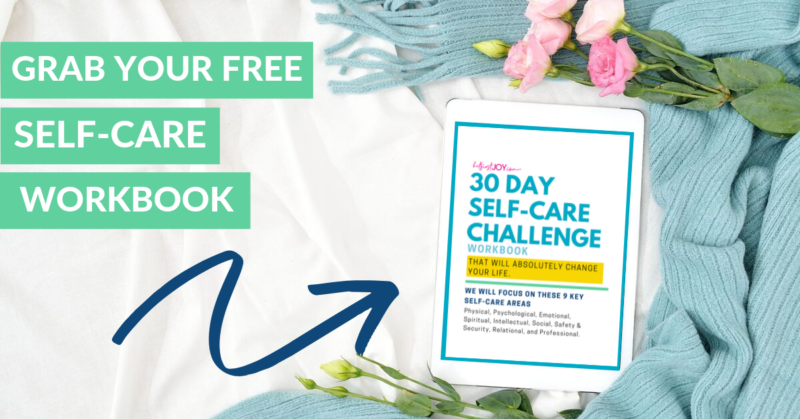 DISCLOSURE
This post may contain affiliate links and/or promotional products, all opinions expressed are that of But First, Joy only. Read my full disclosure.