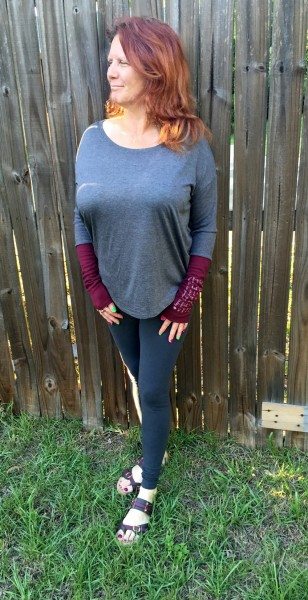 Wear Luck Apparel is a brand that was made for women. It isn't just an average women's clothing brand though. Their apparel is made for women to feel empowered and inspired on a daily basis. All of their clothing gives you a positive message that will push you forward in any endeavor. They are all about encouraging women and reminded them to be the best person that they can be. I could wear this brand on a daily basis. I feel like it would make me a more motivated and happy woman.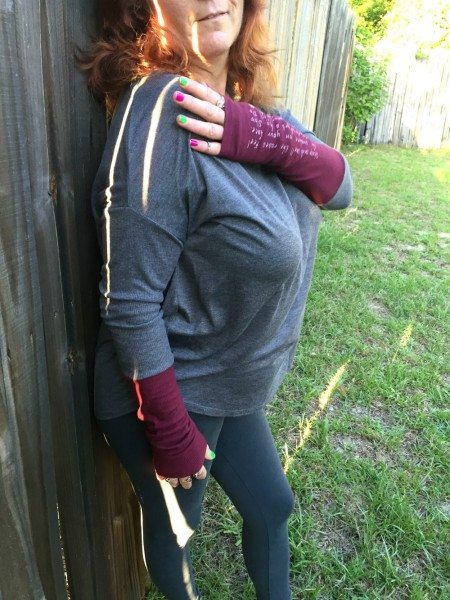 I received the "Stop & Smell the Roses" Wear Luck shirt and I absolutely adore it! I got it for my mom, but it was quite difficult for me to pass it over to her. It's just so beautiful and stylish. The very first thing that I noticed was how cute the packaging was. It came wrapped in a beautiful bow! I chose this top because I adored the dark grey and maroon colors. The design is really unique, this is what I love so much about Wear Luck. Their designs aren't the typical designs that you will see at every store. They are thoughtful and appealing, among other things. This specific shirt caught my eye because of the quote on the sleeve,
"Stop and smell the roses. Feel the sunshine on your
face. Give a hug and get a hug. Slow down and
taste your food. Do something for yourself today."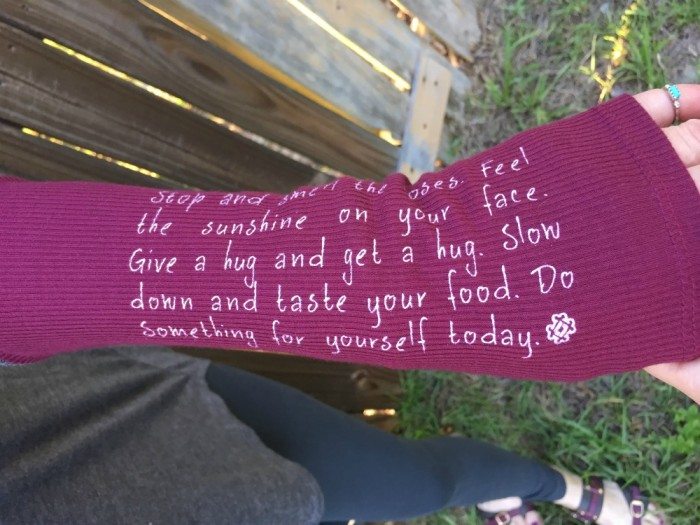 Isn't that beautiful and encouraging? What a lovely way to start your day. My mom mentioned that she loves catching a glance of the quote. It puts a big smile on her face and reminds her to be nice to someone today and to herself today. Just like me, she loves the colors. They are perfect together (I know my mother well). She also kept commenting on how comfortable the shirt is. It's very soft and well made. It's definitely not a "cheap quality" shirt. It's constructed in a way that is very flattering to a woman's body. I think it's safe to say that this is a shirt that Mom will be wearing often!
My mom is the model in the "Stop & Smell The Roses" shirt and the shirt is in size large.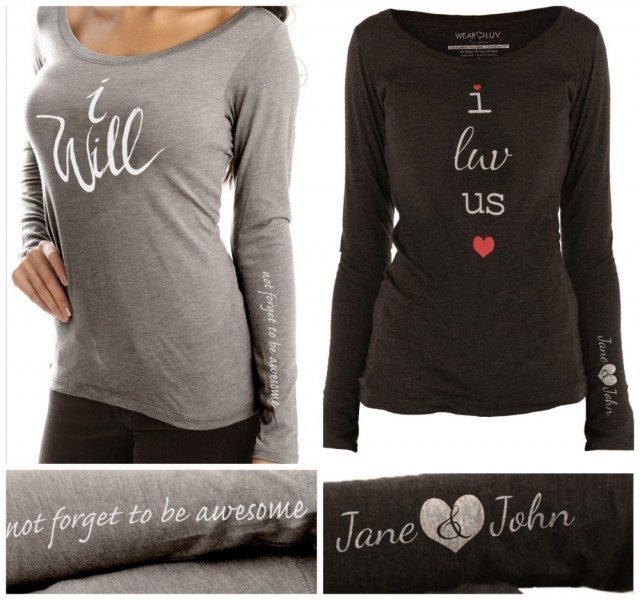 Wear Luck has a wide variety of apparel with inspiration quotes for women. There are so many shirts that would be great for any occasion. One of my favorite is the "Sweat is Sexy" fitness tank. I'd love to wear this at the gym or on a walk. Another favorite are the "Wear Hope – I Will" shirts. They say "I Will" on the front and on the sleeve the sentence is finished, like " I make better decisions" or "Not forget to be awesome". The last top I want to tell you about is the "I luv us" scoop neck, long sleeved tee. I love it because the front of the shirt says "I Luv Us" and the sleeve can be customized with the names of your choice, ex "You & Me".
I recommend Wear Luck for all of the ladies in your life. If they are survivors, moms, friends, or even just for yourself, ladies everywhere will feel so beautiful and powerful in this brand.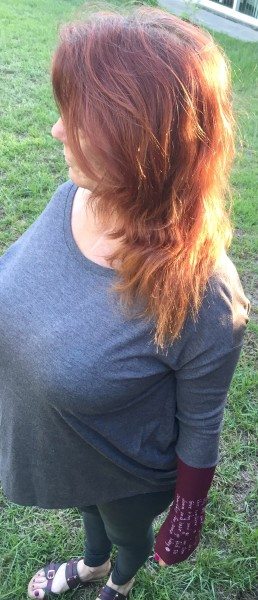 Connect on Social Media: Facebook / Twitter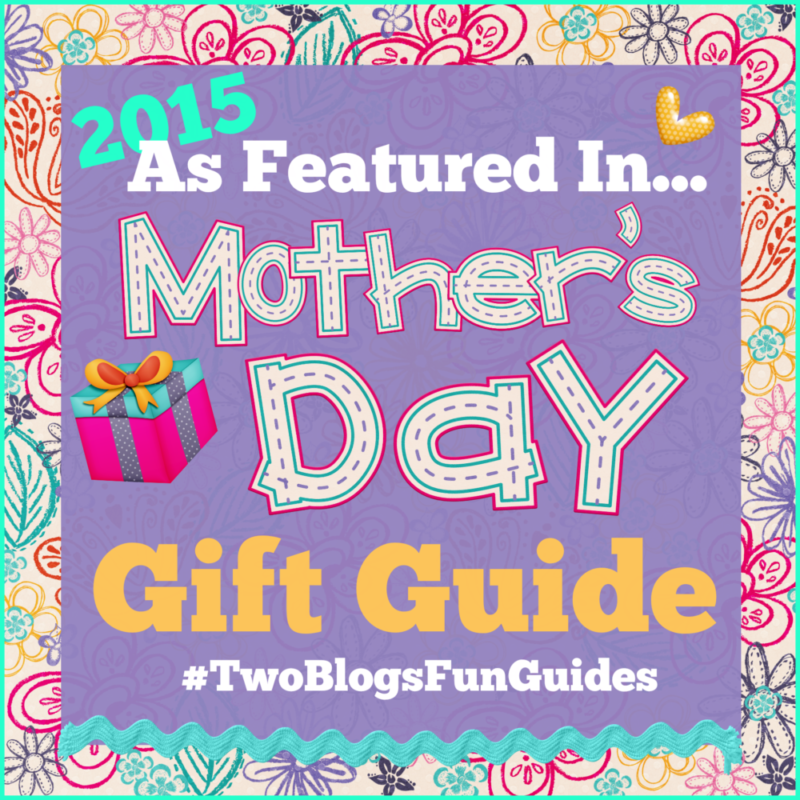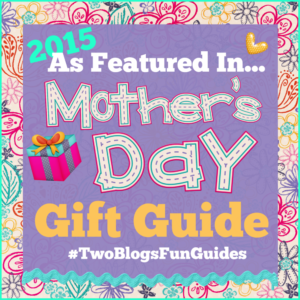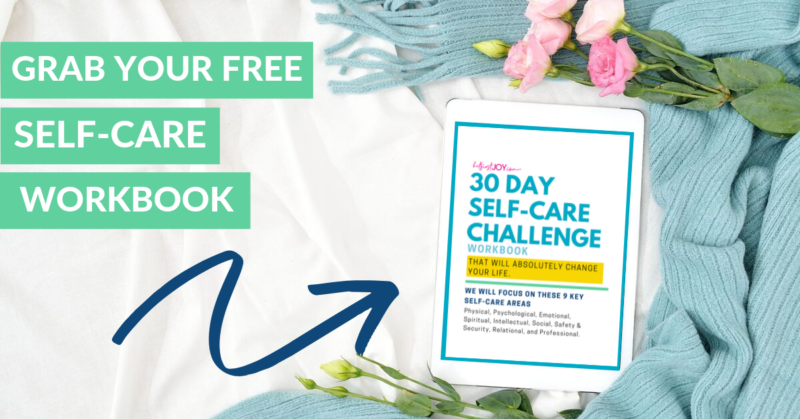 DISCLOSURE
As an Amazon Associate I earn from qualifying purchases. This post may contain affiliate links and/or promotional products, all opinions expressed are that of But First, Joy only. Read my full disclosure.