Disclosure: This Post is Sponsored by Nutrisystem and Contains Affiliate Links

Today marks the first week of my Nutrisystem diet. I am so excited, yet so nervous about what is to come. Growing up I always weighed under 100 lbs. In fact, I didn't make it over 100 until I was in my late teens. I never grew up with scheduled or home cooked meals. I grew up eating whatever was easily accessible, whenever I wanted. These bad habits transferred into my adult life.When I landed my first job at 17, I grew up very fast. I moved out of my house and began to live an adult life. Working at my first job (a desk job- for almost 8 years), I wasn't very active. The shifts were crazy and my diet (or lack there of) was even crazier. I ended up working, eating, and sleeping. I never made time for physical activity. As I grew older, my metabolism grew slower, and the weight packed on.
Now, at 132 lbs I am considered overweight for my height (5'0). I am 26 years old and I am ready to change my entire life. I have always said that I would NEVER go on a diet. I consider myself a foodie. I LOVE food, but I love my confidence and health even more.
Gaining weight and not being the skinny girl that I used to be has really been hard for me. I know that most will not sympathize with me because they don't look at me and see what I see. I have completely lost my self confidence and it shows. I walk with my head hung low when I am in public, not because I am shy, but because I am not longer comfortable in my own skin. I have avoided visiting public places in my home town because I am embarrassed of the weight I've gained. I don't feel sexy or hot anymore. I feel like another average joe. I have absolutely no self-confidence because of my weight. I want to get back to the girl who would wear anything with her head held high… and I WILL with Nutrisystem.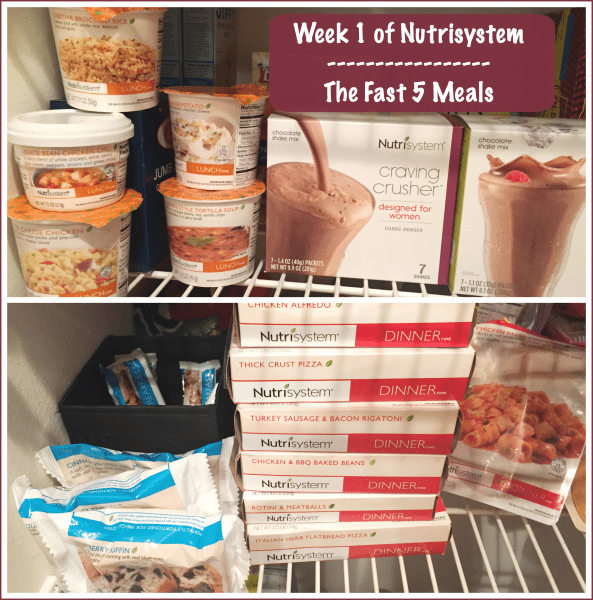 My first week is going to be brutal. I will be doing the strict (but successful) Fast 5+ program. This program promises that you will lose 5 lbs in the first week if you follow their diet. My dear friend Mama Smith lost OVER 5 lbs her first week! I am completely confident that I can do it, but I cannot promise that it will be easy. I have already warned my boyfriend to look out because I may not be a very happy camper this week. All of my Fast 5items were in a special box, so I will not confuse them with the other items. I will be on the Nutrisystem diet for 3 months.
Nutrisystem has provided me with all of the food that I need for my diet, so I don't have to worry about buying or cooking anything. I must say, the food looks DELICIOUS! They give you a variety of food, so you don't have to worry about getting sick of it easily. Every item is labeled too: Breakfast, Lunch, Dinner, Dessert (Yes! They even allow you to eat dessert)! They send A LOT of food, so don't worry about starving yourself. You are allowed to eat as many non-starchy veggies as you want each day! Veggies will be my new go-to snacks, which I am excited about because I LOVE veggies! Included in your first shipment is a food journal, for you to mark your daily intake. They also send you a restaurant guide, so you know exactly what you can eat and any of the popular restaurants!
Well folks, wish me luck this week! Below are my beginning stats! I hope to see some improvements at the beginning of Week 2!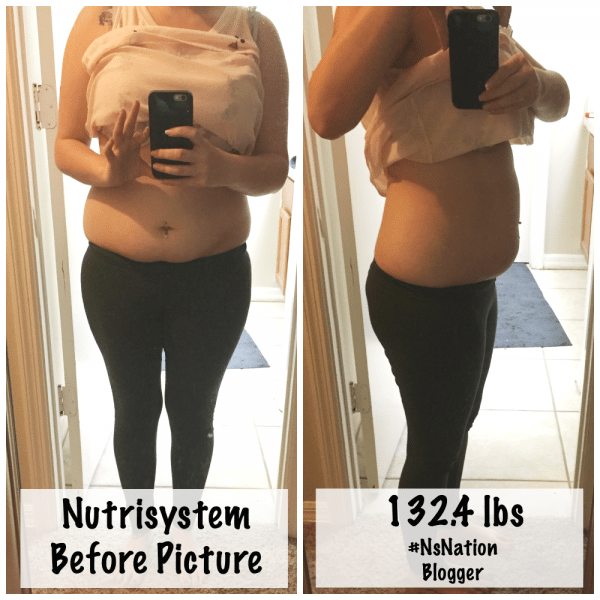 Week #1 Beginning Stats
Current Weight: 132.4 lbs
Waist : 35 in  (Size 7 Jeans)
Hip: 38.5 in

Goal Weight: 115-120 lbs
Follow Joyce's board Nutrisystem Blogger #NSNation #Ad on Pinterest.
#Ad #Sponsored #NSNation #NSNationBlogger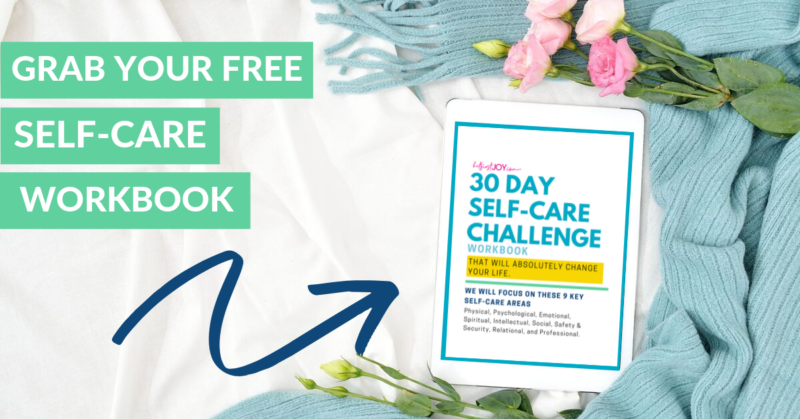 DISCLOSURE
This post may contain affiliate links and/or promotional products, all opinions expressed are that of But First, Joy only. Read my full disclosure.