Disclosure: This post contains sponsored and affiliate links
Well folks, this will be my second weigh in since I started Nutrisystem. This past week was MUCH easier than the first week because there's a lot more food that we can eat. I am on a 1000 calorie diet now. I get 1 breakfast, 1 lunch, 1
dinner
, 1 dessert, 1 Smart Carb, 1 PowerFuel, and unlimited non-starchy veggies. This week wasn't a breeze like a expected, but it wasn't too bad either. I went on a 6 hour trip and on that trip I ate a Nutrisystem breakfast and replaced lunch and
dinner
with healthy options from restaurants (Wendys and Boston Market). I somehow managed to stay under the recommended 1000 calories for the day (woohoo)!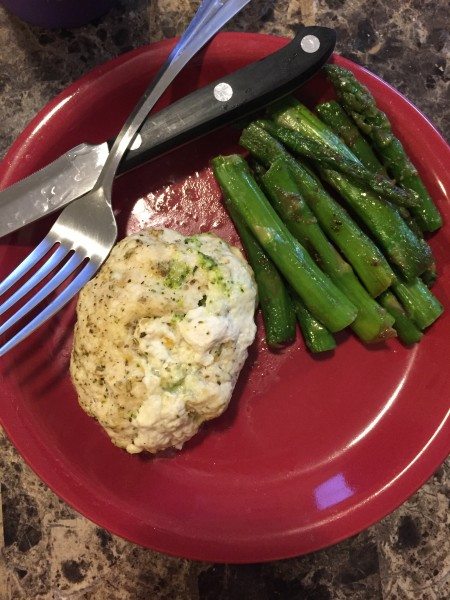 Being on this diet is really an educational experience. You begin to learn what is good for you and what isn't. For example, the average serving of ranch dressing on a salad has more calories than a full Nutrisystem meal (and more than some of your average meals). I am constantly reading packages for their calorie count. I find it very interesting actually. It's crazy how two things that look exactly the same, like two condiments, can have such a wide difference in calories! I am beginning to wonder what I have been putting in my body all these years. I now understand why my first week of Nutrisystem was filled with a not-so-pleasant stomach ache. My body was cleansing itself. I was used to fatty, greasy, disgusting (in a sense) foods. I am not going to pretend that I don't crave these foods because I do. Daily. The difference now is that I CARE about what I am stuffing down my throat.
I've tried some delicious foods this week on Nutrisystem. Some of my favorite were the broccoli and cheese stuffed chicken breast and the red velvet whoopie pie (so good!). Their food is really delicious. I've done much better this week with eating sweets for breakfast. Last week I was choking it down. This time I just eat it and that's it. I had the Cinnamon Roll this morning and it was delicious!
When your food is limited you become very creative. Basically, I can eat the same plain veggies every day or I can come up with new and fun creations. I want to share one of my favorite recipes with you. Since I am allowed a PowerFuel and a Smart Carb each day, I decided to come up with something delicious and creative. You can find the recipe at the bottom of this post!
Okay, so the moment you have all been waiting for! My Nutrisystem Results!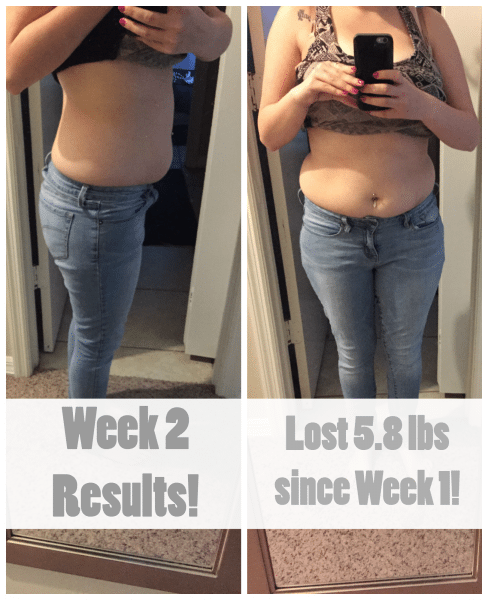 Nutrisystem Week 2 Results
Current Weight: 126.6 lbs (lost 5.8 lbs since week 1)
Waist : 32 inches (lost 3 inches since week 1)
Hip: 36 inches (lost 2.5 inches since week 1)

Goal Weight: 115-120 lbs
[yumprint-recipe id='1′]
Follow Joyce's board Nutrisystem Blogger #NSNation #Ad on Pinterest.
#Ad #Sponsored #NSNation #NSNationBlogger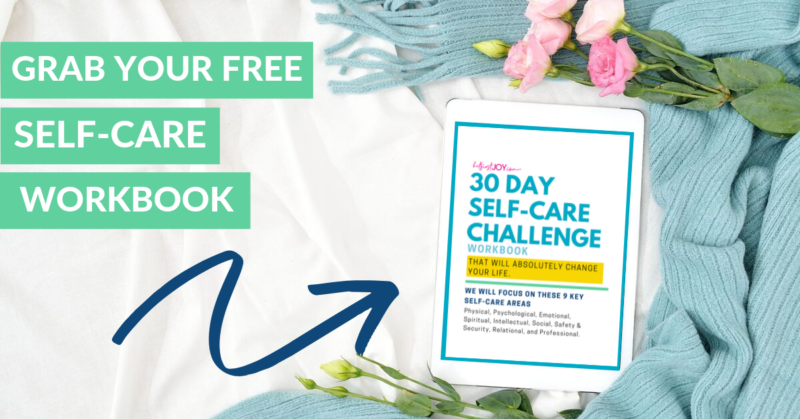 DISCLOSURE
As an Amazon Associate I earn from qualifying purchases. This post may contain affiliate links and/or promotional products, all opinions expressed are that of But First, Joy only. Read my full disclosure.