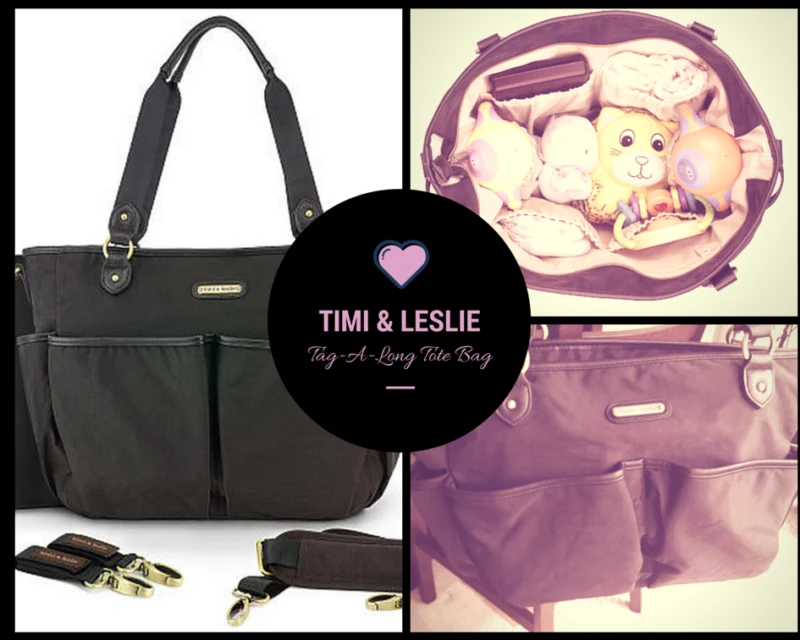 Thank you for entering another giveaway hop! This time I have a great prize to giveaway- a Timi & Leslie Tag-a-long tote bag! This bag can be used as a purse or diaper bag! Check out how I stuffed mine for a DIY Mother's Day Spa Basket.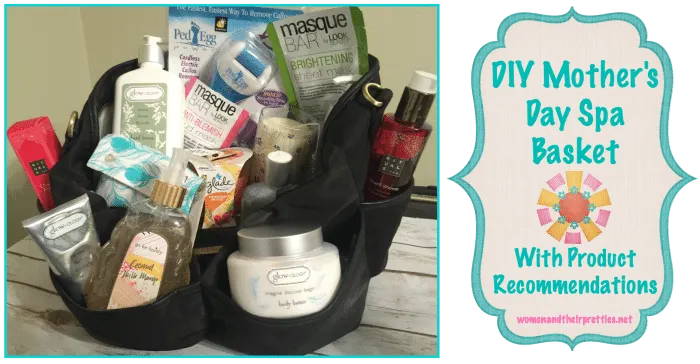 It includes a change fold for babies. It has 12 pockets, 2 of which are insulated for baby bottles or can be used for water bottles. The material is very nice and easy to keep clean. It's a large tote bag, but it's very comfortable to wear. It includes an extended strap, which is great for traveling. I love the thought of using this bag for a carry on bag! It is very stylish and has a ton of room for storage. Whoever wins this beautiful thing sure will be lucky!
Connect on Social Media: Facebook / Twitter
Be sure to watch my Timi & Leslie Review to get the SECRET CODE for 5 bonus entries!

Win a Timi & Leslie Tote Bag in the #LuckyMayHop Giveaway
#LuckyMayHop
Welcome to the May the Luck Be With You Giveaway Hop, brought to you by The Hopping Bloggers & Up All Night Blogging!
Hosted by
Mama Smith's Review Blog & Women And Their Pretties
Co-Hosted by
Dorky's Deals, Marilyn's Treats, The Woman Talk, & Where Tess Lives
Each blogger participating in this hop has a giveaway with a prize value of at least $15 – and some are much more than that! Be sure to scroll down the whole list and visit them all – there is no limit to how many prizes you can win! There will also be a twitter party on May 19th to go along with this hop with even more chances to win. RSVP for that by clicking here. Good Luck and Have Fun!