These Yesterday Movie Quotes are full of quirky fun, humor, and insight. With a little romance, comedy, and charm, Yesterday asks the question: What would music be without The Beatles legacy?
I had the pleasure of watching Yesterday on Blu-ray a few days before the official Yesterday Blu-ray release, on September 24th. With alternant endings, gag reels, and deleted scenes, every music lover will want to add this to their collection.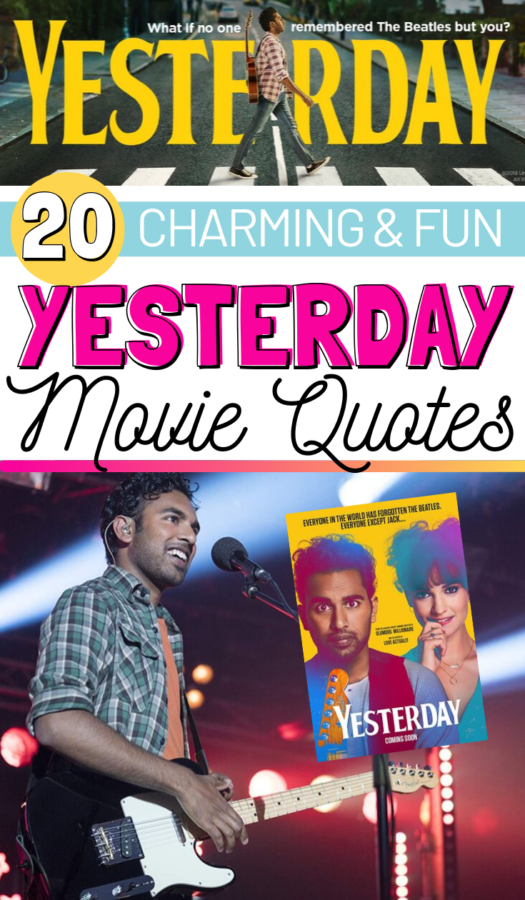 20 Best Yesterday Movie Quotes
If you're a lover of inspirational and funny movie quotes like I am, then you'll want to bookmark the following quotes from the Yesterday movie.
In Yesterday, Jack and Ellie have had big dreams since middle school when Jack wowed a crowd with his Wonderwall cover song. Just as Jack is on the verge of giving up his dream forever, a miracle happens.
The world forgets who The Beatles are. Jack takes full advantage of this opportunity to skyrocket his career – but is it enough? Is it all that it's cracked up to be?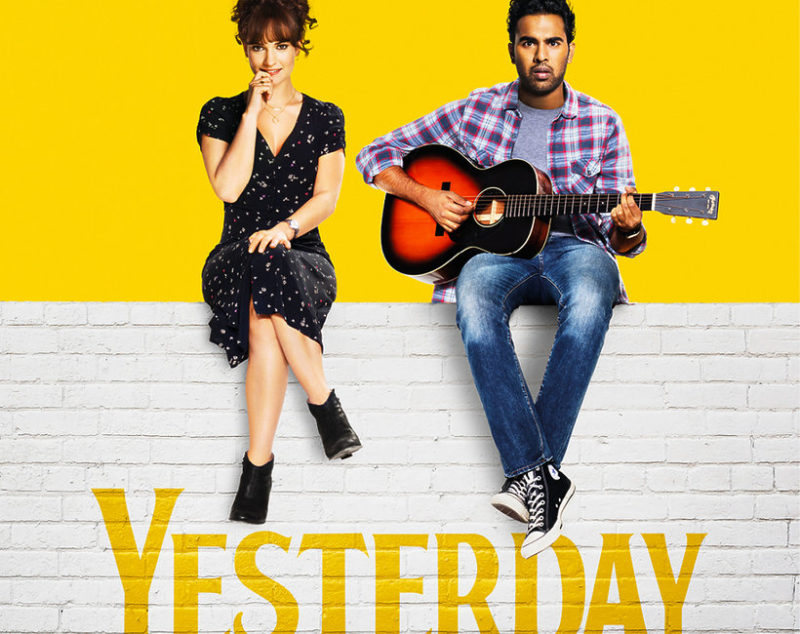 20 Yesterday Quotes
1. "Stop pretending we're in a story with a big exciting end. We're in a little story and it ends now!" – Jack is deciding to give up his music career or lack there of.
2. "A great guitar requires a great song." – Jack
3. "That's an exquisite song. I can't believe I've never heard it before" – Ellie about Yesterday by The Beatles.
4. "This is Let It Be! You're the first people on earth to hear this song!" – Jack sings the song to his parents before performing the song.
5. "It's me. I'm the problem. I know the songs are strong." – Jack
6. "You ever thought about doing a wholesale based song? You could call it In My Warehouse instead of In My Life." – Show Host to Jack, "The Singing Wholesaler"
7. "Gingers don't rap. Sounds a bit crap." – Rocky to Ed Sheeran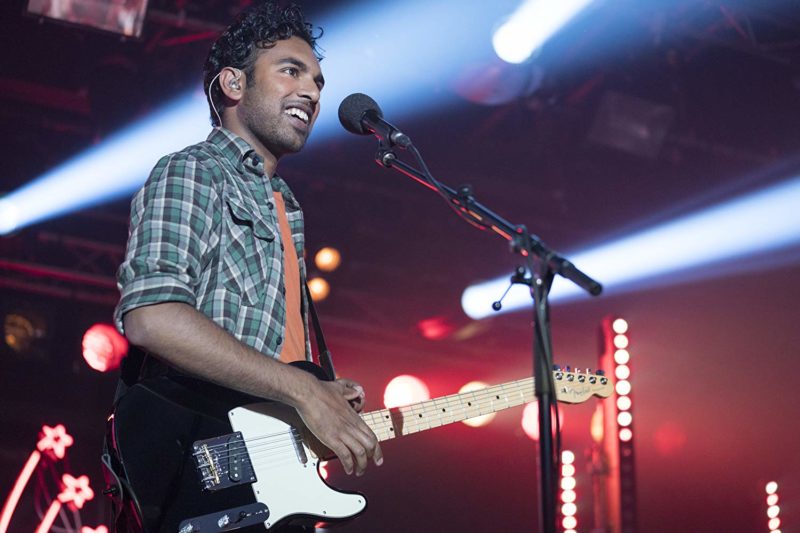 8. "I've always been told that someone better than me would come along and you're definitely better than me, Jack." – Ed Sheeran
9. "You're out of shape. You're skinny yet somehow round." – Debra, Ed Sheeran's manager
10. "I hated it but wasn't interested enough to listen to it again to find out why." – Debra
11. "Oh my god you touched my bottom! You've never done that before!" – Ellie to Jack
12. "The title Hey Jude, the name Jude, is just a bit old fashioned. Why not Hey Dude?" – Ed Sheeran to Jack
13. "I'm very happy. That means [I'm] successful." – John Lennon
14. "I have a question? Is this the best that you can look?" – Debra to Jack
15. "Do you want a happy life? It's not complicated. Tell the girl you love her, that you love her and tell everyone the truth whenever you can" – John Lennon
16. "Never heard you say anything interesting before, I don't know why tonight would be the big breakthrough." – Debra
17. "I've always known I was number 2. It's not a bad place to be. Some of the best songs never made it to number one." – Gavin
18. "Isn't normal wonderful?" – Jack
19. " I've been a fool twice over. I love you, Ellie." – Jack
20. "When I had no fans, Ellie was my only fan. She was the only one who believed in me." – Jack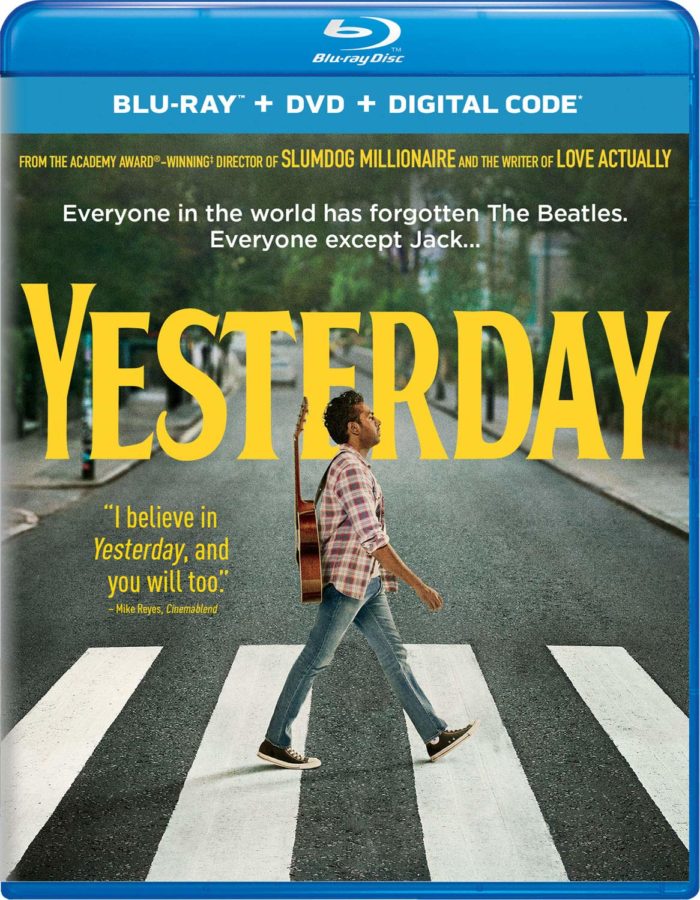 More about Yesterday
Jack Malik was just another struggling songwriter… but that was yesterday. After a mysterious blackout, Jack (Himesh Patel) discovers he is the only person on earth who remembers The Beatles!
As he rockets to fame by passing off the Fab Four's songs as his own, Jack risks losing Ellie (Lily James) – the one person who has loved him and believed in him from the start. Before the door to his old life closes forever, Jack must decide if all he needs is love, after all.
Kate McKinnon and Ed Sheeran also star in this romantic rock 'n' roll comedy from Academy Award-winning director Danny Boyle and Academy Award-nominated screenwriter Richard Curtis.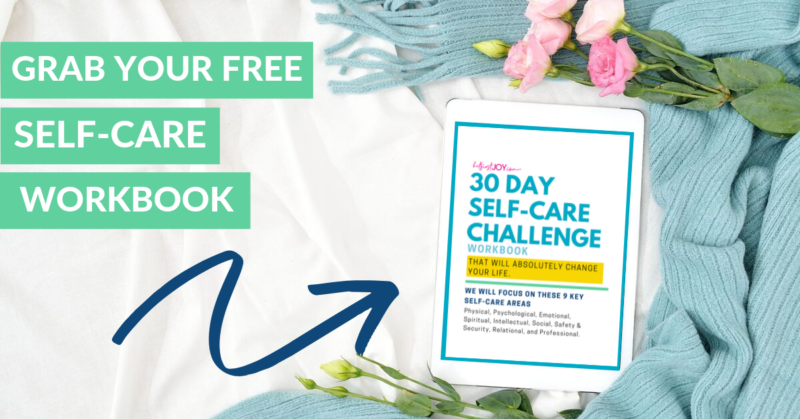 DISCLOSURE
This post may contain affiliate links and/or promotional products, all opinions expressed are that of But First, Joy only. Read my full disclosure.