This is a sponsored post. The views and opinions expressed in my post were that of my own and were not influenced in any way.
So, I have been a Facebook user for the past 5 or more years. Within that time I have liked more pages, posts, and other things than I could ever remember or count. Being a blogger, I am a social media maven! Seriously, I think that most bloggers know more about social media than the average person. I use it on a daily basis and I have since social media first came into my life (Myspace). Anyways, Have you ever heard of the phrase, "You are what you eat ?" I am sure that most of you have. Well there is a new phrase circulating the internet called, "You are what you like." It is more than a phrase, it is actually a Facebook App.
CubeYou created the You Are What You Like app to reveal your personality and to learn more about your friends. It basically estimates your personality based on what you have like on Facebook! How fun is that!? This app is special because the personality predictions are from Cambridge University, a trustworthy scientific, world wide known institution.
Visit You Are What You Like Here
or keep reading to learn all about my experience!
Check out my Preview of the site in the video below!
It took me a few tries to get the site to work. However, it is a new site so they are still working out the kinks. When I finally got the site to work it took a few minutes for my results to fully appear. This is definitely something that the company needs to improve on. The majority of people would leave the site if it was taking too long. As for the results, I love the platform. It is easy to read, well-designed, and quite fun to look at. It shows you your personality opposites and twins.
My results told me that I am conservative and traditional. hahaha. I have to laugh at that because I am the complete opposite. I wonder what I liked that led to that result. I think a lot of people would be curious as to what "likes" led to their specific results. Maybe that is something the company can implement in the future. An idea would be, we could click on the result, which in this case is "Conservative and Traditional" and it would bring up a few things that we liked. Right now, when you click on your results it gives you a description. This is a great idea. After reading the description, I feel a little better about being called Conservative haha. All of the other results seemed to be pretty accurate. This is a really fun app and a great idea. I think that a lot of people will use this app. I shared it with my friends and I am excited to see what their results are!
Visit www.youarewhatyoulike.com to find out your results!
Answer This: What were your results? Did you agree or disagree with them?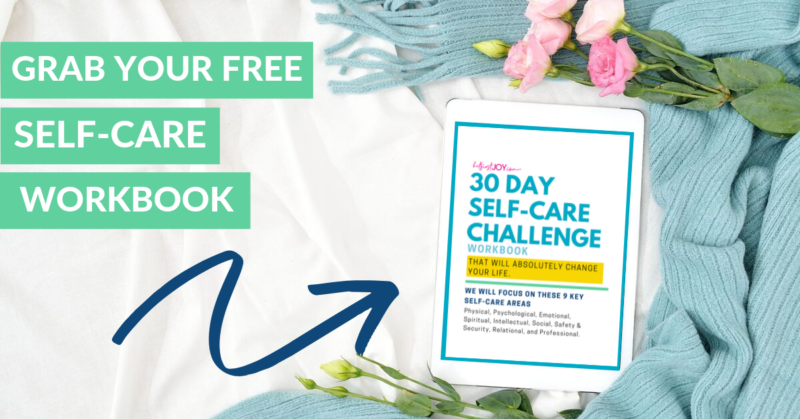 DISCLOSURE
As an Amazon Associate I earn from qualifying purchases. This post may contain affiliate links and/or promotional products, all opinions expressed are that of But First, Joy only. Read my full disclosure.