The lotions, creams, the body washes – sometimes I think we, as women, have too many options. A good skin care product can make our skin or literally break it… out. I've had great experiences with skin care products, but I've had quite a few terrible experiences too. Usually, I get something in between – a typical skin care product that doesn't change my skin at all. That's almost the worst kind of experience. At least if a product breaks your skin out, you know that you should throw it out. It's the products that don't do anything at all to your skin that are frustrating. Should you keep it? Should you throw it out? Eh, you might need it someday. So, you just put it in your cabinet and it stays in there forever. Okay, I have gone off on a bit of a rant here, but I promise it's for good reason. I've found a company that makes your skin utterly smooth (said with my best British accent).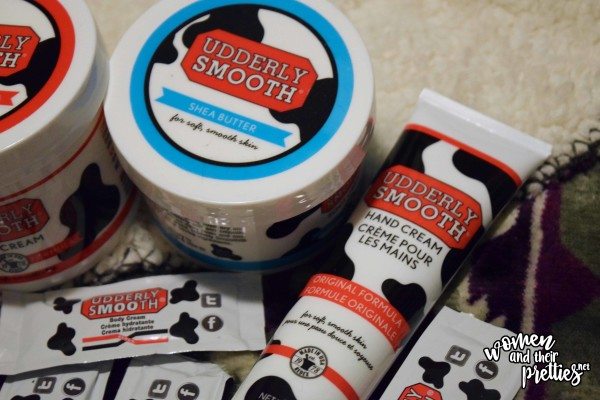 The company is called Udderly Smooth. You see the play on words there? I love it.
Made in the USA for over thirty years, Udderly Smooth® products contain rich moisturizing ingredients. Not your average moisturizing lotion- Udderly Smooth® can be used on Dry Skin, Cracked Skin, for Diabetes Foot Care, as a Facial Moisturizer, as a General Moisturizing Lotion and many other uses. Pioneered by a Pharmacist, reasonably priced and made in America's heartland. Use Udderly Smooth® daily for smooth, soft skin head to toe.
I love the Udderly Smooth products because they actually do my skin good. I don't have any negative side effects and I can actually see and feel the products working! Immediately when I rub the Udderly Smooth lotion on my skin, it feels softer and more hydrated. The scent is subtle and pleasing. My skin has never felt this great. Also, maybe it's just me, but I've noticed a more bright and radiant look. It sure does feel nice to be confident and proud of the skin I'm in!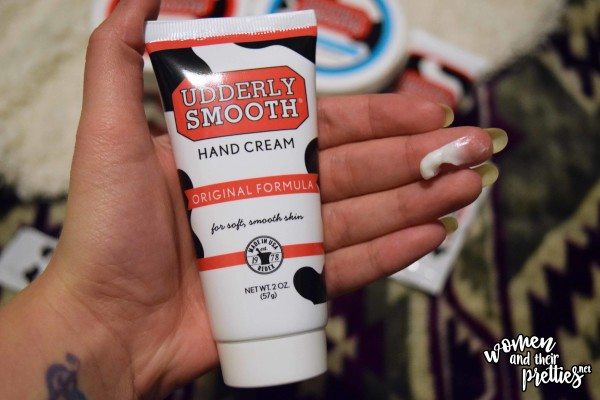 Look for the lotion with the black and white cow spots. Try it and get Udderly Smooth®!
Connect with the Brand: Facebook / Twitter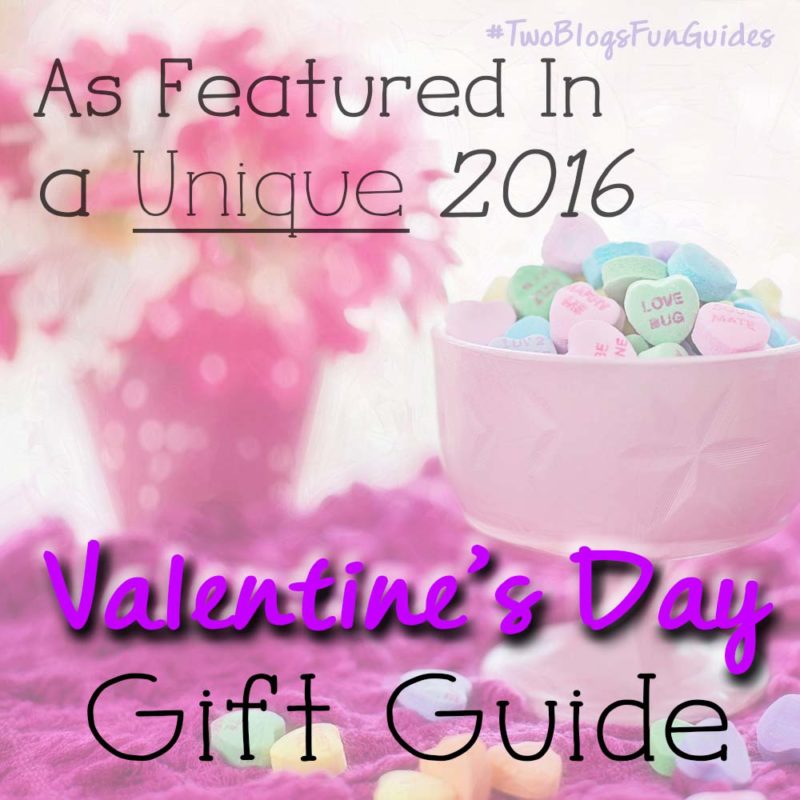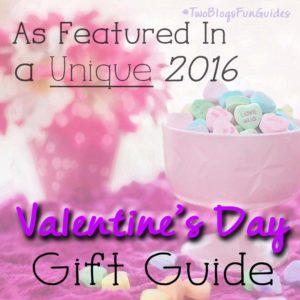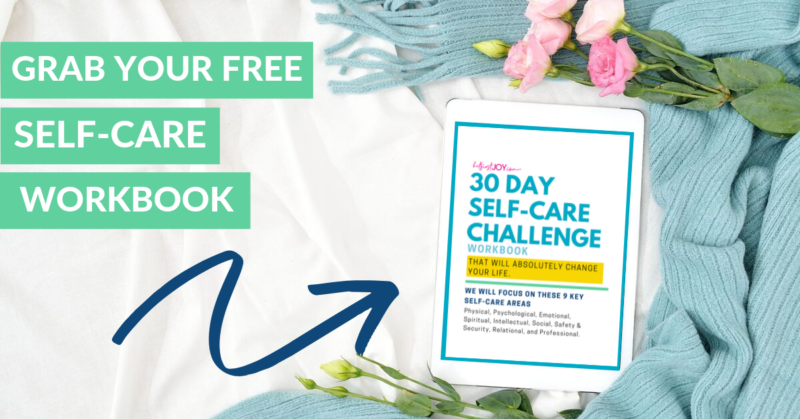 DISCLOSURE
As an Amazon Associate I earn from qualifying purchases. This post may contain affiliate links and/or promotional products, all opinions expressed are that of But First, Joy only. Read my full disclosure.