I know you are wondering what the heck the title of this post means. You've got to be kidding me right now! You don't know what understand it? haha. Well, if you follow me on any social media accounts you know that I am completely obsessed with my cats. I love my babies so much. I talk to them like they are my children because they basically are my children! So yeah, I am officially a crazy cat lady. I love cats and if it were up to me I would save every stray cat in the world. I digress. Being the cat lover that I am, I of course would love a shirt with a cat saying! I found an AWESOME shirt that every cat lover needs!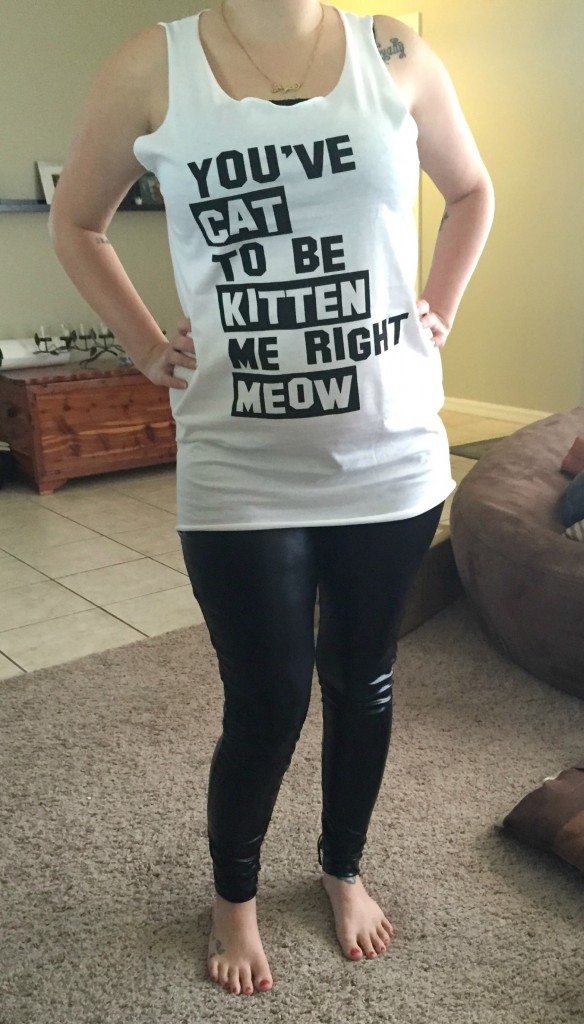 Any idea what the shirt says? You guessed right if you said "You've cat to be kitten me right meow". That's right folks, I have the best shirt ever made. Bow down to the shirt, do it. The Thinking Gallery is a shop on Etsy that sells a variety of stylish and well made shirts. All of their shirts have clever sayings or are related to pop culture in some way. The shirts come in different colors and styles. They have long sleeve, tanks, short sleeve tees, and sweatshirts. The main colors that I have seen are white and black, but you can find other colors as well. I came across The Thinking Gallery one day while searching for cat shirts (haha). I fell in love with the shirt and knew that I had to have it! When I received the shirt, I loved it even more because the style was perfect for me. The shirt was well made and just looked great on me!
After browsing The Thinking Gallery a bit more, I found a TON of funny and clever shirts! Some of my other favorite saying were:
"More Issues than Vogue"
"I Prefer The Drummer" (great for concerts!)
"Hakuna Matata"
"Yeezy Taught Me"
Purchase your shirts by visiting The Thinking Gallery on Etsy! Click Here To Purchase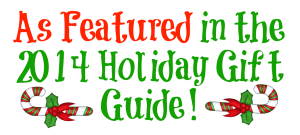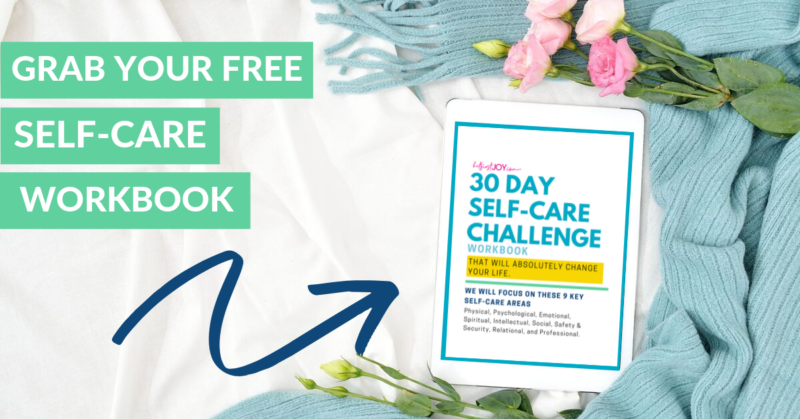 DISCLOSURE
As an Amazon Associate I earn from qualifying purchases. This post may contain affiliate links and/or promotional products, all opinions expressed are that of But First, Joy only. Read my full disclosure.