Is it just me or do Disney characters wear the best makeup? They have perfect skin, big beautiful eyes, and boy do their smiles light up the room. Yes, it's all make believe, but I think we could totally look flawless with the right makeup. Have you ever seen the Disney characters at a Walt Disney World? They are absolutely beautiful. I know that most women think of the Disney Princesses when we think of makeup and beauty. I, however, couldn't help but to think of beautiful little Tinkerbell this time around. So what are 3 makeup products that Tinkerbell would wear? Let's just pretend she's in the 21st century and a trendsetter.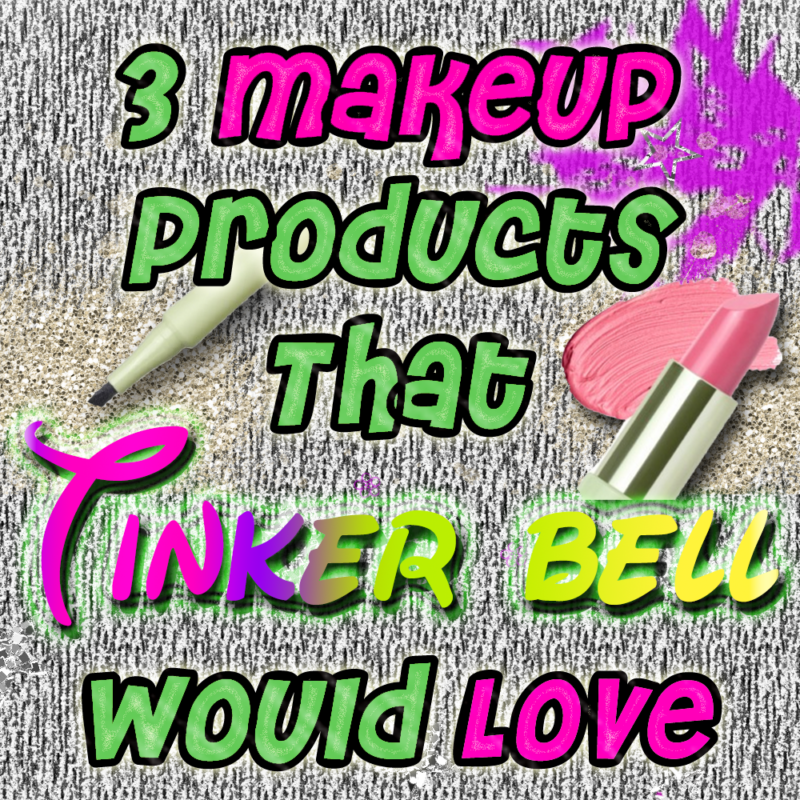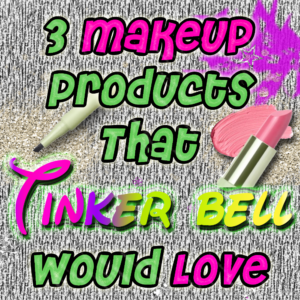 Although there are Disney Makeup collections out there, I think that Tinker Bell would be absolutely obsessed with Pixi Beauty. What fairy wouldn't be? I mean, Pixi dust is kinda her thing.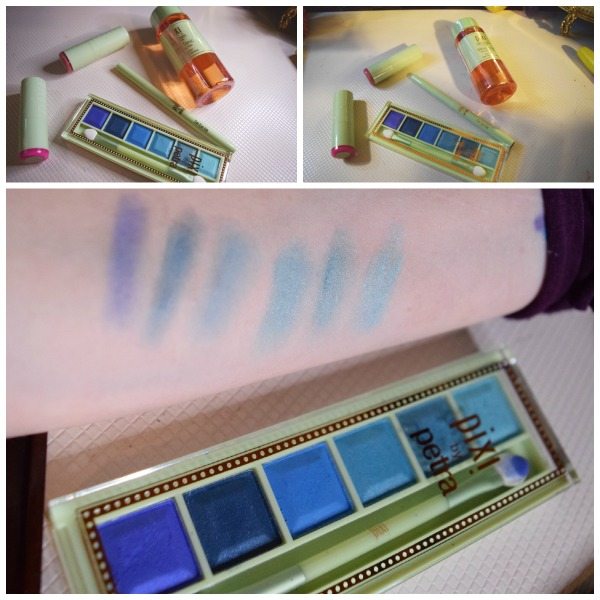 Pixi Beauty Eyeshadow
Tink would be dusting this eyeshadow on her lids every chance she got. I think her makeup would be flawless because she could work her magic and her makeup would take flight. The Mesmerizing Mineral Palettes sound like they were made for a beautiful fairy. The colors are out of this world! I personally think that the Aquamarine Dream is beautiful, but maybe would be more of Ariel's style. haha. I am thinking the Rich Gold would be Tink's favorite because of the gold, khaki, and moss green shades. The shades aren't very deep, so sprinkling them onto the lids will be very subtle. The best part is that the Vitamin E in these shadows will keep her lids nourished.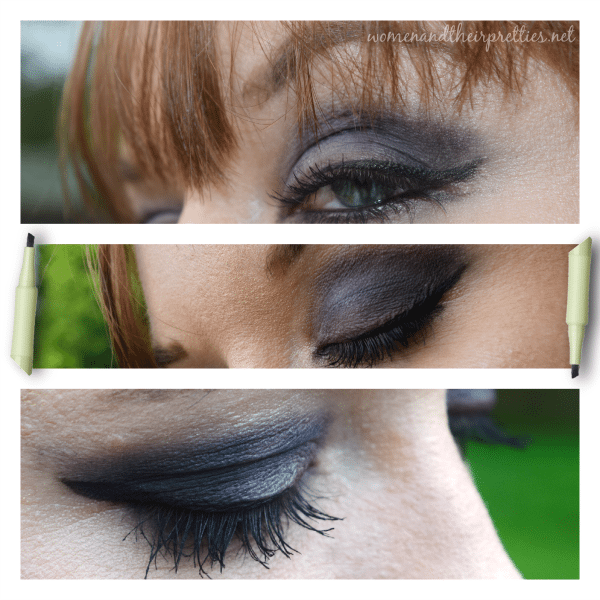 Pixi Beauty Cat Eye Ink
I can't help but to think that by day Tinker Bell would be a sweet little fairy and by night, she would be fluttering around in a black leather jacket with the most beautiful cat eye lines that you've ever seen. She'd have an unlimited supply of the Cat Eye Ink by Pixi Beauty. The perfectly angled tip would allow her to to line those pretty blue eyes in one flawless application. This deep black will last all night. It is waterproof and fade resistant.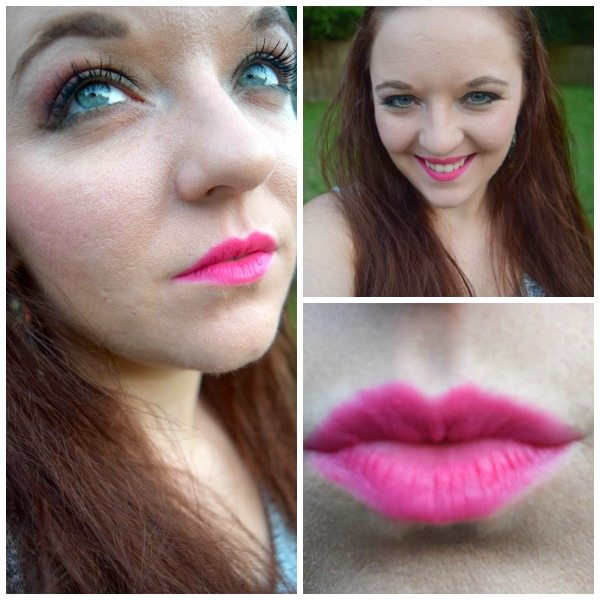 Pixi Beauty Mattelustre Lipstick
Okay, obviously Tinker Bell would have the perfect lipstick. You can't have a nice cat eye without a pretty lippie! While I think she'd love a shimmery gloss, I think that the Mattelustre Lipstick would be her go-to on a late night out. It lasts long and is very pigmented. I think she'd adore the Petal Pink and the Pure Fuchsia! When you're a fairy – the brighter, the better!
And just for the sake of picturing Tinker Bell as a real woman, I believe she would take care of her skin concerns with the Pixi Beauty Glow Tonic. She could even out her skin tone and make it glow even more with this exfoliating toner. I'm pretty sure she's love that it's alcohol-free and loaded with natural extracts. Do you think would be a tree hugger? I do!
Want to be your own Tinker Bell? Head to PixiBeauty.com to stock up on these pixi dusted makeup products!
Connect with Pixi Beauty: Facebook / Twitter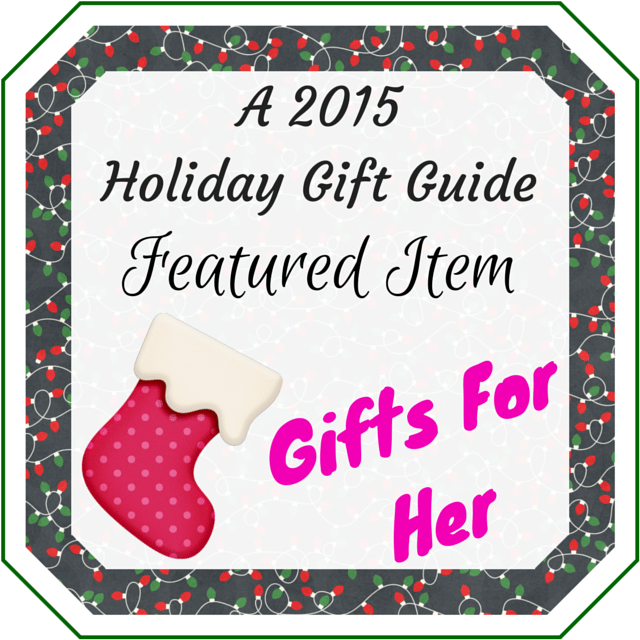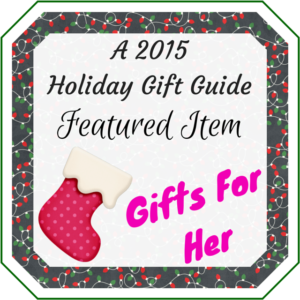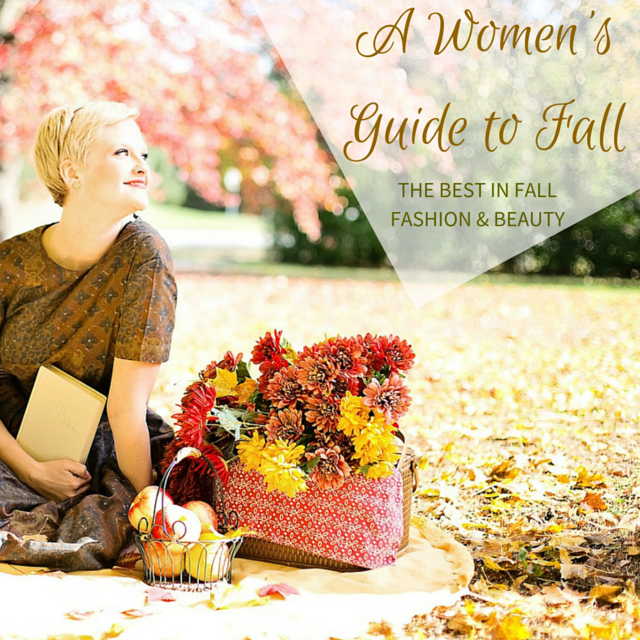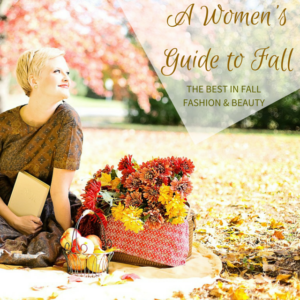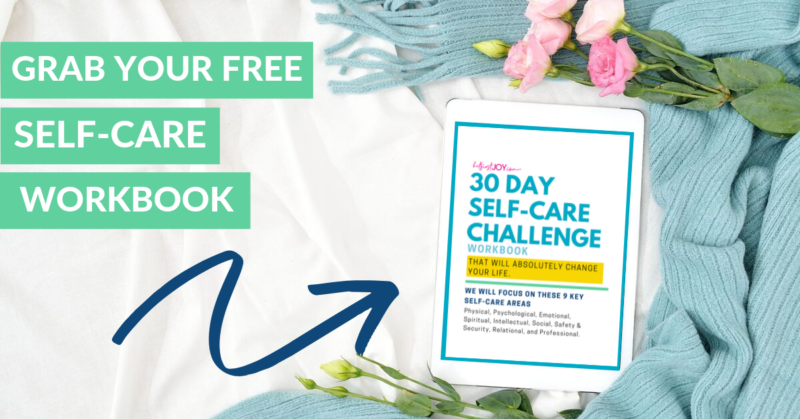 DISCLOSURE
As an Amazon Associate I earn from qualifying purchases. This post may contain affiliate links and/or promotional products, all opinions expressed are that of But First, Joy only. Read my full disclosure.