I've always loved the Power Rangers. Being a 90s kid, I used to watch it all the time. My friends and I would fight over which Power Ranger we wanted to be. What we loved about Power Rangers is we felt like we could grow up to be them one day. It was a childhood staple. I'm glad it's back for so many reasons!
1. No more funny looks from the kids
Do you know how many times I've asked my niece and Godson if they've ever seen Power Rangers? They just give me funny looks and it kinda made me feel old, haha. Apparently, I didn't describe the show very well because the more I've talked about Power Rangers, the weirder the looks got and the more I was ignored. It wasn't until I handed these DVDs to my Godson, that I grabbed his attention. There was something about he updated costumes and the fact that I gave them TWO seasons – Power Rangers: Megaforce and Power Rangers: Super Megaforce – that really put a smile on his face. I think it's safe to say that the funny looks have ended.
2. We can relate to something
I love that we have a show that we both love and can talk about. We share stories about the old show compared to the new one. He shows me his favorite clips and I show him mine (from the old season). It's actually formed more of a bond between the two of us. It doesn't get much better than that.
3. New advances in production
I love joining him in watching the seasons because it's interesting to see how much more advanced the production is than it was. It looks so much more realistic than it did when I was growing up.
About the show
Relive every action-packed adventure when Power Rangers Megaforce: The Complete Season and Power Rangers Super Megaforce: The Complete Season arrive on DVD (plus Digital HD) on August 16 from Lionsgate. Five teenagers with attitude use their unique skills to battle evil and ultimately save the world in these top-rated seasons. With an ever-growing fan base, Power Rangers Megaforce: The Complete Season and Power Rangers Super Megaforce: The Complete Season are 5-disc DVD sets that will be available for the suggested retail price of $14.98 each.
Power Rangers Megaforce: The Complete Season Synopsis:
When the evil Warstar aliens plot a massive invasion of our planet, Earth's supernatural guardian, Gosei, mobilizes a team of five extraordinary teens with the talent and attitude to oppose them: the Power Rangers Megaforce! Buy it here
Power Rangers Super Megaforce: The Complete Season Synopsis:
In order to stop ruthless Prince Vekar and his massive alien Armada, the Rangers have only one hope: to unlock the special keys — and harness the amazing powers of Legendary Rangers of the past! Buy it here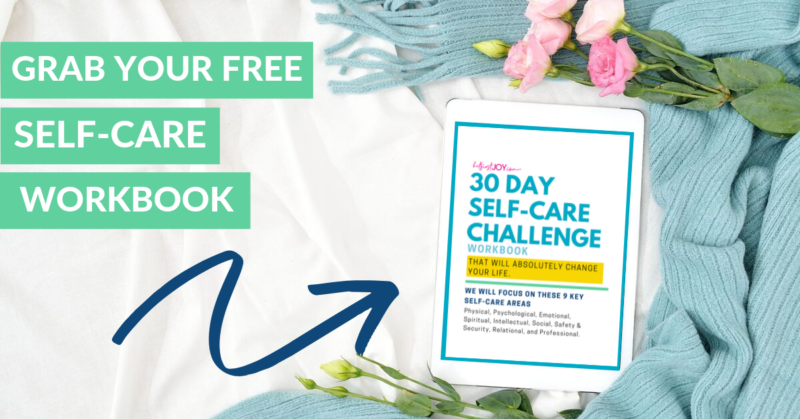 DISCLOSURE
As an Amazon Associate I earn from qualifying purchases. This post may contain affiliate links and/or promotional products, all opinions expressed are that of But First, Joy only. Read my full disclosure.