Movie & dinner provided by Disney. All coverage on Women and Their Pretties belongs to me. This post contains affiliate links.
I was invited to attend the first-ever movie under the stars at Disney's Fort Wilderness Resort & Campground. I was honored to attend such a fun event and to finally see the Pete's Dragon that we've all been waiting for. As you read in my last Pete's Dragon post, there are so many reasons to be excited for this movie! I was the most excited to see the relationships between Pete and Elliot, I mean, we all want a pet dragon, right? I mean, there are a lot of benefits to having a pet dragon.

1. He will protect you
Elliot is the best protector on the planet. In Disney's new movie, Pete's Dragon, there are many times when he protects Pete. We all watch the movie from Pete's point of view. We see the dragon as Elliot's friend and pet, but Elliot feels the same way about him. He's quite the protector. I mean, forget a watch dog! A dragon will breathe fire if you make him angry.

2. There's an unspoken bond between the two of you
If there's one thin that I learned from Pete's Dragon, it's that there's an unspoken bond between Pete and Elliot. They don't talk to one another in a language that we understand. They truly understand each other's hearts. The bond is like no other. They grew up together. If you said family, they'd look at each other because that's all they have. Who wouldn't want a dragon that understands your soul like no other?

3. He will take you on adventures
Oh, the adventures your pet dragon will take you on. Are you bored? Just hop on his back and go for a fly. Want to jump off a cliff without fear? No problem! Your pet dragon will swoop in and save you. Pete's Dragon gives a great example of the adventures you can take with your dragon. He just might be more fun than a pet dog. Just sayin!

4. He's really good at hide & seek
Okay, who doesn't love a good game of hide & seek… with a dragon? Wait, what? Yes, Elliot is the best at hide & seek because he has the power of invisibility. One minute he's there and the next he's not. Okay, maybe you will never win but your pet dragon will have fun!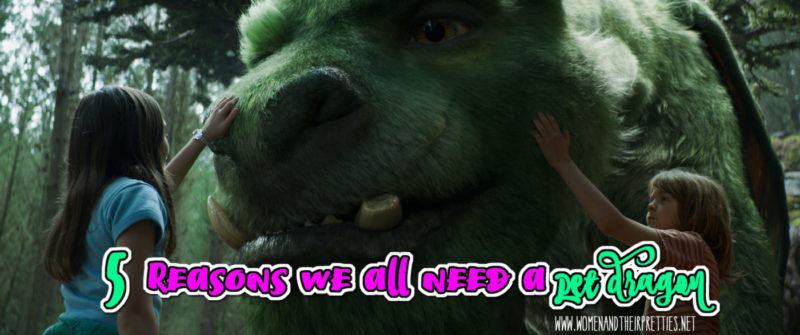 5. He will be your best friend
It goes without saying that Pete and Elliot are best friends. As I mentioned before, they do everything together. Elliot keeps Pete warm every night. Pete keeps Elliot young and active. They challenge each other. They live, laugh, and love together. Isn't that exactly what a best friend is for? Pete's Dragon gives an incredible display of friendship with these two. Their loyalty for one another is undeniable. They both want the other to be happy sand safe.
Are you sold yet? I bet you are! Get your very own pet dragon here.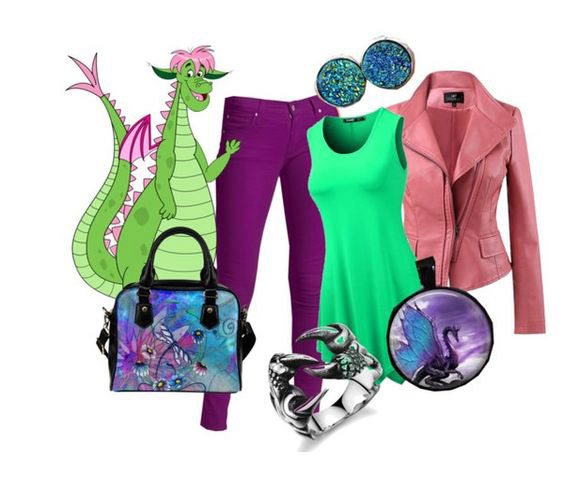 Want to dress like Elliot? Check out these Pete's Dragon inspired outfits.
Pete's Dragon is truly a must-see in theaters! It will make you laugh and cry, so bring your tissues. Oh, and bring the entire family. It's a family-friendly film that is great for all ages. I promise the kids will love it and will be cheering for friendship.
Pete's Dragon Gifts
In Theaters August 12th
For years, old wood carver Mr. Meacham (Robert Redford) has delighted local children with his tales of the fierce dragon that resides deep in the woods of the Pacific Northwest. To his daughter, Grace (Bryce Dallas Howard), who works as a forest ranger, these stories are little more than tall tales…until she meets Pete (Oakes Fegley). Pete is a mysterious 10-year-old with no family and no home who claims to live in the woods with a giant, green dragon named Elliot. And from Pete's descriptions, Elliot seems remarkably similar to the dragon from Mr. Meacham's stories. With the help of Natalie (Oona Laurence), an 11-year-old girl whose father Jack (Wes Bentley) owns the local lumber mill, Grace sets out to determine where Pete came from, where he belongs, and the truth about this dragon. Disney's "Pete's Dragon" opens in U.S. theaters on August 12, 2016.
Connect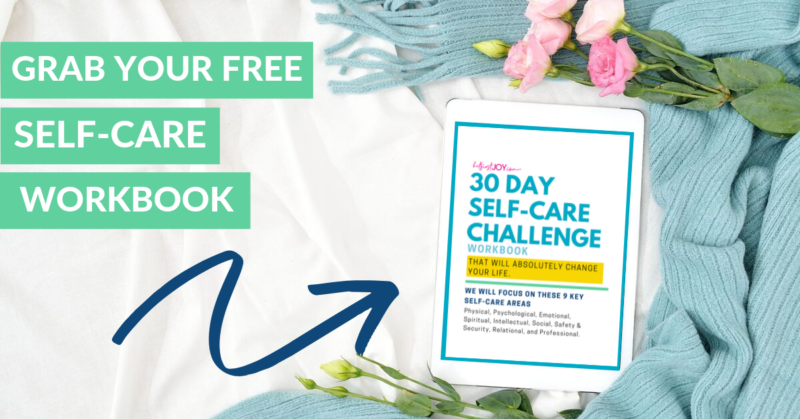 DISCLOSURE
As an Amazon Associate I earn from qualifying purchases. This post may contain affiliate links and/or promotional products, all opinions expressed are that of But First, Joy only. Read my full disclosure.