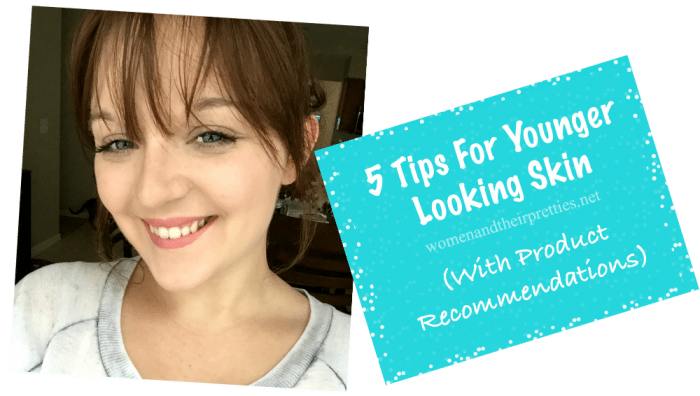 Disclosure: This post contains affiliate links
Do you pay enough attention to your skin care routine? When I was a teenager and in my early 20s I never paid much attention to my skin. I didn't have anyone to teach me the right way to take care of my skin. I barely ever even washed my face, much less used any other facial products. Now that I am older, I know A LOT more about my skin than I ever though I would. I know that I wish I had spent more time on my skin care routine as a young adult because my skin isn't nearly as beautiful as it should be. I wish I knew then what I know now and I am sure there are other women out there that were in the same boat as I was. I hope that these tips help some of you.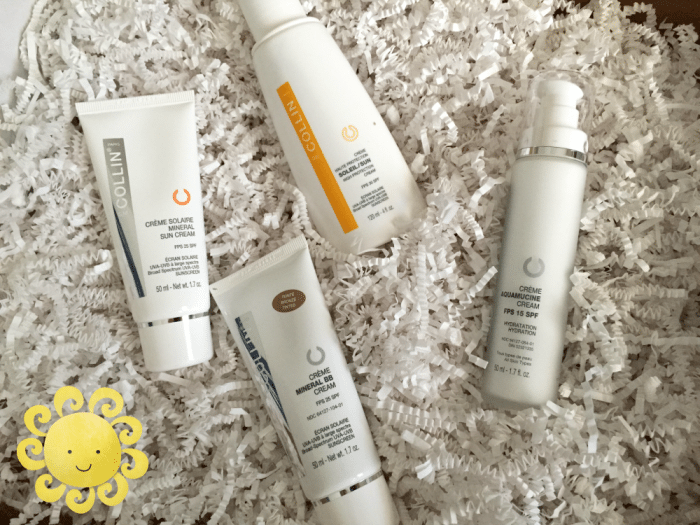 1. Use Sunscreen on your face and body EVERY day. I cannot stress this enough. Whether you are walking to the mailbox or spending a day in the sun. It's very important that you where sunscreen on your face every day! You can mix it in with your foundation, where it under your foundation, or just apply it without any other products. There are even beauty products that you can purchase with SPF in them. There's nothing that ages your skin faster than too much sun. If you don't want loose, aging skin, or even worse, skin cancer, then please remember apply sunscreen daily.
Recommended Products with SPF: 
G.M Collin Crème Mineral BB Cream– This cream has SPF 25 AND is a bronzer. It's really beautiful and great for Spring & Summer! It not only gives your skin protection, it moisturizes it. I use this regularly and my skin is always radiant and glowing! This is one of my favorite SPF body products. Purchase Here
G.M Collin High Protection Cream – This cream is SPF 30, which is typically what is recommended for outdoor events, like music festivals, beach trips, and more! This cream is great for your entire body. It's nice because it doesn't have the terrible smell that most sunscreen does. Purchase Here
G.M Collin Mineral Sunscreen- This is SPF 25, so it gives you a lighter coverage, but that's fine for anyone that will not have direct sun exposure. This is for all skin types and can be applied to the body daily. This is also water resistant! Purchase Here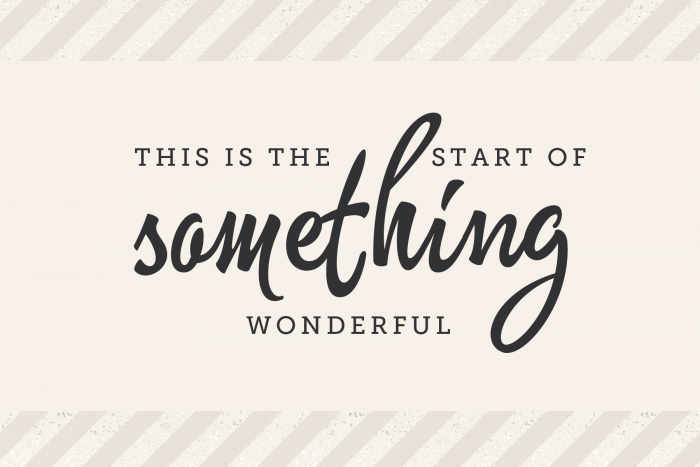 2. Use natural Vitamin C Serum on your face regularly. If you haven't used Vitamin C serum on your face before then you are seriously missing out. I had never used it until I started blogging. Most people don't even know this exists. The fact is that the plant-based minerals in serum are great for moisturizer, replenishing, and brightening your skin. Brighter and rejuvenated skin is equal to younger looking skin!
Recommended Products with Vitamin C:
La Deessa Youthful Anti-Aging Elixir – This serum is perfect to apply in the morning before you start your day and in the evening before bed. Your face will never feel as clean and as moisturized as it does with this serum! It makes your skin feel so beautiful and soft. It also diminishes age spots, so your skin will look brand new after using this for a few weeks. I love the way the elixir brightens my skin! I think that's the most noticable aspect of this elixir. Purchase Here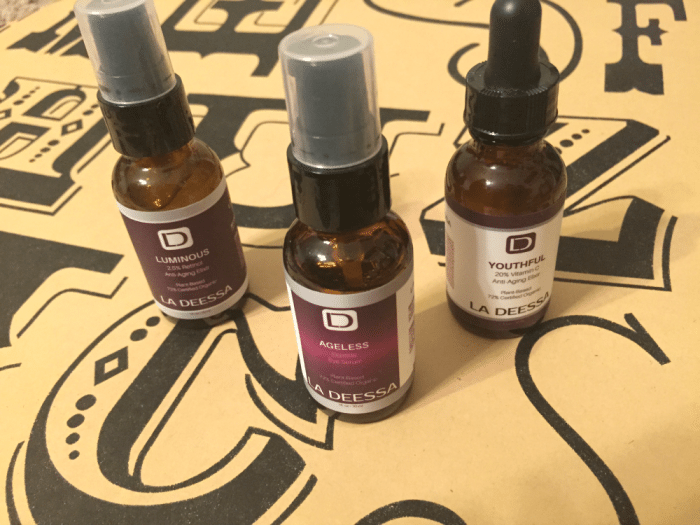 3. Use anti-aging products that actually work! It's true that a lot of anti-aging products don't work as they claim to. Do your reseach before purchasing anti-aging products. Search google and Amazon for honest product reviews before making a purchase or commitment. Also, remember that what works for someone else may not work for you. You have to find out what works for YOU and run with it!
Recommended Products for Anti-Aging:
La Deessa Luminous Anti-Aging Elixir– This is 72% certified organic and it is plant based, which means it's packed with ingredients that will nourish your skin. This is mean to be used as night before bed. It is very nice. It is not sticky and doesn't have much of a smell, so you wont worry about it bothering you as you sleep. It reduces the appearance of wrinkles by giving you a more even skin tone. I've used this for the past month and my skin has improved a lot. My laugh lines and fine lines are a lot less noticeable!  Purchase Here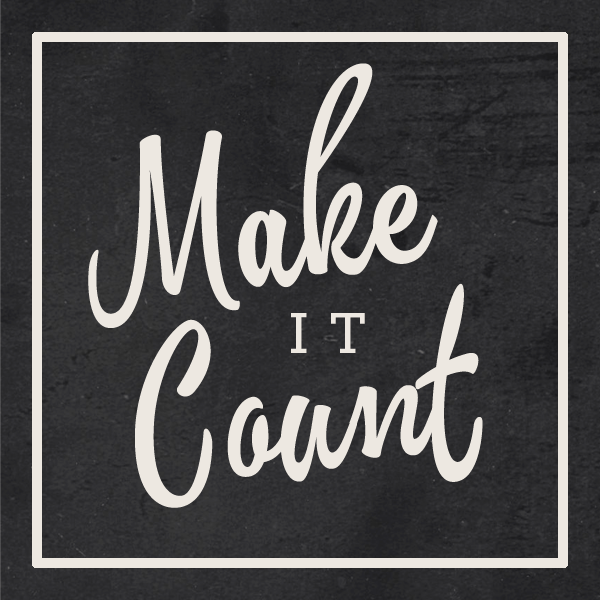 4. Get rid of those dark circles under your eyes. The one thing that can make age you quicker than anything else is dark circles and bags under your eyes. It makes your skin look worn out and rough. There are plenty of honest companies with products that will help with these. You can use products that will help just for the day or products that will help for a lifetime.
Recommend Products for Dark Circles:
La Deessa Agless Peptide Eye Serum – This product is perfect to help with your eyes for a lifetime. This isn't a product for a "quick fix" rather than one that works with time. After using this for a month, I can see that my dark circles have lightened. I don't feel embarrassed to walk around with out makeup on now. I didn't have severe dark circles, but they were slightly dark and yellow at times. This is a product that I recommend to use regularly for a long-term treatment. Purchase Here
It Cosmetics CC+ Eye Color Correcting Full Coverage Cream – It Cosmetics is a brand that always delivers the very best skin care cosmetics! This under eye cream is not only full coverage, but it uses "Cold Spoon technology". Basically, you will be swiping the cooling tip under your eye to help brighten your skin. It's really a great CC+ cream! Purchase Here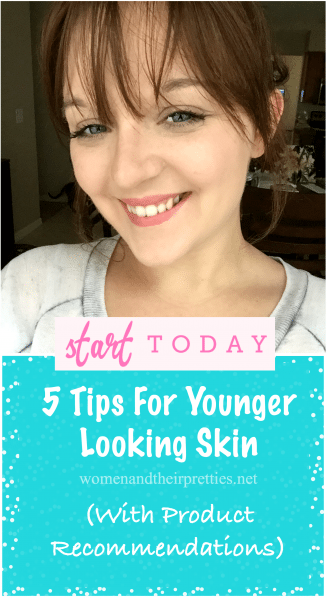 5. Use moisturizer every day, even if you have oily skin. This was the biggest skin care technique that I had to get a grip on. I've had oily skin my entire life, so I never thought that I NEEDED moisturizer. The truth is folks, that oily skin doesn't mean moisturized skin. There is a huge difference! Oil sits ON the skin. Moisturizer soaks into the skin moisturizing in and preventing acne. I wish I had known this my entire life because I suffered from adult acne until about a year ago. Now that I regularly use moisturizer, I feel and look like a brand new woman!
Recommended Products for Moisturizing:
G.M Collin Crème Aquamucine Cream – This moisturizer cream is SPF 15 and great for your face protection! It's perfect to apply under your makeup on a daily basis. It keeps your skin from drying out and keeps it hydrated all day! Also, it smells amazing! Purchase Here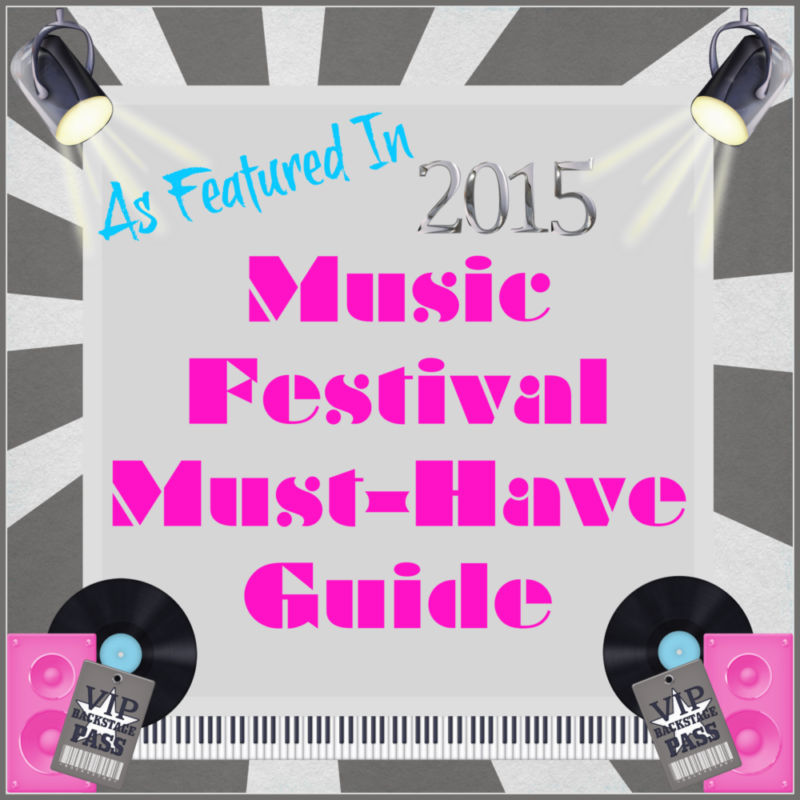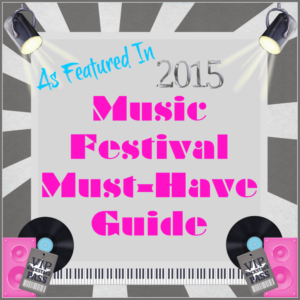 Thank you so much reading 5 Tips For Younger Looking Skin (With Product Recommendations). If you enjoyed this, be sure to pin some images, comment, and share! Some of these items are featured in the Music Festival Must Have Guide! Be sure to check it out after it releases on April 13th, 2015!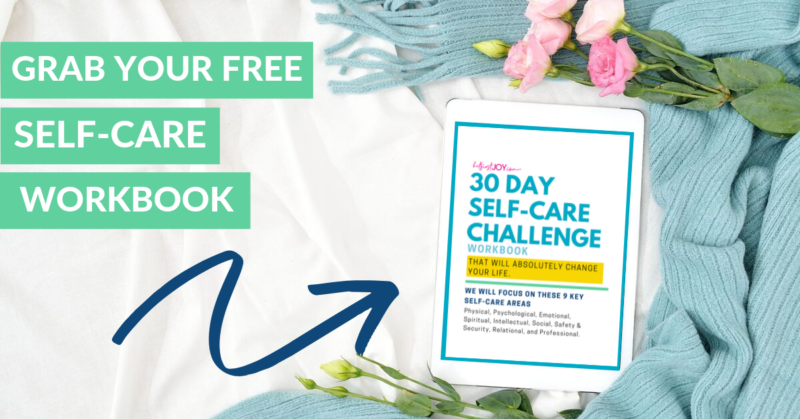 DISCLOSURE
As an Amazon Associate I earn from qualifying purchases. This post may contain affiliate links and/or promotional products, all opinions expressed are that of But First, Joy only. Read my full disclosure.