These emotional The Goldfinch movie quotes will have you holding back tears. This 2019 film may just be the most heart wrenching and dramatic movie this year.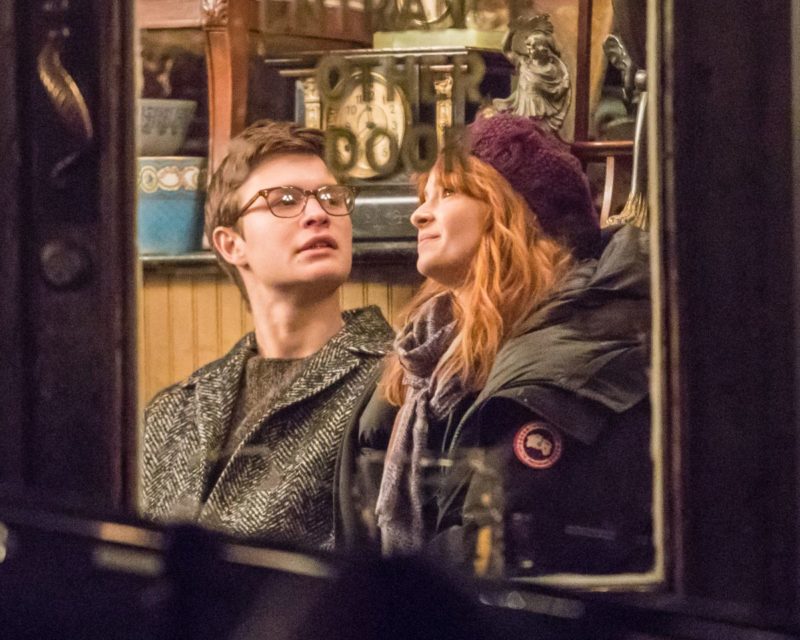 While this movie is receiving lots of mixed reviews, it's safe to say that The Golfinch followed true to the Pulitzer Prize winning book.
"The Goldfinch is a slow-moving work of art" – Becky at Week99er.com

Check out her full The Goldfinch Movie Review!
While that may not always be the best decision, it has many fans satisfied. The 2.5 hour run time may have added to the annoyance of this complex film.
RELATED: 20 Books Becoming Movies in 2019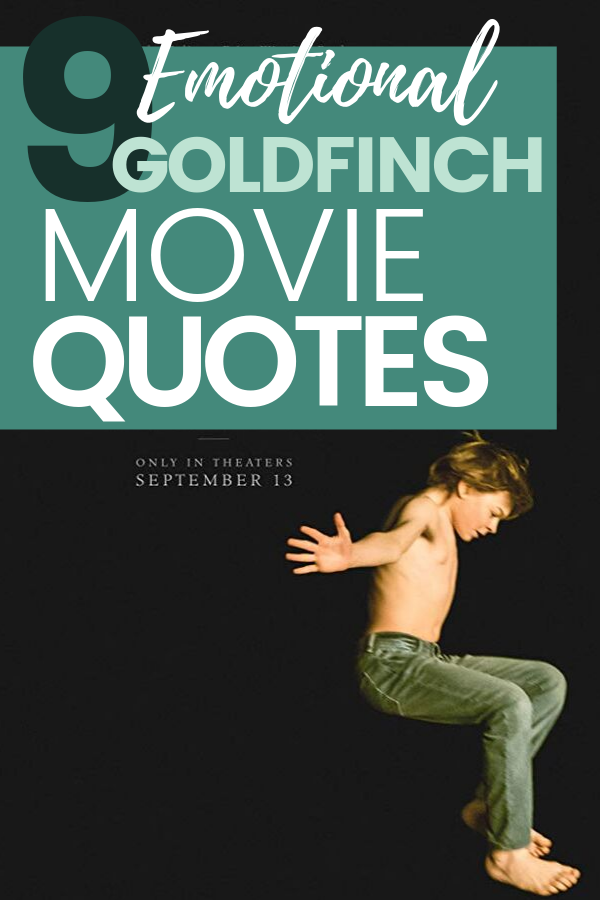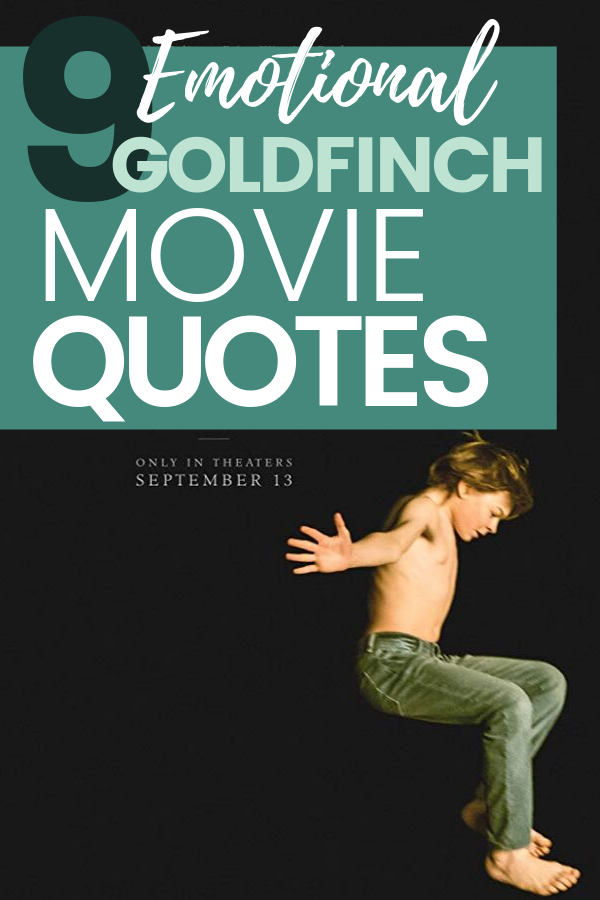 However, could it be that the extra time was needed to tell a deeper story of heartbreak, grief, and reinvention? I guess you'll have to see it in theaters this weekend to find out!
The Goldfinch Movie Quotes
1. "Everything would have turned out better if she lived." – Theo
2. "I lost something that should have been immortal." – Theo
3. "For all time, as long as history remembered, that painting will be mourned." – Theo
4. "It's only a fake if you pass it off as an original." – Hobbi
5. "You never know what will decide your future." – Hobbi
6. "We're so accustomed to being disguised to others that in the end, we are disguised to ourselves." – Theo
7. "Look at us now, we're exactly like people." – Willa
8. "We travel. People hate us. The company digs mines and promises not to fuck up the environment. Then, they fuck up the environment." – Boris
9. "They built this shit too far out. The desert is reclaiming it – and the banks." – Boris
Find Your Favorite Quotes In Theaters September 13, 2019
Theodore Decker was 13 years old when his mother was killed in a bombing at the Metropolitan Museum of Art in New York.
The tragedy changes the course of his life, sending him on a stirring odyssey of grief and guilt, reinvention and redemption, and even love.
Through it all, he holds on to one tangible piece of hope from that terrible day — a painting of a tiny bird chained to its perch.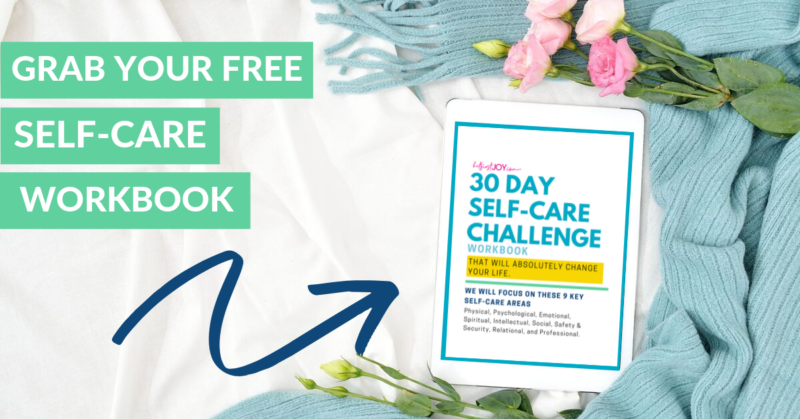 DISCLOSURE
As an Amazon Associate I earn from qualifying purchases. This post may contain affiliate links and/or promotional products, all opinions expressed are that of But First, Joy only. Read my full disclosure.