There are two types of people in this world: those who celebrate the day their favorite book becomes a movie and those who absolutely despise it. I am one who loves the mere thought of my favorite books becoming movies! That's not to say that it doesn't scare me half to death because there's a 50/50 chance that it's going to be a complete flop. Either way, I put my faith in the directors and make it a point to see it in theaters. In fact, I've been known to pick up a book just because I see that it's being made into a film.
If you're a book lover and movie goer like myself, then you know the pure joy and fear that comes along with all the books becoming movies in 2019. The book must have been fantastic if it's being adapted into film, right? Whether you're visiting this post to get an idea of your 2019 reading list or to mark your calendars for some of the best theatrical releases, I hope you find something that makes your day!
If you're curious, check out my 2018 list of 43 movies that are books and my 2017 list of 46 movies that are books.
Books Becoming Movies in 2019
Please note that some of these are still in production with a target date in 2019. Sometimes unforeseen events cause movie release dates to change, which is beyond our control. Be sure to look up movie dates and times before committing! Enjoy!
1. Breakthrough | In Theaters: 4/12/19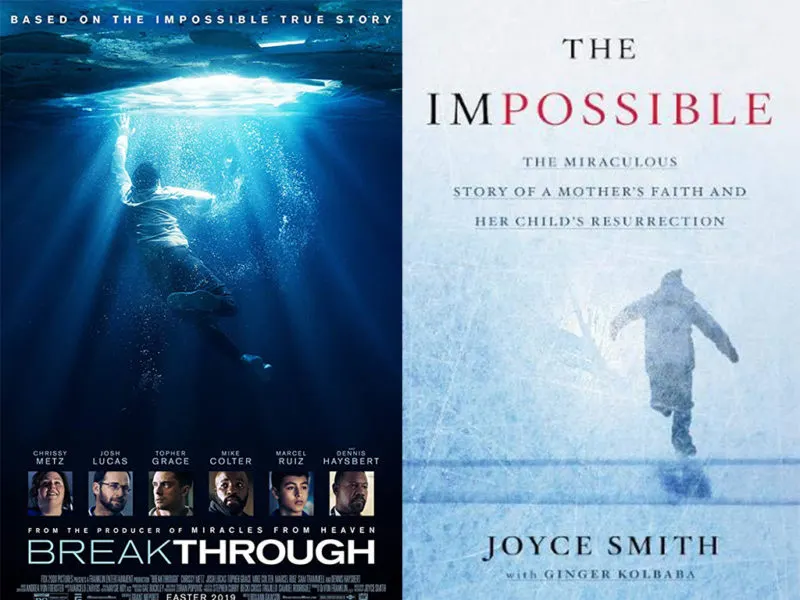 Book Name: The Impossible: The Miraculous Story of a Mother's Faith and Her Child's Resurrection by Joyce Smith
Storyline: When Joyce Smith's fourteen-year-old son John fell through an icy Missouri lake one winter morning, she and her family had seemingly lost everything. At the hospital, John lay lifeless for more than sixty minutes. But Joyce was not ready to give up on her son. She mustered all her faith and strength into one force and cried out to God in a loud voice to save him. Miraculously, her son's heart immediately started beating again. In the coming days, John would defy every expert, every case history, and every scientific prediction. Sixteen days after falling through the ice and being clinically dead for an hour, he walked out of the hospital under his own power, completely healed.

2. Chaos Walking | In Theaters: 3/1/19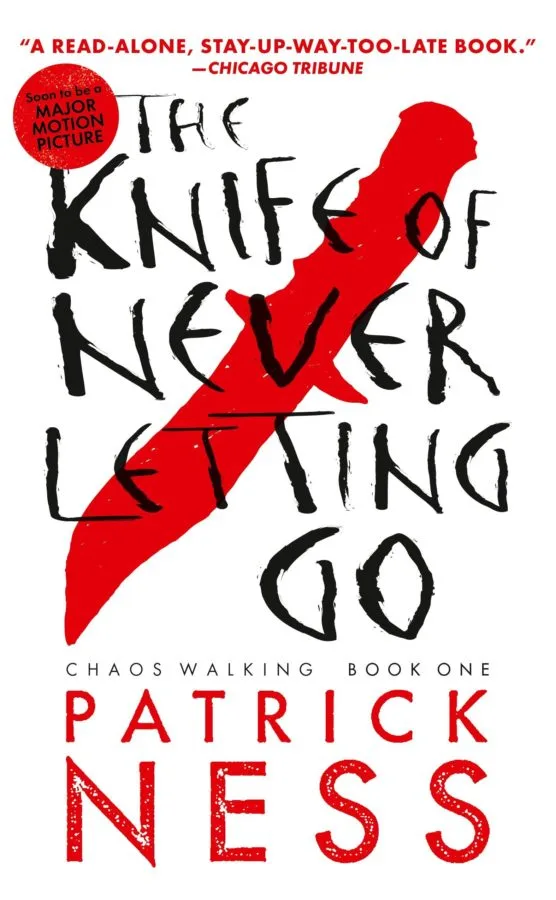 Book Name: Chaos Walking: The Knife of Never Letting Go by Patrick Ness
Storyline: Only young Todd Hewitt (Holland) holds the key to stopping planet-wide destruction. As he flees with his dog in hand, he stumbles upon a strange and silent girl, Viola (Ridley). They soon set off on a white-knuckle adventure into the depths of unexplored New World to find a way for Viola to contact her people on a distant spaceship and Todd begins to realize that he must unlearn everything he knows in order to figure things out.
3. Pet Semetary | In Theaters: 4/5/19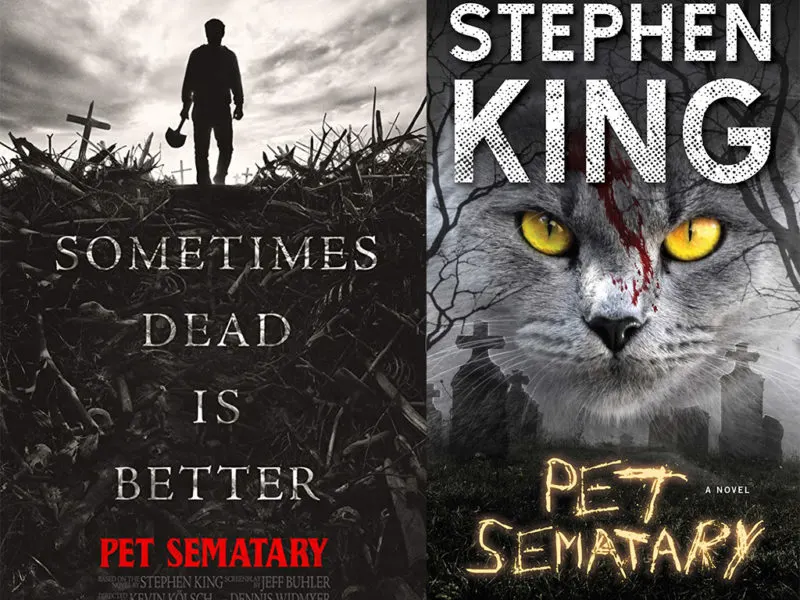 Book Name: Pet Semetary: A Novel by Stephen King
Storyline: A family trades the city life for the country life in Maine, then discovers that they have moved near a pet cemetery that rests on an ancient burial ground. When the husband's toddler son is killed in an auto accident, the father takes the boy's body to the cemetery, where it is resurrected in demonic form.
4. After | In Theaters: 4/12/19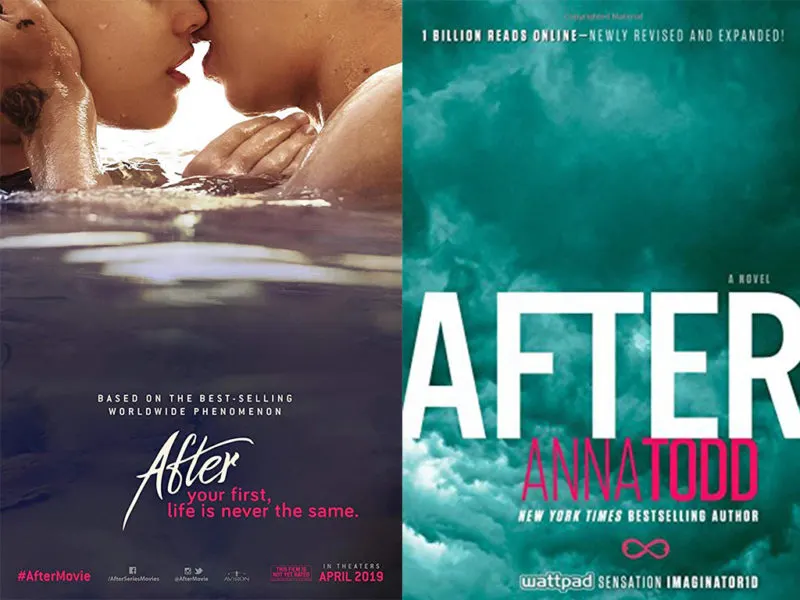 Book Name: After by Anna Todd
Storyline: After follows Tessa (Langford), a dedicated student, dutiful daughter and loyal girlfriend to her high school sweetheart, as she enters her first semester in college. Armed with grand ambitions for her future, her guarded world opens up when she meets the dark and mysterious Hardin Scott (Tiffin), a magnetic, brooding rebel who makes her question all she thought she knew about herself and what she wants out of life.
5. The Turning | In Theaters: 2/22/19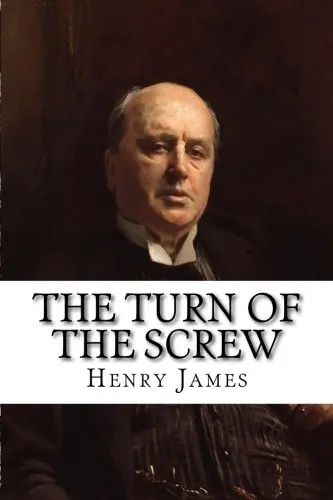 Book Name: The Turn of the Screw by Henry James
Storyline: A caretaker is hired to look after two orphaned children at their family's isolated estate. Upon the caretaker's arrival, the young woman finds that the children are not quite what they seem, and that she might be losing them to evil spirits with a secret tie to their past.
6. The Informer | In Theaters: 3/22/19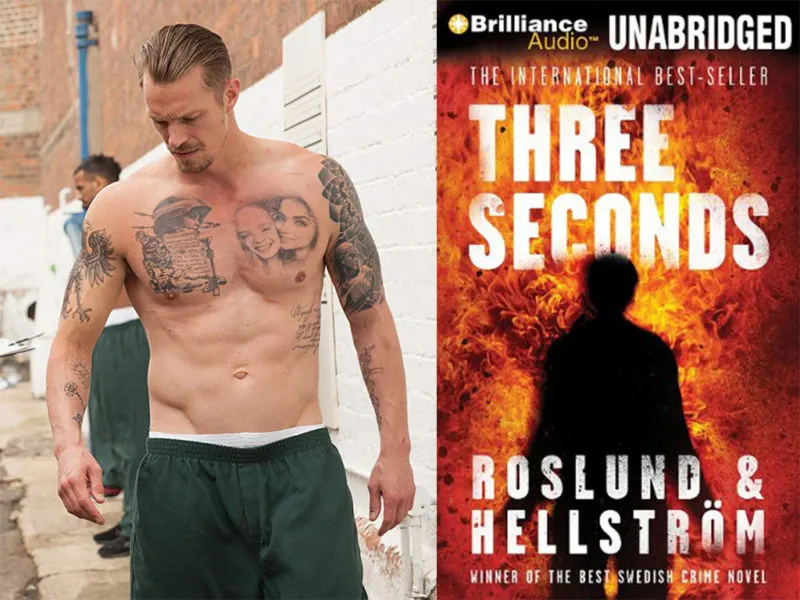 Book Name: Three Seconds by Anders Roslund & Borge Hellstrom
Storyline: Reformed criminal and former special ops soldier Pete Koslow (Kinnaman), in order to free himself from jail and return to his wife (de Armas) and daughter, has been working undercover for crooked FBI handlers (Pike, Common and Owen) to infiltrate the Polish mob's drug trade in New York. In a final step towards freedom, Koslow must return to the one place he's fought so hard to leave, Bale Hill Prison, where his mission becomes a race against time when a drug deal goes wrong and threatens to identify him as a mole.
7. The Woman In The Window | In Theaters: 10/4/19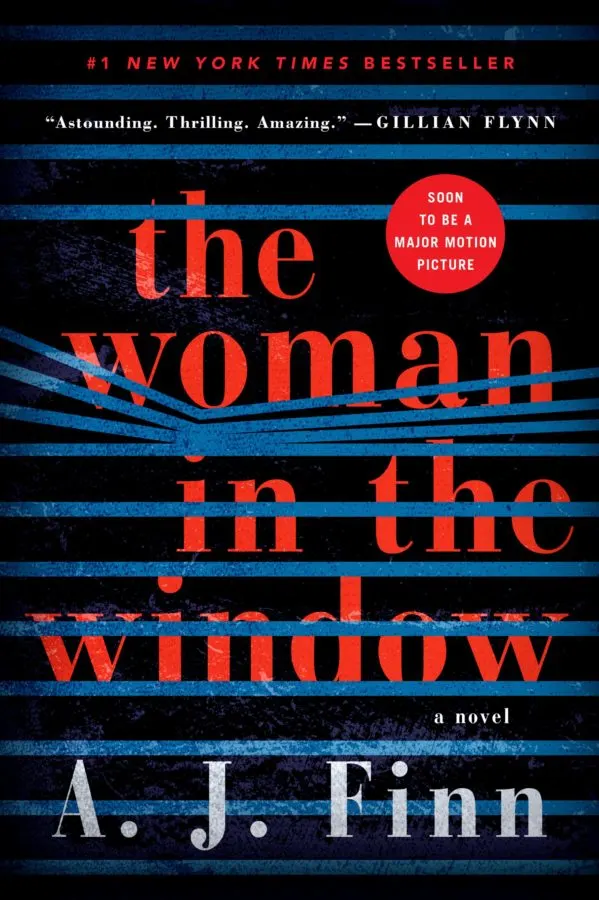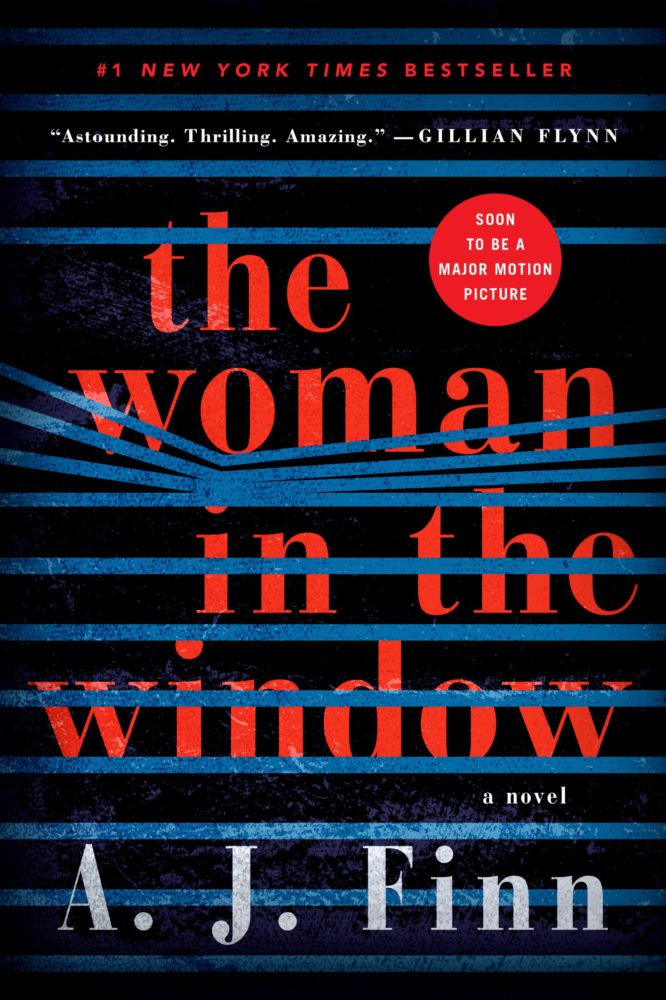 Book Name: The Woman In The Window: A Novel by A.J. Finn
Storyline: Anna Fox lives alone in the New York City brownstone that once housed her happy family. She suffers from agoraphobia and is separated from her husband and daughter. She spends her days chatting online with strangers, watching old movies, drinking to excess and spying on her neighbors. This gets interesting when the Russell clan moves in next door. Watching the bond between the parents and their teen son makes her long for her own reunion with her own family, but that changes when she observes what seems to be a shocking act of violence. The housebound woman must confront what she saw, or whether she has become unhinged.
8. The Sun Is Also A Star | In Theaters: 3/17/19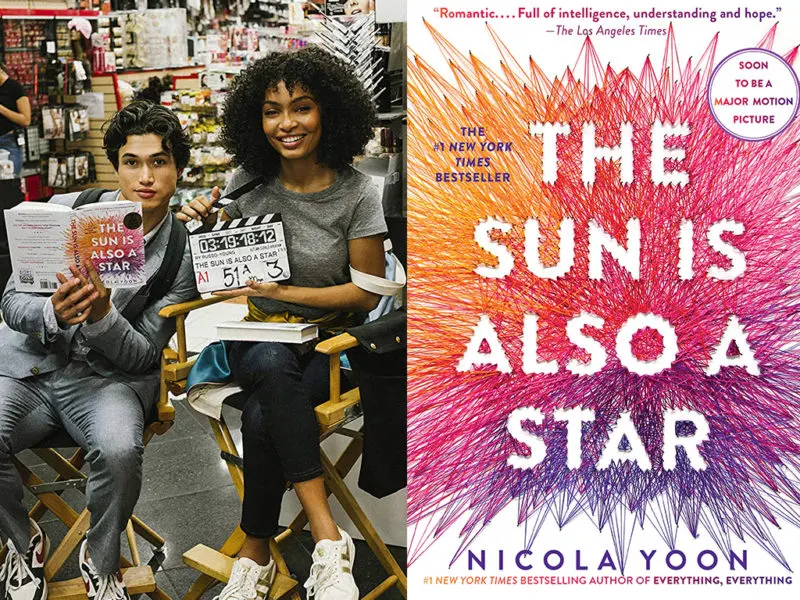 Book Name: The Sun Is Also A Star by Nicola Yoon
Storyline: College-bound romantic Daniel Bae and Jamaica-born pragmatist Natasha Kingsley meet—and fall for each other—over one magical day amidst the fervor and flurry of New York City. Sparks immediately fly between these two strangers, who might never have met had fate not given them a little push. But will fate be enough to take these teens from star-crossed to lucky in love? With just hours left on the clock in what looks to be her last day in the U.S., Natasha is fighting against her family's deportation as fiercely as she's fighting her budding feelings for Daniel, who is working just as hard to convince her they are destined to be together.

9. The Rhythm Section | In Theaters: 2/22/19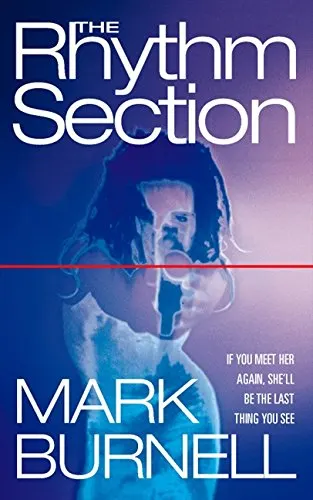 Book Name: The Rhythm Section by Mark Burnell
Storyline: After the death of her family in an airplane crash on a flight that she was meant to be on, Stephanie Patrick discovers the crash was not an accident. She then seeks to uncover the truth by adapting the identity of an assassin to track down those responsible.

10. The Best of Enemies | In Theaters: 4/5/19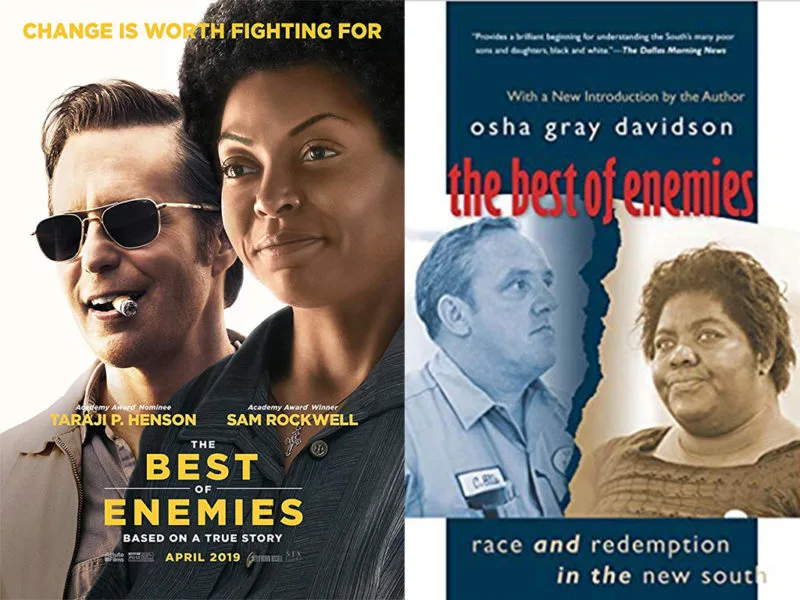 Book Name: The Best Of Enemies: Race And Redemption In The New South by Osha Gray Davidson (inspired by true events)
Storyline: Ann Atwater, a ferocious civil rights activist in Durham, North Carolina, has a decade-long battle with sworn enemy C.P. Ellis, the Exalted Cyclops of Durham's Ku Klux Klan. Their feud comes to an abrupt and unlikely end in 1971.
11. Artemis Fowl | In Theaters: 8/9/19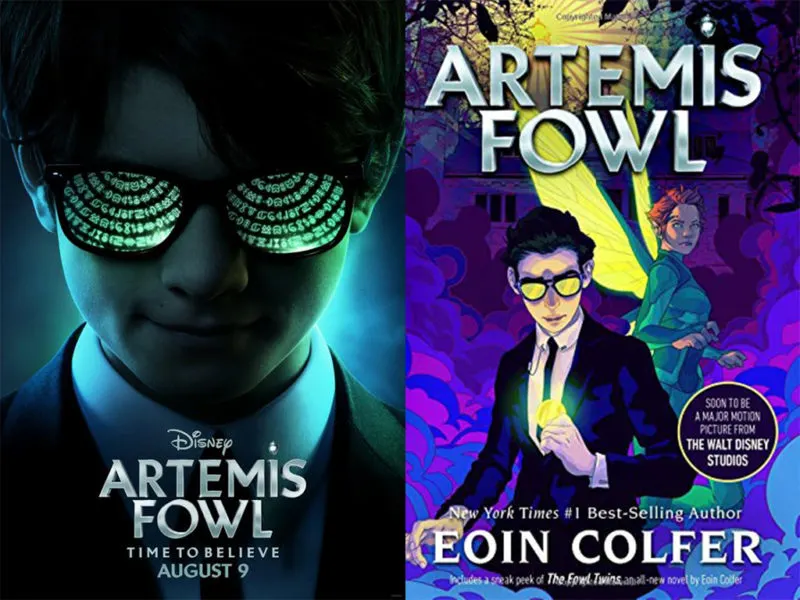 Book Name: Artemis Fowl by Eoin Colfer
Storyline: Artemis Fowl is about a 12-year-old Artemis who is a millionaire, a genius – and above all, a criminal mastermind. But Artemis doesn't know what he's taken on when he kidnaps a fairy (Captain Holly Short of the LEPrecon Unit) to harness her magic to save his family. These aren't the fairies of the bedtime stories – they're dangerous.

12. Scary Stories To Tell In The Dark | In Theaters: 9/9/19 or 12/9/19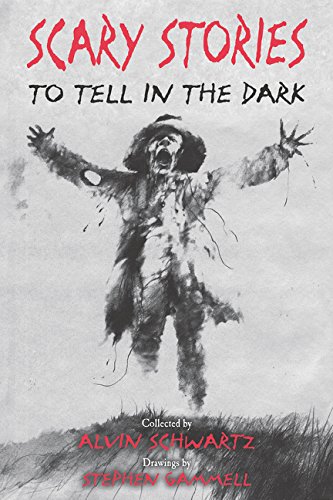 Book Name: Scary Stories To Tell In The Dark by Alvin Schwartz
Storyline: A group of outcast kids stand up to their fears to save their town when nightmares come to life.

13. The Goldfinch | In Theaters: 10/11/19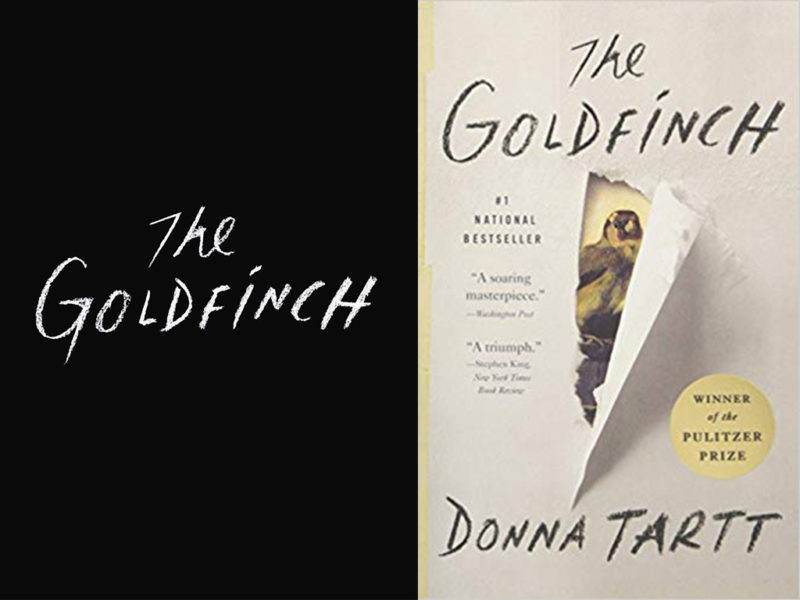 Book Name: The Goldfinch by Donna Tartt
Storyline: A young boy loses his mother in a bombing at the Metropolitan Museum of Art. He survives the explosion and absconds with Fabritius' painting, "The Goldfinch." A rich, Upper East Side family takes him in and he later reunites with his father — an alcoholic, gambling addict who takes him to Las Vegas.
14. Call of the Wild | In Theaters: 12/25/19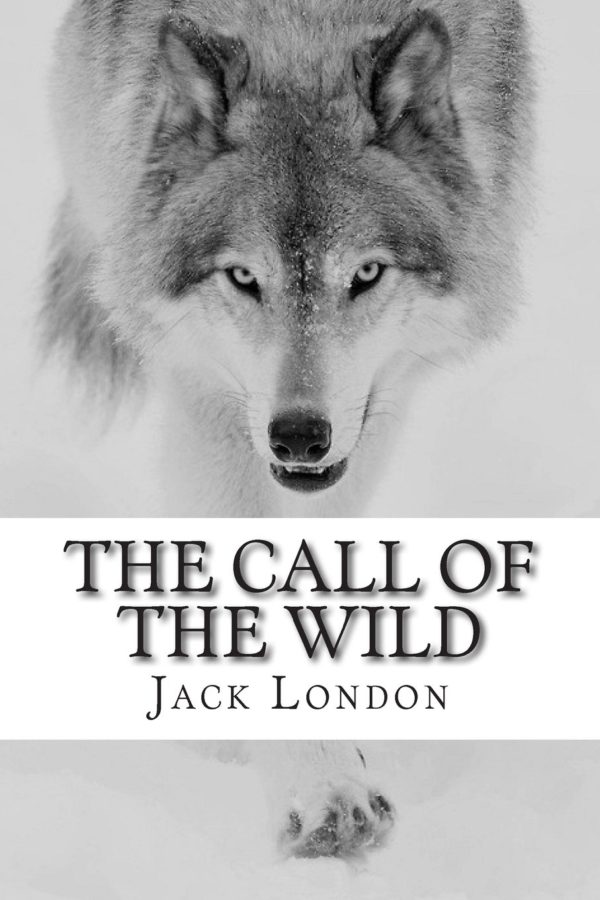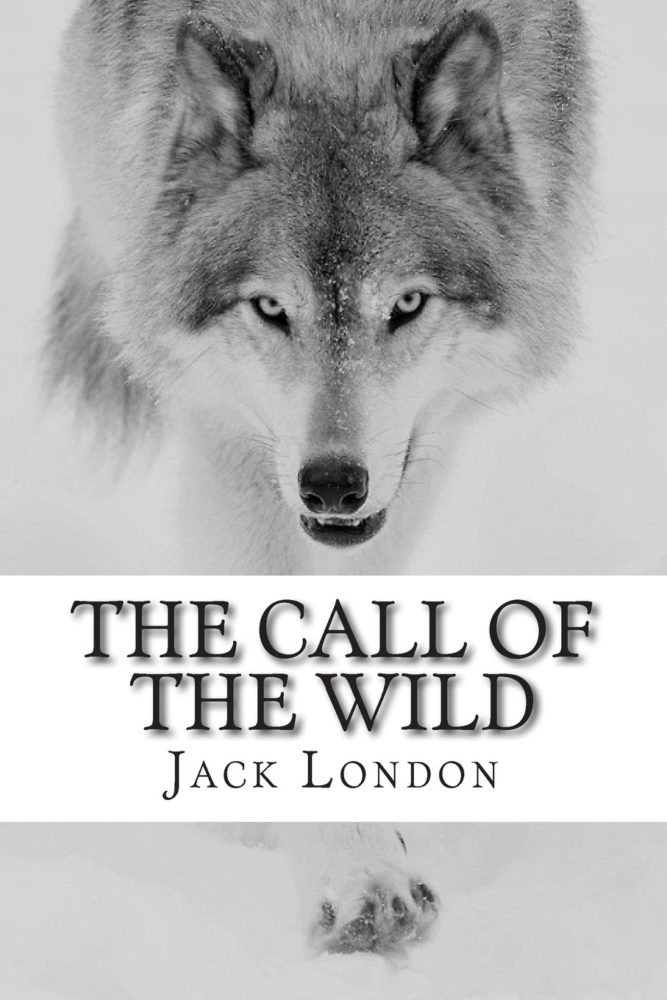 Book Name: The Call of the Wild by Jack London
Storyline: A sled dog struggles for survival in the Alaskan wild.
15. Little Women | In Theaters: 12/25/19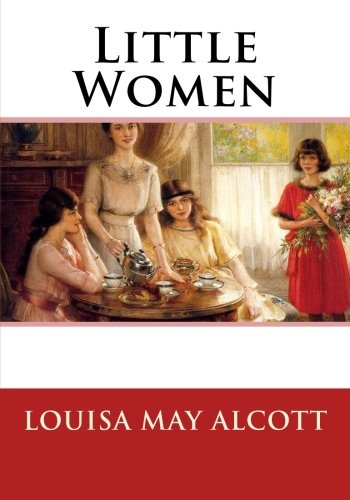 Book Name: Little Women by Louisa May Alcott
Storyline: Follows the March sisters in post-Civil War America. Four sisters come of age in America in the aftermath of the Civil War.
16. The Good Liar | In Theaters: 11/15/19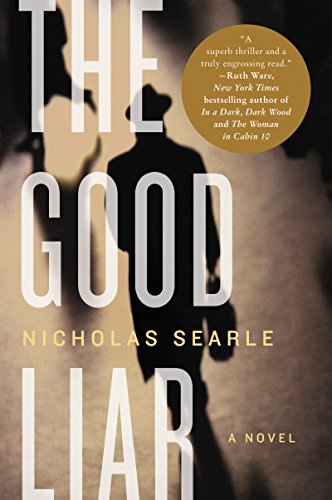 Book Name: The Good Liar by Nicholas Searle
Storyline: Career con artist Roy Courtnay (McKellen) can hardly believe his luck when he meets well-to-do widow Betty McLeish (Mirren) online. As Betty opens her home and life to him, Roy is surprised to find himself caring about her, turning what should be a cut-and-dry swindle into the most treacherous tightrope walk of his life.

17. Queen & Slim | In Theaters: 11/27/19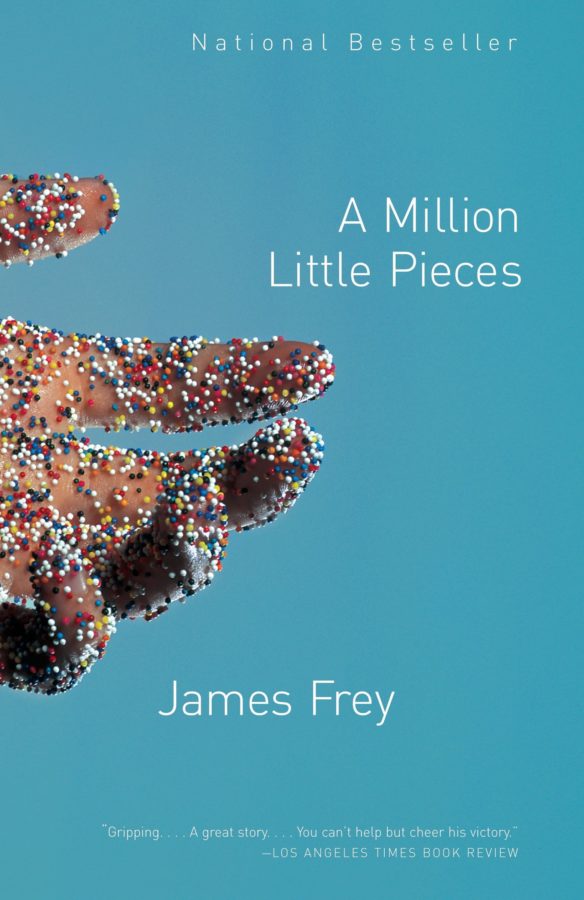 Book Name: A Million Little Pieces by James Frey
Storyline: Centers on a black couple out on a first date whose night goes terribly awry. They end up killing a police officer in self-defense and, on the run, head to Cuba.
18. The Irishman | In Theaters: To Be Announced – 2019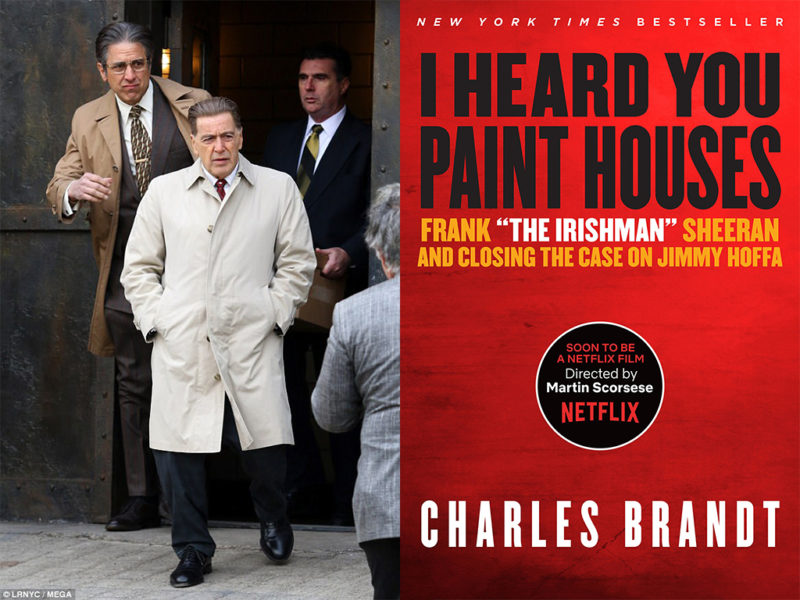 Book Name: I Heard You Paint Houses by Charles Brandt,
Storyline: The story centers on mob assassin Frank "The Irishman" Sheeran (Robert De Niro) who is believed to have carried out more than 25 mob murders, possibly including Teamster boss Jimmy Hoffa.
19. Kursk | In Theaters: To Be Announced – 2019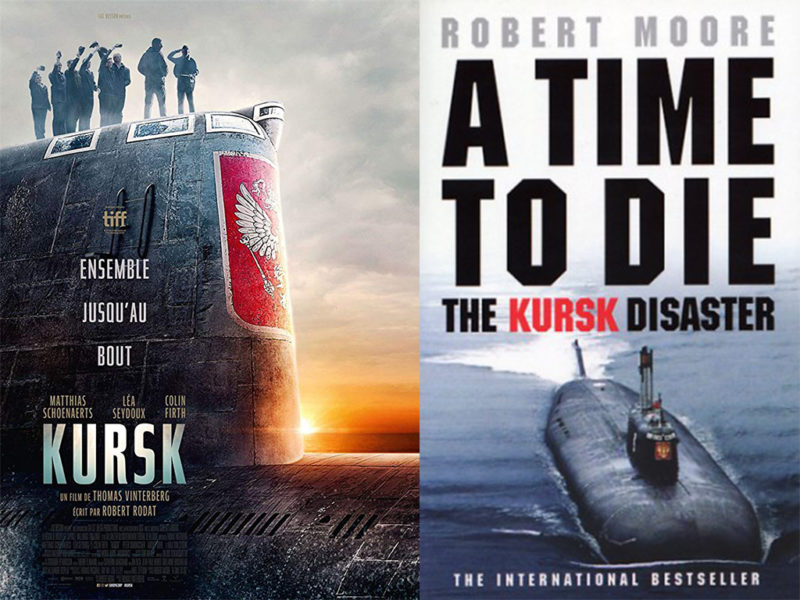 Book Name: A Time to Die: The Untold Story of the Kursk Tragedy by Robert Moore (true story)
Storyline: The film follows the 2000 K-141 Kursk submarine disaster and the governmental negligence that followed. As the sailors fight for survival, their families desperately battle political obstacles and impossible odds to save them.
20. Out of Blue | In Theaters: 3/15/19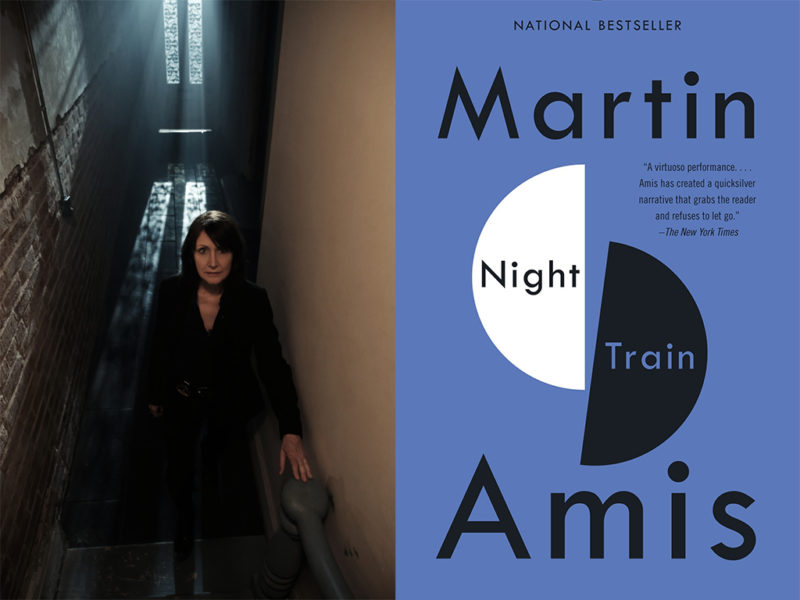 Book Name: Night Train by Martin Amis
Storyline: When Detective Mike Hoolihan is called to investigate the shooting of leading astrophysicist and black hole expert, Jennifer Rockwell, she is affected in ways she struggles to comprehend.