I've had my fair share of bad eggs, per say. I've dated the bad boys. I've given the good guys a chance. I've dated the shy guys and the outgoing ones. Some may think that I dated too much, but I don't at all.
I am so thankful that I explored my options while I was young. I learned a little bit about myself and a lot about what I do and do not want with each person that I allowed in my life.
I can definitely admit that some were terrible mistakes – usually rebounds. But there's a handful of guys that really made a positive impact on my life. Sometimes, things just aren't meant to be… and that's okay.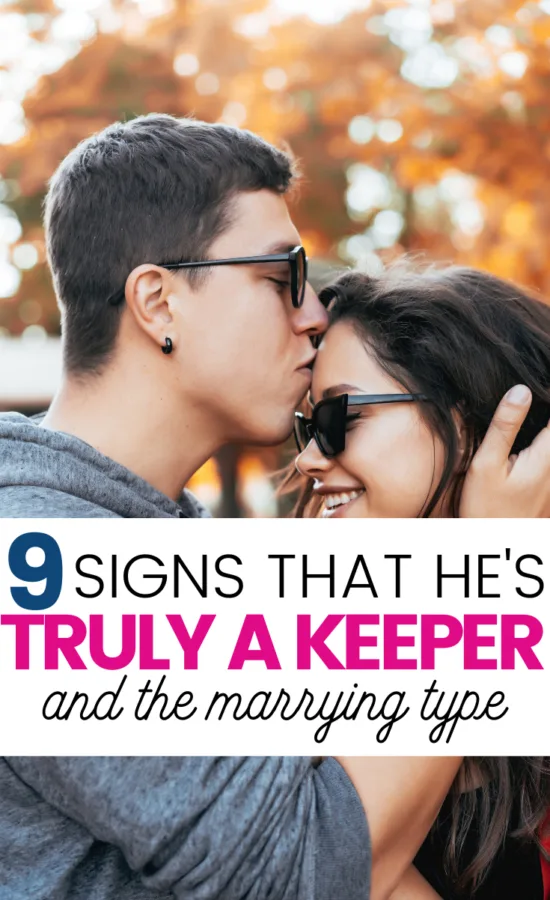 In my life and love adventures, I've discovered one thing – my guy is a heck of a keeper. I'll be honest. I thought he was a bit phony at first. He did nice things for me – sent me flowers, bought me cleaning supplies, helped pay my rent when I was down and out. He took me on day trips and cooked for me. He did so many things that I wasn't used to that I thought it was a little annoying, haha. I just didn't understand. We met on a dating site and lived 3 hours away from each other. I would receive daily texts that said, "How did you sleep? How are you today?" I would think, "What is his deal?" Sometimes I would get snappy when he asked those questions. I wasn't used to a man taking 6 hour trips (to and from his city) to spend a couple of days with me. It made me uncomfortable when he offered to pay for things because I was always the one taking my guys to dinner or begging them to buy me something nice for once. I fought him every step of the way, but he stuck around. Now that I look back on these moments, I am so thankful. He's definitely a keeper, for so many more reasons than these nine.
1. He asks how your day is.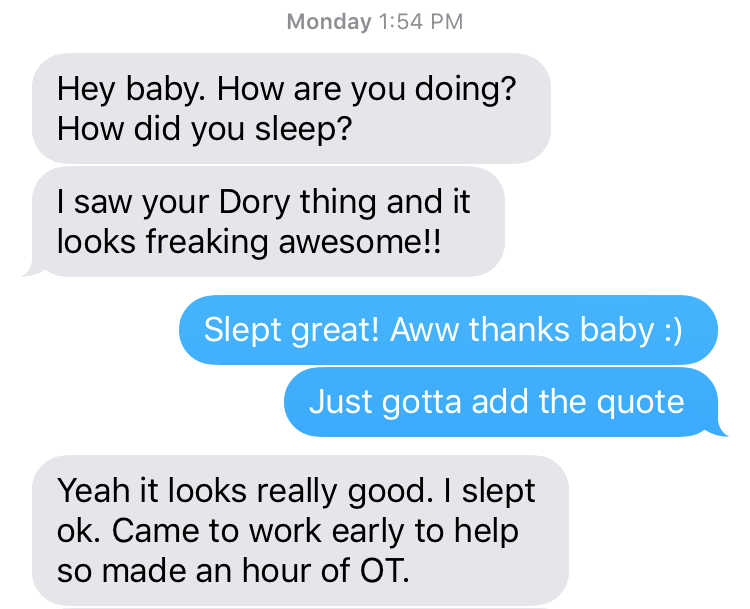 It's something so simple, yet so beautiful. After 3 years (today is our anniversary) he still texts me every day asking me how I'm doing or he asks how I slept. We live together and I still get these questions. I'm a lucky gal! Guess what? If he asks – he cares. He doesn't have to ask every day, but if he's showing interest in your life – he could be a keeper!
2. He notices new hairstyles, clothes, etc.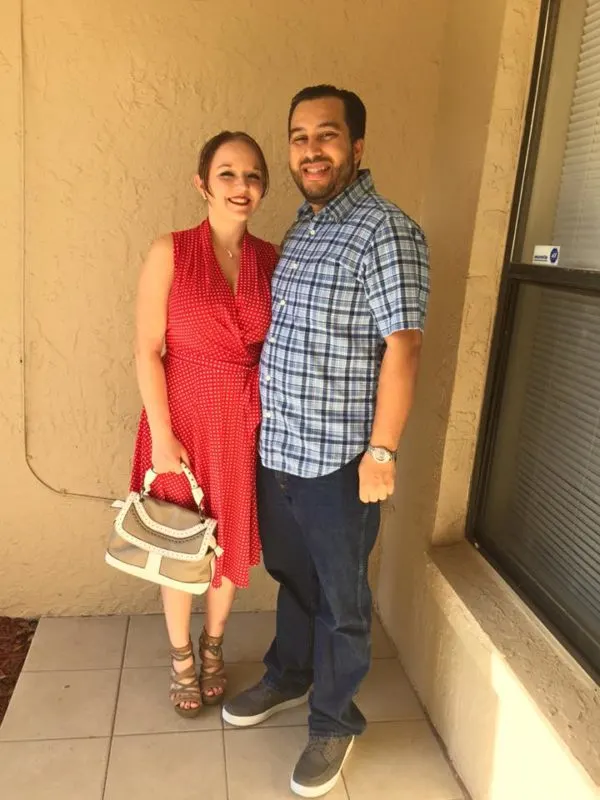 Never have I ever met a man that notices when I am wearing a new shirt or I've done my hair differently. Maybe it's because he pays so close attention to detail or maybe he really does pay attention. I think it's sweet. Sometimes it sucks though because I can't buy anything new without him noticing, haha.
3. He cares about your family.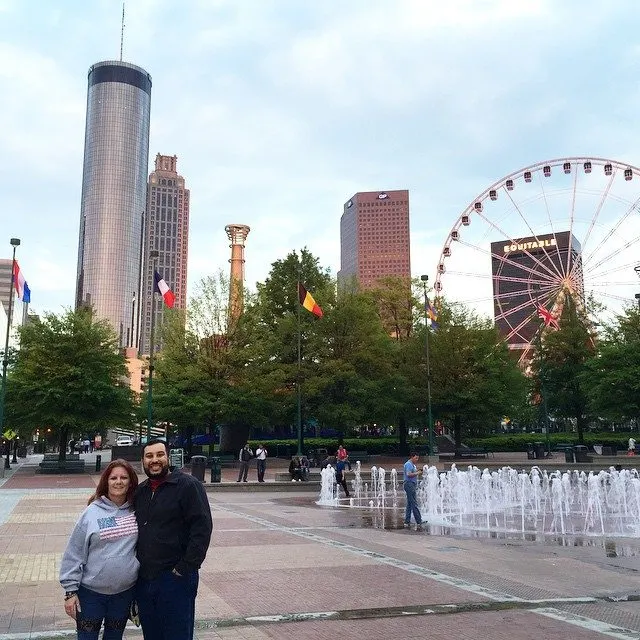 Does he ever ask how your family is doing? Does he make it a point to spend time with them? Family is important. If you're close to your family and he isn't, then maybe you should be rethinking your relationship. Never let anyone tear you apart from your personal relationships.
4. He remembers random facts about you.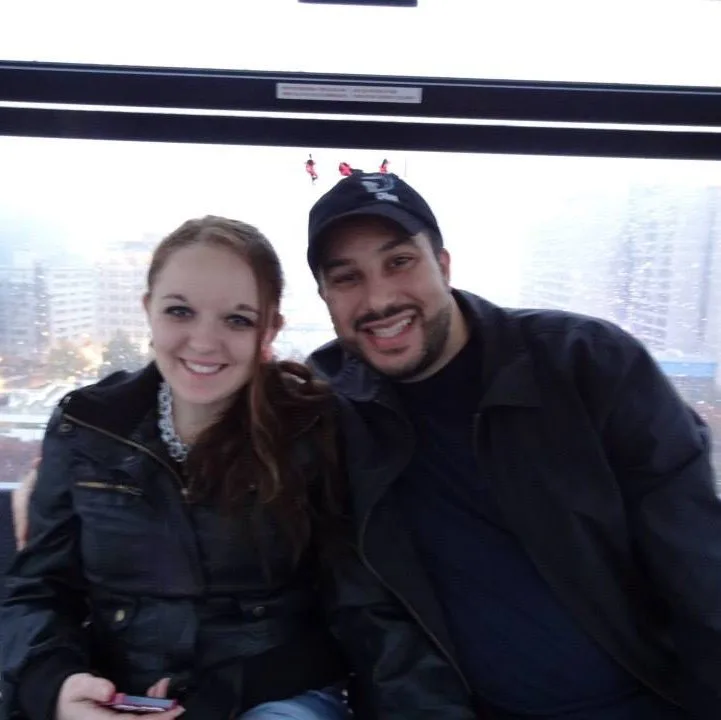 Have you ever mentioned something random about yourself and thought, "Is even listening to me?" Then months later, he brings it up? If he doesn't 'wow' you with the things that he knows about you then maybe he doesn't know you like you'd hoped. Not having a good memory isn't an excuse. He wont remember everything, but he should know a few things about you that not everyone knows.
5. He loves you passionately.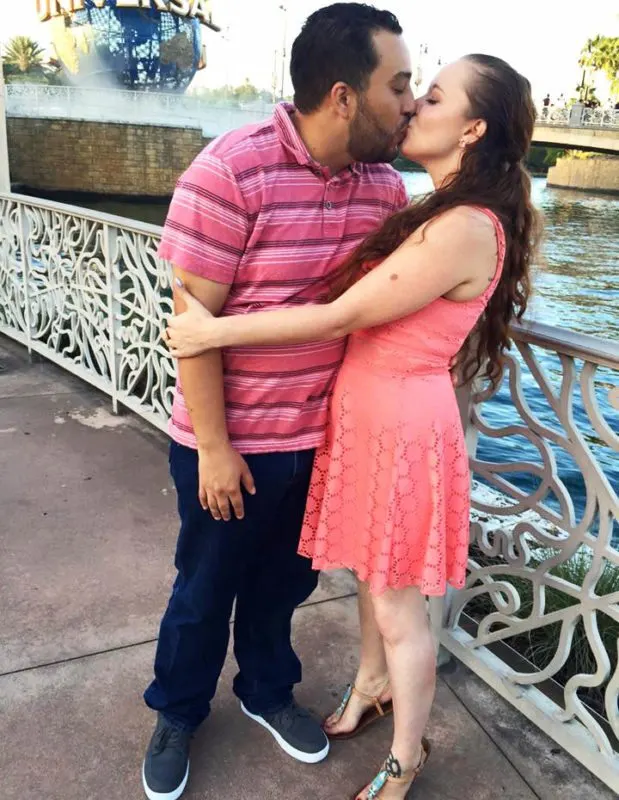 Universal Studios – Blue Man Group (2015)
Do you ever catch him staring at you from the corner of your eye? Does he ever just randomly say "I love you so much" while you're in the middle of talking passionately about something? Does he ever seem so in awe and so impressed by you that you truly feel like the only girl in the world? If he loves you this passionately then maybe you can allow yourself to love him too.
6. He wants to spend all his time with you.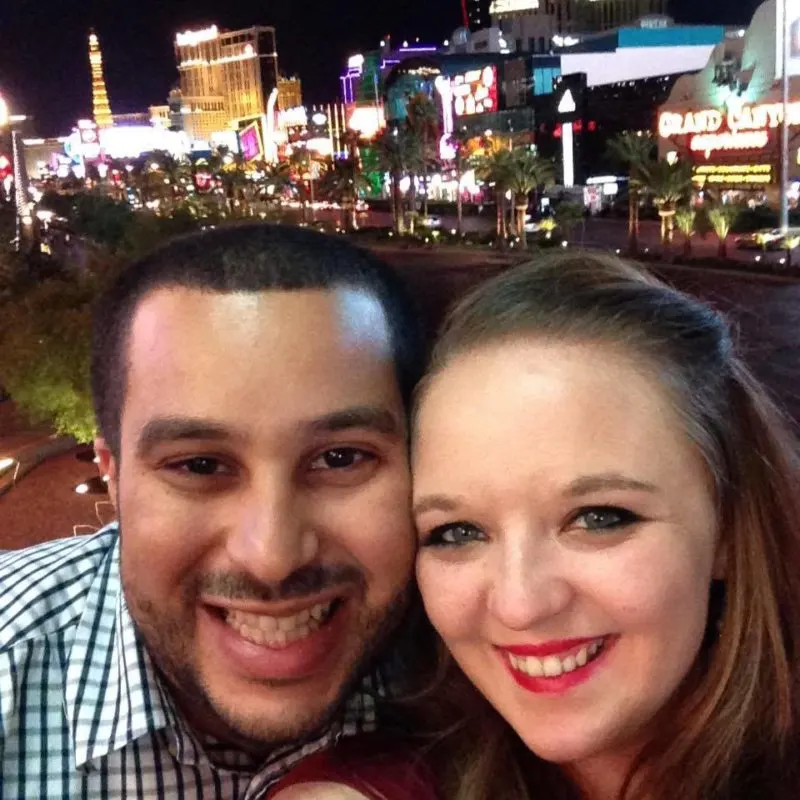 He shouldn't call you clingy. He shouldn't ever think that you're spending too much time with him. If he loves you then he wants you around him all the time. Okay, let me be clear: we all need time alone and our own hobbies. However, a man that loves you will want you to be present during all of his fun and exciting ventures – family get-togethers, vacations, spontaneous adventures, a night hanging at home, or any other special events!
7. He brags about you to his friends and family.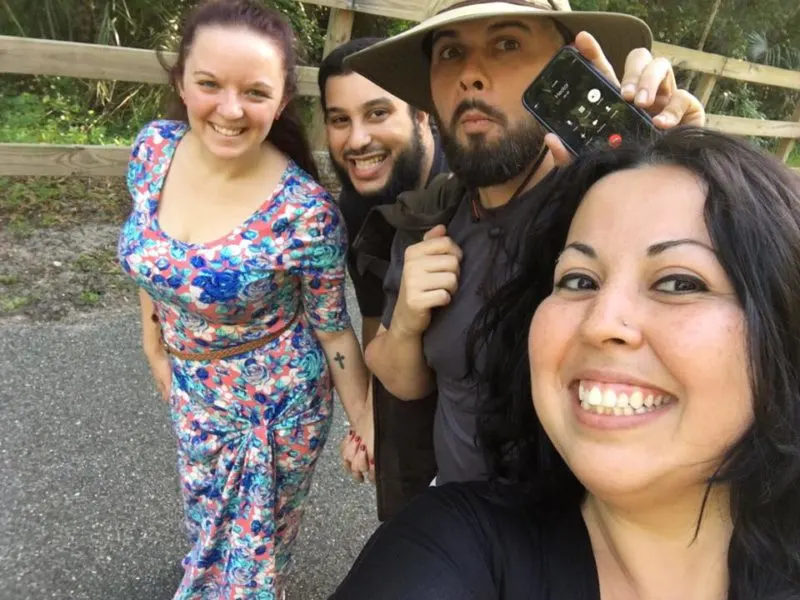 Does he tell everyone and anyone about you? It doesn't have to be the mushy-gushy "she's perfect" kind of bragging. It can be as simple as him bragging about your accomplishments, showing off gifts that you've given him, telling his friends about something sweet you did for him, or anything along those lines. If he is willing to tell everyone about you, then he's definitely in it for the long haul!
8. He gets just as excited about your success as you do.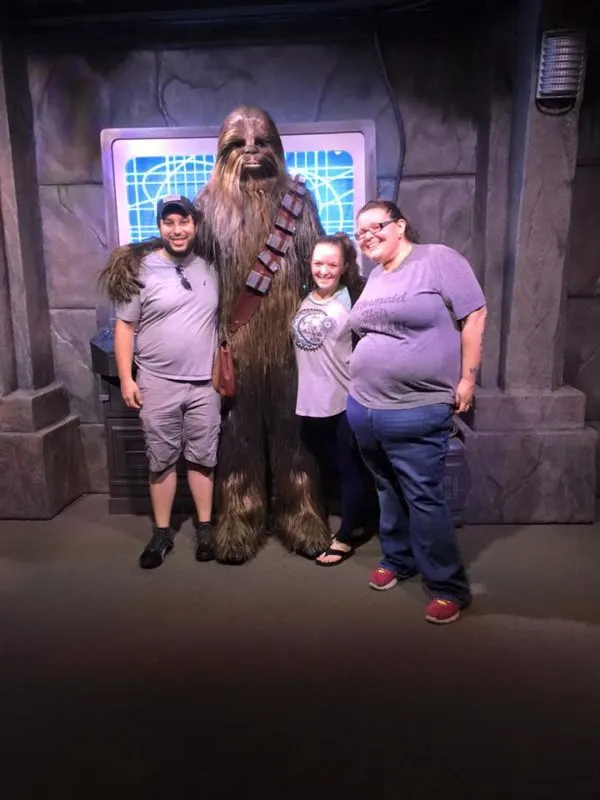 Have you ever been really excited about something only to have someone say, "that's cool". That's the most disappointing and discouraging feeling in the world. If your man is doing this, then he's not a keeper. Your excitement and success should be his excitement and success. If you're getting good opportunities, he should be proud of you. You shouldn't feel like he doesn't care, isn't interested, or is angry by it. If your man doesn't want you to grow, then he isn't growing with you and you'll realize sooner or later that he's definitely not a keeper!
9. He keeps things exciting.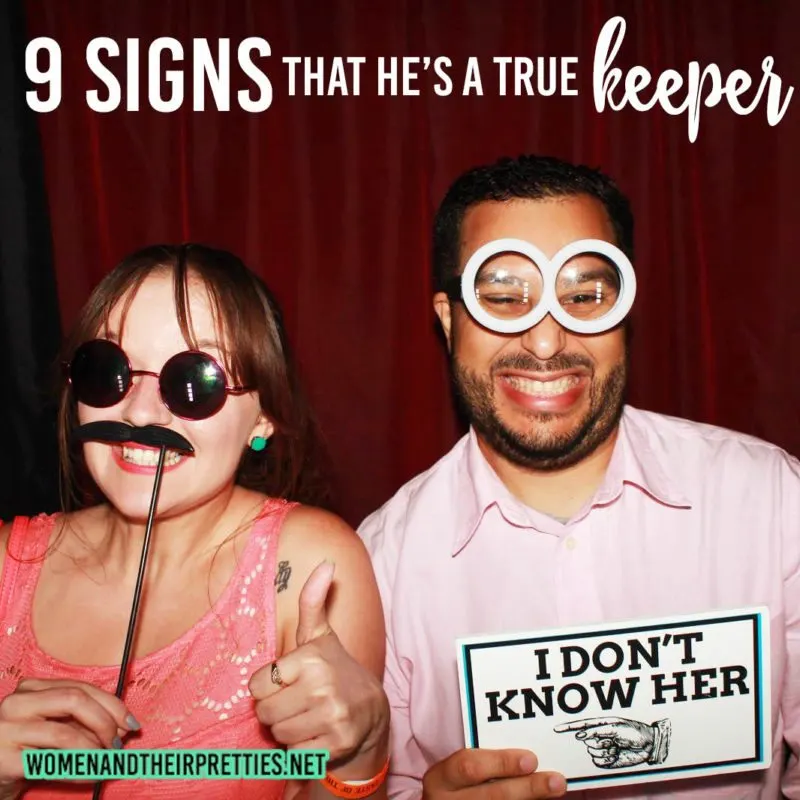 Listen, you don't want to get into a dull relationship. It's so easy to get comfortable and to settle, but please don't. If your man isn't making any sort of effort to keep your relationship strong, then you need to reconsider a life with him. He should surprise you with adventures, sweet notes, flowers, or even a date night at home. If you're bored and you feel like you're the only one working – then maybe he isn't a keeper. It takes two and it's always going to be a lot of work!
So, tell me – Is he a keeper?
Are there any warning signs that you see in your man? Comment below and we can talk about it!
To my love: if you are reading this, just know that I love you and appreciate everything you do. You deserve a tribute every single day. Happy anniversary, my love.