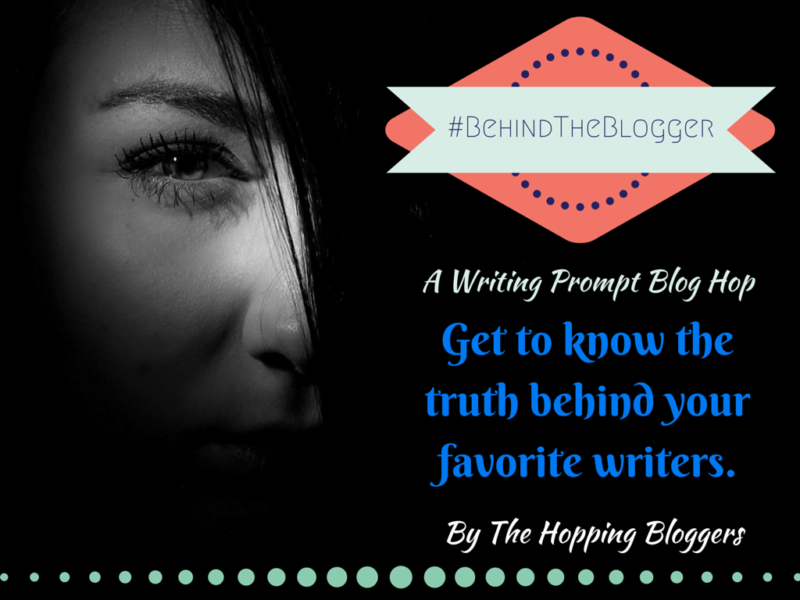 Grab The code below to use this photo in your blog posts!
As bloggers, we can get very carried away with all of our commitments and tasks. Sometimes, we get in a bit over our heads and we forget about why we started blogging in the first place – to share our creativity, originality, and to use our voice. That's the point of this hop – to share your voice. I don't just want you to write about anything that pops into your head. I want you to write about something that comes from the heart. That's why The Hopping Bloggers (
Click here to be a Hopping Blogger
) is introducing the ongoing #BehindTheBlogger Writing Prompt Blog Hop.
The Goal
The goal of this hop is express our RAW emotions. We want to know exactly how you feel deep down inside. What bothers you? What makes you smile? Why do you wake up each day? What inspires you? These are all questions that your readers want to know. As a blogger and a fan of a few great blogs, I want to feel like I can relate to the blogger. The goal is to GET REAL with your readers.
How It Works
Every other week, I will present a new writing prompt. These prompts are very vague and open-ended, leaving room for whatever comes to your heart. When you sign up I will present you with a list of writing prompts. You don't have to sign up for them all. Next to the prompts you will see the date that each specific prompt will go live. You will have a "linky" emailed to you for each prompt which will include the links to all of the posts for that week. That linky will be placed beneath your post and a button will be sent out to be placed in your sidebar.
The Requirements – Please Read Before Signing Up
You must be on time – no exceptions.
Must Sign up at least 1 week before each prompt is due.
You must create new content for each prompt. No old blog posts.
There is a 300 word minimum requirement. If you need an exception, you can request one in the Facebook Group.
Your post MUST be related to the topic. It's very open-ended, but we want it to make sense. It must contain the words of the writing prompt in it.
You must add the linky (sent via email) to the bottom of each post. This is so your readers can hop along to other's blogs.
You MUST support each other by reading and

commenting

on the other posts in the hop.
Use

#BehindTheBlogger

in your title (Example Title: This Is My Life #BehindTheBlogger) and in all social media posts. We want to bring attention to the hop!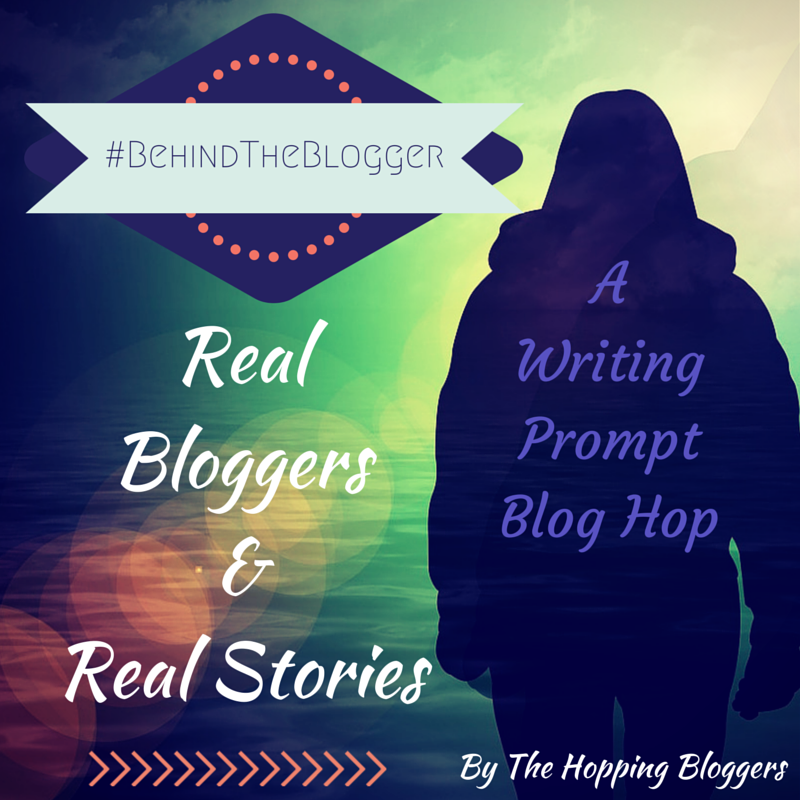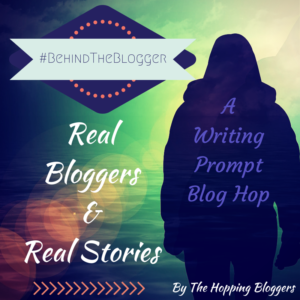 Grab the code below to place this button in your sidebar!
Suggestions – These are optional
Not sure what to name your post? You can use the writing prompt as your title! A lot of bloggers will be doing this.
Pick a day or a few days within the 2 weeks to comment and share all of the other posts. The point is to get to know each other, so take the time to read each other's posts and leave genuine comments.
Pre-write your posts and schedule them! If you have a free day, this is a perfect idea. You can take care of it now and not worry about it later!
Refer your friends to the hop! The more the merrier 🙂
See a prompt you like and already have an idea for it? Write it down so you can remember later!
Sign Up For This Ongoing Hop Below!

Sign ups never ends, so there is no cut off date! Enjoy 🙂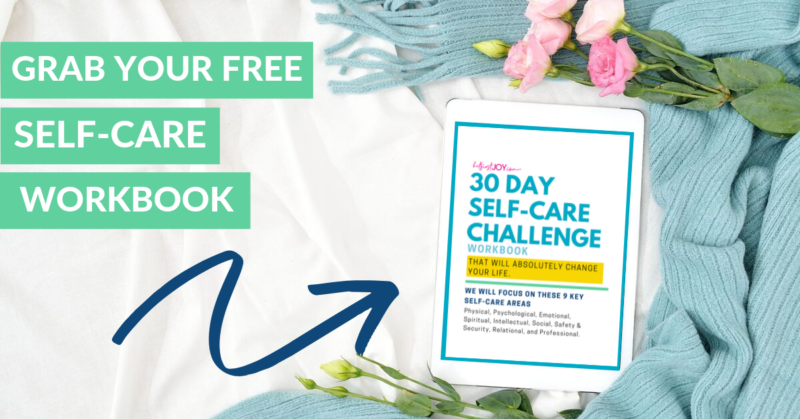 DISCLOSURE
As an Amazon Associate I earn from qualifying purchases. This post may contain affiliate links and/or promotional products, all opinions expressed are that of But First, Joy only. Read my full disclosure.