Being a writer isn't always easy. There are so many distractions around us while we are working from home, even more so for parents. There's the tv, music, social media, and the people around us. They don't always have to be thrown into the "distractions" category though. They can motivate us in ways that you've never imagined. Writing Motivation can come from all around us and within us. We just have to know how to recognize it when we see it.
[ctt title="Hey blogging buddies! Check out these Writing Motivation Tips! http://ctt.ec/JdcAq+" tweet="#Writing #Motivation Tips for the baffled #Blogger http://ctt.ec/JdcAq+" coverup="JdcAq"]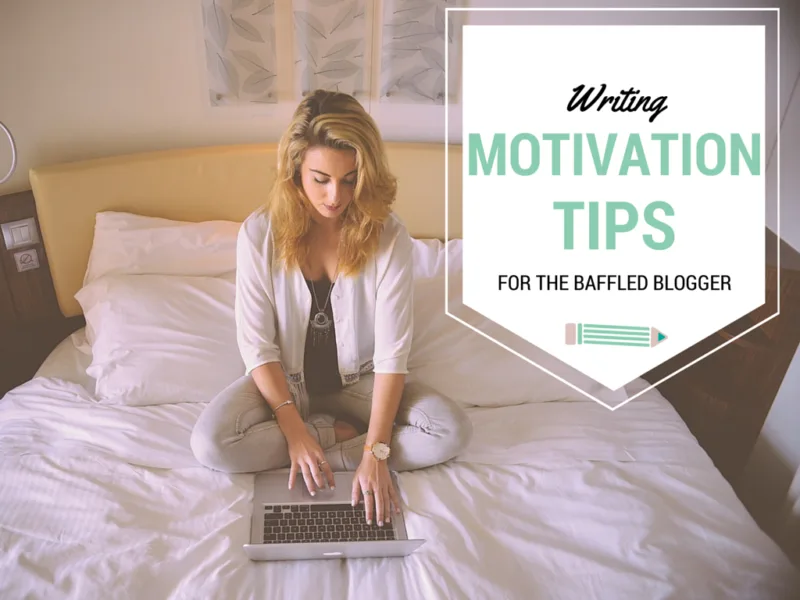 Maybe your issue is writer's block or lack of creativity. We aren't always in the "mood" to write. Even worse is when we are in the mood, but we cannot seem to get our words flowing correctly onto the screen.
Maybe you want to write, but you don't know exactly what to write about. For me to write a good article I have to have some sort of passion behind it. Let me emphasize GOOD article because sometimes I write because I have to (a deadline is due, I made a promise to myself, etc). If I am not "feeling it" it will be saved in my drafts and probably never returned to again.
I think we have all experienced some sort of struggle with writing. I want to share a few writing motivation tips that I have found to be useful every time I am struggling to write. I hope you enjoy!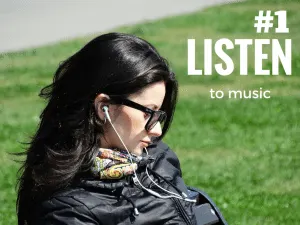 1. Listen to Music – Every single time I listen to a few sad songs I become emotional, which always evokes a passion inside of me that I have always had. All of my life my motivation to write came from my sadness. Sometimes a 20 minute session of listening to a few sad songs is all I need for me to open my precious laptop and put all of my feelings into a blog post. Sad songs are my thing. Maybe love songs motivate you. Maybe upbeat music motivates. Find your muse and go for it.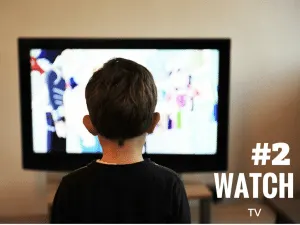 2. Watch TV – When I watch a good romance or drama all I want to do is write. It makes me feel a way that I cannot describe. I get butterflies in my stomach and the words just flow through me in ways that seem inhuman. As with the music, the genre is based on your preferences. A good idea is to watch a documentary on something that interests you. Real life events and subjects are a great way to find a likable writing prompt.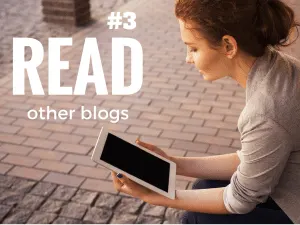 3. Read Other Blogs – This is a tip that I cannot express more. READ YOUR FELLOW BLOGGER'S POSTS! Nothing can motivate you than the words from your peers. If you are a mommy and you follow a mommy blogger, read a story about her kids. If you're into music, read about a concert experience on a blog. I stumbled upon an INCREDIBLE blog post titled, The Day I Bought Steak With my food Stamps (MUST READ!). After reading it and sharing it all over social media, I felt compelled to write. So, here I am giving you writing motivation tips.
Blogger Tip: When you read a post on another blog, comment on it. Share it. Praise the writer. Spread the word. We all know how important our readers are and how great words of encouragement can be!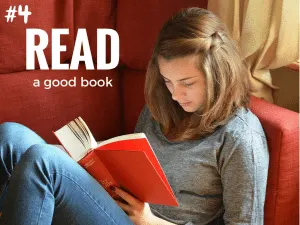 4. Read a Good Book – This goes hand in hand with reading blogs, but I thought I should mention it. When I read a book by my favorite authors or about a subject that intrigues me, all I want to do is write. Getting lost in the writer's world makes me want to create a world of my own. So I do and you should too.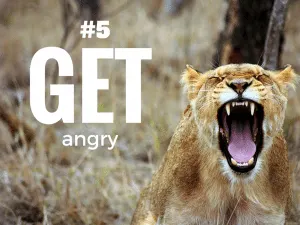 5. Get Angry – This is a funny one, but I promise it works. Think about a hot topic and just peeves you to your very soul. Read articles from the opposing side. Do research on the topic. Write it all down while your blood is boiling. People LOVE to read REAL and honest opinions on subjects. For example, the big topic on whether or not to vaccinate your children is a very hot topic right now. Bloggers all over the place are sharing their opinions and choices in regards to vaccination on their blogs (Read Mama Smith's Article: To Vaccinate or Not To Vaccinate, That is the Question). Yes, it may cause a debate. Yes, it may cause controversy. Just remember that a little disagreement is important for mental growth.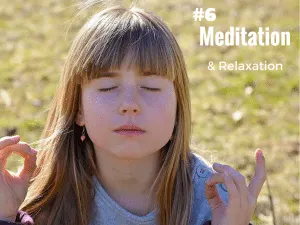 6. Meditation and Relaxation – Maybe your mind is so full and scattered that you can't think straight. Relax. Do whatever it is that calms you down. Drink a glass of wine. Take a bubble bath. Light some candles. Clean your house. Pray. Breathe. Whatever your relaxation techniques are, utilize them. Sometimes you need a clear mind to come up with something incredible. (I light scented candles and dim the lights to relax. Doing it right now).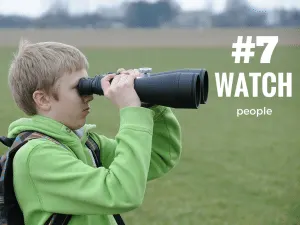 7. Watch People – That sounds creepy. I am not suggesting that you go to the mall and stare at strangers like a creeper. Sometimes, sitting back and watching your friends and family can give you the best writing motivation. Maybe your kid said something that hurt your feelings. Maybe you see all of your single friends making the same mistakes. Maybe you and your husband to "cutesy" things that not everyone does. These are all incredible writing topics that will attract new readers. Writing prompts are all around us. We just have to look for them.
Finally, I want to say that the best writing motivation tip I can give you is to write when the moment strikes. If you're in the mood to write or something big happens, WRITE IT DOWN! If you don't have a computer near you, then write it in your phone or jot it down on a piece of paper. I cannot tell you how many times I didn't write down what I was thinking or feelings and missed out on a great prompt opportunity.