These are the best Disney Descendants gifts for super fans of the Disney channel movie series. All gifts can be purchased right on Amazon.
I don't know a single person who doesn't love Disney Descendants. If you're a Disney fan how could you not want to know more about the offspring of our favorite characters? From villain kids to princess kids, there's a character for us all to love.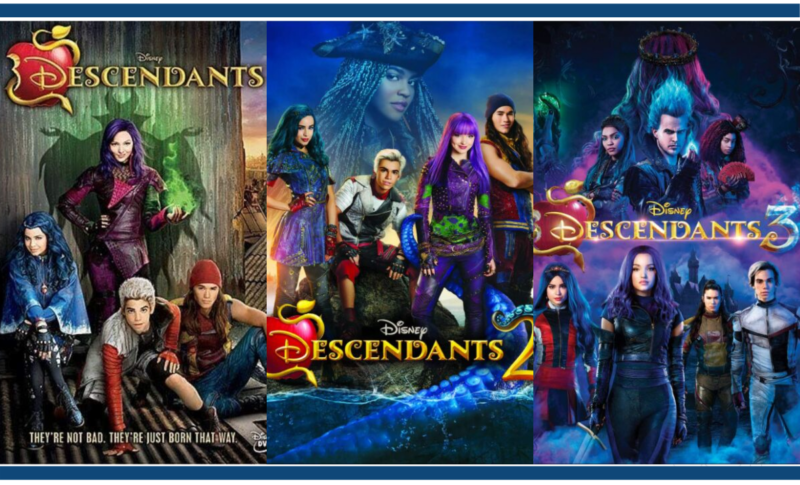 Descendants 3 just premiered on Disney Channel and fans are going crazy about some of the revelations. Personally, I think Descendants 3 was much better than the second film in the movie series. The music and storyline were on point. Plus, the new Descendants 3 characters were super exciting to see.
If you've seen the film, you'll probably love these 20 Best Descendants 3 Movie Quotes.
After the sudden loss of the beloved Cameron Boyce, who voices Carlos DeVil, I'm not sure if there will be a 4th film. Although, I believe that Cameron would want the series to go on.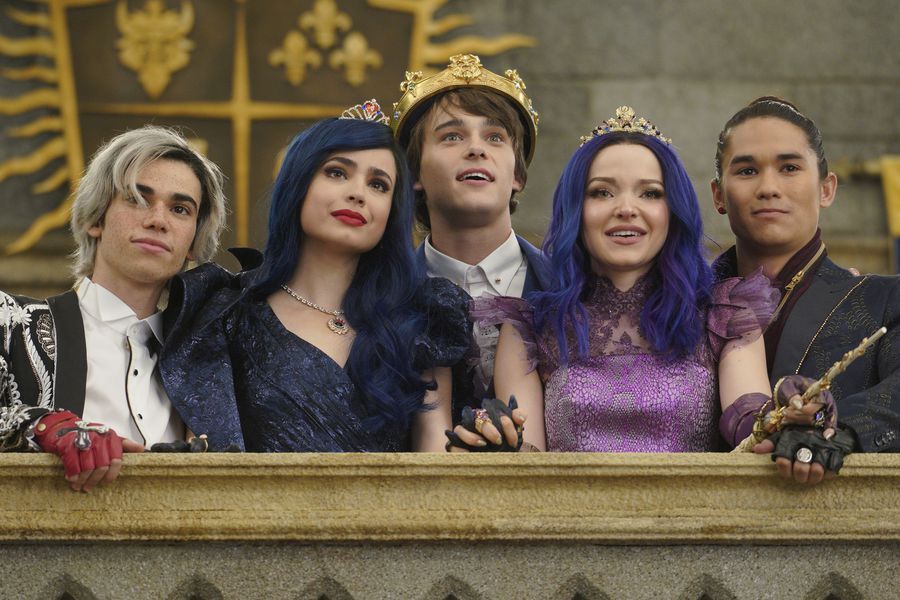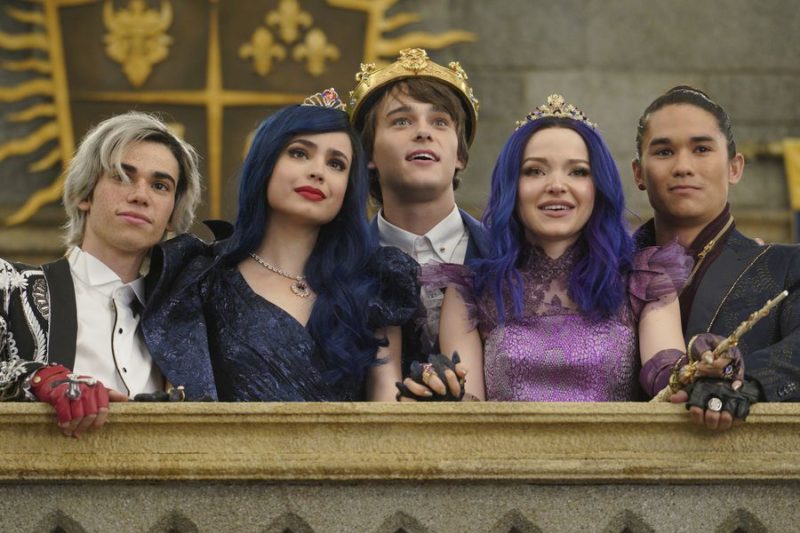 Either way, the deep love for these characters and their stories still remain with us. Adults and children can all see themselves in at least one character.
Best Disney Descendants Gifts for Super Fans
As with any fandom, we want to collect all of the things related to the movies and characters. These are the top Disney Descendants gifts that you can find on Amazon!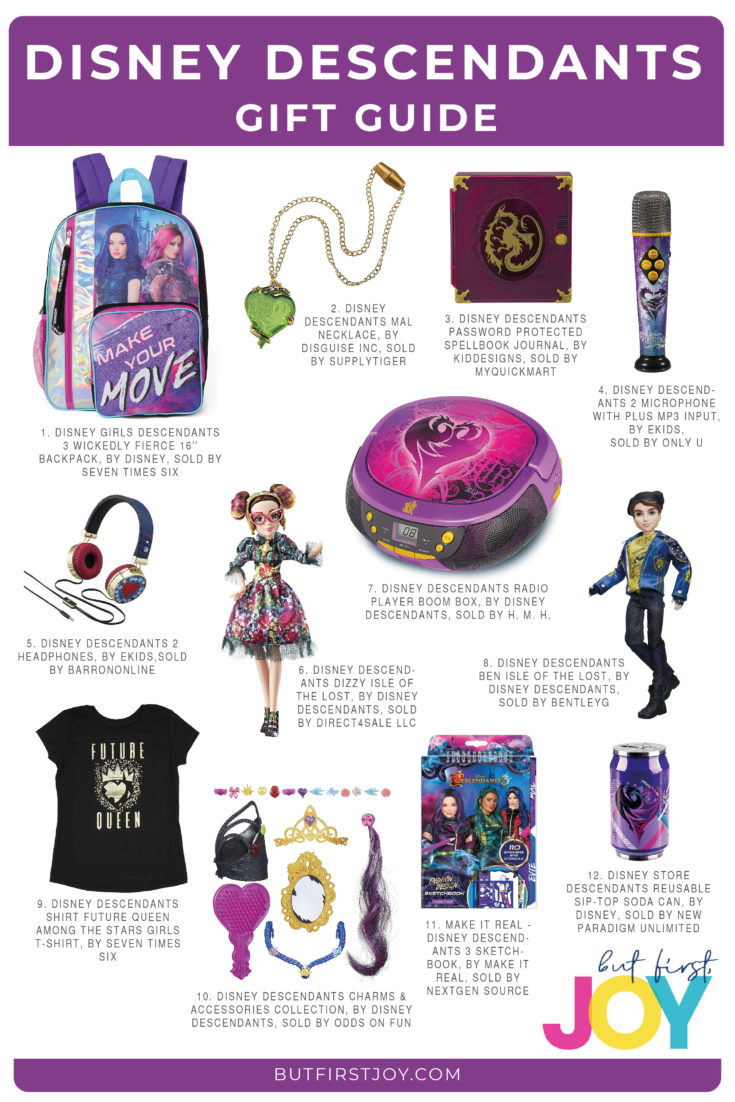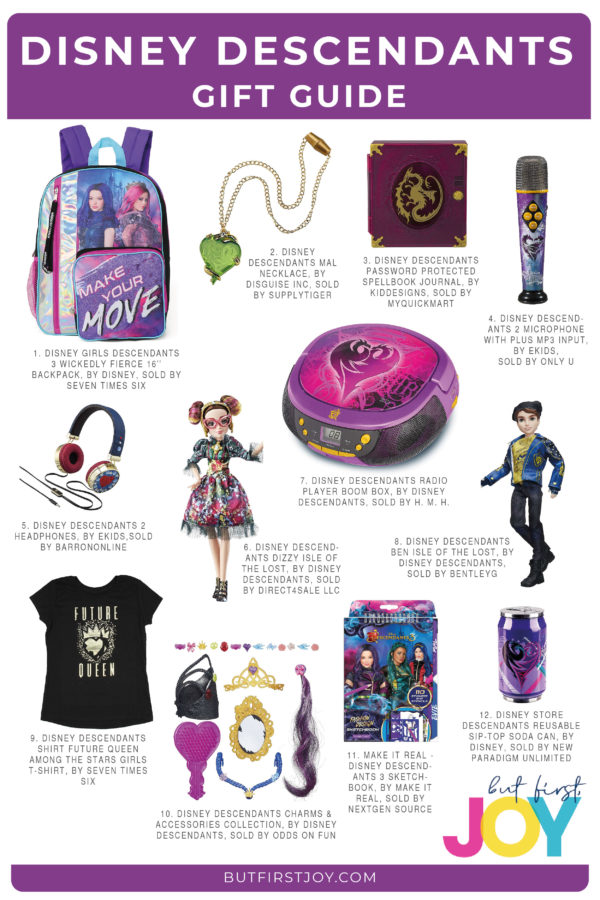 1. Disney Girls Descendants 3 Wickedly Fierce 16" Backpack – GET IT HERE
2. Disney Descendants Mal Necklace – GET IT HERE
3. Disney Descendants Password Protected SpellBook Journal – GET IT HERE
4. Disney Descendants 2 Microphone With Built In Hit Song "Ways to be Wicked" PLUS MP3 Input For Your Own Playlist And Karaoke! – GET IT HERE
5. Disney Descendants 2 Headphones – GET IT HERE
6. Disney Descendants Dizzy Isle of the Lost – GET IT HERE
7. Disney Descendants Radio Player Boom Box – GET IT HERE
8. Disney Descendants Ben Isle of the Lost – GET IT HERE
9. Disney Descendants Shirt Future Queen Among The Stars Girls T-Shirt – GET IT HERE
10. Disney Descendants Charms & Accessories Collection – GET IT HERE
11. Make It Real – Disney Descendants 3 Sketchbook – GET IT HERE
12. Disney Store Descendants Reusable Sip-Top Soda Can – GET IT HERE
Win all 3 Descendants Movies on DVD
I'm giving away all 3 Disney Descendants movies on DVD to one lucky fan! Descendants, Descendants 2, and Descendants 3!
ENTER TO WIN by commenting who your favorite Descendants character is and using the giveaway tool below:
Disney Descendants 3 DVD Collection Giveaway
More about Disney Descendants:
Descendants
The teenage son of the king and queen of Auradon offers the trouble-making children of villains a chance to attend prep school in the kingdom.
Descendants 2
Mal, Evie, Carlos and Jay try to adjust to life in Auradon, but Mal becomes overwhelmed with pressure and returns to her roots.
Descendants 3
The teenagers of Disney's most infamous villains return to the Isle of the Lost to recruit a new batch of villainous offspring to join them at Auradon Prep.
Read all of my Disney Descendants Interviews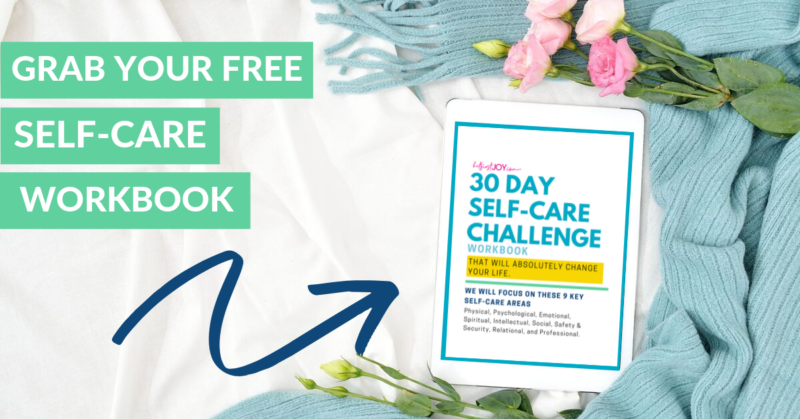 DISCLOSURE
As an Amazon Associate I earn from qualifying purchases. This post may contain affiliate links and/or promotional products, all opinions expressed are that of But First, Joy only. Read my full disclosure.