The Mistress of Evil is back and these Maleficent 2 Quotes will give you chills. Apparently, this Maleficent sequel is darker than the first.
Be sure to check out my Frozen 2 Movie Quotes after this!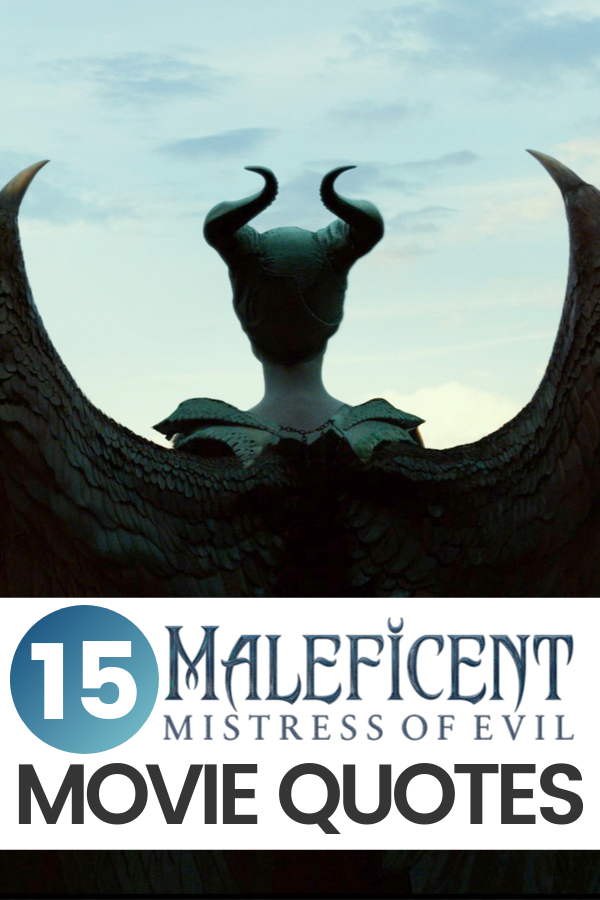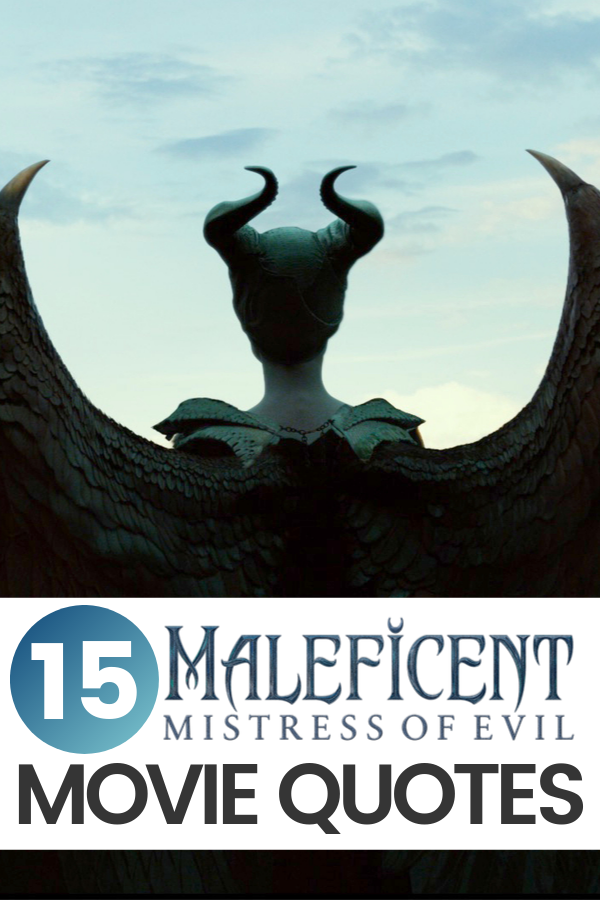 In Maleficent 2, Maleficent and Aurora are at odds once again. Even after they came together in the first film, the tension is still there. However, this time around it's because Aurora's new mother-in-law, has a secret plot to separate fairies and humans for good!
Will Aurora and Maleficent team up against this wicked queen, or will they lose connection forever?
What are the fans thinking? According to Becky at Week99er's Maleficent 2 Review, this film has a very dark twist.
See Maleficent 2 in theaters October 18, 2019!
Maleficent 2 Movie Quotes
I know how much you guys love free movie quotes, especially Disney Movie Quotes. I'm with ya! There's nothing like a wicked, inspirational, or iconic line from a movie to really set your Instagram captions over-the-top!
I'm pretty sure you'll also want to bookmark my FULL MOVIE QUOTES Index for the latest and GREATEST quotes!
If it's quotable – fans love it. I love it. That's why I take notes of all the best quotes from these new movies and share them with you. Maybe they will inspire you! Maybe you'll print them out and hang them on the wall.
These were the best Maleficent 2 Quotes: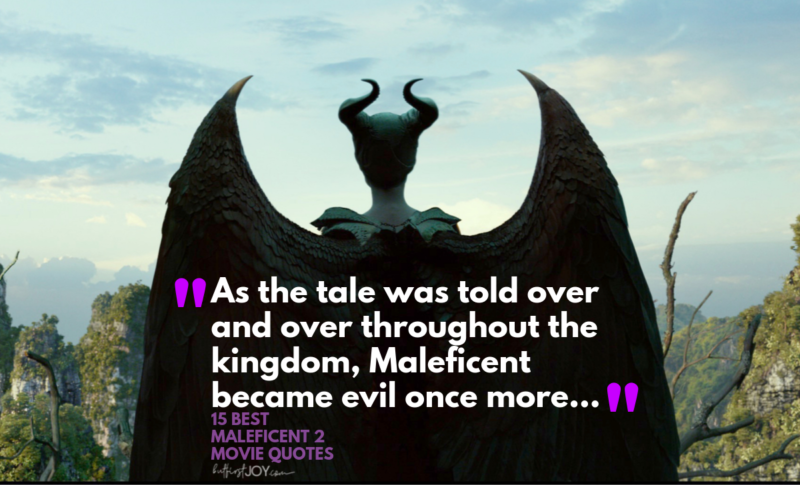 1. "As the tale was told over and over throughout the kingdom, Maleficent became evil once more…" – Narrator
2. "She's not Sleeping beauty anymore." – Knotgrass
3. "My son is marrying Aurora, and Maleficent is coming to dinner" – King John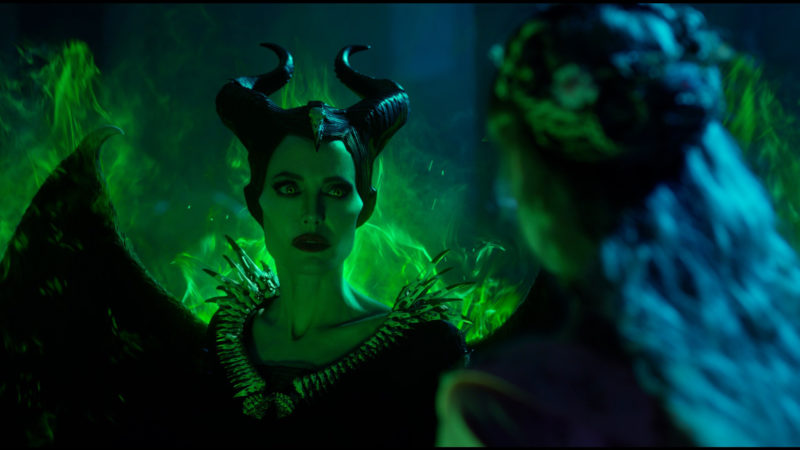 4. "Phillip asked me to marry him" – Aurora
"Poor thing – he'll recover!" – Maleficent
5. "Love doesn't always end well, Beastie." – Maleficent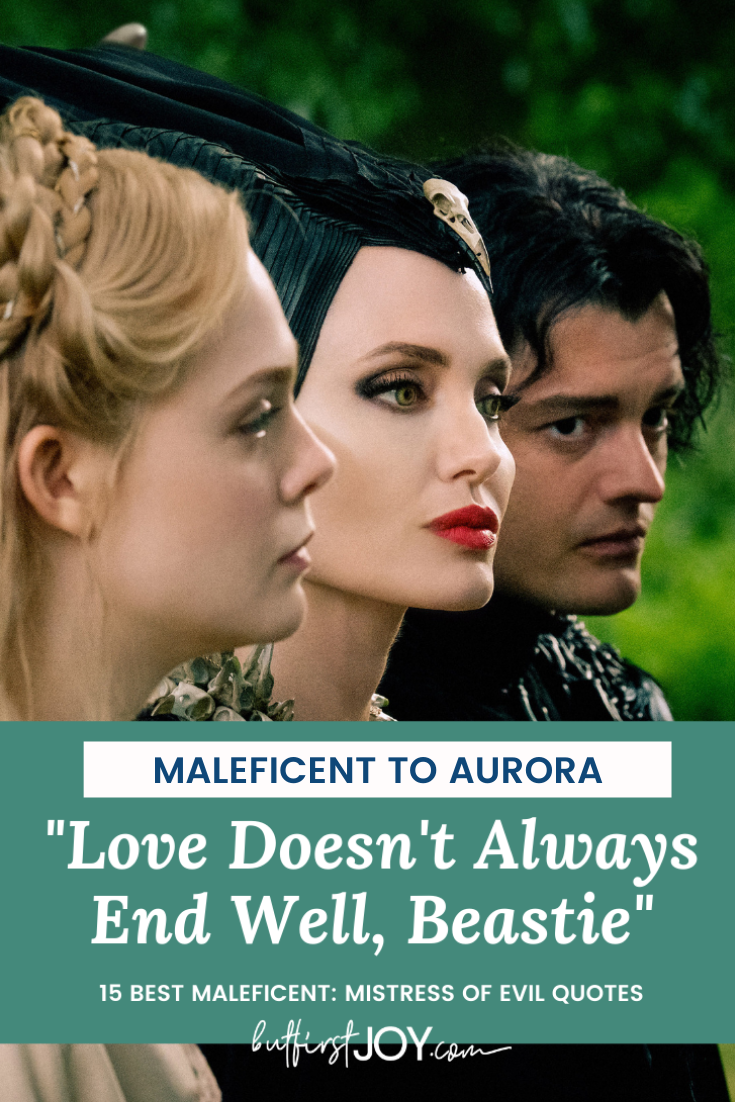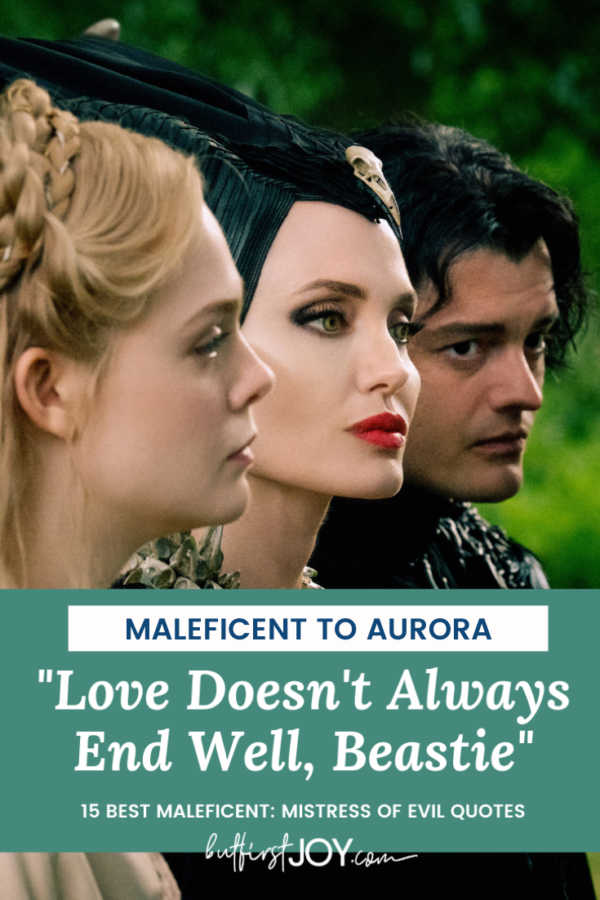 6. "You want me to meet his parents?" – Maleficent
"His mother wants to be mine" – Aurora
7. "They don't want me in Alstead, why should I go?" – Maleficent
8. "Pitchforks – Humans are hilarious!" – Maleficent
9. "Mother, could you try kissing him? True love and all that?" – Prince Phillip
"I don't think that would work" – Queen Ingrith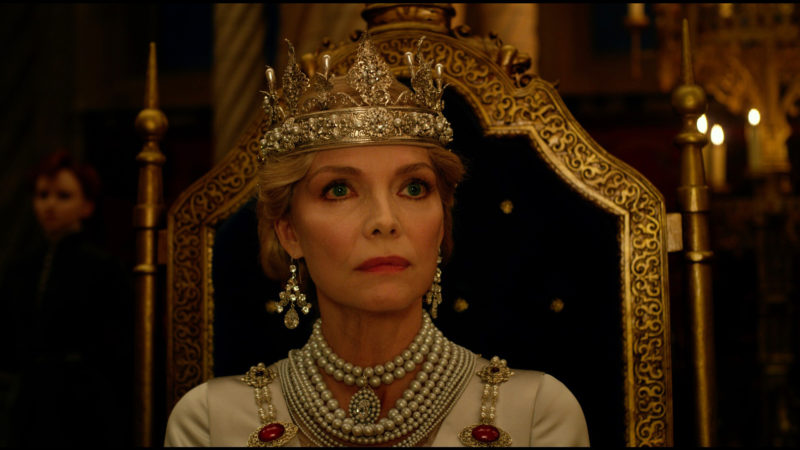 10. "I told you – this is no fairy tale" – Queen Ingrith
11. "Never distrust your instinct as a queen." – Queen Ingrith
12. "Natures greatest power is that of true transformation" – Conall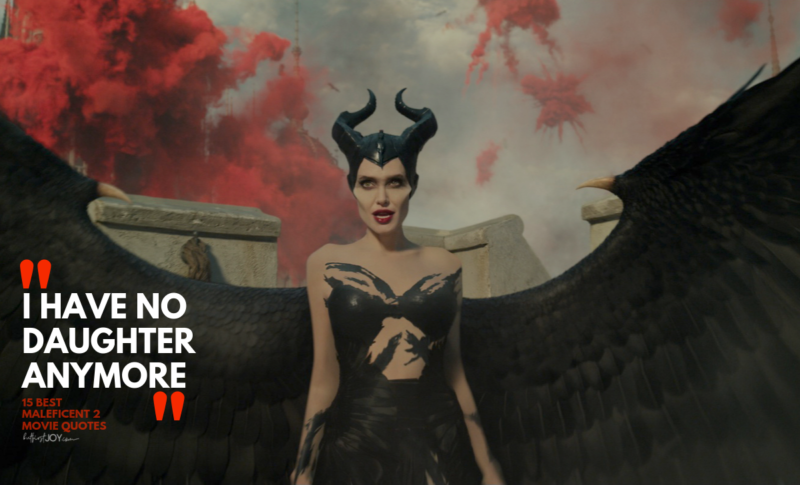 13. "I have no daughter anymore." – Maleficent
14. "I fell in love with a girl in the forest – only her. I don't want you change." – Prince Phillip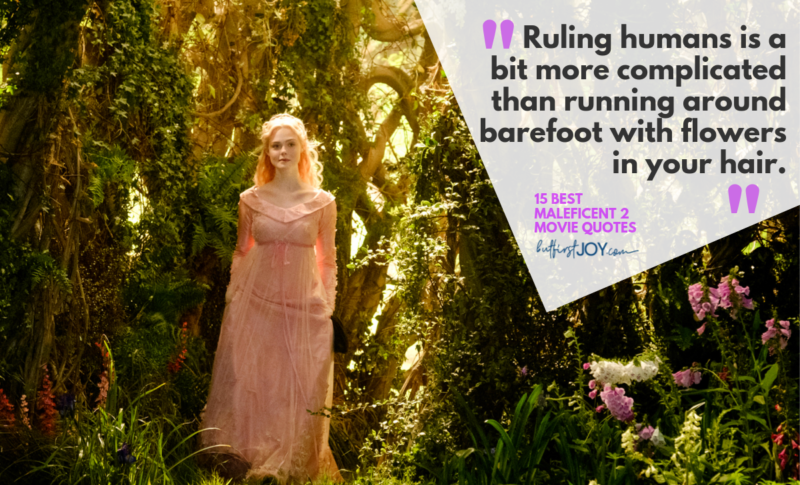 15. "Ruling humans is a bit more complicated than running around barefoot with flowers in your hair" – Queen Ingrith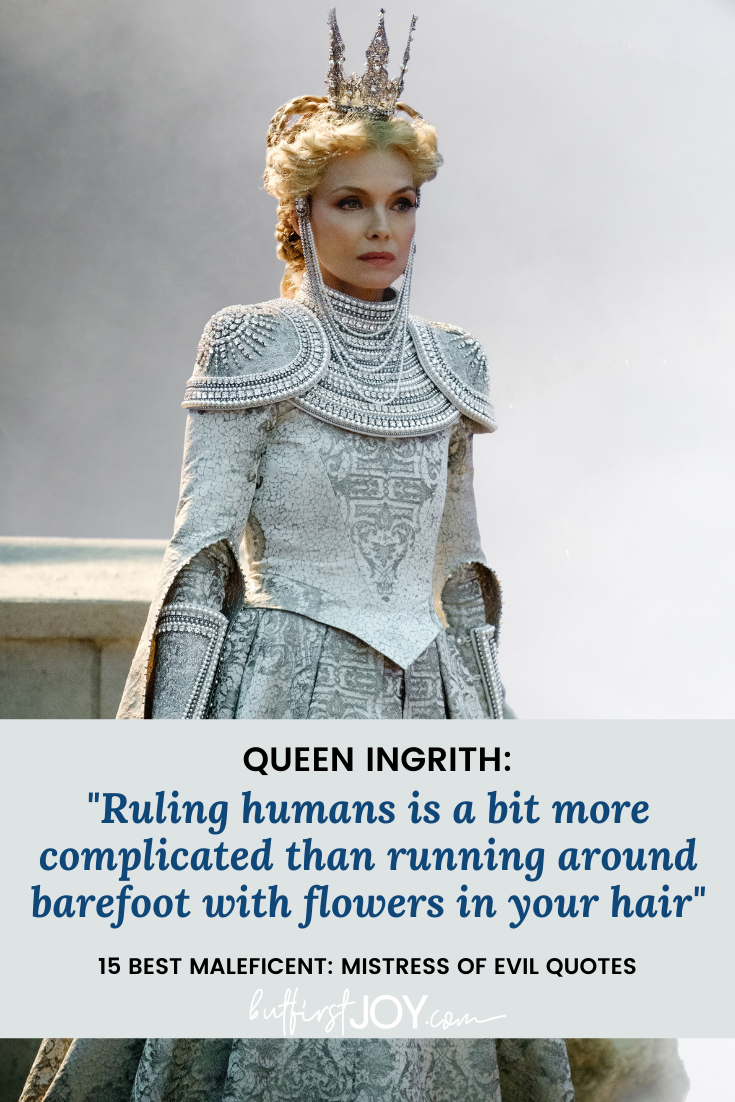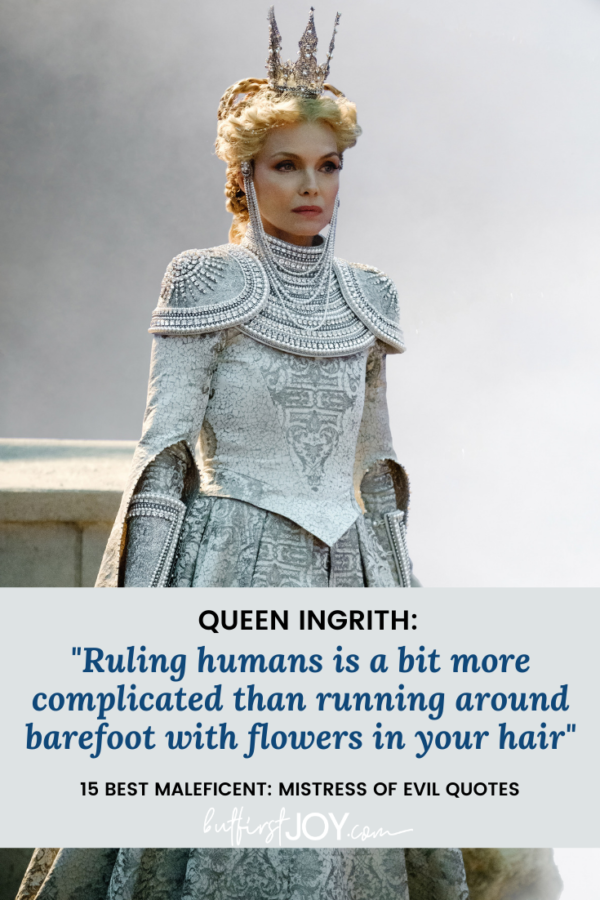 More About Maleficent 2
A formidable queen causes a rift between Maleficent and Princess Aurora. Together, they must face new allies and enemies in a bid to protect the magical lands which they share.
Maleficent 2: Mistress of Evil Bonus Scenes & Special Looks
These Maleficent 2 bonus scenes will make you wish you already owned the movie at home!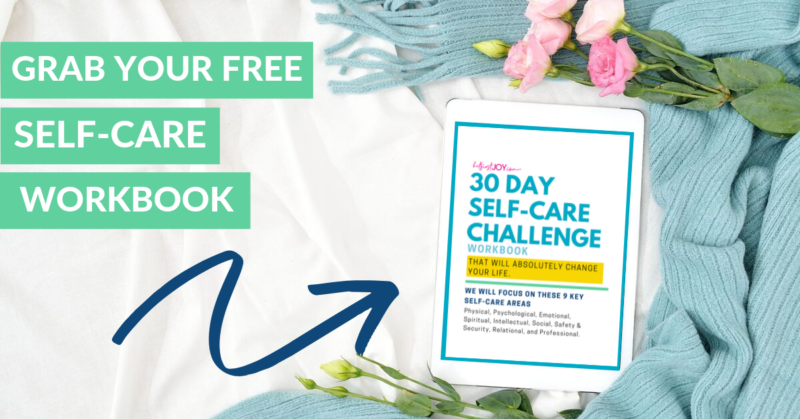 DISCLOSURE
As an Amazon Associate I earn from qualifying purchases. This post may contain affiliate links and/or promotional products, all opinions expressed are that of But First, Joy only. Read my full disclosure.