I know, you've heard me talk about Born In China so much lately, but it's for a very good reason! It's the most footage anyone has ever gotten of Snow Leopards! Plus, it gives us an insider's look at Disney's conservation efforts. There are so many fantastic things about this film, which is why I've watched it more times than I can count. If you're an animal lover or want to open a door for teaching the kids a little something about conservation, then this film is a great start. Just enter using the form below! 2 lucky winners will get a Born In China Blu-ray!
Born In China Giveaway
You may also like: 6 Born In China Behind-The-Scenes Secrets, as told by Director Roy Conli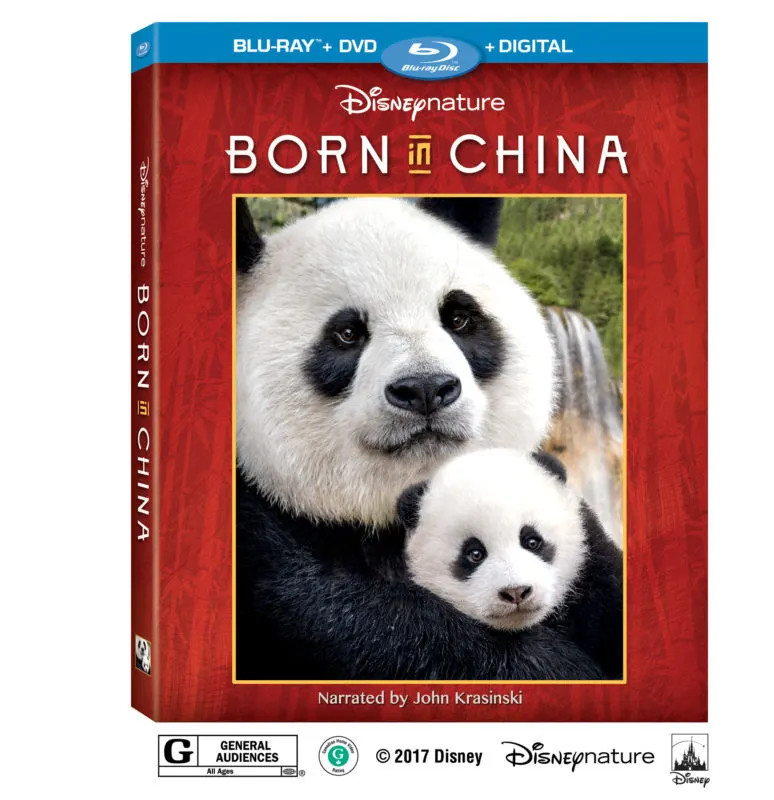 Disney's Born In China, narrated by John Krasinski, transports audiences to some of the world's most extreme environments of China where few people have ever ventured to witness wildly intimate and adorable moments in the lives of three animal families – a doting panda bear mother, a 2-year-old golden snub-nosed monkey, and a mother snow leopard. It is the seventh theatrical release from Disneynature, which brings the world's top nature filmmakers together to share wildlife stories that engage, inspire and educate. The breathtaking footage and high-definition quality picture is captivating for audiences of all ages and is a must-add to the in-home collection. Disneynature's newest true-life adventure film "Born in China" journeys into homes on Digital and Blu-ray™ Combo Pack on Aug. 29.
Welcome to the Reason For The Season Giveaway Hop brought to you by The Hopping Bloggers!
Hosted By: Mama's Geeky & Women and Their Pretties
Each giveaway has a value of a minimum of $15, however some are worth much more. Be sure to enter to win all of them because there is no limit to how many you can win. GOOD LUCK!
If you're a blogger looking to connect with brands: Join The Hopping Bloggers database and get started today!
If you're a brand looking to work with a network of professional bloggers: Check out the creative campaigns The Hopping Bloggers has to offer!