Disney's epic family adventure, Tomorrowland, will be on Blu-ray Combo Pack, Digital HD, and Disney Movies Anywhere (DMA) on October 13, 2015. To celebrate this in-home release, I blasted off to good ole' California and met with some of the brilliant minds that made Tomorrowland such a big hit. I recently told you all about the young stars of Tomorrowland, Raffey Cassidy (Athena) and Thomas Robison (Young Frank). You can read all about my interview with them here. One of the most anticipated and epic interviews during my time there was with the brilliant, Brad Bird.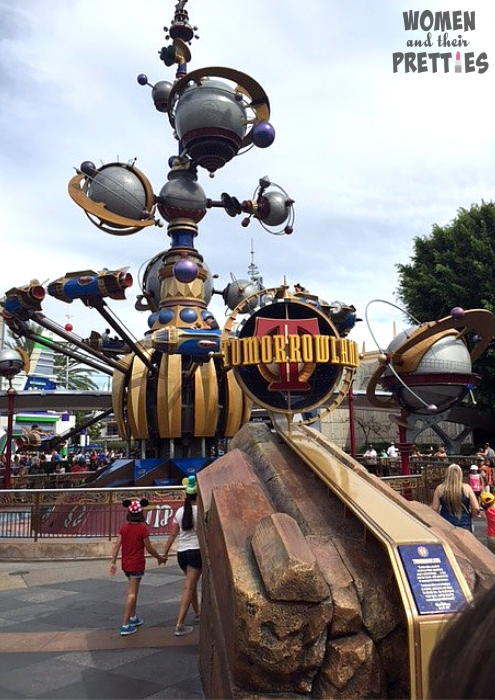 Brad Bird is known for directing award-winning titles, such as "The Incredibles" and "Ratatouille". So, it's no surprise that he put every ounce his creativity, unique vision, and heart into the live-action film, Tomorrowland. He had a specific vision and he worked until that vision was played out on the big screen. Speaking with the legend, Brad Bird was definitely a bit intimidating. Raffey and Thomas mentioned multiple times how Brad Bird was very direct and specific while filming. Yes, he's a man that gets what he wants, but he's also a man that's very well-spoken, very laid-back, and incredibly kind. If you want to see for yourself, pick up Tomorrowland when it releases on 10/13. You can't miss the Exclusive Bonus features, including Deleted Scenes, Casting Tomorrowland, Brad Bird Production Diaries, and More!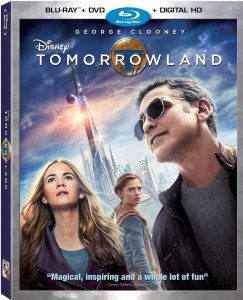 We were able to get into the mind of Brad Bird during our intimate and exclusive interview with him. We had 15 minutes to get the scoop behind his vision for Tomorrowland. We also snuck in a few questions about his past and future projects. Below are a few of the highlights from this Brad Bird interview.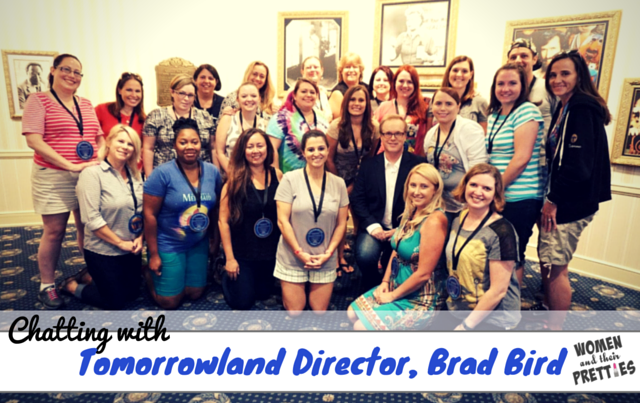 Q. What made you decide to do the Production Diaries for Tomorrowland?
Well, I did it for Mission Impossible: Ghost Protocol, and on that film, I realized the resolution was getting good enough on the portable phone to record some things. The director is in a unique position on those films, a vantage point that's good and sometimes it's a confined space, and it's literally the only space where you can see everything. And so I just started shooting movies on there and a lot of them were used on the extra features of Mission Impossible: Ghost Protocol. So, when it came time to do this movie, I thought, well, let's continue it. I actually had a little steady cam for some of the shots. So, It gives it a professional veneer. It's still just an iPhone, but the resolution's getting good.
Q. If there's one thing you'd like an audience to take away from Tomorrowland, what would it be?
I don't wanna make it sound like broccoli. Like it's something that's good for them and that they won't really enjoy eating it, but it will provide them with nutrition later. I want to convey that I think first and foremost, we tried to make an entertaining movie that was a good ride. But, I hope if they come away from it with something, that it would be the idea that the future is not set. It's in our hands; it's fluid; it's made every day by the actions of everyone, and don't resign yourself to the negative future; help build another one.
Q. For some of the props in Tomorrowland, what inspired you to come up with the ideas for them?
Well, fortunately, I didn't have to be the only person coming up with them. We had a lot of really talented people. It depended on what the idea was. I think the one that I was anticipating the most was the jetpack because I've wanted one ever since I was a kid. They seemed like they were just around the corner, when I was a kid, because people were using them to land in the Super Bowl, and an actual jetpack was in the movie, Thunderball, and it's a real one, and it worked.
So I imagined, like- I think everybody did, that by the time we got to this point in time, everyone would have them, which would probably be a disaster if we're going be honest, you know? People deciding they've had a few drinks- it's okay, I can get home. But it fueled my imagination and we had several jetpacks in the movie. We have one that's kind of a homemade jetpack, that the George Clooney character makes when he's a kid.
And that was particularly fun to imagine because we tried to imagining what parts would he have available to him there on the farm. I always loved the Electrolux vacuum cleaner because it was a really cool looking vacuum cleaner. I thought they would have old Electroluxes around there, and he would use the housing, and there's a part of a chevron from a car on the front of it, and it's made of all these real things. It seemed like it would be a credible vehicle for a boy genius and I think it's probably my favorite prop in the movie.
Q. Do you prefer doing live action or doing animated films?
I love both. I love the medium of film; animation is just another way to use the medium of film. I love animation, but I can't say that I love it more than live action. I just love film. My ideal career would be one where I get to tell a lot of different kinds of stories and do whatever medium that suits that story.
But it's not always clear from the outside. I mean, a lot of people said that Iron Giant and The Incredibles could've been live action films, and they could've been. But the way I saw them was not that way. Tomorrowland could've been animated, but I didn't see it that way. So it's kind of whatever is best and the most exciting in the way you imagine it, and that's the tools that I wanna use.
Q. Is it more difficult to get an audience to see your vision with a live action film that an animated film?
I don't know. I've done two animated films for Pixar, and I'm in the beginning of another film for Pixar. The Pixar brand, for want of a better word, and I don't like the word, brand. I think that there is so much goodwill generated by consistently coming out with interesting movies that are done on a very high quality level.
Do you have a benefit when you come out under the Pixar banner? Uh, Iron Giant didn't have the benefit of that, but I think- I'm proud of it as a movie. I think that anytime you do a film, you're trying to get people's imaginations excited, but I've always struggled between trying to let people know about a film and telling people the story before you've told them the story. I don't like trailers that tell the whole story. I feel like the audience doesn't like it. Movie marketers tell me every time- the audience wants to know the story, and I said they, they only wanna know the premise.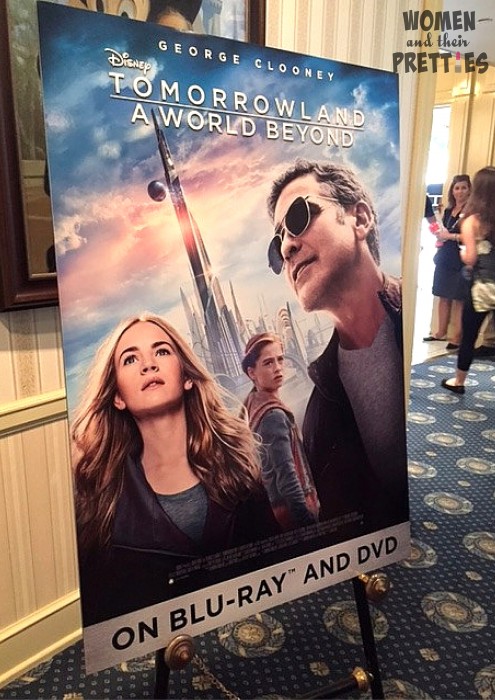 Q. Is there something that you dream of doing in your career that you haven't done already? Like a storyline or a character?
Sure. Oh, yeah. The directors I admire most are the ones who alighted on several different forms. You know, a guy like Howard Hawks could do a screwball comedy like Bringing Up Baby, and then he would turn around and do a western like Red River, or a musical. That's the kind of career that I would like to do is jump around a lot and hopefully not be predictable.
So that is a tougher and tougher thing to do if you wish to make films that have larger budgets because people want to feel that they are guaranteed success. They feel better about guaranteed success if it's something that's already been done before, so you're always kind of pushing and trying to figure out ways to do your thing, but I was happy that we were able to do something new with this one, and I hope to do more new things. But, I'm having fun on The Incredibles 2.
That's it folks! I hope you enjoyed this little peek into Brad Bird's mind. I know that I did. After our interviews, we got to explore Disneyland and visit the Tomorrowland area. We hopped in the actual boat from Tomorrowland and visited the Tomorrowland area of Disneyland.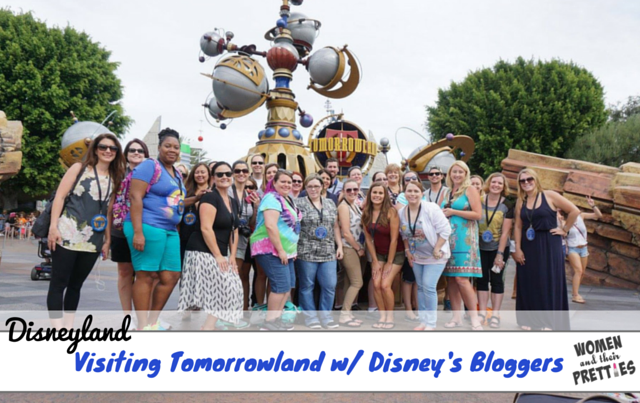 We hopped in the actual boat from Tomorrowland, that was set aside just for us!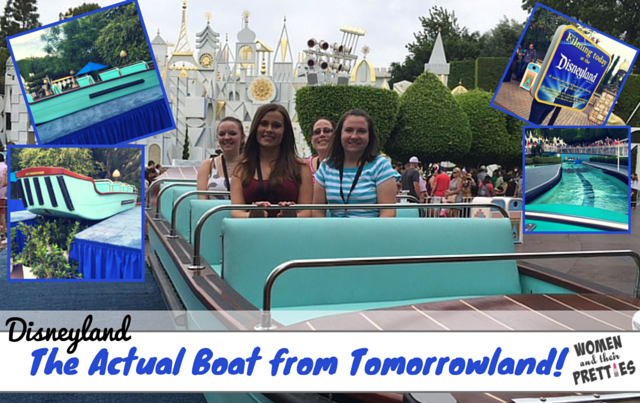 The Disneyland Ambassadors gave us a few fun stories about Walt and Tomorrowland. Watch the video below to hear her story!
Learn more about Disney Movies Anywhere
Grab some free Tomorrowland activity sheets and printables
Disclosure: Women and Their Pretties was compensated for this post with an all-expenses paid trip to LA to the #AladdinBloggers #TomorrowlandBloggers & #Disneyland60 press event. All opinion expressed here unbiased and my own.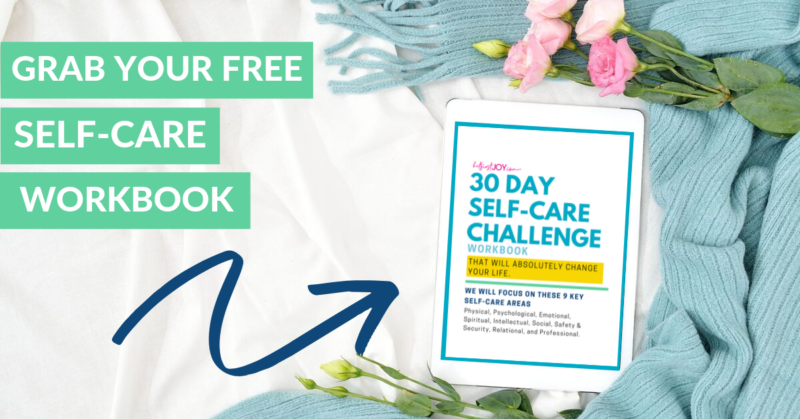 DISCLOSURE
As an Amazon Associate I earn from qualifying purchases. This post may contain affiliate links and/or promotional products, all opinions expressed are that of But First, Joy only. Read my full disclosure.