Hello my pretties. This is week 1 (for me) of the Currently Series created by Choose Happy. What a fun idea! I am excited for you to get to know me better and I hope to see you in the series too. In this series I will be sharing what I am currently up to, each Monday. Want to join the fun? Click the button below to join!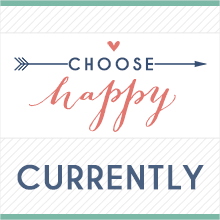 I am Currently…
=
Celebrating – The legalization of same sex marriage across the country! I am all about equal right, so this is a WIN in my opinion. I am so happy that #LoveWins and that everyone can have equal rights.
Wearing – My awesome new American Horror Story hair bow that I got from the Walker Stalker Con. It's super cute and I am completely obsessed with it right now.
Drinking – ZipFizz. It's a natural energy drink mix that I absolutely love. It gives me just as much energy (if not more) than a cup of coffee and Redbulls. It comes in a variety of flavors too. My favorite is the grape and the fruit punch. YUM!
https://instagram.com/p/4YOd6OIKxC/?taken-by=joyceduboise
Celebrating – My acceptance in the Brooklyn Beans Honorary Brooklynite program! I am a brand ambassador for them now and I feel so proud. More to come on this!
Looking Forward To – The July 4th weekend! My boyfriend and I have fun plans with his family and mine. We are going to a local fireworks display and event. The next day we are going to a Disney waterpark! Woohoo! I am obsessed with water parks and Summer in Florida. So much fun!
https://instagram.com/p/4cGb9OIKyT/?taken-by=joyceduboise
Remembering – How awesome the Walker Stalker Con was! There were so many (over 30) famous actors there! I think I was the most excited about the Breaking Bad panel with Gus and Walt Jr. hehe. My boyfriend was super excited about The Walking Dead cast! What a fun and awesome experience!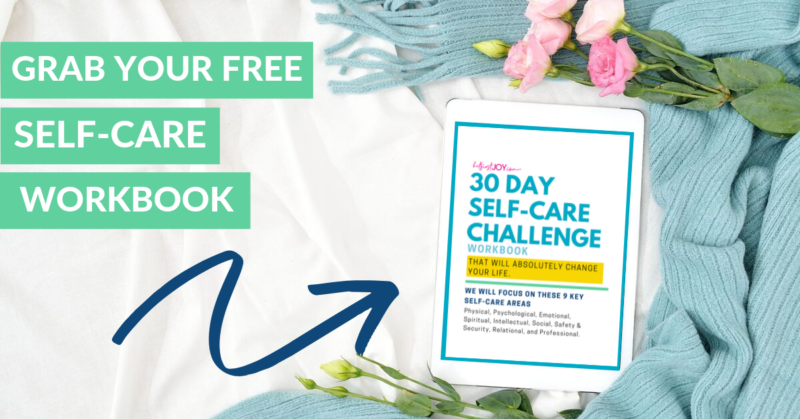 DISCLOSURE
As an Amazon Associate I earn from qualifying purchases. This post may contain affiliate links and/or promotional products, all opinions expressed are that of But First, Joy only. Read my full disclosure.