This is going to be a very emotional post. This is a post in a writing prompt blog hop called, Behind The Blogger. This week's prompt is "Dear Childhood Me". We are to interpret every prompt in our own way, as long as we use the words in the prompt. This is going to be a letter to my childhood self. I didn't have a very good childhood. I've opened up about my childhood a few times on my blog, but never have I given you a peek into how I view my "childhood self".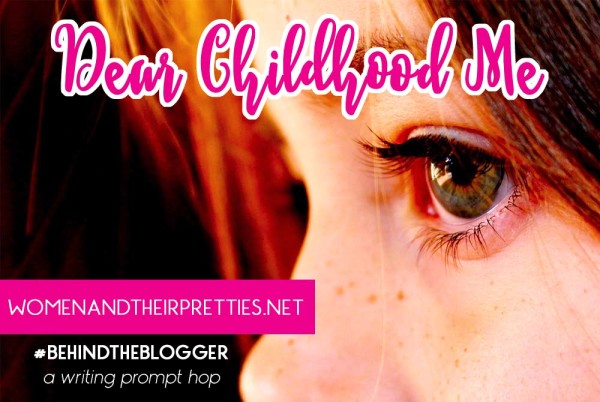 Dear Childhood Me,

I wish you knew how strong you are and how much you're going to overcome. I wish you knew that there are so many incredible things that are going to happen much later in your life. You're going to find strength in all of these scary moments and that strength will make you a woman that can handle anything. And boy, you're going to have a lot to handle. Don't be afraid, though. It will all make sense to you later. There will come a time in your life when you don't recognize yesterday you. You will be growing and changing so much, that you will look back and laugh at the person that you were because it was nothing compared to the person you've become.

One day, Childhood Me, you will let go of the hate in your heart. You will realize that letting go doesn't mean that the people who have hurt you are getting away with anything. You will let go, forgive, and move on for you. Letting go of the pain will allow you to feel more joy than you can ever imagine. Let go of pain and hate as soon as you feel it's right in your heart. Hate is not healthy and in the end, it only hurts you.

You're going to be an empath, like no other. One day that tough exterior is going to melt away and never come back. You're going to get sad instead of mad. You're going to cry at commercials. You're not going to be able to think about someone suffering without your eyes welling up. It's going to embarass you at times. But it's okay. It's incredible. Please, emrace it. Please realize that the empath you are can really change the lives of others.

Childhood Me, you're going to make something of yourself some day. You're going to see the world and travel. You're going to get out of that crazy little town and find a world that you didn't know existed. You're going to follow dreams that you don't even know you have yet. Oh, and you're going to be a writer, just like you've always wanted.

Love,

Future You.

Ps. Always be kind.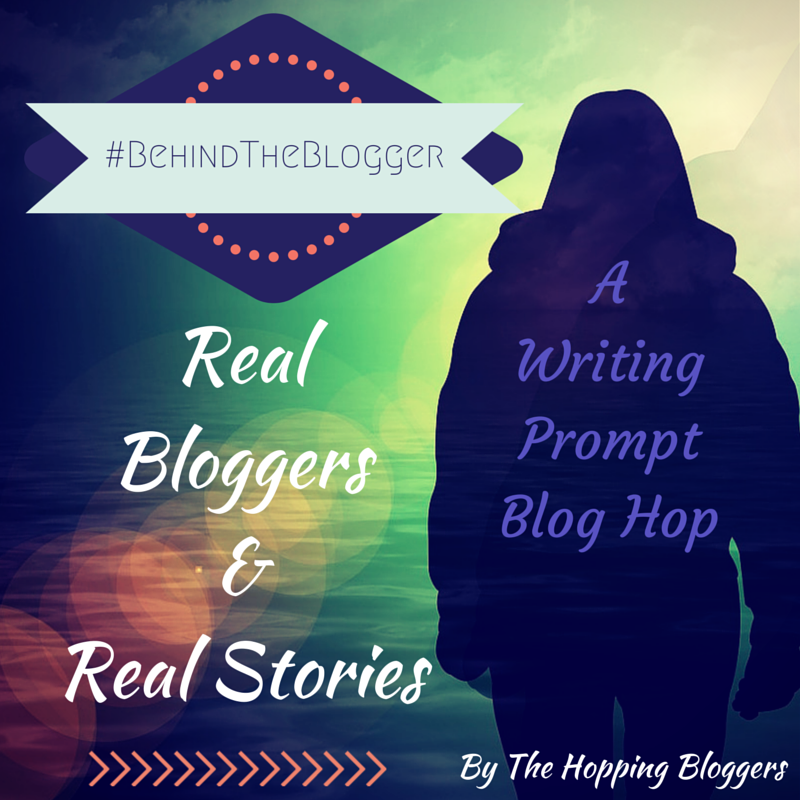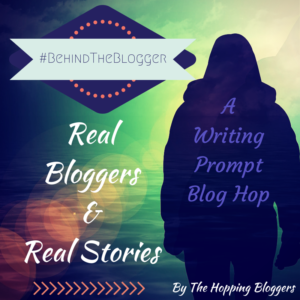 Thank you for reading a story from #BehindTheBlogger Hop. Every 2 weeks a group of bloggers is given a writing prompt. These prompts are very open ended, so our bloggers can write about whatever they desire. The main rule is that their blog post directly relates to the topic of that week. The point of this hop is for our readers to get to know us on a personal level.
Please hop along and read all of the blog posts in this weeks hop. Just click the links below. If you want real and raw emotion, then you will find it here. After you read each post, please comment and share. We want to get to know you too!
Are you a blogger looking to join our future hops? Click here Sign Up Here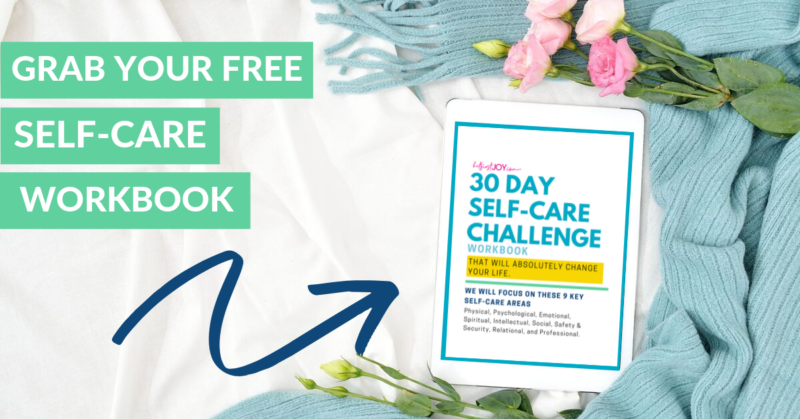 DISCLOSURE
As an Amazon Associate I earn from qualifying purchases. This post may contain affiliate links and/or promotional products, all opinions expressed are that of But First, Joy only. Read my full disclosure.