I'm giving your more tips for decluttering your life physically, mentally, and emotionally this week. Today, I'm talking about getting your body right inside and out and how the Fitbit Flex 2 can help you accomplish these goals.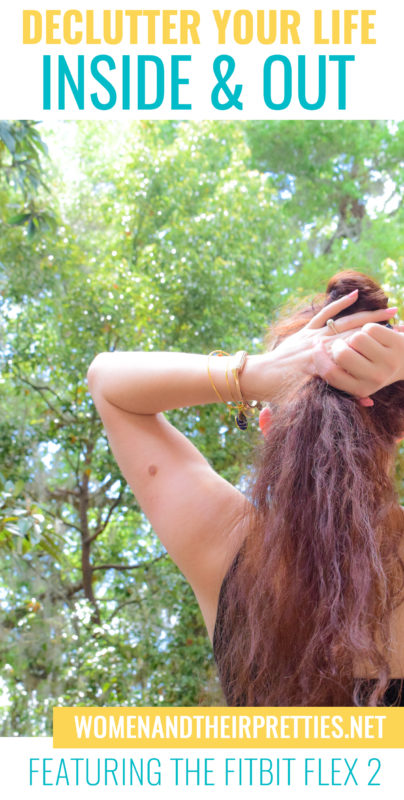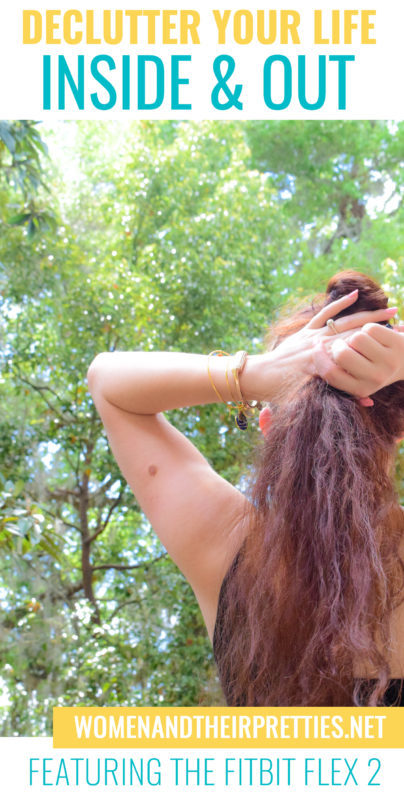 I've been on this decluttering kick for 7 weeks now. I've made a lot of progress in some areas, but have definitely slacked in others. At this point, I've decluttering almost every nook and cranny in my home. I even decluttered my playlist on my cellphone. As for emotionally, I think i'm wear I want to be. I've been extremely motivated and focused lately. You'd be surprised at how much you can accomplish when you're in the right mind frame. Now, I need to push myself physically.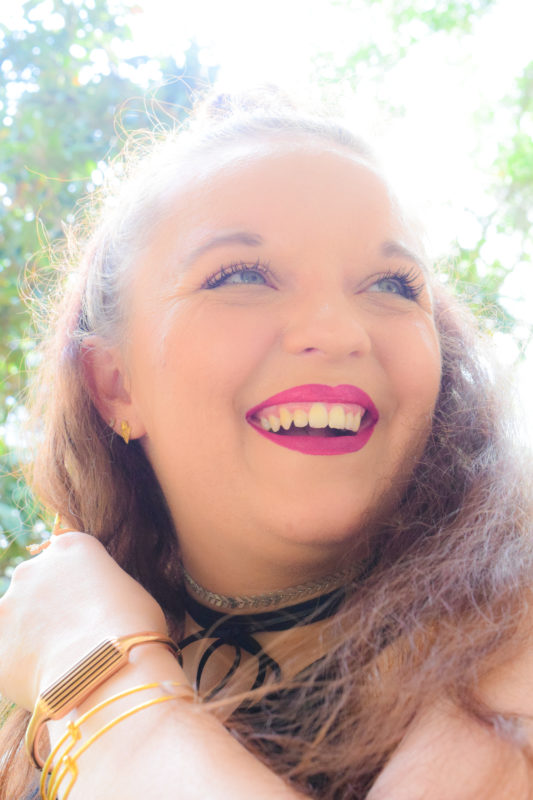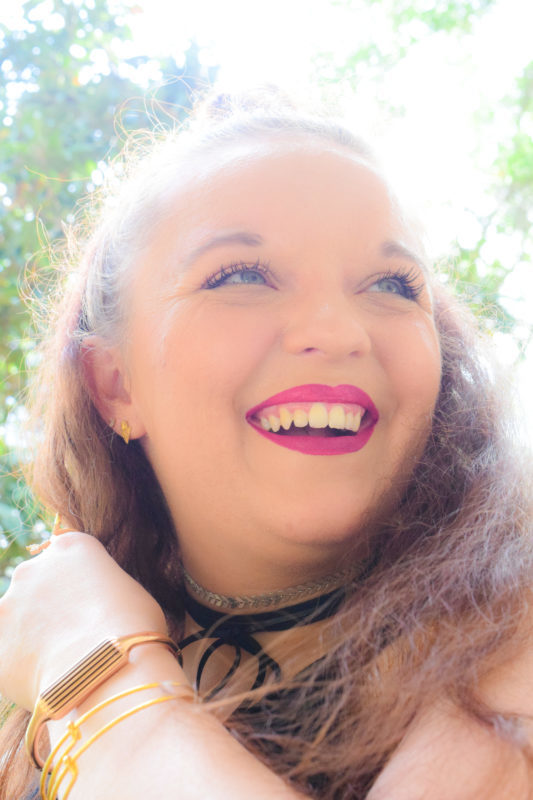 Decluttering Your Life Wk. 7: Getting your body right – inside and out
I've let myself go again. It's just so easy to do when you're busy with life. I've always had trouble finding a good balance, so I guess I still need to work on the mental decluttering. My fiancé and I set a goal weeks ago to run a 5k every week. Basically, we've only done that once – in the past 9 weeks. That's actually pretty embarrassing and disappointing to think about. If we encouraged one another then we could definitely get back to the right mindset.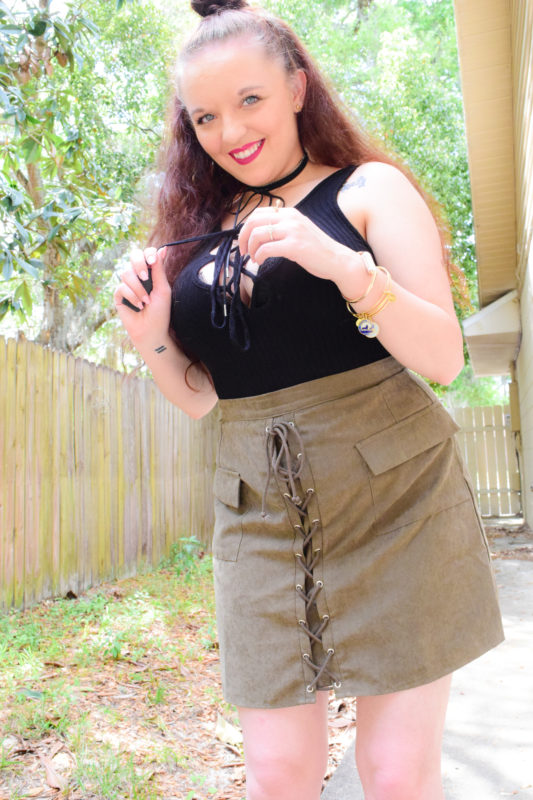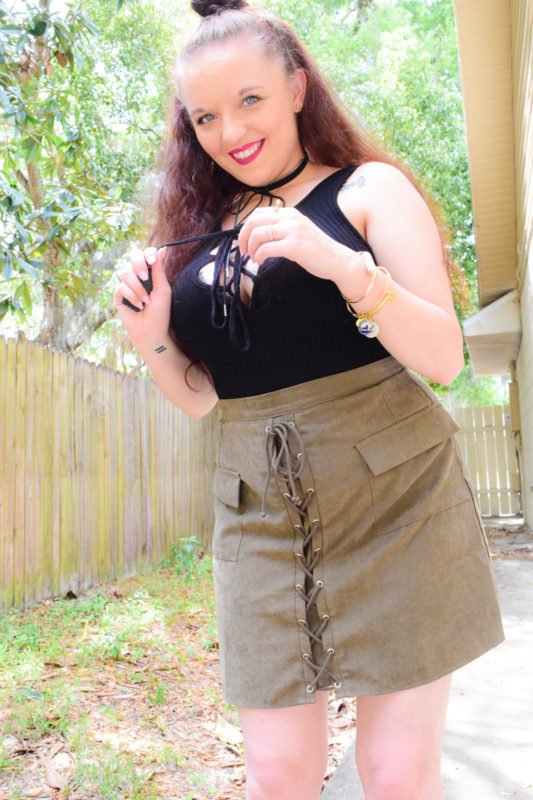 However, I can say this – we've been active. I attended the Epcot Flower and Garden Festival which had me walking over 10k steps. I also went to New York City for an evening and walked 16,000 steps, so I'm pretty proud of that! It's always easier to get those steps in when you're busy doing something else. It also helps to have my Fitbit Flex 2 encouraging me to do more with the activity reminders, goal celebrations, and constant tracking.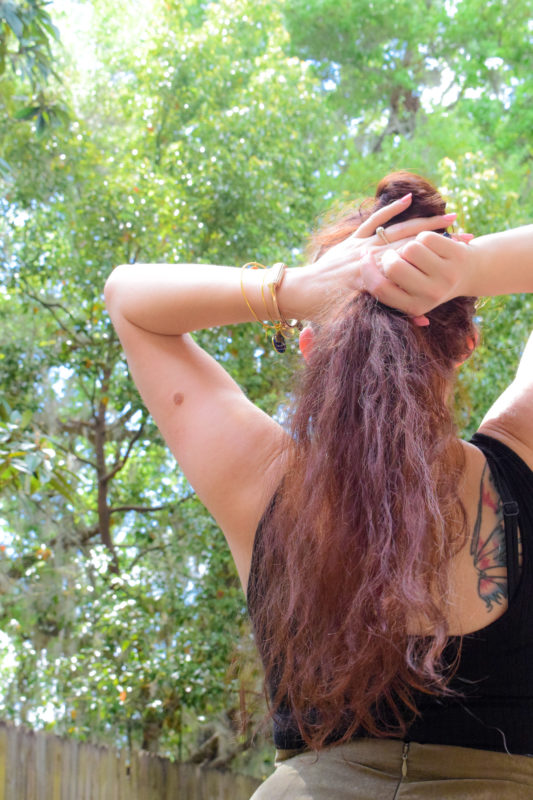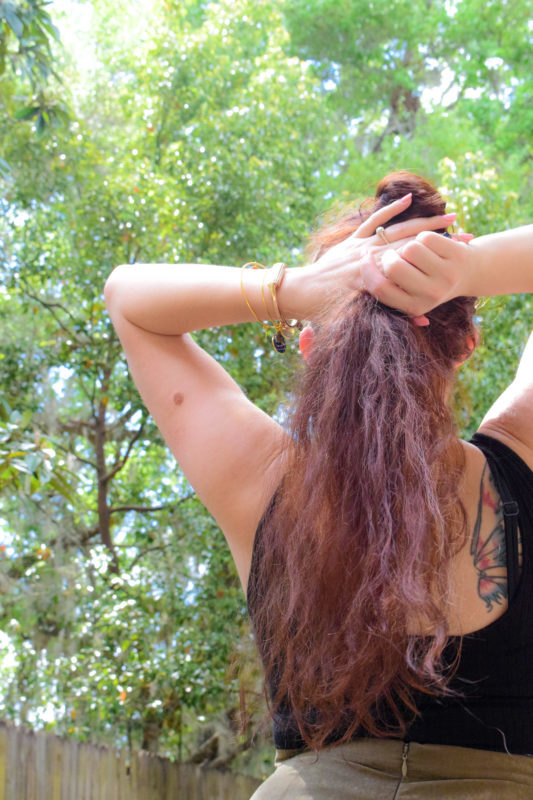 What I love about the Fitbit Flex 2 is that I can wear it with anything because the tracker can be removed and placed into all sorts of fashionable accessories. My favorite Fitbit Flex 2 accessory is the rose gold bangle. You'd never know it was an activity tracker if I didn't tell you! It really looks like a trendy bangle, which is ideal for a woman on-the-go.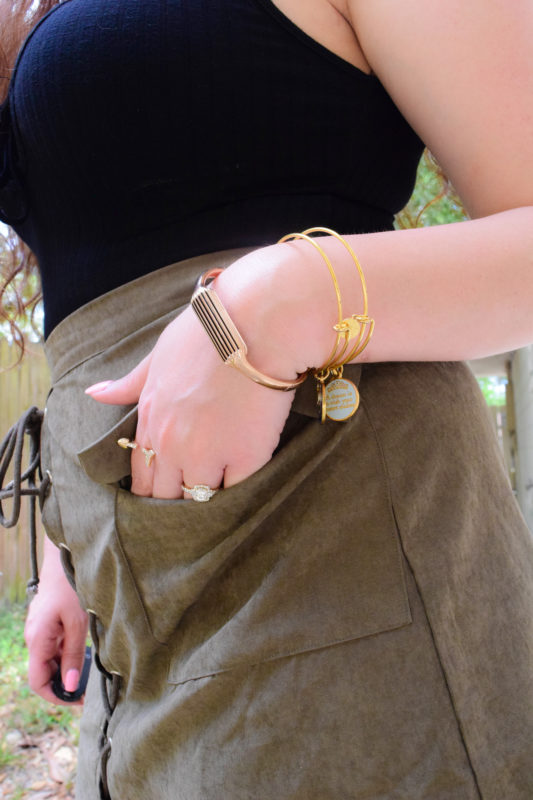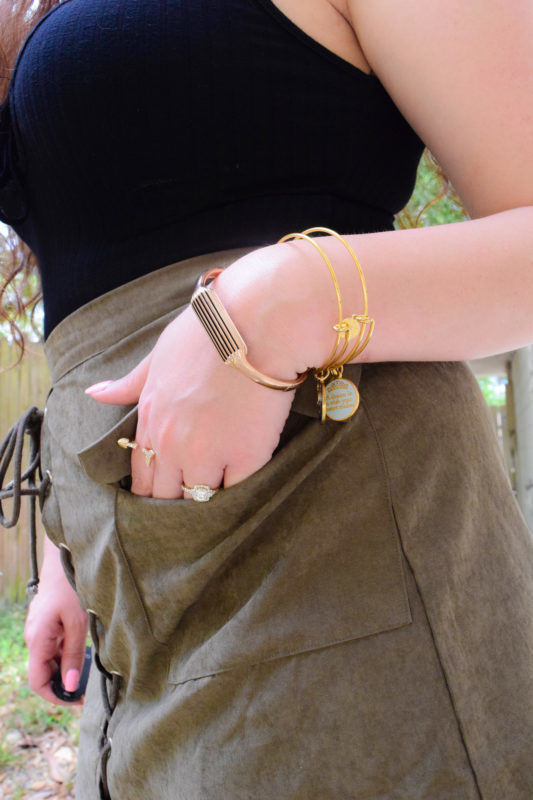 With the Fitbit app, I can keep track of my sleep, weight, exercise, water intake, and of my calories. It's an all-in-one app and it sure does help me to hold myself accountable, especially for food I'm eating. I really need to get back to eating right because what I'm putting in my body is just as important as the amount of activity I'm getting each day.
How are you accomplishing your fitness goals this year?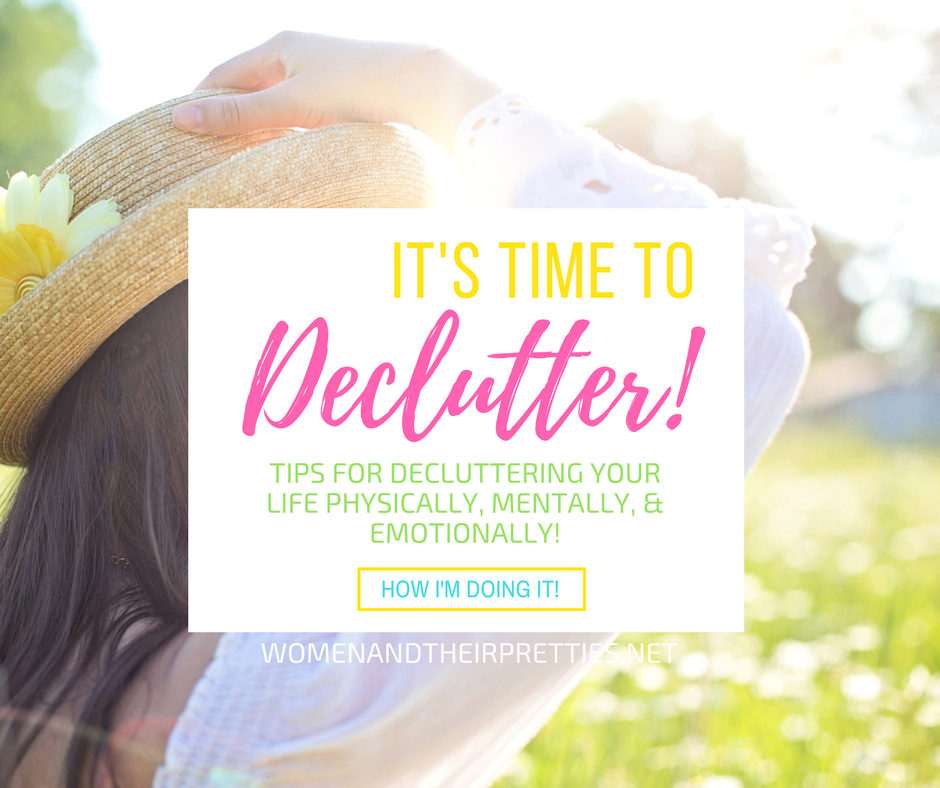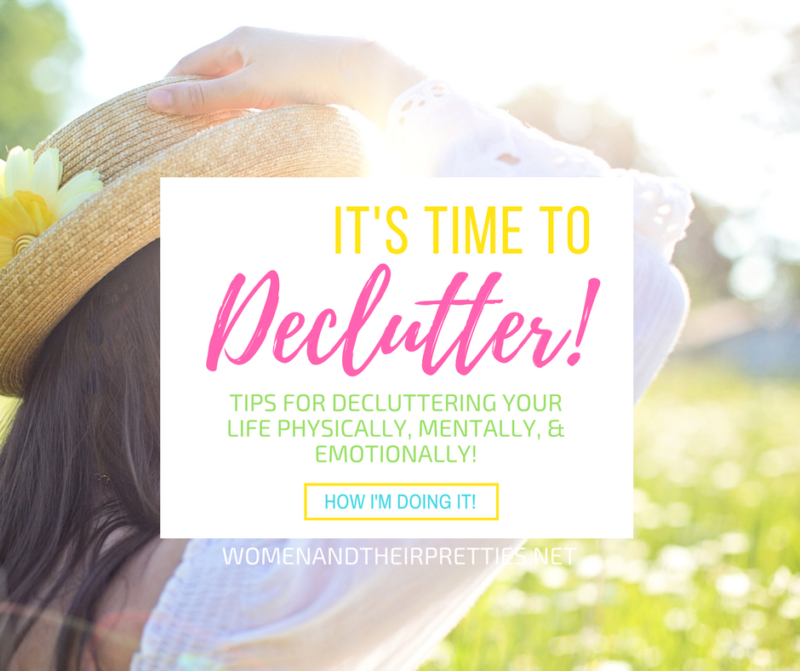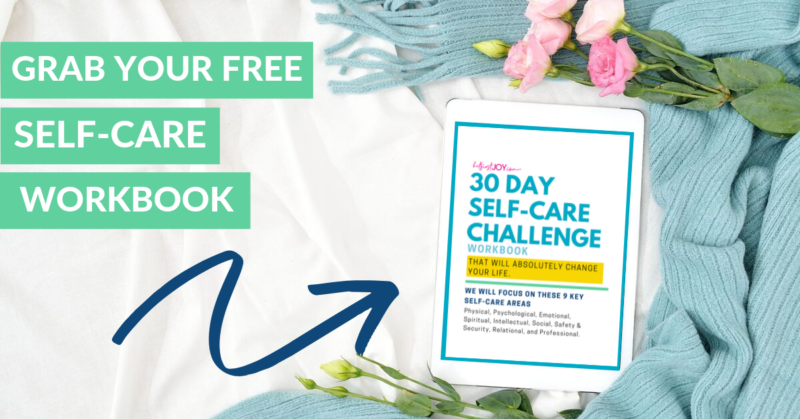 DISCLOSURE
As an Amazon Associate I earn from qualifying purchases. This post may contain affiliate links and/or promotional products, all opinions expressed are that of But First, Joy only. Read my full disclosure.