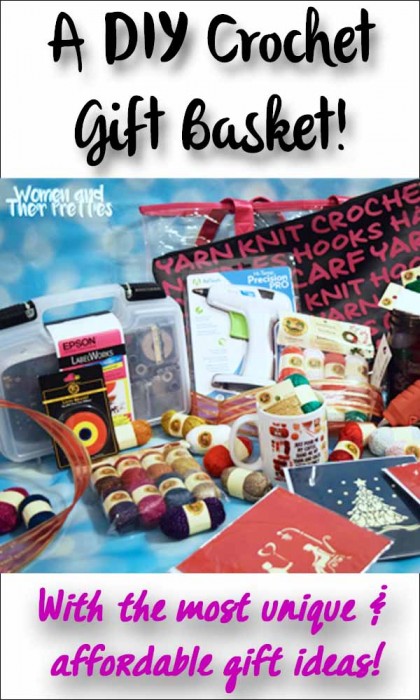 This post contains affiliate links
I am all about DIY gift baskets for the holidays. My signature gift basket is one that is packed with snacks. Everyone loves snacks, so why not? This year I want to do something different. I have a family that loves to be creative. We all have our own way of expressing our creativtity through crafts. I like scrapbooking and other paper crafts. My mother loves making jewelry. My grandmother crochets. Even my niece is into doing arts and crafts. I've been collecting gifts all year for my family. After staring at this mess and dreading wrapping each item, I decided to make different gift baskets for the creative souls in my life.
The first gift basket idea in this series is the DIY Crochet Gift Basket. If you're looking for gift baskets for women or gift baskets for men then this is a great place to start!
Crochet Gift Basket
What you'll Need:
Yarn – Choose a few different colors, sizes, and styles. Since my grandmother has a ton of yarn, I wanted some that she wouldn't already have; something that would impress her. Lion Brand Yarns was my go-to for this basket. The Bonbons are beautiful! They come in packs of 8 and as you can see, they are 8 mini balls of yarn, all in different shades. They have beautiful colors too. These are only $7.99 a pack, which is about $1 per yarn ball. That's definitely a steal! You'll also notice the Glitterspun Yarn. I absolutely love these! They are so bright and beautiful. These are very thin ribbons that will add some sparkle to any gift basket! These are $1.99 a piece and come in beautiful colors!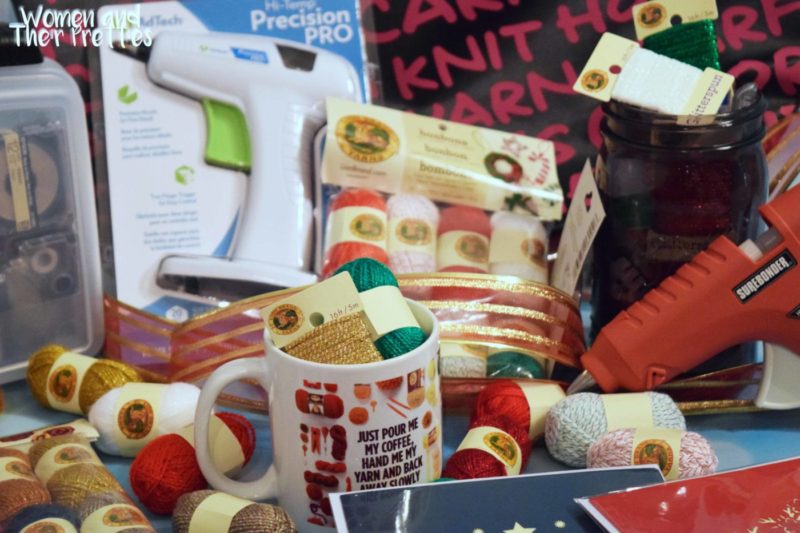 Hot Glue Guns – While you may not originally think of hot glue guns when you think of crocheting, they are quite popular with this craft. Give my grandmother a hot glue gun, crochet hooks, and some pretty yarn and she will work wonders. There are two different types of hot glue guns that I am including in this basket because they are not all the same. The red one that is pictured is the Paper Mart Dual Temperature Hot Glue Gun. I love the dual temperature because the high-temperature can bond substantial materials such as wood, plastic, fabrics, etc.. The low-temperature can be used e with delicate or heat-sensitive materials like lace, ribbons and lightweight materials. This gives my grandmother the option to use either. For only $11.99, it's well worth it! The other glue gun is the Hi-Temp Precision Pro from Adhesive Tech. The high temperature nozzle is perfect for adding intricate details to your designs, like small dots and smooth lines. The high temperature melts the glue faster, allowing your to work quicker and more precisely! This is only $9.99 on Amazon!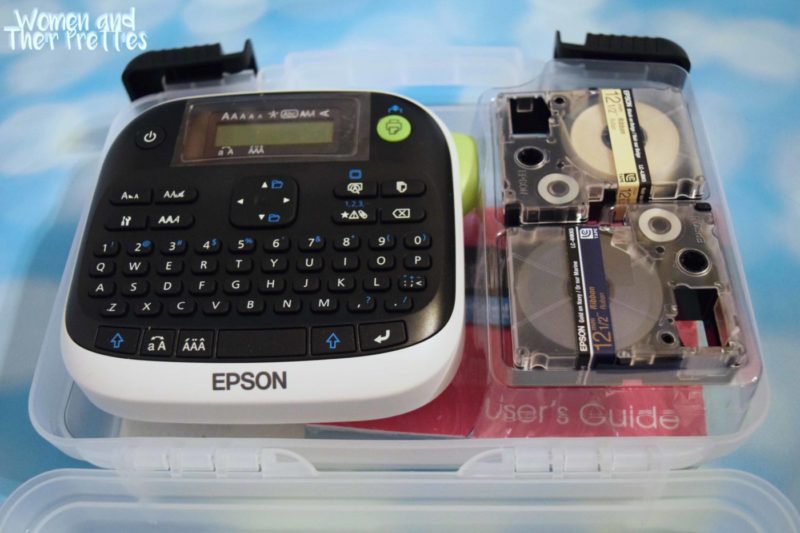 A Mug – Seriously, this is the PERFECT mug for a crafter! Every creative person I know needs a whole lot of caffeine to get them through their projects. We all know that DIY projects take hours. Lion Brand Yarns has this mug for only $7.99. It reads, "Just pour me my coffee, hand me my yarn and back away slowly".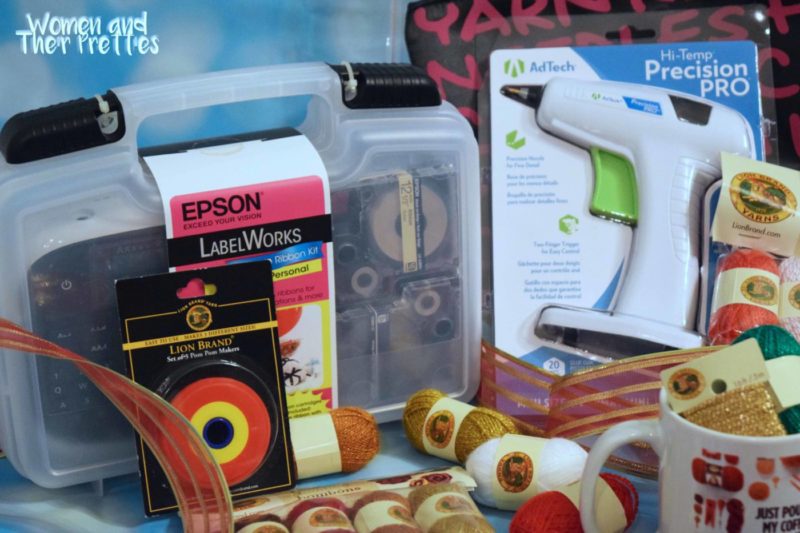 Ribbon Maker – I didn't even know these existed until I was introduced to the Epson Ribbon Maker. Seriously, it's incredible. Just stick the ribbon cartridge in the machine, type up what you'd like it to say, and print! I think every crafter would love this. It's a unique addition to a crochet gift basket.
Craft Bag – If you crochet, then you probably carry yarn around with you. There's no better way to pass the time than to pull out the yarn and work on a project. I thought, why not stuff all of these crafts items into the craft bag! So, really instead of a craft basket, it's a craft bag. The thing is, I found a really cute 2-in-1 Yarn tote that's perfect for crafters! The inner bag is pink and black (although they have other colors) and it has words all over it like, yarn, knit, crochet, etc.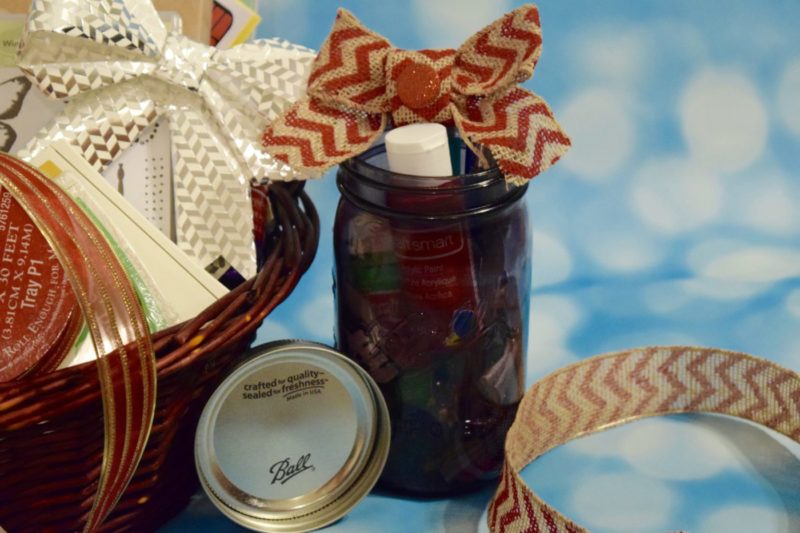 Craft Jar – I love giving craft jars as gifts and the popular Ball Brand has the perfect jars. Their Heritage Collection has large mason jars in beautiful colors. The final edition of the Ball® Heritage Collection. These limited edition Purple Heritage Collection jars are designed to pay tribute to 1915's "Improved" jars, and mark the conclusion of the Heritage Collection: our 100th anniversary celebration of a series of jars designed by the Ball Brothers between 1913 and 1915. I stuff these full of ribbons, embellishments, crochet hooks, and other crafty, crochet items that will complete the collection crochet gift basket.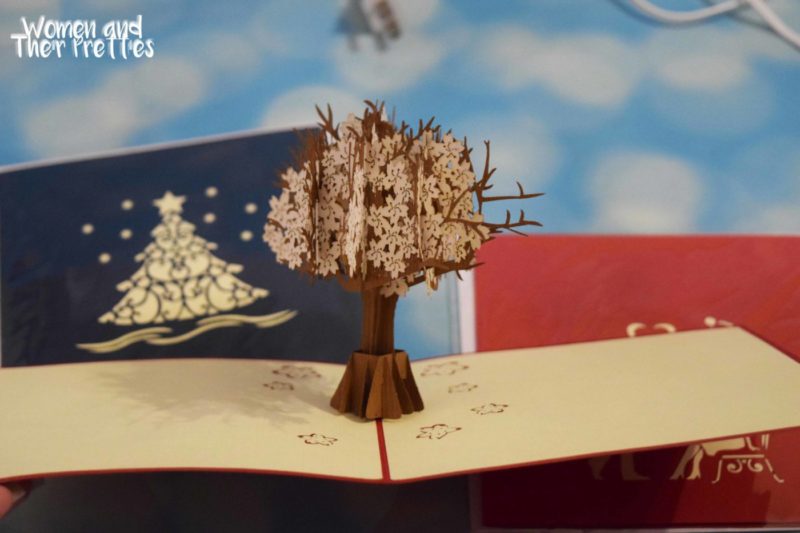 Greeting Cards – I also threw in a couple of my favorite greeting cards. One is addressed to the recipient and one is blank, for her to give out. These cards are from Popwish. They are the most beautiful and unique greeting cards that I've ever seen. First of all, they are 3D. These are cards that will make the recipient say, "WOW!" I love that they are all handcrafted. I seriously don't want to ever use any other greetings cards after these! Check out all of their cards here.
Find these items and more in the 2015 Holiday Gift Guide, with categories for him, her, stocking stuffers, kids, family, and home! Want more gift basket ideas? Head here to see them all!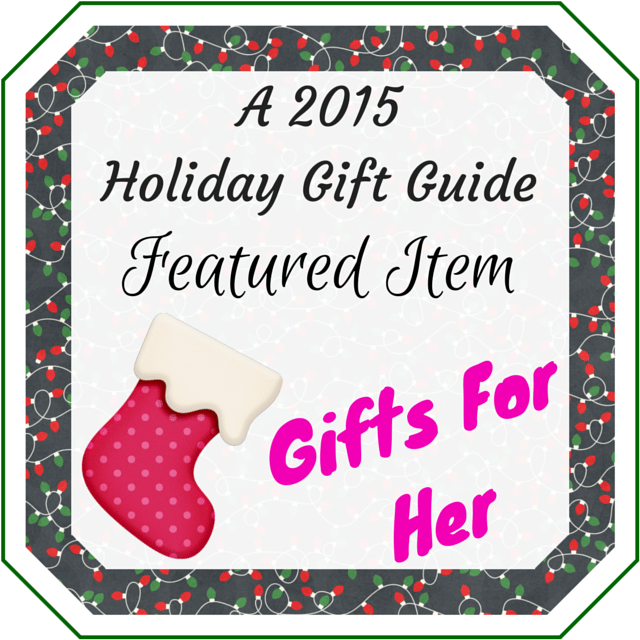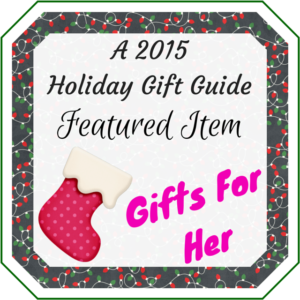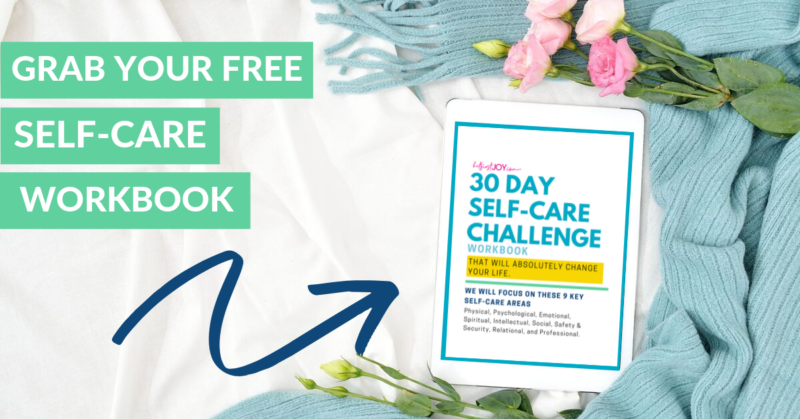 DISCLOSURE
As an Amazon Associate I earn from qualifying purchases. This post may contain affiliate links and/or promotional products, all opinions expressed are that of But First, Joy only. Read my full disclosure.