Today is a great day for games! It is cold outside and there isn't an interesting thing on television. For most it is a typical Thursday night, for my home, it is a FUN game night! You've probably heard me say a million times that I love games. Well my friends, I have yet ANOTHER incredible game for you! This is from a company called Blue Orange Games. This company has 14 years of experience in creating clever, engaging, and fun games for the entire family to enjoy! I am not the only one that finds them to be impressive, they have one over 200 awards for their great games! Okay, I will stop bragging for now and let my experience do the talking…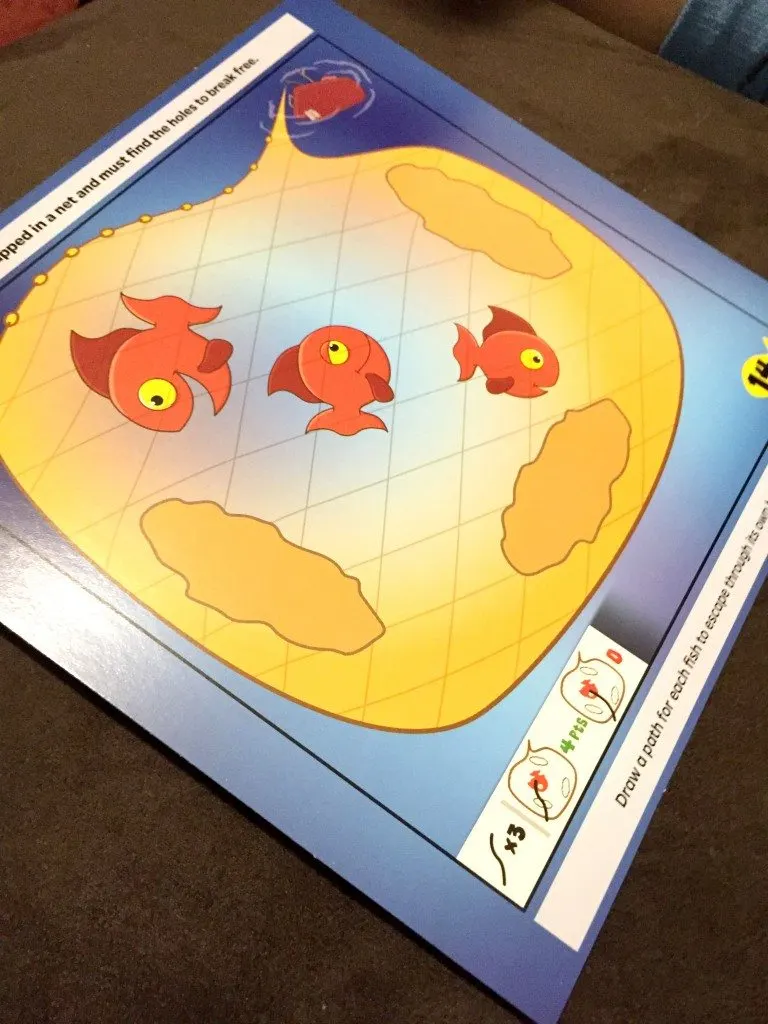 Blue Orange Games has a game called Doodle Quest. If you were to judge the game, by it's cover you would immediately thing it is a game strictly for children. Lucky for me, it is not! It's a game for the entire family. It is 1-4 players, which means you can even play it alone. The point of the game is for your drawing on your transparent sheet to meet the targets and avoid the obstacles on the playing card! It is definitely a fun, but not an easy task!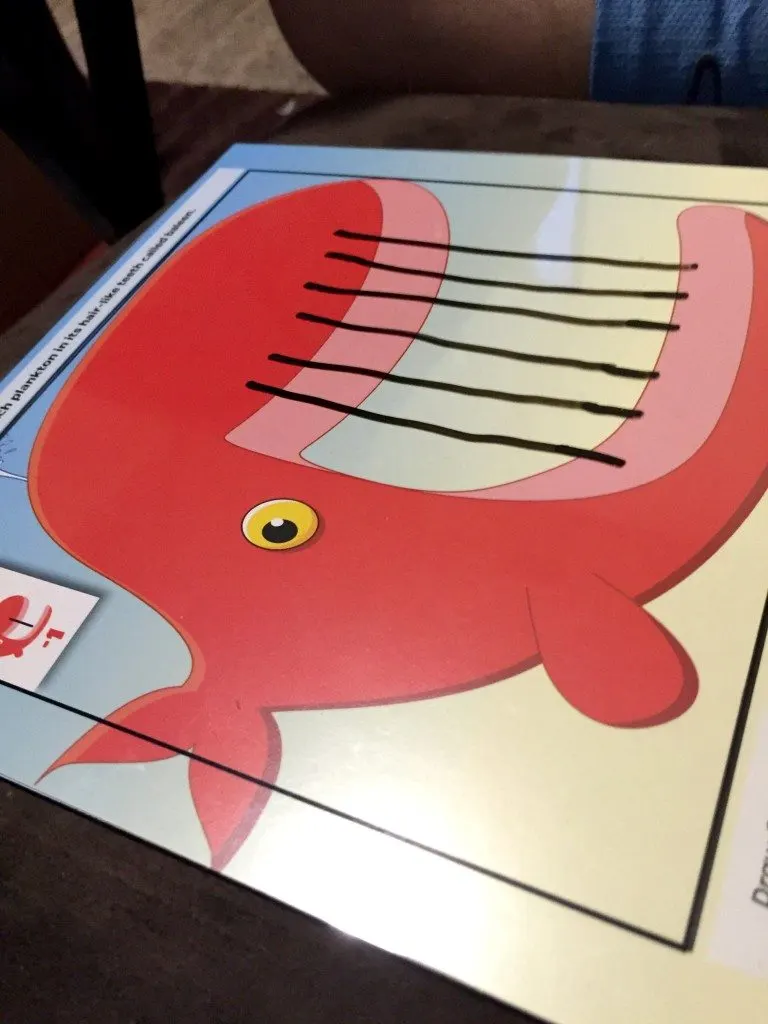 Each card has an easy and a difficult side. Each side has a fun challenge, like draw the braces on this fish, but do not touch the orange part of the fish. Sounds easy right? Well, it is NOT so easy when you are drawing on a transparent sheet NEXT to the card itself. So, each player draws what they think is in the correct place on their transparent sheet. Once each player has their drawing ready, they place their transparent sheet on top of the card in play to see how accurate they are. Each card has different points and rules. There is also a score sheet, so after each round, each person's score is added to the card. The player with the most points after 6 rounds wins!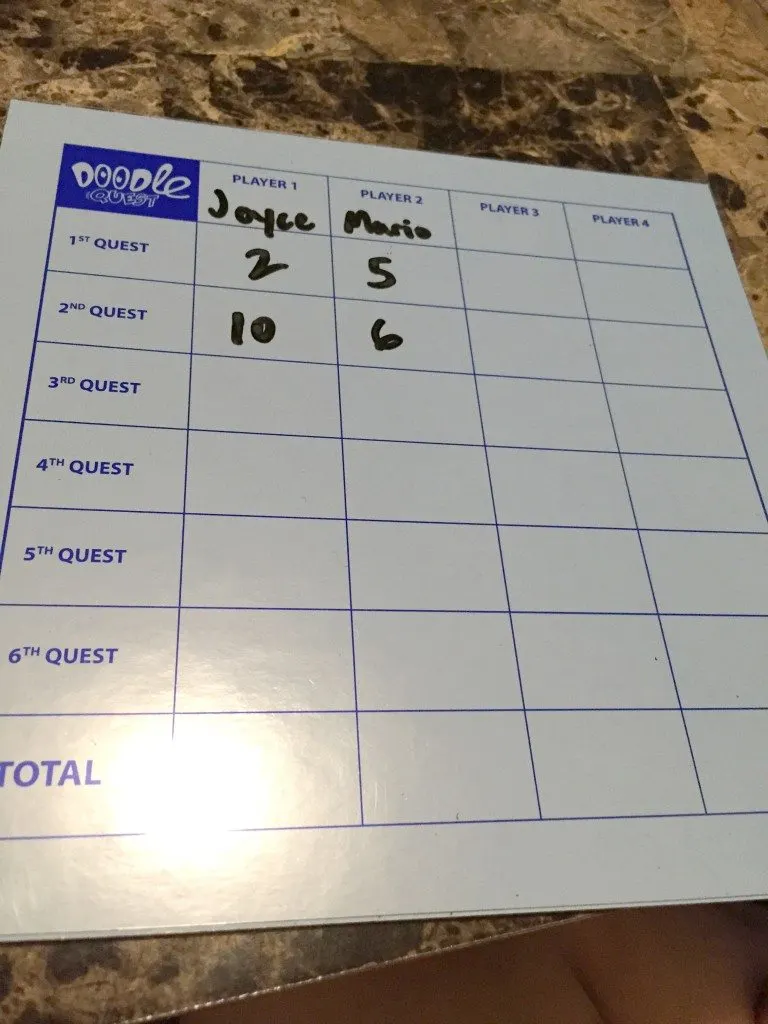 When we first received this, my boyfriend and I played this 3 times back to back, which means 18 rounds! haha. We LOVED it. It is such a fun challenge. When you think you have drawn what you've needed to perfectly, you place your transparent sheet over the card in play, only to realize you were WAY off! It's fun to see what the other players come up with too. What I love the most is that you can play this game over and over again and it will never get boring because every time your drawing will be better or worse than the last time. The cards have really unique and funny challenges. Some of them make you say, "Oh, I've got this," while other make you say, "how is that even possible!?". Kids and adults will both love this game because it really isn't a knowledge based game. It is strictly based on how precise you think you are. Also, you don't have to be an artist in this game. You can be a terrible artist and still win the round! Overall, I would definitely suggest this game for children, adults, or teens! It is fun for the entire family! What I also love is that you can play this anywhere- at home, in the car, on the plane, etc.
Purchase and Connect
Head to www.blueorangegames.com
See where to PURCHASE HERE
Connect on Social Media: Facebook / Twitter