These Downton Abbey Movie Quotes will have you falling in love with this early 20th century story all over again. In fact, I bet you'll be binging the Downton Abbey TV series over and over again.
You're either a Downton Abbey fan or you have no idea what it is. While I'm the latter, I can definitely respect a fanbase so strong that a show was made into a movie.
After reading the stellar reviews, I must admit that I'm intrigued. What is it about this English family that has the world going crazy? Diehard fans are losing their minds over the 2019 Downton Abbey movie and so far, critics are doing the same.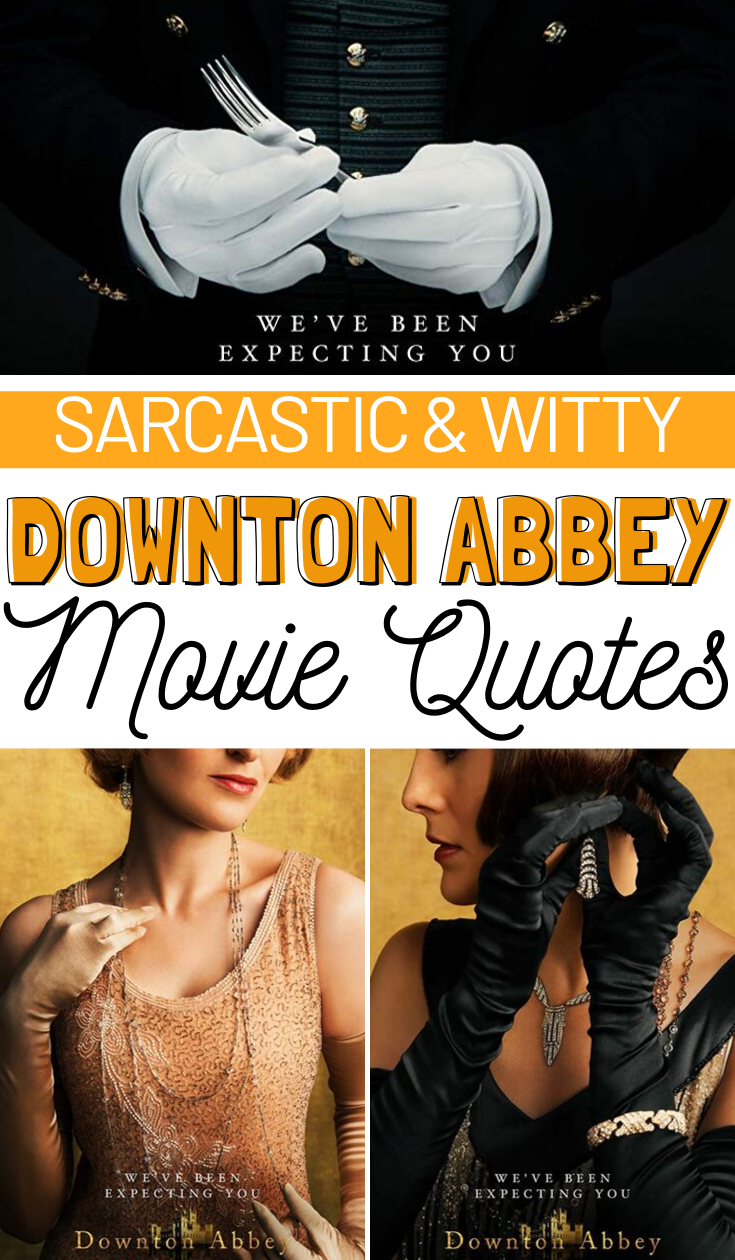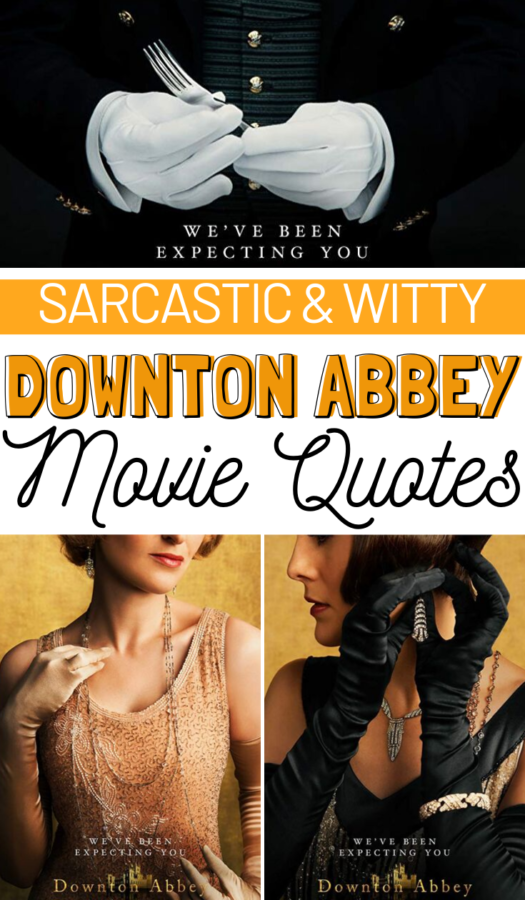 Downton Abbey Movie Quotes
A homecoming of sorts, these Downton Abbey movie quotes will reel all those adoring fans back in, while capturing the hearts of an entirely new audience. One of my favorite quotes from a review said:
RELATED: 101 Iconic Movies to Watch Before You Die
"It's not a great movie, not by any definition, but I happily lapped up every minute. Nice to see you back, Downton; this fan missed you." – Moira Macdonald, Seattle Times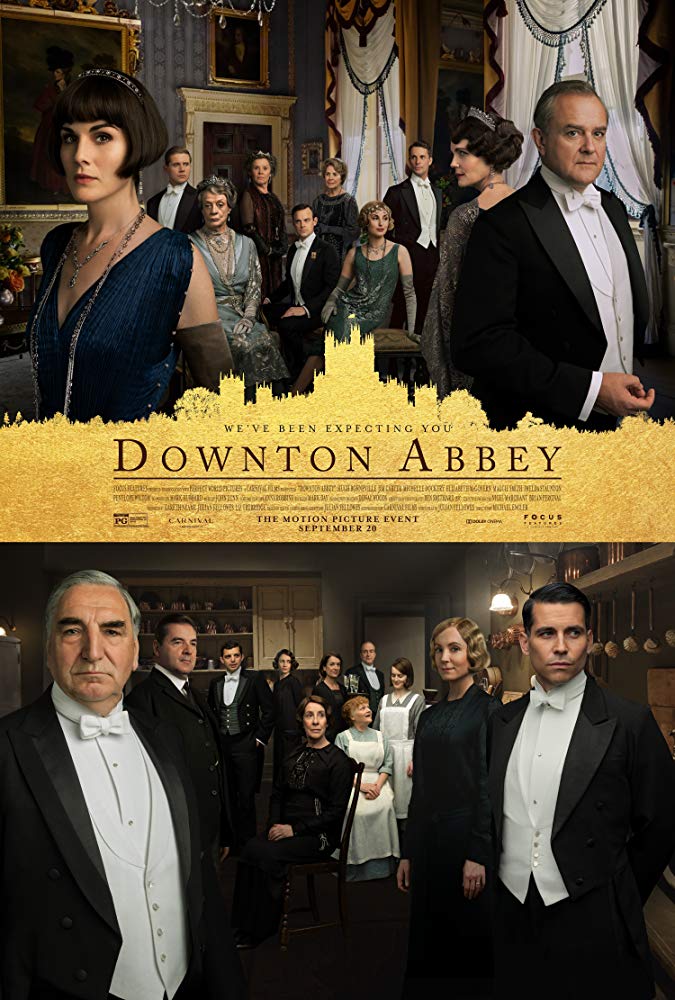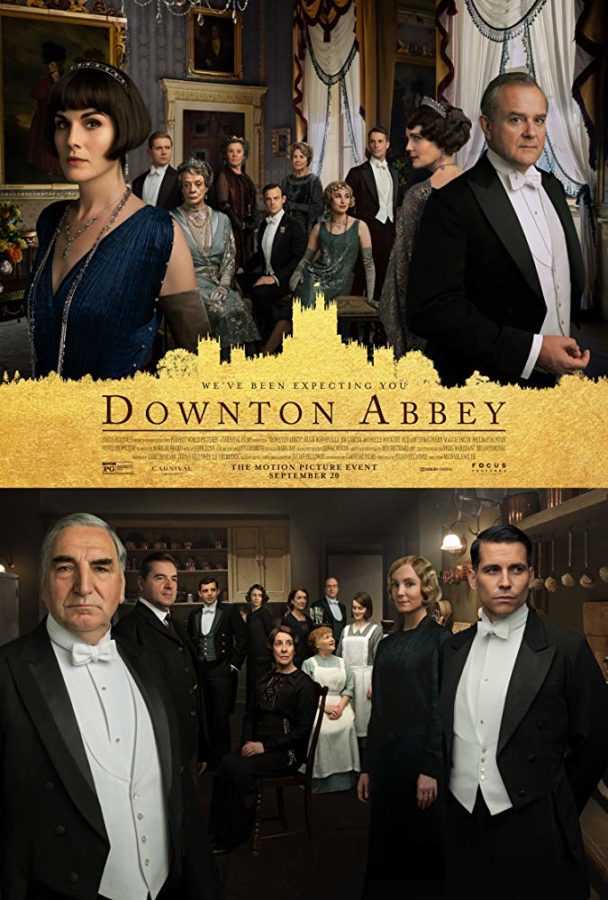 We've all seen those movies that aren't great by definition but you can't help but to love every second of it. It sounds like this may be that movie.
1. "If I know anything about royal visits, we will never stop changing clothes." – Lady Edith

2. "Will you have enough cliches to get you through a banquet?" – Violet Crawley, Dowager Countess of Grantham
3. "I'm an expert in everything!" – Violet Crawley, Dowager Countess of Grantham
4. "We're not footballs and we don't deserve a kicking." – Daisy
5. "Royal women are not meant to grin like Cheshire cats" – Violet Crawley, Dowager Countess of Grantham

6. "Its in the papers, it must be true!" – Tom Branson
7. "A shy royal? Is that an oxymoron?" – Robert Crawley, Earl of Grantham
8. "A royal visit is like a swan on a lake. Grace on the top, demented kicking below."
9. "The day has dawned, and the weather proves that God is a Monarchist" -Lady Mary Talbolt

10. "I never argue. I explain" – Violet Crawley, Dowager Countess of Grantham
Sending a special thanks for my friend Week99er for writing down all of these movie quotes for me!
Want more recent movies quotes? These are the Best Movie Quotes of the Year
See Downton Abbey in Theaters this Weekend
This fall, the worldwide phenomenon DOWNTON ABBEY, becomes a grand motion picture event, as the beloved Crawleys and their intrepid staff prepare for the most important moment of their lives.
A royal visit from the King and Queen of England will unleash scandal, romance and intrigue that will leave the future of Downton hanging in the balance. Written by series creator Julian Fellowes and starring the original cast.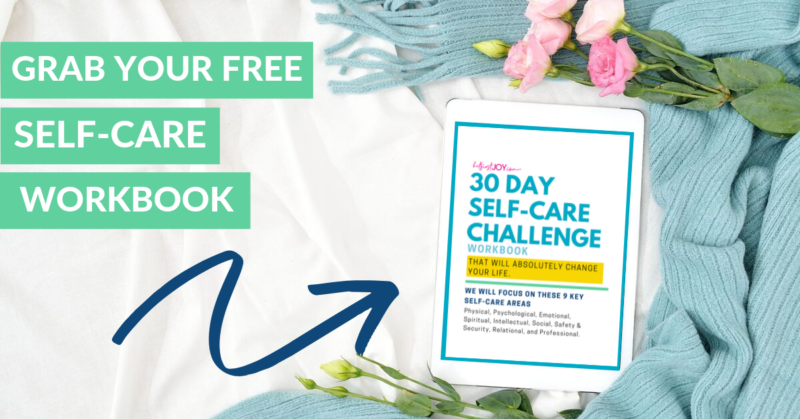 DISCLOSURE
As an Amazon Associate I earn from qualifying purchases. This post may contain affiliate links and/or promotional products, all opinions expressed are that of But First, Joy only. Read my full disclosure.