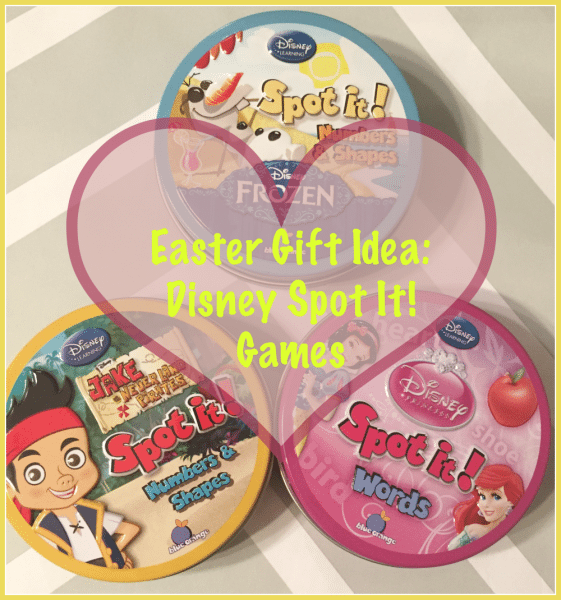 Blue Orange Games creates high-quality, fun games for the entire family to enjoy together. They make sure that every single item is good quality and appealing. Their games all have a unique aspect to them that you can't find anywhere. While other big named companies have run out of ideas, Blue Orange Games keeps the ideas and the fun coming! With games like Doodle Quest, which is my personal favorite, to their oh so popular Spot It! games, you can't deny that make sure to exercise your creativity.
Blue Orange Games has a ton of Disney Spot It! games that the kids will adore! What I love the most about these is that they are super cute for Easter and any other holiday or birthday. They come in a variety of different themes. The ones I received were Frozen's Olaf, Disney Princess', and Jake & The Neverland Pirates. Each Spot It! game comes in a very nice, round, tin container that holds the cards and the instructions. The games are especially fun for little ones that are learning words or numbers & shapes. The games are so intriguing to children because they are fully illustrated with the Disney characters and full of color. Parents love the Spot It! games because while the kids are playing, they are learning all of these important skills: Visual Perception, Speech & Language, Focus & Attention, and Processing Speed.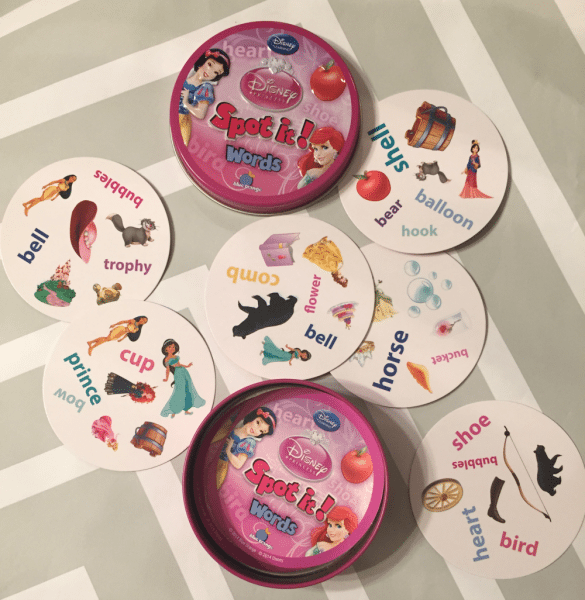 The Spot It! Words Disney Princess game is my favorite. I am a bit biased for two reasons. 1. I am a closet Disney princess fanatic and 2. I have a way with words. The point of the Words Spot It! games is to quickly match the basic words to the corresponding pictures, which just so happen to be the iconic Disney characters that your little one adores. Any two cards in the deck has one match. The first one to "Spot It" wins!
Purchase the Spot It! Words Disney Princess Game Here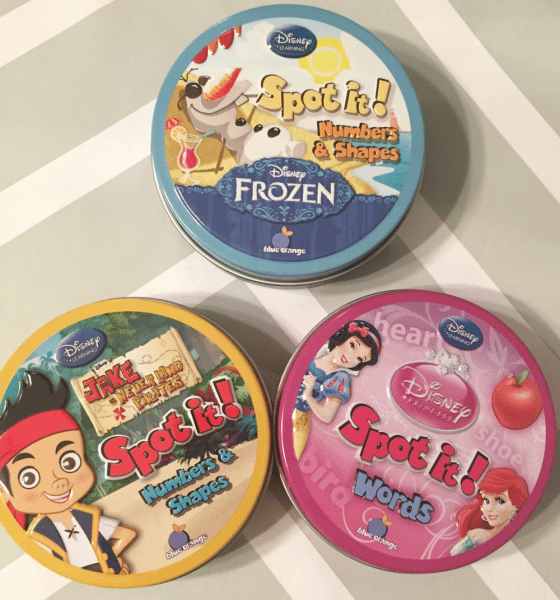 The Spot It! Numbers and Shapes come in a variety of themes, as well. These are super fun because there are 3 ways to play them! Game play is perfect for kids learning numbers and shapes because they have to visually identify numbers, shapes, and images. Like all of the Disney Spot It! games, the special characters in the photos will really keep the children's attention.
Purchase the Spot It! Numbers and Shapes Disney Frozen Olaf Here
Purchase the Spot It! Numbers and Shapes Jake and The Never Land Pirates Here
Spot It! games are perfect gifts for children. They are small enough to fit into Easter baskets, stockings, and gift bags. You can even travel with them!
Head to www.blueorangegames.com
Connect on Social Media: Facebook / Twitter
Thank you for reading Easter Gift Idea: Disney Spot It! Games.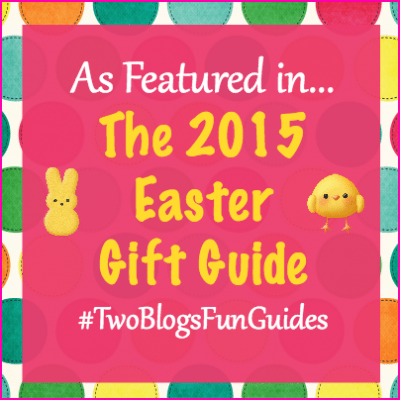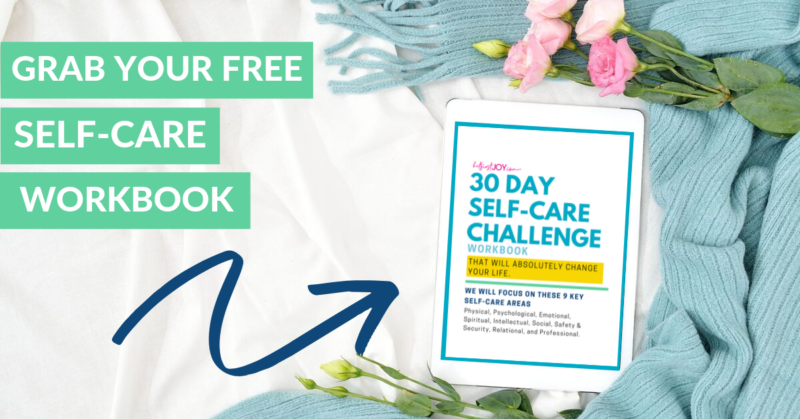 DISCLOSURE
As an Amazon Associate I earn from qualifying purchases. This post may contain affiliate links and/or promotional products, all opinions expressed are that of But First, Joy only. Read my full disclosure.