Educational Insights is one of my favorite websites for family games. They are geared more toward children's games, but most of their games can be played and enjoyed by the entire family. Not only are they educational, they are really unique, fun, and creative! I just featured a couple of games in the 2015 Easter Gift Guide and I have more that will be a great addition to the Spring Family Fun Night Guide!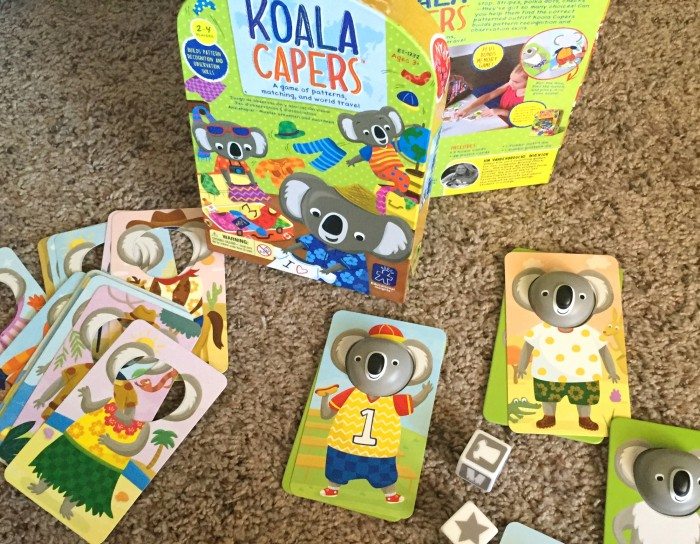 One of their cutest games is the Koala Capers Game. It's so adorable. It includes 4 koala cards, which are basically cards with a Koala head popping out. The point of the game is to roll the dice to figure out which outfit to dress your koala in. It is so much fun and so creative. There are a ton of adorable outfits for the koalas. The outfits are cards with a hole missing in the head part because you place it on top of the koala card. It's perfect to teach children about patterns and identifying those patterns. It also promoted sportsmanship and social skills.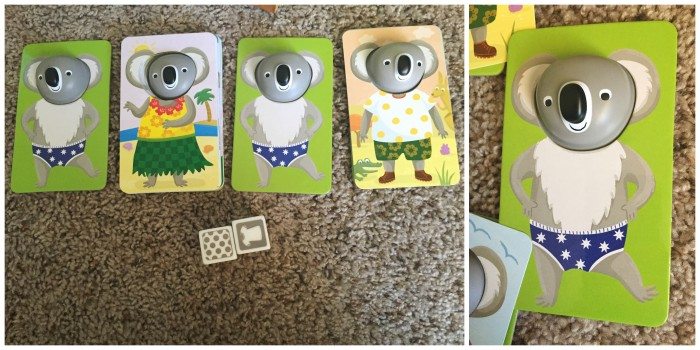 ---
---
---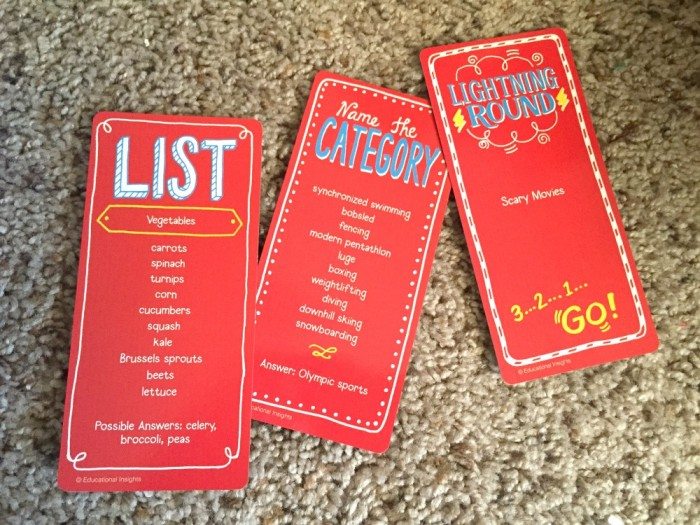 Another game for the family is the Read My List! Game. This game is a really fun game for the entire family. It's a perfect game to test and improve your memory because you have to recall facts. Basically the cards will have lists. One player reads the list and has to remember what was on the list and come up with another item that can be added to it. For example, if it was farm animals and all of the animals on the list were pigs, goats, and horses. You could say cows! The lists are longer than that, but you get the idea. There are two other ways to score that are listed here. Read My List! also promotes quick thinking because you want to name something before the other players!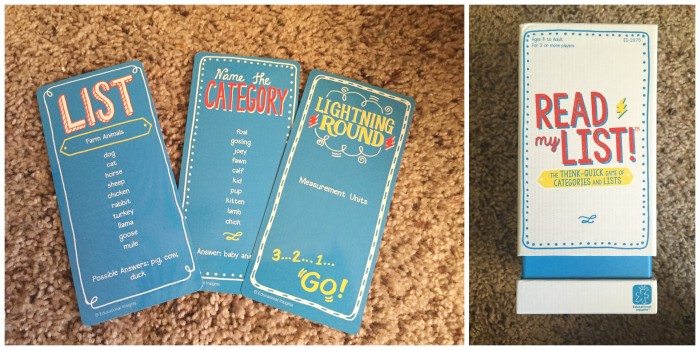 I love Educational Insights. I cannot get enough of how fun and exciting the games are. The creativity of these games completely blows my mind. I suggest Educational Insights for holidays, birthdays, and especially family fun night!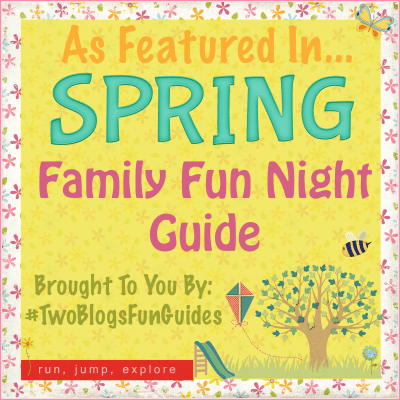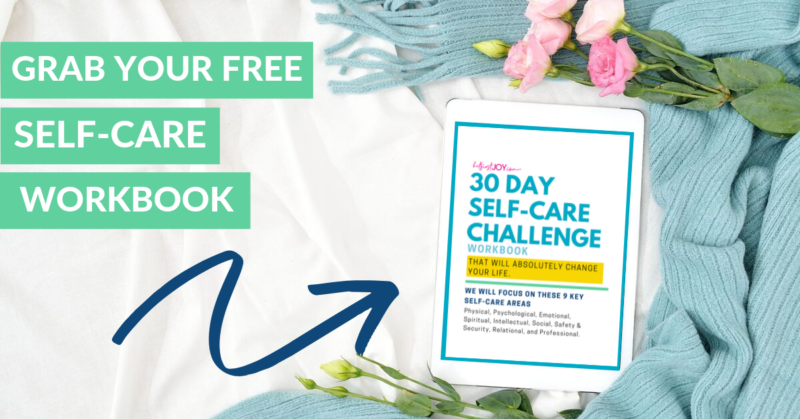 DISCLOSURE
As an Amazon Associate I earn from qualifying purchases. This post may contain affiliate links and/or promotional products, all opinions expressed are that of But First, Joy only. Read my full disclosure.