I'm pretty sure we are all familiar with the famous "Cake Boss", more formally known as Buddy Valastro. Mr. Valastro is the owner of Carlo's Bakery in New Jersey. Why is he so famous? Well other than his successful TV shows, Buddy has single handedly mastered the art of cake decorating. His beautiful and delicious cakes have led him to success in the culinary field! He has expanded his restaurant line and now offers a line of bakeware, coffee, and merchandise. I had the pleasure of visiting the original Carol's Bakery this year, so I am just tickled to share my experience with some of the products with all of you!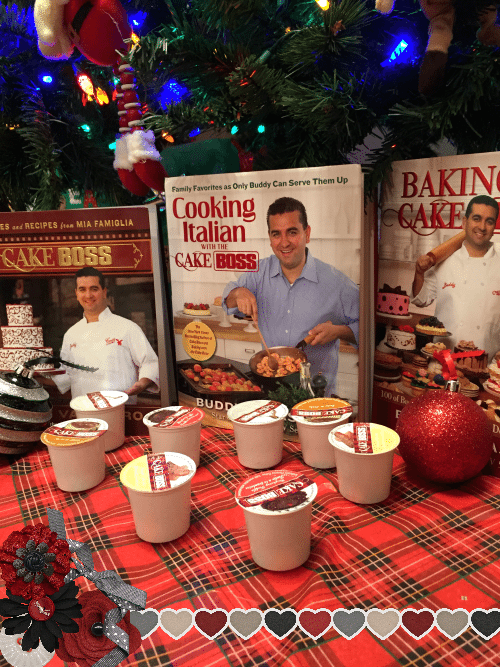 Okay, I am a coffee addict. I have a Keurig so making coffee is extremely easy. I have tried a ton of new coffees this year and all of them are unique and delicious. I am not picky at all when it comes to coffee. I like it bold, light, flavored, or normal. As long as it is caffeinated I am all for it! Being the Cake Boss fan that I am, I was thrilled to learnt that they have single serve coffees that I can pop right into my Keurig! Even thought these are Cake Boss coffees, they are still very affordable. Buddy has always been a fair guy, so I wouldn't expect anything less.
There are many different flavors to choose from including, but not limited to: Chocolate Fudge Cake, Buddy's Blend, Chocolate Cannoli, Dulce De Leche, Hazlenut Biscotti, Italian Rum Cake, and Vanilla Buttercream! Sounds delicious right? The coffee is just as delicious as it sounds! I have tried about 4 different flavors, so far. My #1 favorite flavor is Raspberry Truffle. As soon as I started brewing this, my entire kitchen filled with the gluttonous aroma of Raspberry. I mixed some vanilla creamer into a cup of this and it was a great coffee to go along with my dessert! A flavor that I typically enjoy in the morning is Buddy's Blend. This isn't a flavored coffee. It is a well balanced medium roast blend that is smooth and rich!
Purchase Cake Boss Coffee here

Many don't know that the Cake Boss has a line of Cookbooks! These hardcover cookbooks have recipes and cooking/baking tips right from Mr Buddy Valastro himself. What I love about the cookbooks is that they are easy to follow for beginner cooks! The recipes aren't complex either. There are a lot of tips in here that can be used with all of your cooking and baking! These would make great gifts for any foodie in your life!
Purchase "Baking With the Cake Boss" here
Check out all Cake Boss Merchandise Here
Connect with Cake Boss Baking on Social Media: Facebook / Twitter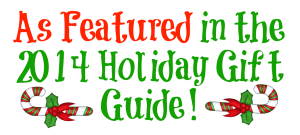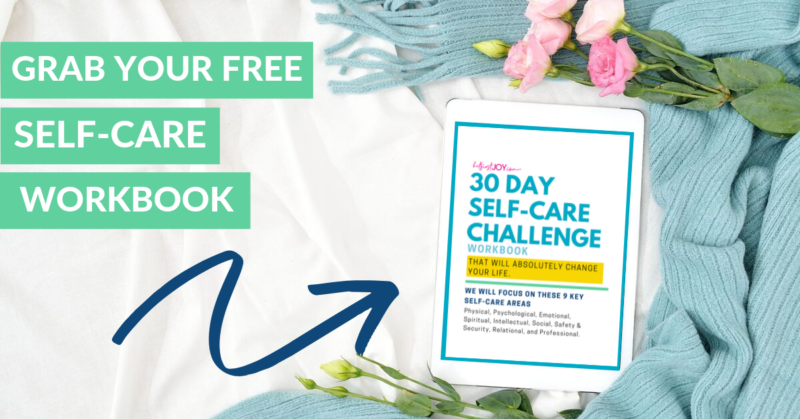 DISCLOSURE
As an Amazon Associate I earn from qualifying purchases. This post may contain affiliate links and/or promotional products, all opinions expressed are that of But First, Joy only. Read my full disclosure.